Where to get illustrations: 25 free and paid sources
We have compiled a super selection of sites where you can download illustrations on any topic of your projects.
The selection includes both sites with free illustrations and paid ones.
And if you know more cool resources – add them in the comments! We will expand the article.
Flatobjects
The cost of illustrations: is free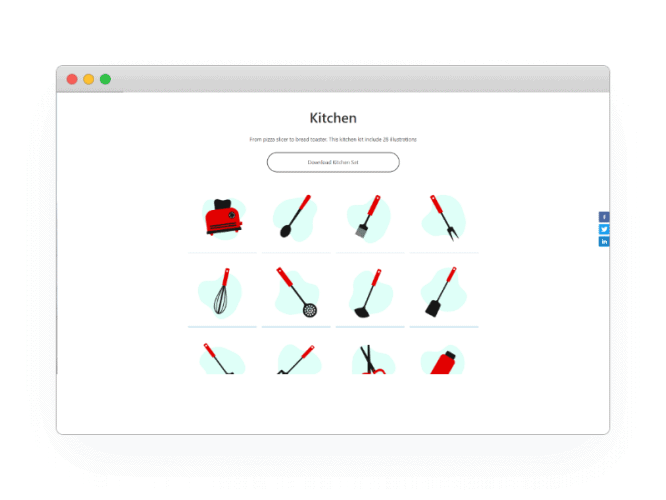 ---
Homies 3D
The cost of illustrations: paid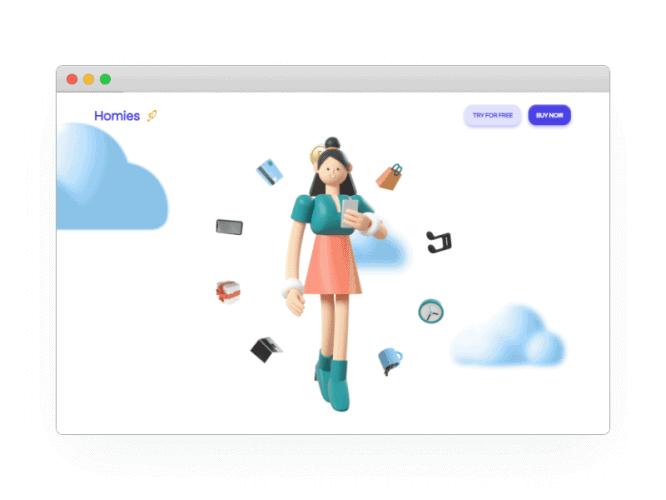 ---
Free
3D

icon

The cost of illustrations: is free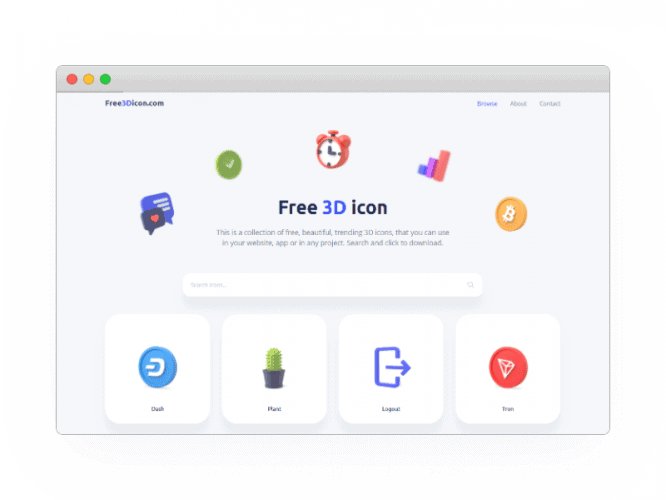 ---
Design Doodles
The cost of illustrations: is free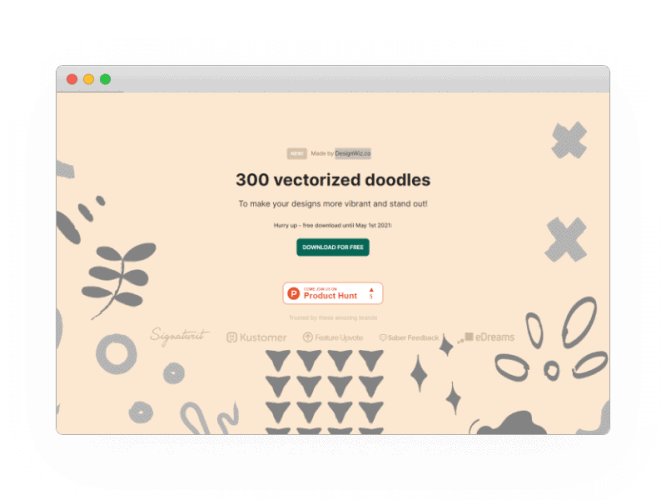 ---
Studyum
The cost of illustrations: paid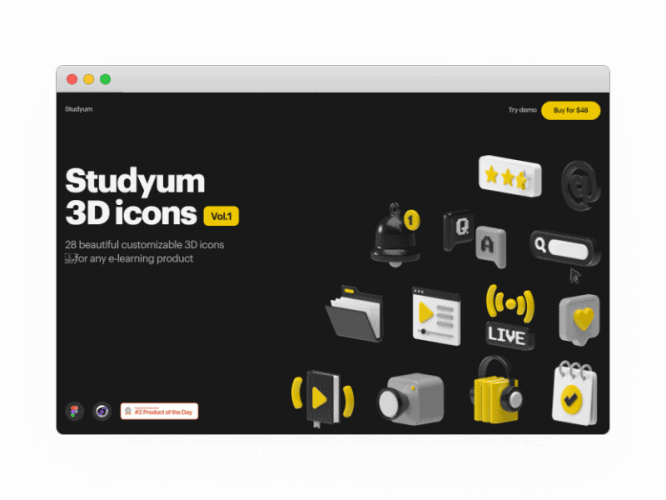 ---
Aspekt
The cost of illustrations: paid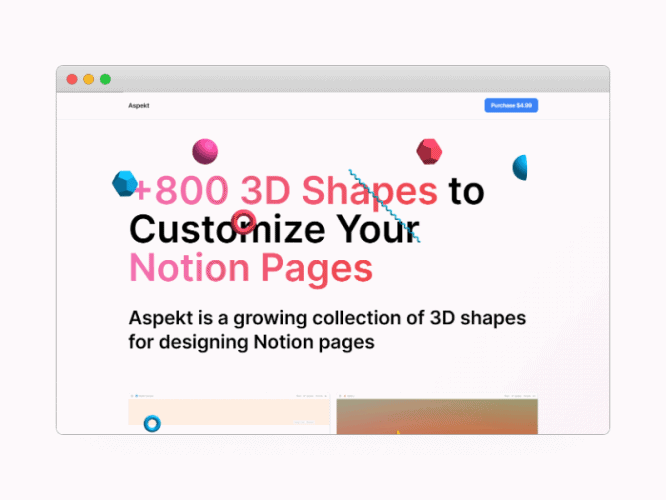 ---
10Clouds
The cost of illustrations: is free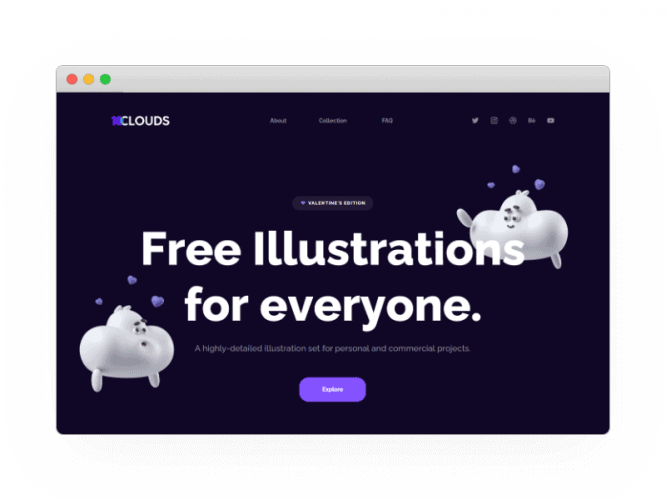 ---
minima | market
The cost of illustrations: paid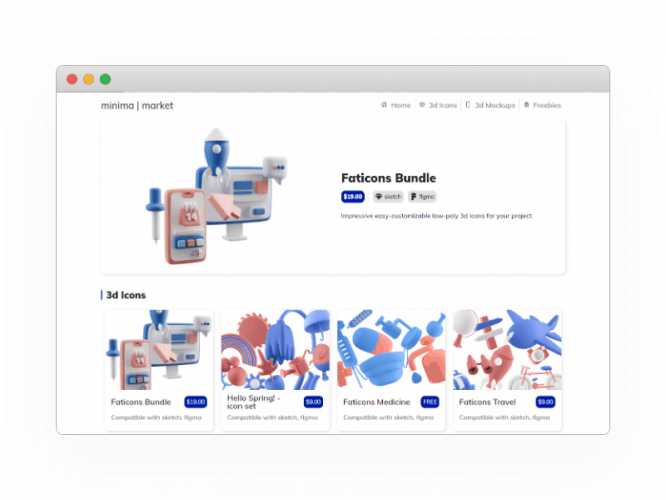 ---
Illustrationkit
The cost of illustrations: paid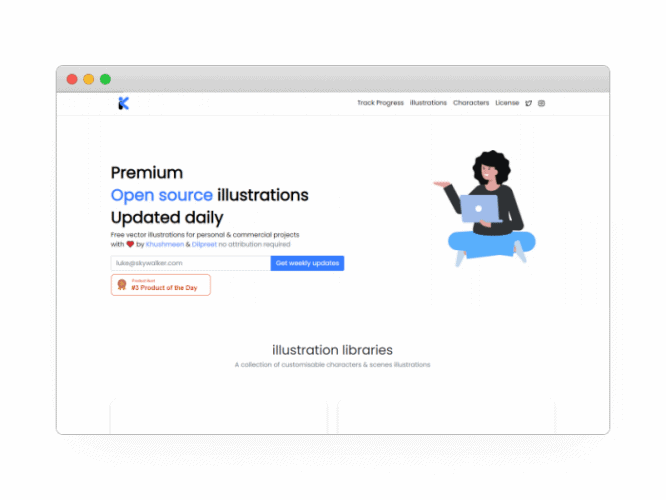 ---
Morqua
The cost of illustrations: is free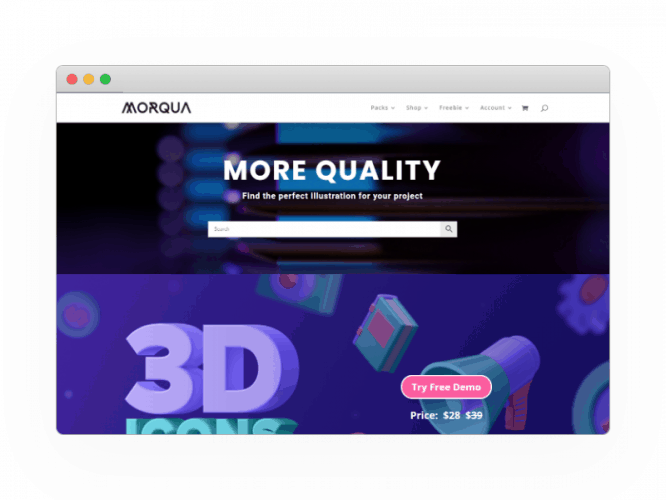 ---
IconShock
The cost of illustrations: is free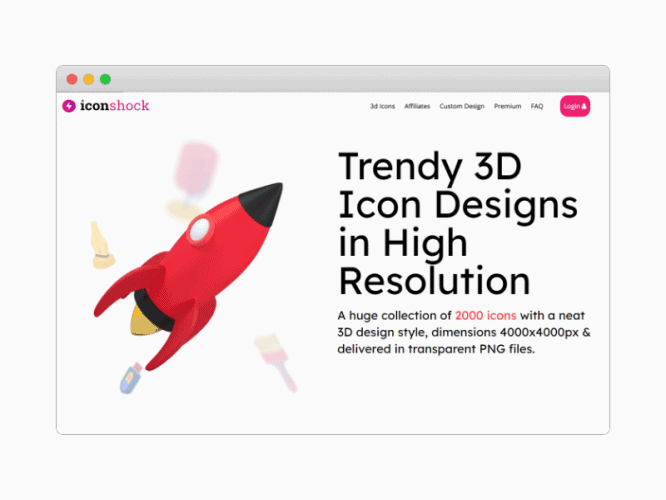 ---
ByPeople
The cost of illustrations: is free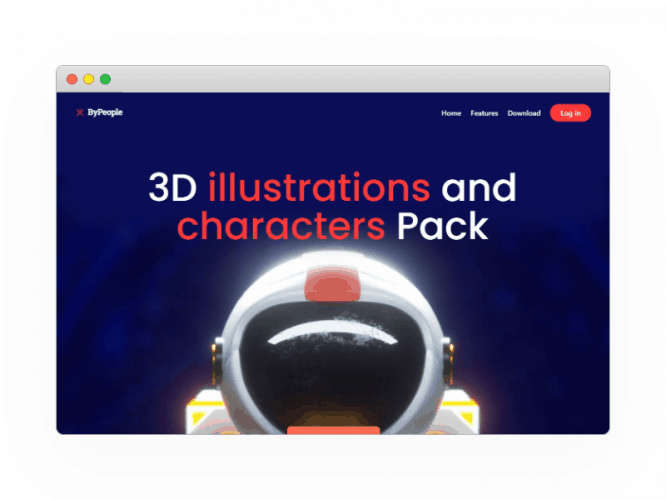 ---
Power People Platform
The cost of illustrations: is free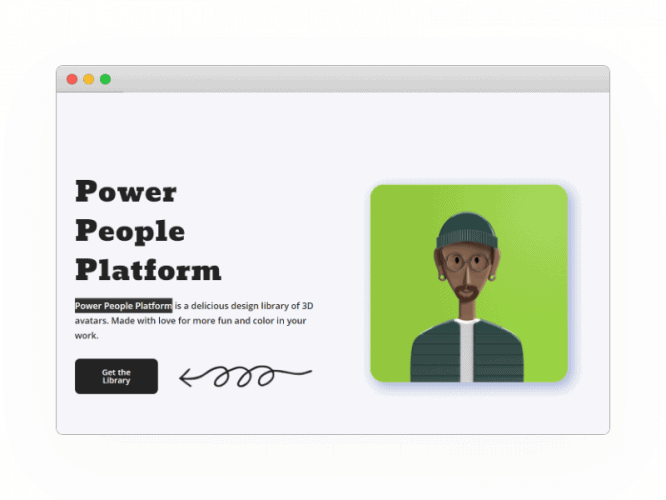 ---
Streamline
The cost of illustrations: is free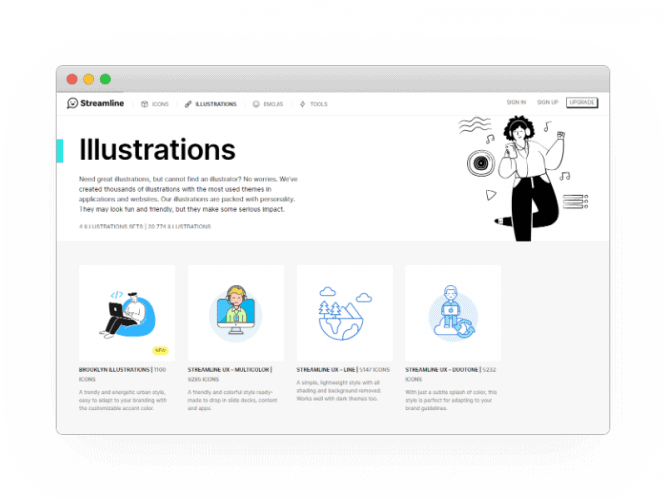 ---
Kapustin
The cost of illustrations: is free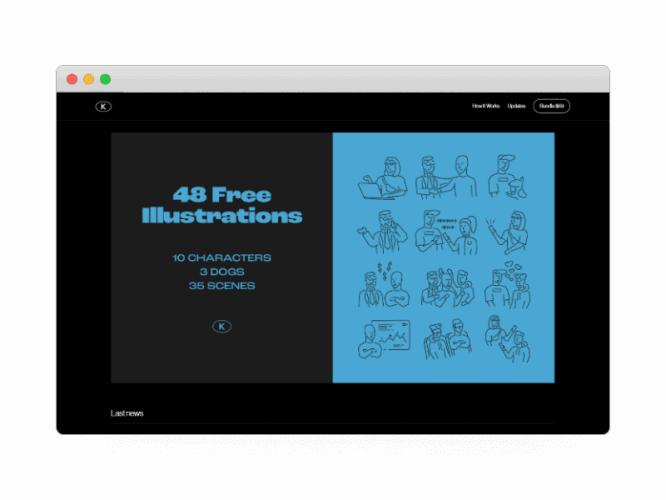 ---
Vectorove
The cost of illustrations: is free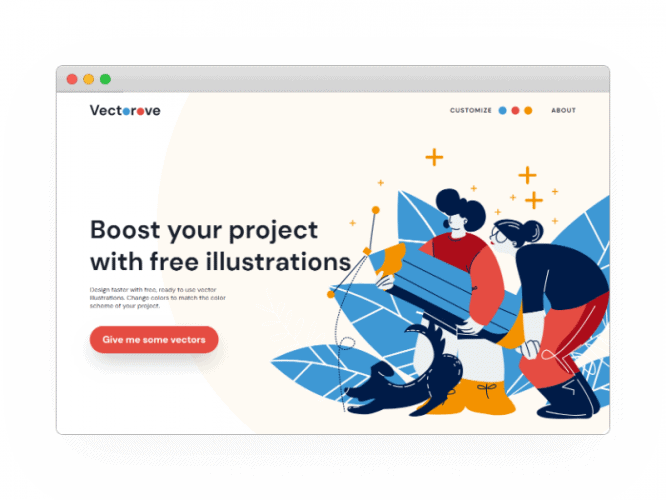 ---
Webpixels
The cost of illustrations: is free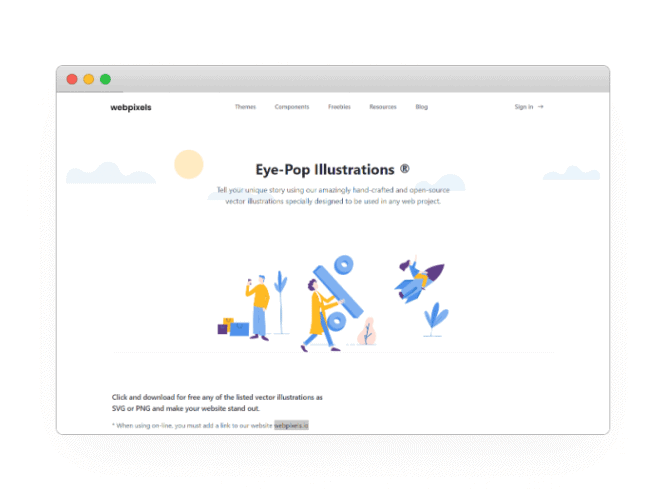 ---
Treetop
The cost of illustrations: is free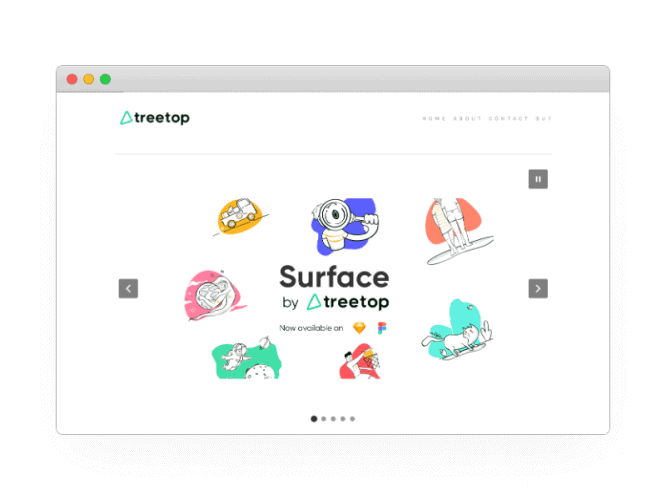 ---
Feenancy
The cost of illustrations: paid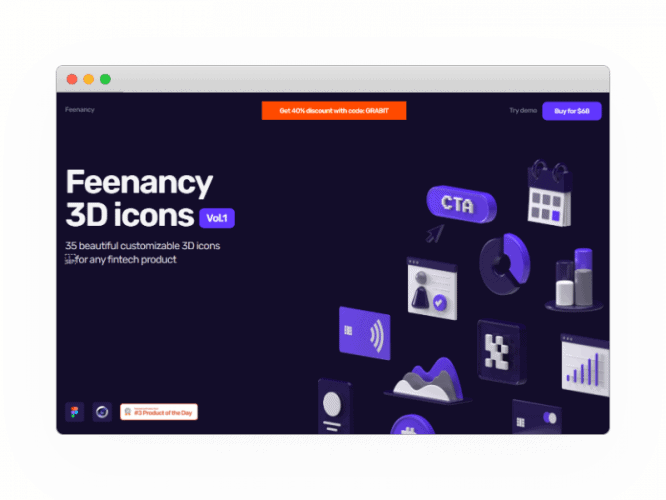 ---
Muffin Icons
The cost of illustrations: paid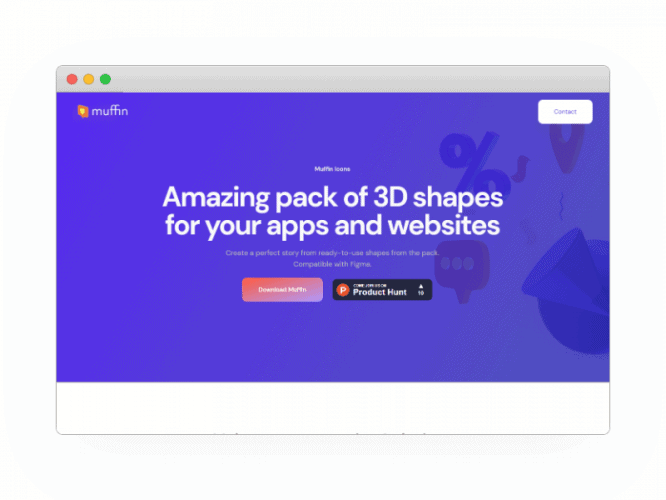 ---
Illustra
The cost of illustrations: is free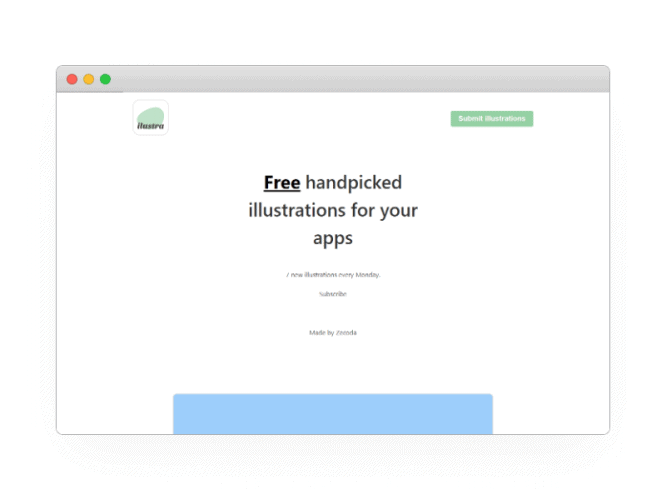 ---
Morflax
The cost of illustrations: is free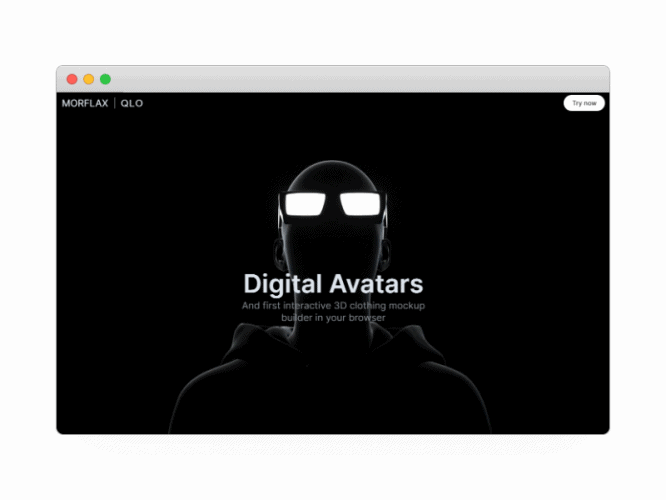 ---
CHARACTERZ
The cost of illustrations: paid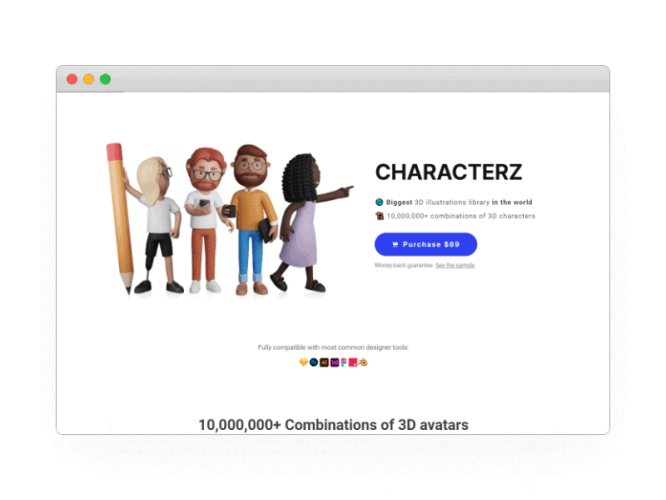 ---
Pixsellz
The cost of illustrations: is free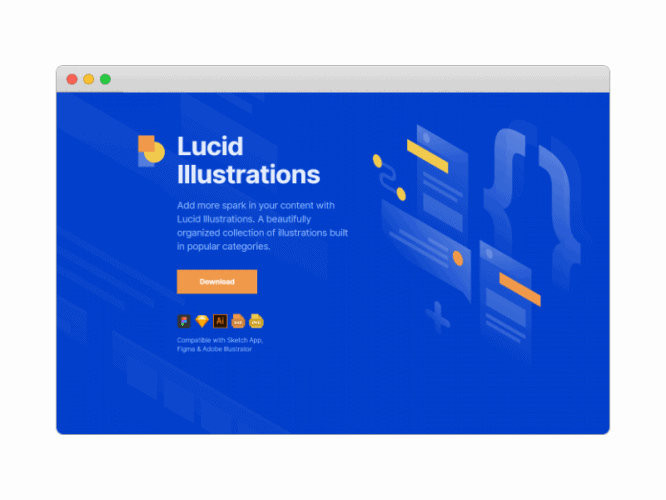 ---
Download Illustrations
The cost of illustrations: is free