27 new designer tools for April 2021
Do you want to somehow refresh the workflow, because everything is already boring and tired?
Here you will find tools for every taste and color that will inspire you to new achievements and further work.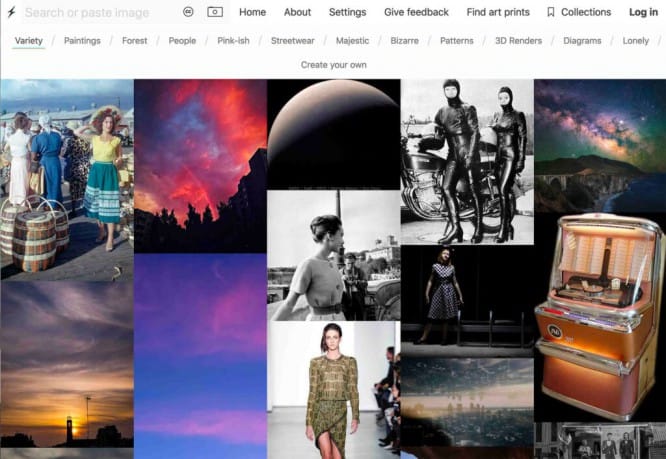 It is an image search engine that is still in beta testing. You can use an image or text / numbers as search criteria. The search engine itself should make it easier to find photographs, drawings, decor ideas and stuff like that. Same Energy uses deep learning technology. Special algorithms both fill the title page with a random selection of images and allow users to create their own feeds. The main trick of this search engine is that it will try to adapt to the visual and artistic style that the user will set.
---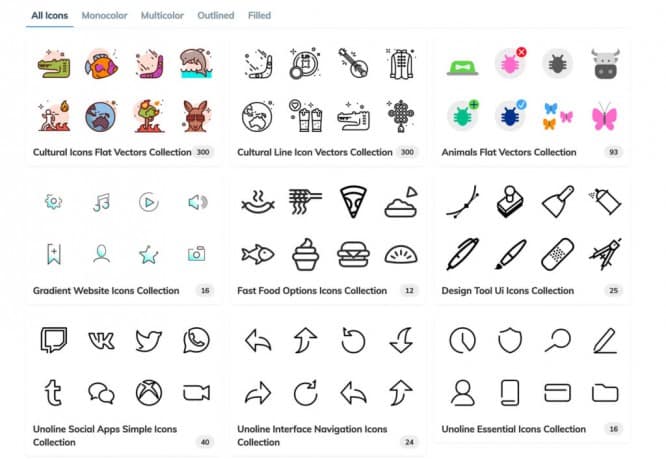 SVG REPO is a huge collection of vectors and icons in .svg format that you can use for free, even for commercial purposes. The site has a convenient search, as well as the ability to add your own svg files to the shared library.
---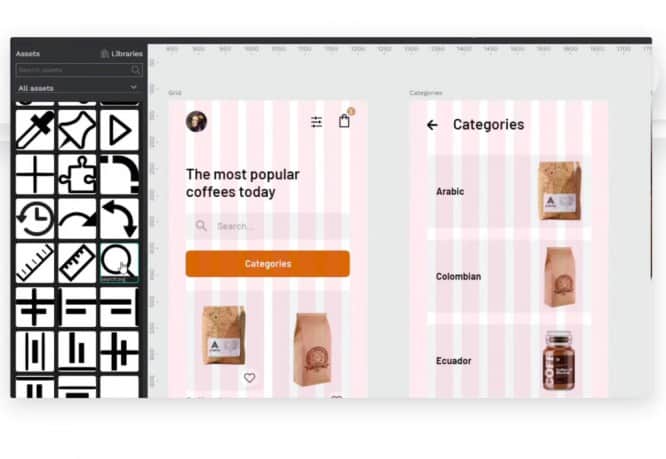 Penpot is an open source internet design platform that is not tied to any specific OS. It was specially created so that the design team could work on one project online, making edits in real time. Penpot does not require a lot of resources and works pretty fast, which is definitely a plus.
---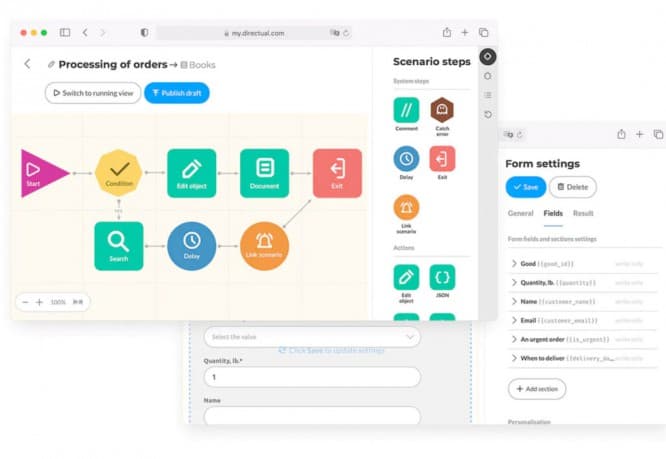 Directual is a great platform for aspiring designers to create a scalable interface using visual tools (no coding required). Various popular and necessary tools are integrated into this platform. You can try the free version to understand what it is all about and how to use it in your work.
---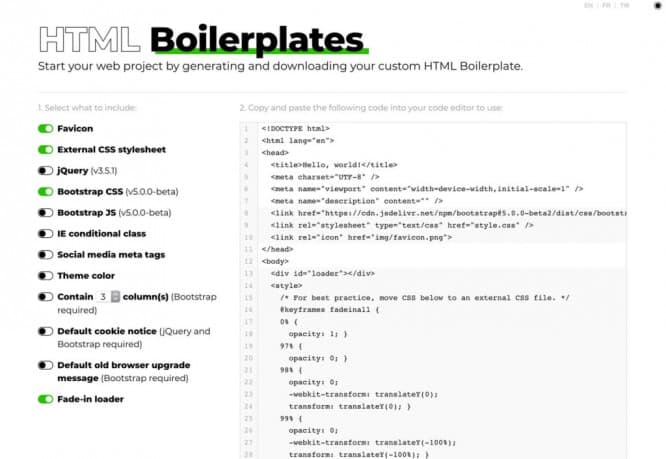 Allows you to create a html page with specified parameters without having to write any code. Just choose what you need, click "OK" and copy the resulting code into any editor you like.
---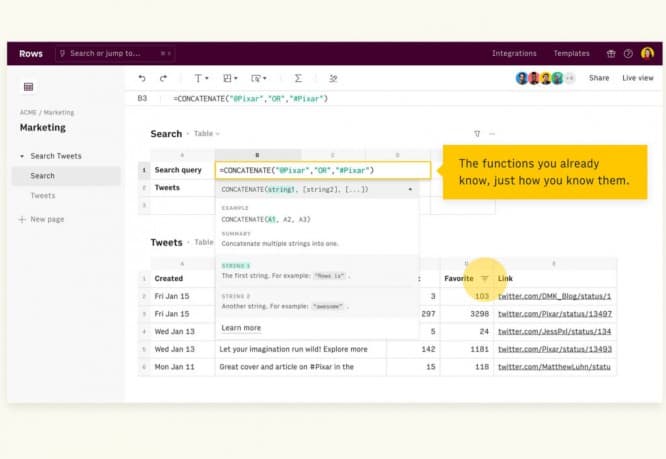 Rows is a dynamic web spreadsheet whose main purpose is to make it easier for different people or their groups (development teams) to interact online. Communication with LinkedIn, Google analytics, Twitter, Maichimp and many other services has been implemented. Without writing additional algorithms, you can automate the workflow, data analysis, share information with colleagues, and generally simplify the workflow in a variety of ways.
---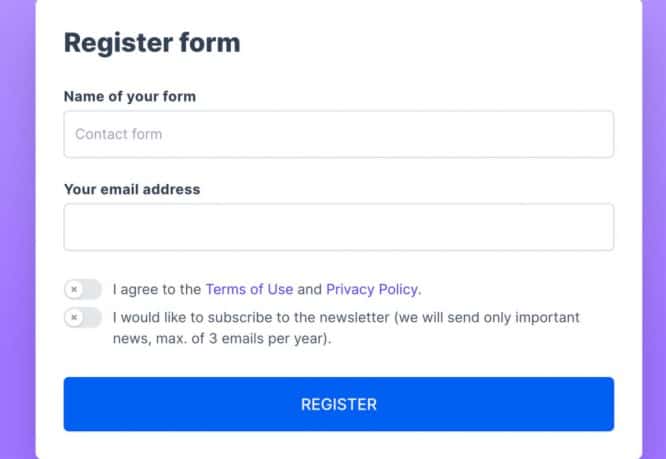 A tool for creating premium forms and profiles online, without the need to write code. With the help of form.taxi you can save information, filter spam. Moreover, you will also receive notifications if someone has filled out and sent a questionnaire.
---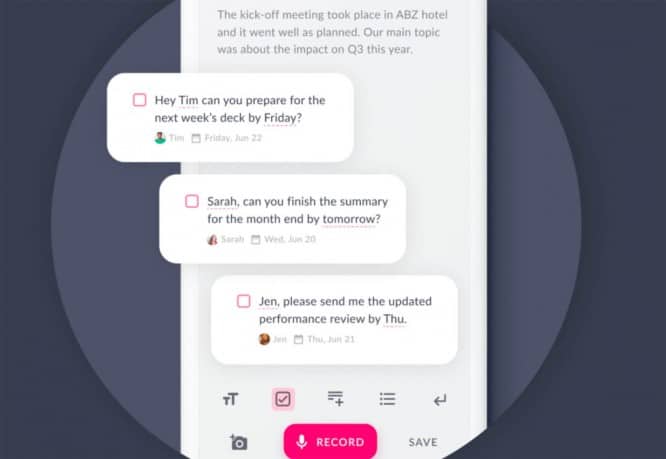 Verbz is a program for recording voice memos. However, it does not prohibit you and ordinary people from doing the same. With your voice or fingers, you can make a to-do list, record your stand-up, assignment assignments, and so on. A beta version is already available for apple users, but android users will have to wait.
---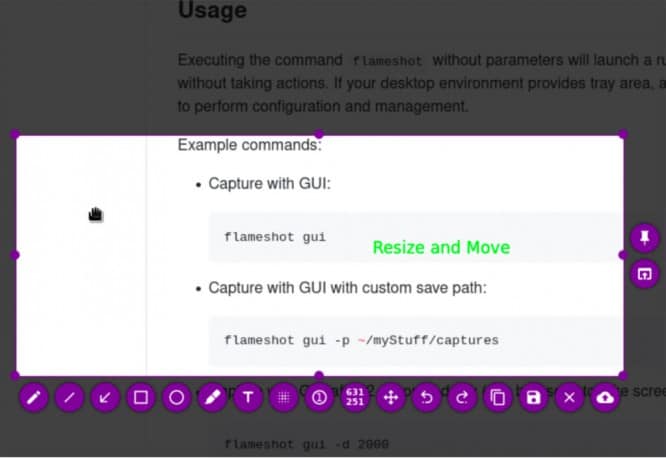 It is a program for editing screenshots (screenshots). You can customize the interface as you like and edit screenshots even during a trip to the subway.
---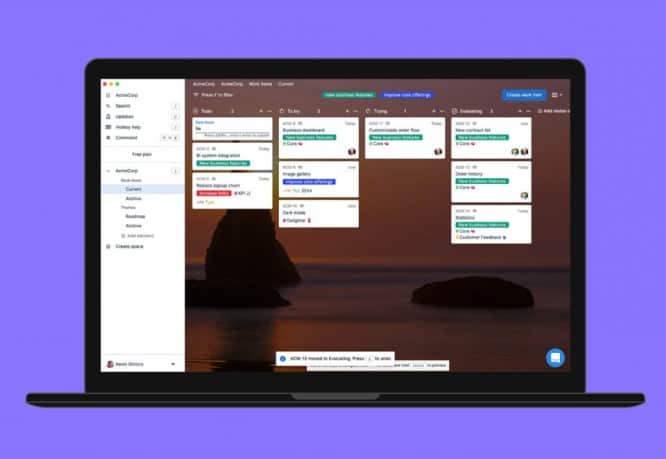 Kitemaker combines discord, slack, figma, github and other platforms for organizing teamwork. It helps to structure communication and move the workflow.
---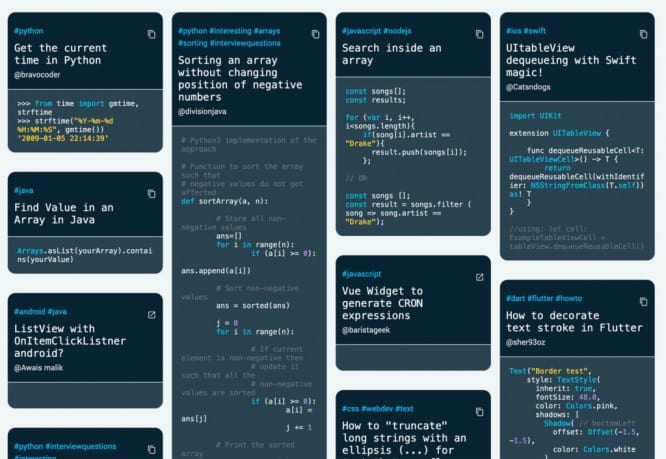 A special platform for storing code that is not needed now, but may come in handy someday. A kind of Pintrest for programmers.
---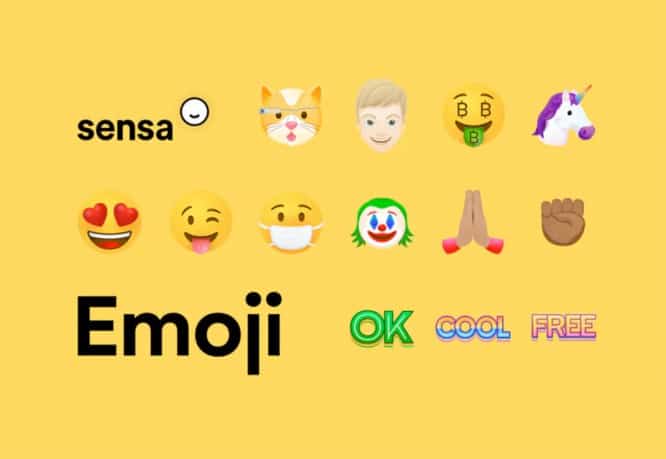 A collection of free vector emoticons that you can use in any of your content.
---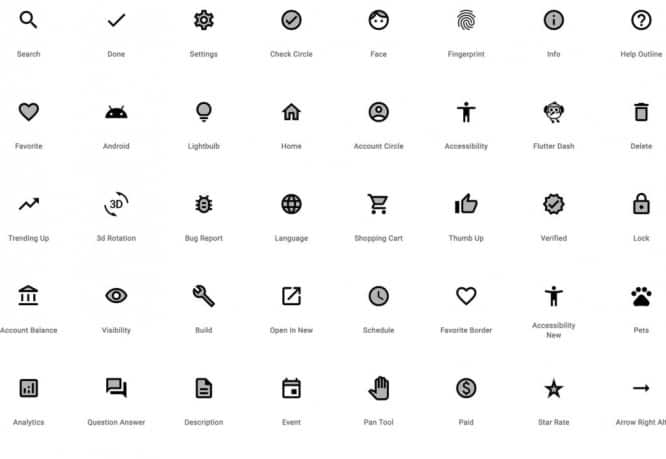 Google now has its own icons. You can choose between an outline image, filled, rounded, or sharpened, and two-tone icons.
---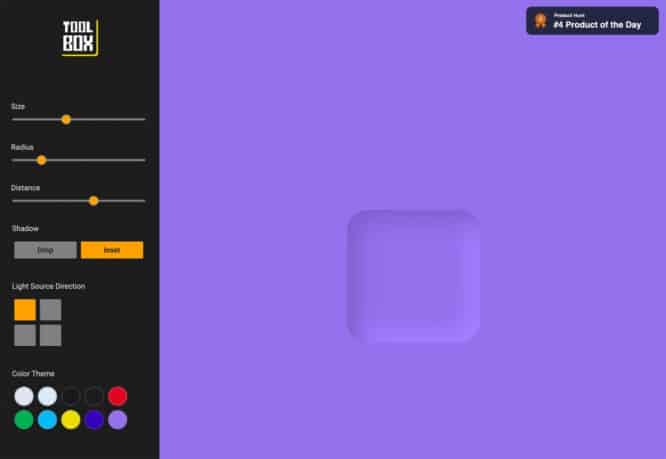 A tool that allows you to set css – styles using visual and intuitive tools.
---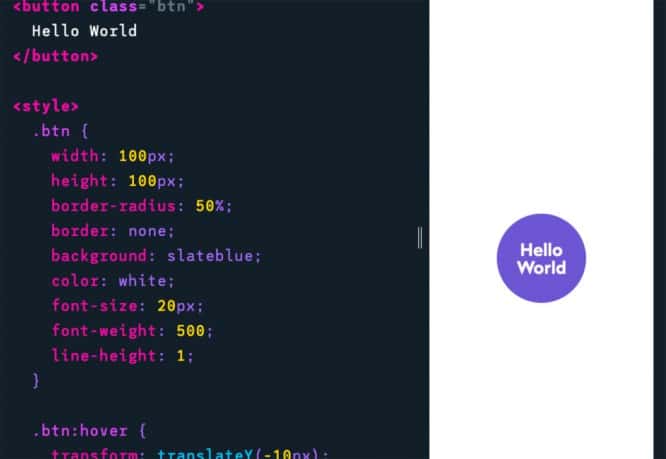 It explains everything designers need to know about using css for web animations. Whether you are a beginner or a professional, you can find a lot of useful information here.
---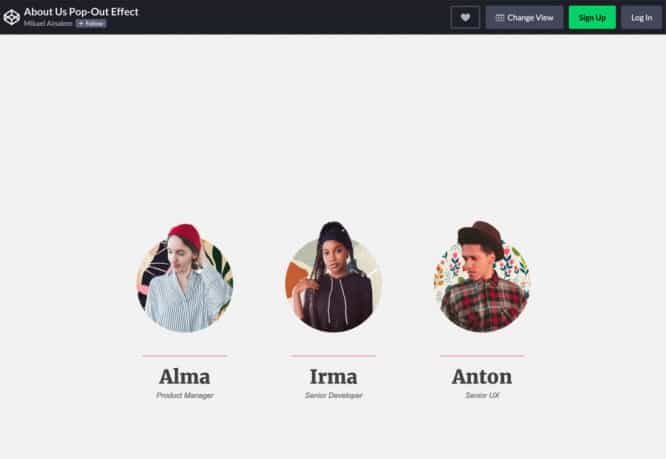 Adds an avatar effect to the chat or contact list, which crawls out of the outline of the selected window. Looks very stylish.
---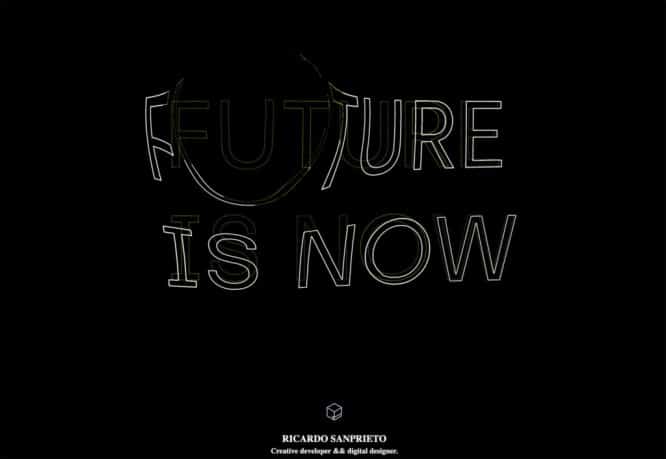 This tool from Ricardo Sanprieto can keep you busy all day. The text crumbles into particles and spreads like water when you hover over it.
---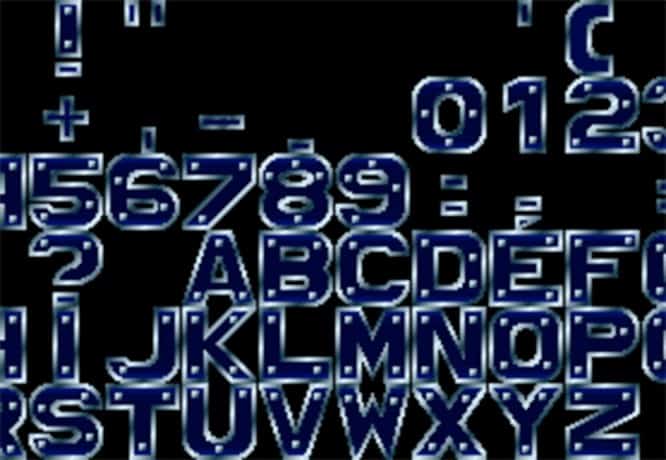 Bitmap font library in one place. An excellent solution for those who need a bitmap.
---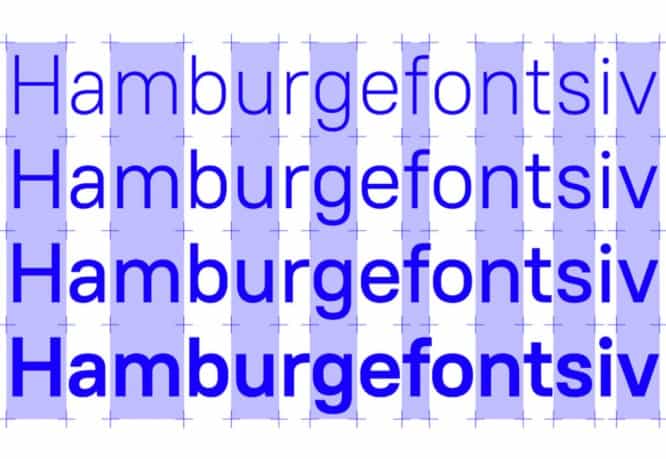 This is another font library, but now with a universal width. Very useful for interface design. Regardless of the width of the letters, each character will always occupy the same space.
---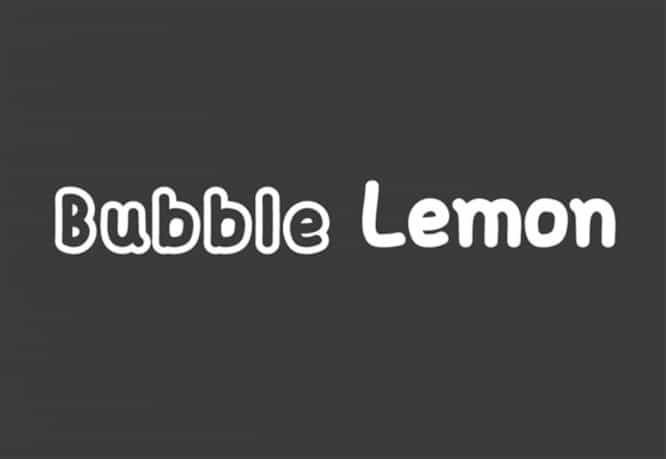 Fonts stylized for children's handwriting. Outlined or fully filled, these fonts are similar to the letters you painstakingly printed in elementary school.
---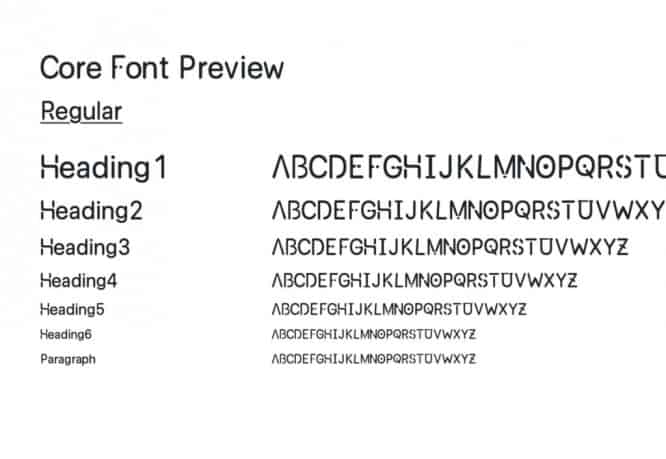 Open source project with fun style. It features uppercase and lowercase letters, numbers and even some punctuation marks
---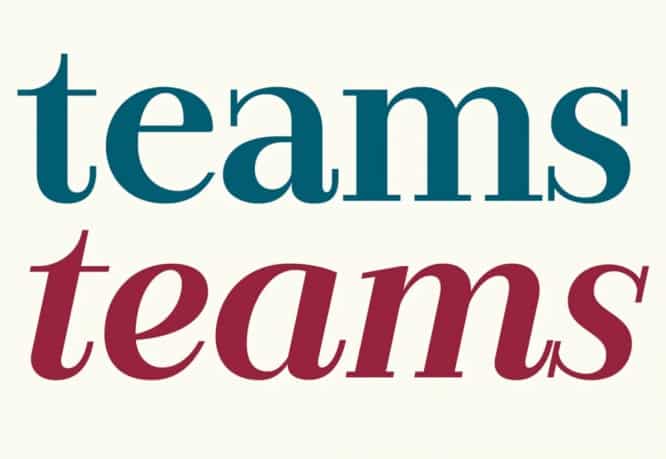 A set of fonts in the Central European style. Both regular variants and italic / bold text are presented.
---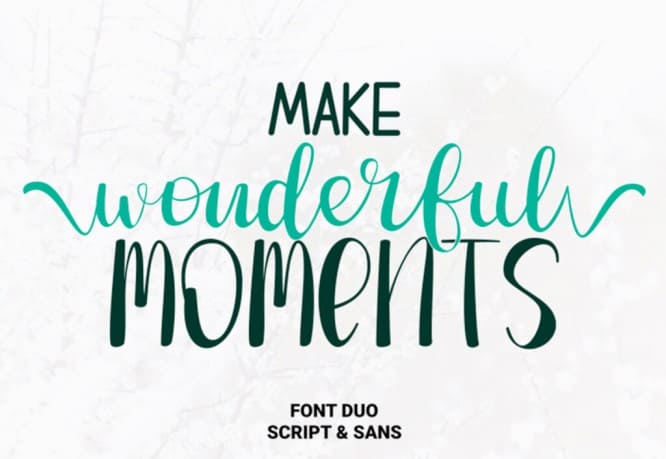 A pair of fonts consisting of sans serif and script, with only capital letters available in the sans serif variant.
---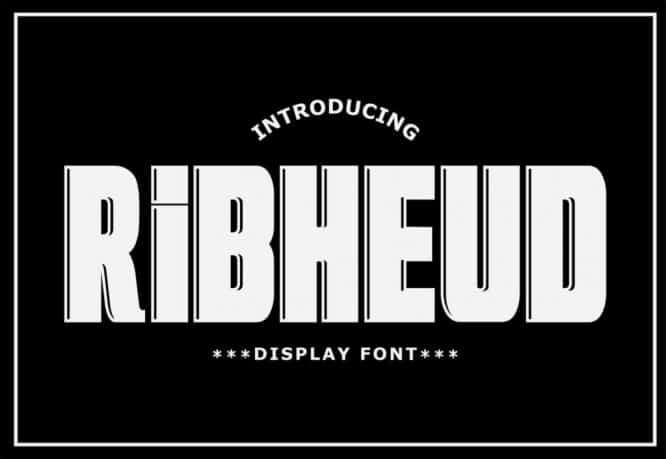 Heavy and static font. Each letter casts a shadow to the left, which is the main feature of this font.
---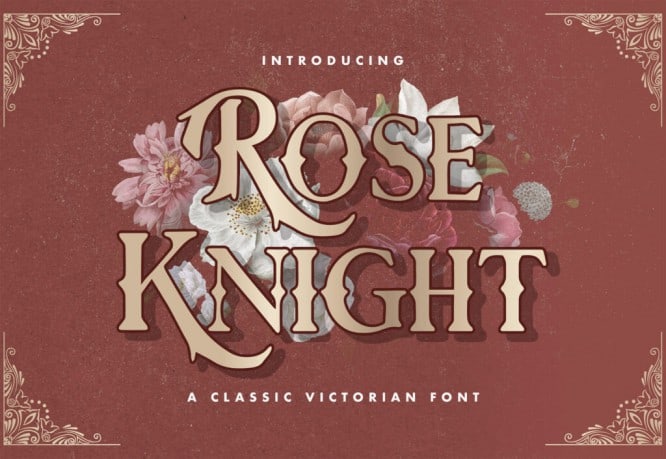 An antique stylized font that will suit different moods depending on the rest of the design. All letters are capitalized. Can be an interesting corporate identity solution.
---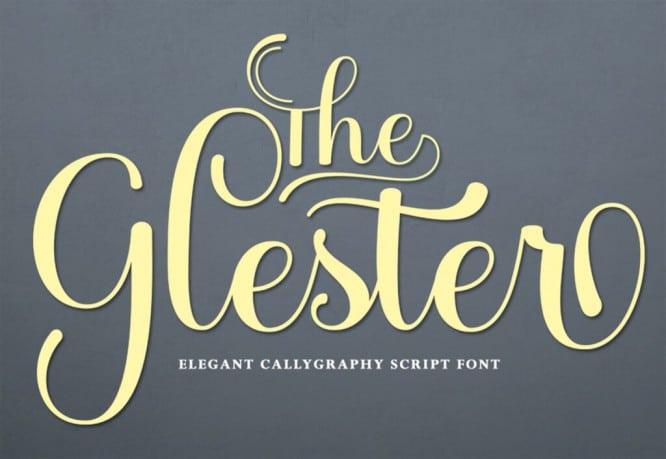 A calligraphic font that looks really cool. The main feature of the font is additional elements that allow you to change the appearance of each letter (380 variants)
---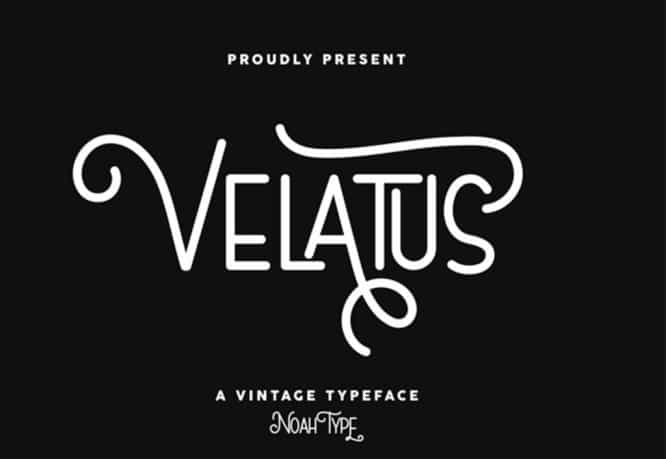 A vintage typeface with lots of curls that make it unique. The set contains 157 characters and 96 characters