iDevice Home
iDevice Home
iDevice Home – the second part of a series of mockups created for the presentation of mobile applications and websites.
The iDevice Home set includes 11 photo-mockups in the home atmosphere: Apple phones, MacBooks and iPads.
In the first collection of mockups from the iDevice series – iDevice Mockups, there were 10 mockups of Apple phones and computers.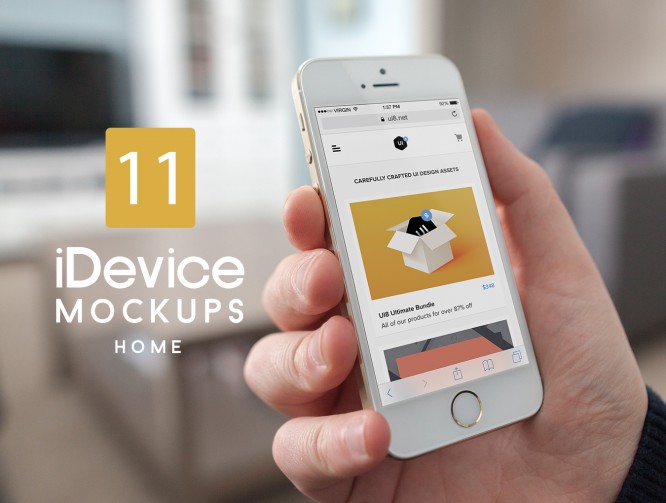 You can view the full preview of the kit, as well as purchase the iDevice Home, on the UI8 website for $ 10.
Content for members of the Private Forum
You cannot view this material, because not a member Private forum site Infogra. If you want to become a member, read the rules for joining.
…