How to Succeed as Freelance Designers: 7 Tips from UK Designers
How to Succeed as Freelance Designers: 7 Tips from UK Designers
Translation of the article How to thrive as a freelance graphics designer on how to develop remotely, criticize your work and eventually become a cool designer.
---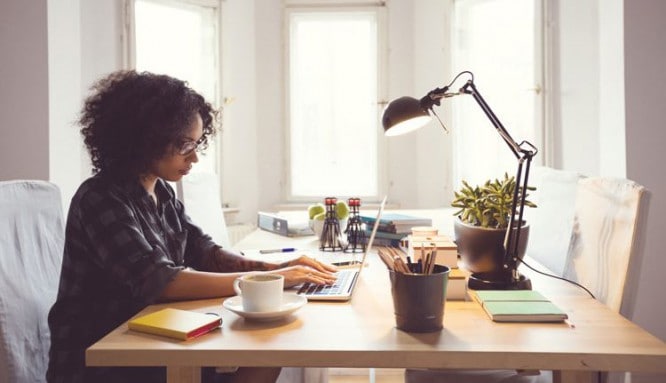 I want to share with you tips from figures in the design world like Emily Forgot and Ben Tallon on how to be successful as a freelancer.
Ben Tallon
"First of all, remember the reasons that led you to the creative profession. We all have to find a compromise between paying bills and doing what we love, so try not to lose balance and faith in what inspires you. Remember, so that you can stick to your chosen direction, your portfolio should be not only a showcase of your accomplishments, but also a statement of your intentions. "
Ben, a 34-year-old freelance illustrator's regular column, Freelance State of Mind, contains both practical and general advice for freelance designers. Ben has been telecommuting for nine years, working for clients such as The Guardian and Unicef.
Emily Forgot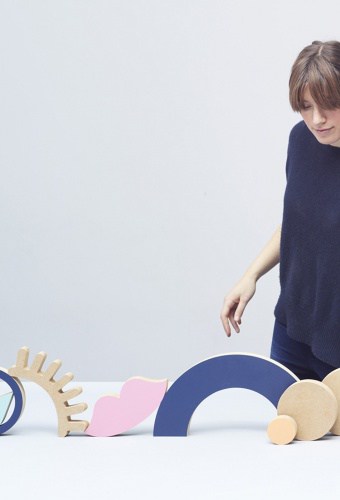 "My advice for freelance designers is to use the free time between orders to develop your personal projects. It's very important to feel productive and creative without clients or deadlines. This has become a big part of my creative practice, for example, my joint project with photographer Bruno Drummond in the picture above. Do-it-yourself projects often lead to good commercial orders. "
Emily, 35, has been freelancing in design and illustration for twelve years after studying graphic design at the University of Liverpool. John Moores. Her clients include museums and galleries such as The Welcome Collection and Somerset House, as well as retail brands such as Selfridges and Harrods.
Alan Long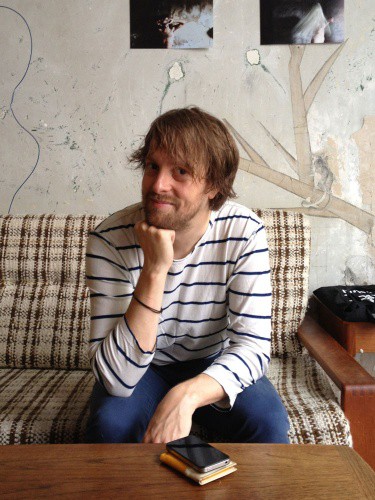 "If you are a freelancer, you have to work on two fronts, combining the roles of a businessman and a designer, and this does not always work out well. Naturally, you need to build a cool portfolio, but just as much you need clients who will pay. Be careful working for a small fee in the hope of future orders, no matter how promising it might look. Once you agree to a certain level of payment, it is very difficult to change it.
My creative advice would be to always question your assumptions when designing or approving a brief. At first glance, you might decide that customers are not buying the product because the link is too small. But perhaps the problem is in the location of the link on the layout, or in the background image, or in the brand slogan. To build a productive relationship with a client, you must offer a creative approach to solving the problem, and not just use your pixel skills. "
Alan, 36, has worked as a freelance designer for the past fifteen years. He is currently the Creative Director at London-based Sane & Able. Alan is also the author of several design books, such as A to Z's Guide for Freelance Designers and How to Live With a Designer and Not Kill Them.
Emmeline Pigent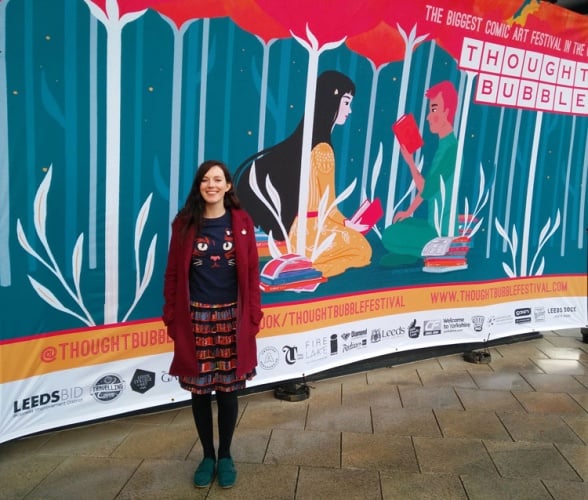 "The main thing I've learned in my career is to trust my intuition. Do you feel that something is wrong with the client? Don't be afraid to give up your job. Feeling like it's time to change your direction? This is fine, there is always the opportunity to revise your portfolio. Want to clear your schedule to work on your own projects? Do it – it often happens that projects that inspire you move your career forward. It's okay to make mistakes as long as you use the lessons learned to grow. Ever bumped into clients paying so late as if they were dragons guarding gold, or emails tempting to work for a cool startup for little or no money? Trust your inner voice – it will help you save time to work on what you truly love.
Emmeline, 29, has been a freelance illustrator for seven years and has collaborated with publishers like Egmont Publishing and brands like Tesco. In 2016, she was named Freelancer of the Year by the Association of Independent Professionals and Self-Employed (IPSE).
Tai Abidan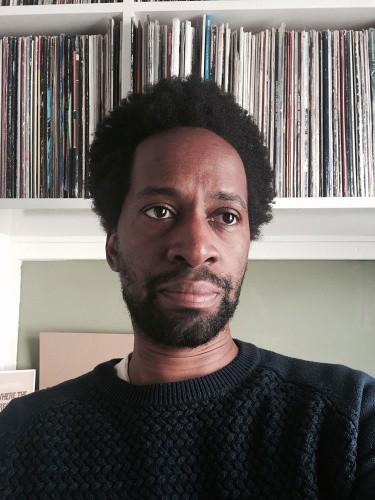 "The main thing that I knew as a freelancer was not about work, but about its absence. Feeling like you have nothing on the horizon can be very stressful, so the main thing you need to learn is to feel normal when you are out of work. Don't beat yourself up for watching a show in one sitting. Meeting people, attending exhibitions, watching films, walking, visiting different places nearby can serve as a source of inspiration. After all, this is one of the benefits of freelancing – you have free time. If you think you might have a break from work, plan something interesting. And believe that work will inevitably be found. If you are looking for useful advice, always keep your phone charger and headphones close at hand. "
Ty, 41, studied art and design at Leeds City University. He has freelanced in areas such as design, art direction and branding for the past seven years. His clients include Transport for London (TfL) and the BBC.
Adam Dean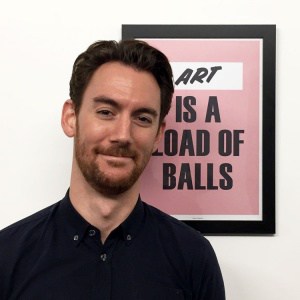 "The best thing that I've learned during my freelancing is the value of relationships. My work has always depended on referrals from managers, strategists, copywriters, account handlers and past clients, so pay attention to everyone. If you are a remote studio worker, help the junior staff. Also, I am always armed with a good playlist – if you are suddenly asked to put on music, remember that with Bon Jovi or Michael Bolton you will have a better chance of making friends than with Metallica. "
Adam Dean, 32, has been a freelance design designer for the past two years. Today, Adam is an independent art director for organizations such as the National Society for the Protection of Children (NSPCC), where he leads design teams.
Livi Gosling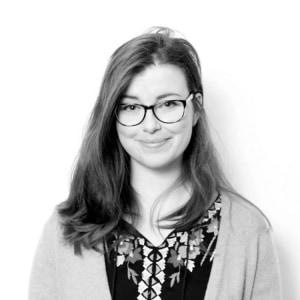 "I think it's very important to manage your time correctly. When I first started working, I had part-time work and this helped me to concentrate my work hours into productive blocks of time. I have been working as a freelancer for the past two years and I work from 9 am to 6 pm, five days a week. Obviously, sometimes you have to work in the evenings and on weekends, but I try to stick to the rule: from 9 am to 6 pm. It helps me maintain a healthy work-life balance. It is important to know that free time is good. Don't feel guilty about taking breaks – a simple walk can do wonders for your productivity. Starting to work on your own can make you feel lonely, so try not to isolate yourself. Social networks will help you – use them as a source of advice and recommendations. "
Livi is a freelance illustrator, 27, specializing in food illustrations for children's books, and draws maps for brands such as Jamie Magazine, Lonely Planet and Zizzi. Leavey graduated from Falmouth University in 2012 with a degree in illustrator.
Source: awdee.ru
…