How to create a logo: 28 useful resources and videos
How to create a logo: 28 useful resources and videos
Looking to learn or hone your skills in the art of logo design? Check out these top online resources for tons of tips and inspiration.
A brief history of the logo. → English
Analysis of concepts: brand, identity, logo. → Russian
History of Olympic logo design before Sochi 2014. → eng.
Creation of the Moscow metro logo. → Russian
Stories of legendary logos. → Russian
Audio interview with graphic designer Ivan Chermaev. → English
Paul Rand's Reflection on a Good Logo. → English
The series "Abstraction: the art of design. Paula Sher: Graphic Design ". → English
9. Interview with Paul Random. → English
10. A series of short videos with "artists", including famous graphic designers. → English
11. Milton glaser documentary: to inform and delight. → English
12. Steve Jobs' interview about his collaboration with Paul Random on the next logo. → English
13. Design critic, Pentagram partner Michael Beirut on the principles of successful design solutions. → English + transcript of the speech in Russian.
14. Paula Cher's ted talk Great Design is serious not solemn. → English with Russian subtitles
15. Designer Aaron Draplin creates the logo. → English
16. Designer Dima Barbanel's Telegram channel. → t.me/barbanel
17. The observatory podcast by designer and critic Michael Beirut and graphic designer and educator Jessica Helfand. → English
18. 99 awwwards handpicked logos. → English
19. Instagram account about Soviet logos. → English
20. An updated gallery of good logos. → English
21.15 logos of colleges, institutes and schools. → Russian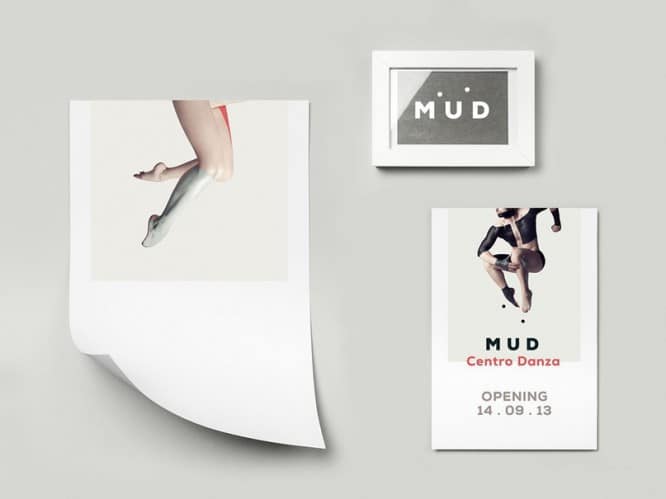 22. A selection of logos of the 50-70s. → English
23. A large collection of logos, symbols and trademarks of famous designers and studios. → English
24. "Logos of space". → English
25. Blog Brand new – analysis of logos before and after. → English
26. Blog Eyeondesign.aiga.org, section Branding. → English
27. Collection of brand books of 82 companies and organizations in pdf. → English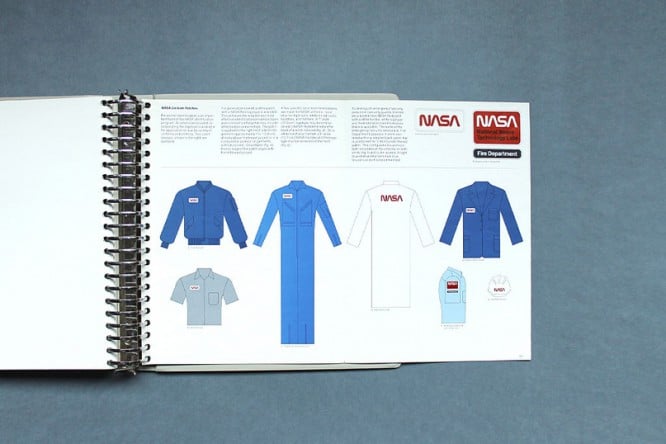 28. Course BangBangEducation "Basics of Branding and Brand Design"
Source: BangBangEducation
…