Ellen Lupton Graphic Design. Basic concepts "
Ellen Lupton Graphic Design. Basic concepts "
The second edition of a wonderful textbook for novice designers and students of specialized educational institutions on the basic principles of graphic design: from creating visual forms to understanding the construction of graphic relationships.
The book "Graphic Design. Basic Concepts, written by Ellen Lupton and Jennifer Cole Phillips, educators with years of experience in graphic design. They apply their experience both in practice, creating works in the field of design, and pass it on to novice designers at universities.
What is this book about
The first textbook for aspiring designers to learn from educators Ellen Lupton and Jennifer Cole Phillips, this book captures some of the most important rules and nuances of graphic design. The authors talk in detail about all the terms of typography, help to understand the plane and perspective in the illustration, to master sketches and sketches.
Ellen Lupton does not bypass the basics of generative design (wiki) – a symbiosis of high computer technologies and visual communications, which allows you to create incredible patterns that can turn into real masterpieces if you add a little creativity and a lot of photoshop to them 🙂 (example – paintings Tatiana Plakhova).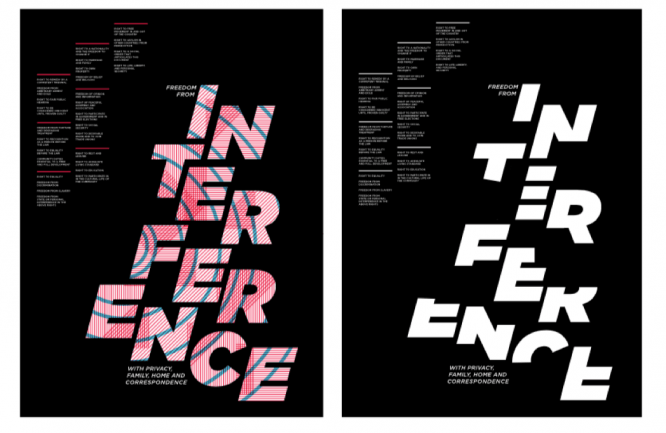 How the training is structured in the book
Many designers at the beginning of their creative career are eager to come up with something of their own and unique: to bring to life brilliant ideas, to create a masterpiece from scratch, unique web projects.
But even though this path will turn out to be the most productive as a result, since the designer will make all possible and impossible mistakes himself – he will definitely remember them and will not commit any more, however, this way is the most laborious.
Therefore, the authors of the book "Graphic Design. Basic Concepts "have a different opinion: they have placed hundreds of examples of high-quality design on the pages of their book and they keep repeating:" Copy ". Only by copying other people's work at the beginning of the creative path, you can achieve high-quality results in the future.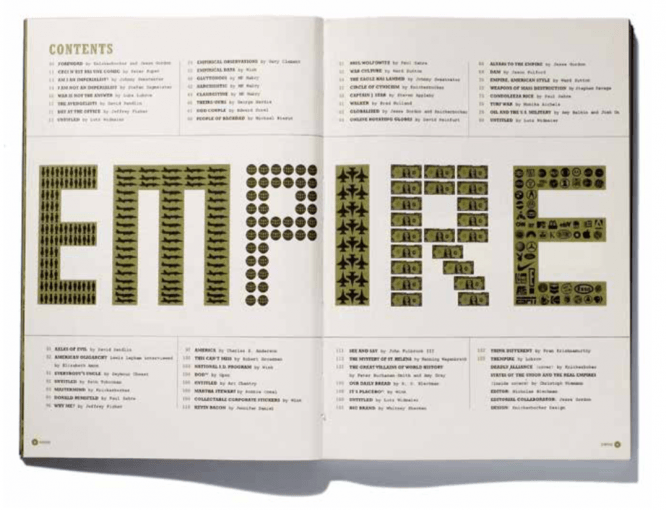 Outcome
The book "Graphic Design. Basic concepts "I would recommend to novice designers and designers who have not yet decided on their own style: illustration, web design, printing, etc. The book will help to tighten up both the foundations of the chosen direction, and to be inspired by the quality works of recognized masters of their craft.
Free download "Graphic design. Basic concepts "
An excerpt from the book "Graphic Design. Basic concepts "is available for acquaintance at the link.
Buy the book "Graphic Design. Basic concepts "
The book "Graphic Design. Basic concepts "can be bought directly from the publishing house Peter at a price of 1200 rubles, and using the promotional code infographics 25% discount – 944 rubles.
…