26+ Free Social Media Layouts & Templates
26+ Free Social Media Layouts & Templates
Social media templates are essential for designers, freelancers, digital agencies and SMMs in order to see how the image will roughly look when the post has already been published. This collection was created to help all small business owners and social media managers. Agree, these days it has become quite difficult to create high quality unique content. The competition is too tough, and trends in this area are constantly changing. Creating awesome content takes a lot of time, effort and money, of course.
This collection will help you see how your campaigns, content, ads or profile will look with your images. Use them in your presentations, reports, websites, communities, etc. It all depends on you and your imagination.
Plus, you can use these layouts and templates to show the results to your clients without having to pay a graphic designer.
Premium templates and layouts for social media
Creating your next social media banner has never been easier with this set of templates. This collection of 26+ unique designs is optimized for VK, Facebook, Instagram, Twitter, Youtube and other social networks.
1. VK Social Media Elements Pack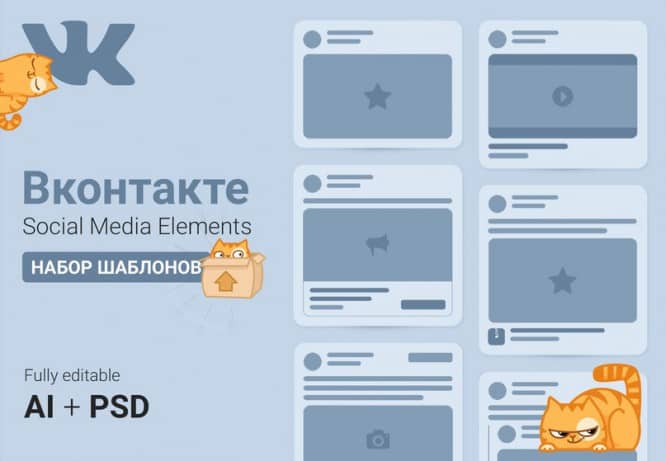 ---
2. Facebook Social Media Elements Pack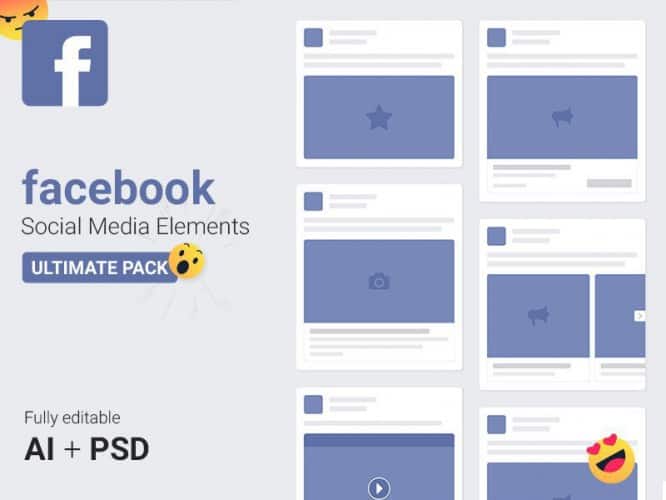 ---
3. Social Media Branding Kit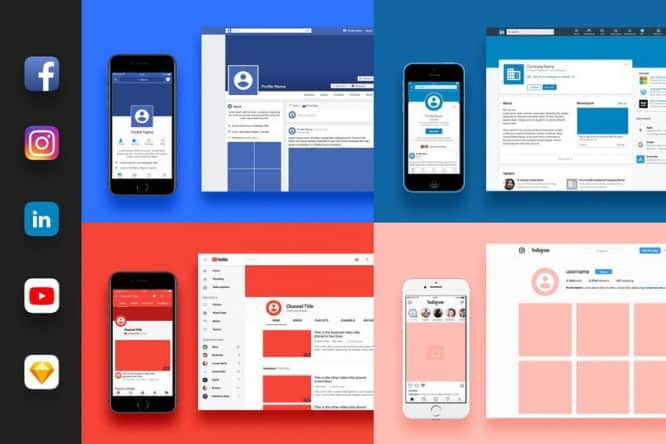 Free templates and layouts for social media
In just a few clicks, you will be ready to start promoting your products, advertising campaigns and services with stunning graphics.
1. Ravi – Free Social Media Pack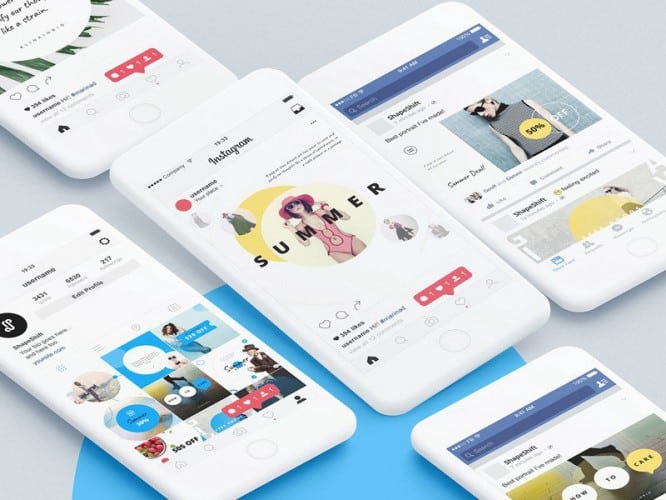 ---
2. Facebook Template Mockup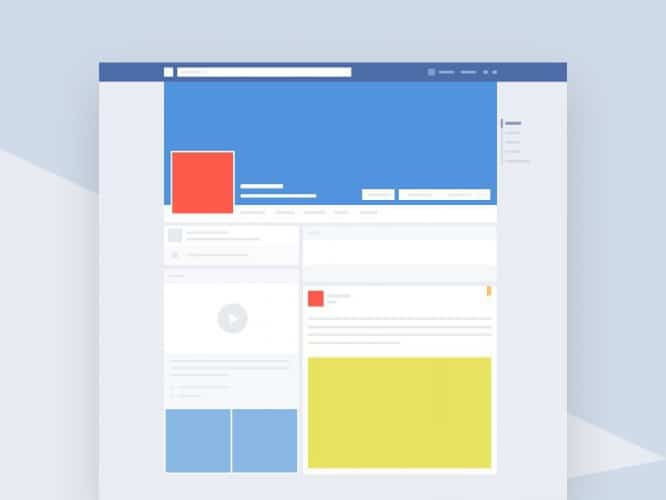 ---
3. Twitter Template Mockup
---
4. Youtube Channel Template Mockup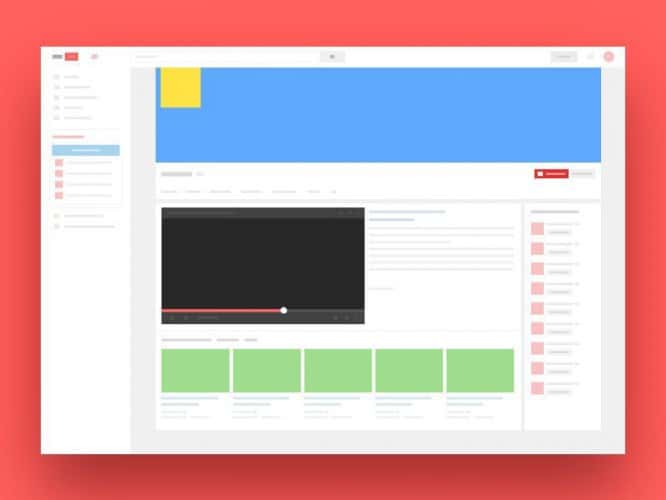 ---
5. Facebook Live UI Mockup – Freebie PSD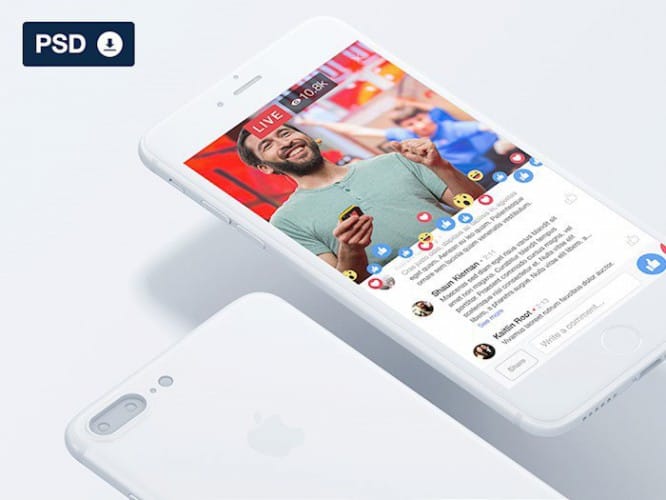 ---
6. Facebook Post Free Mockup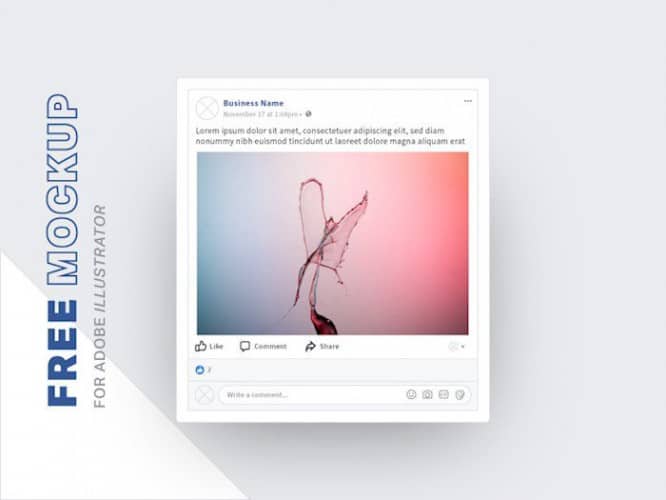 ---
7. Instagram Stories Template For Photoshop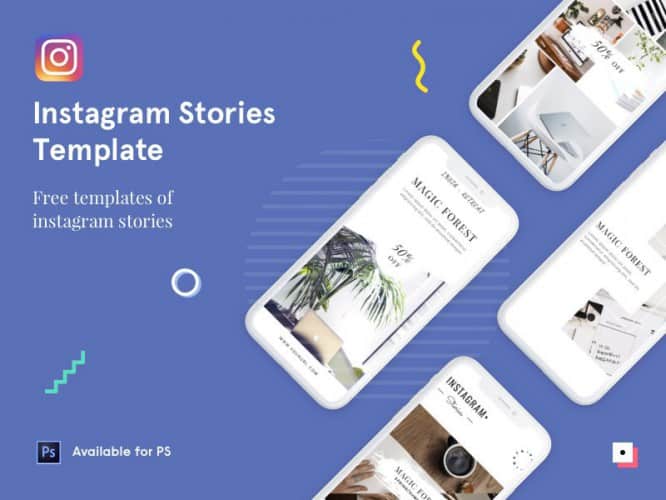 ---
8. Instagram Layout UI PSD Mockup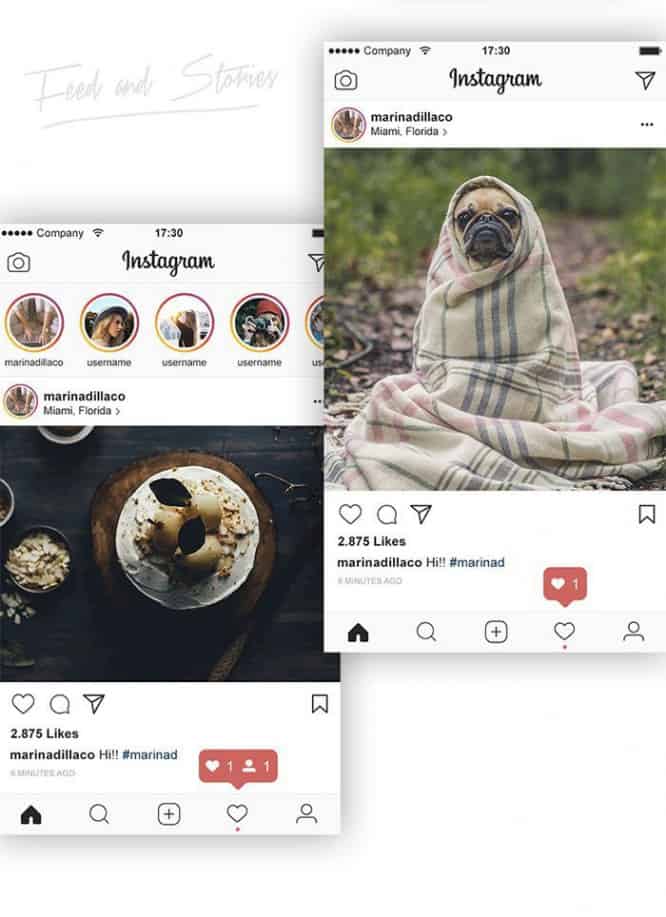 ---
9. Instagram Feed & Profile Screen Free AI Mockup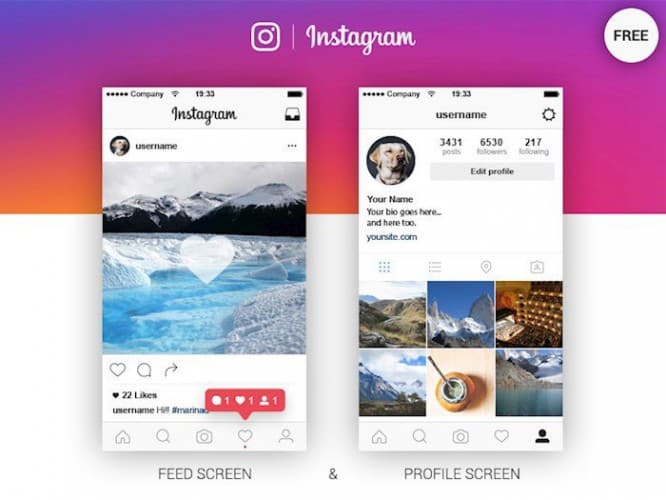 ---
10. Twitter profile Sketch 3 template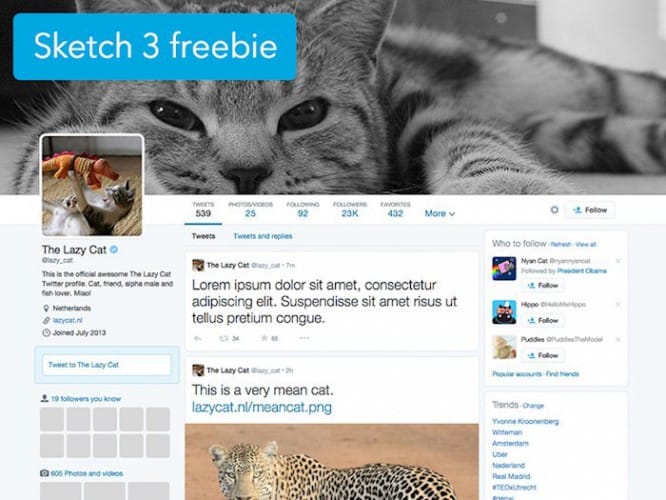 ---
11. Facebook Page Mockup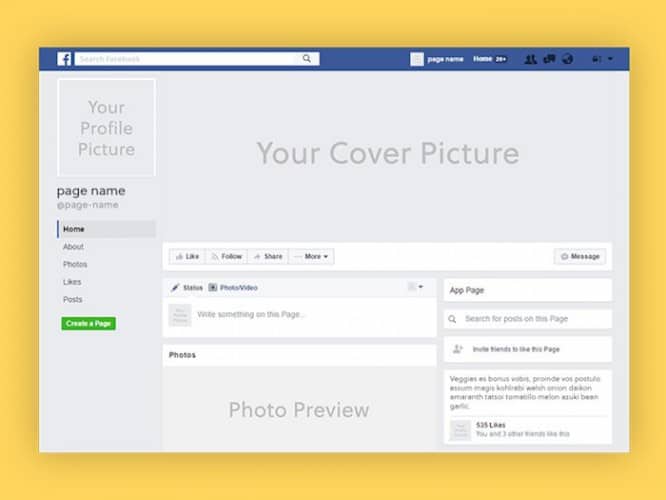 ---
12. Twitter Profile Mockup Mobile & Desktop GUI PSD / Sketch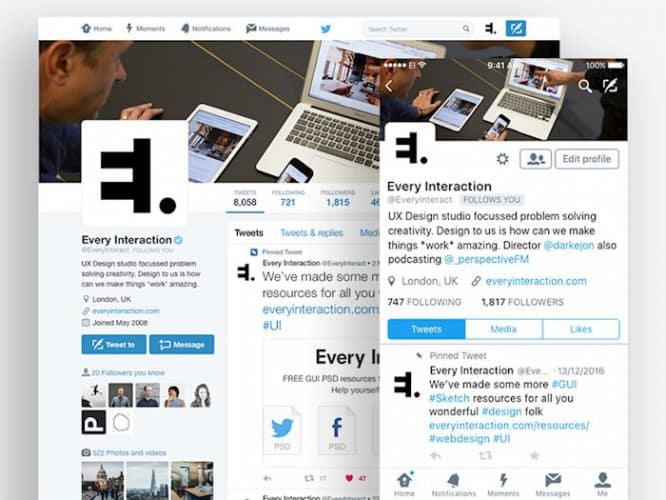 ---
13. Instagram App FREE PSD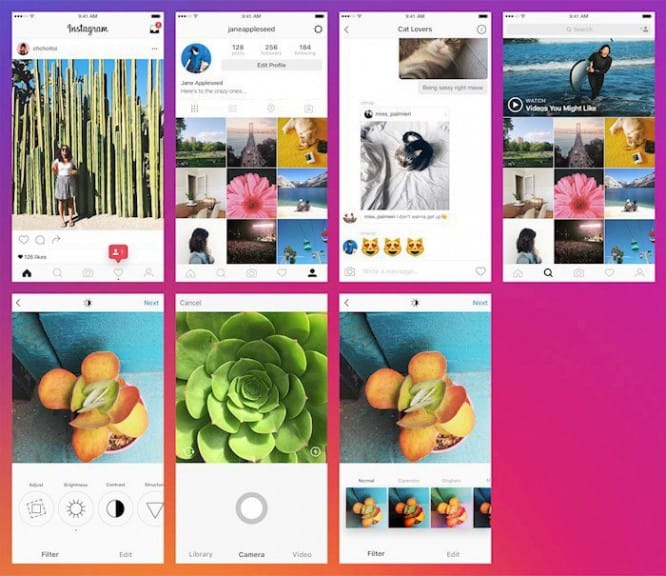 ---
14. Facebook Post Mockups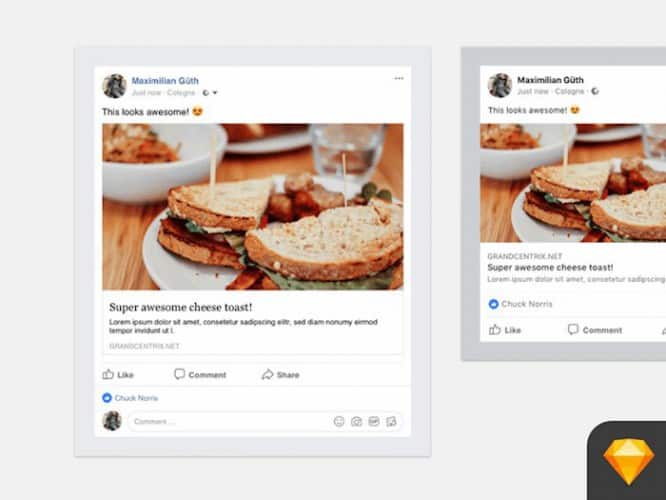 ---
15. Facebook Mobile Mockups – (PSD)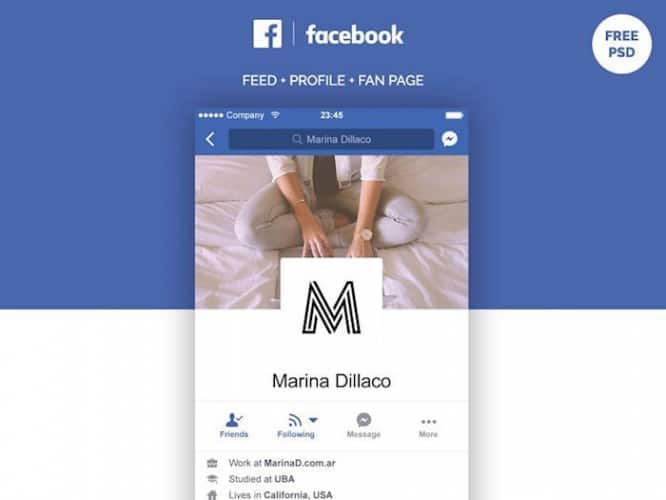 ---
16. Instagram Feed Mockup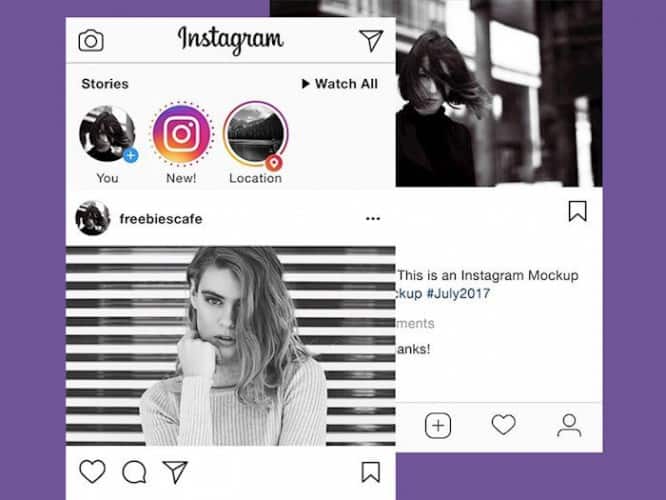 ---
17. Facebook Post Mockup FREE PSD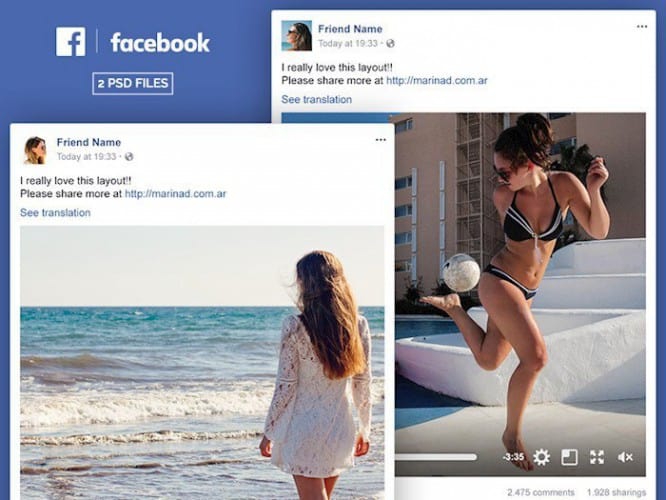 ---
18. Instagram Post Mockup – Mac OS fonts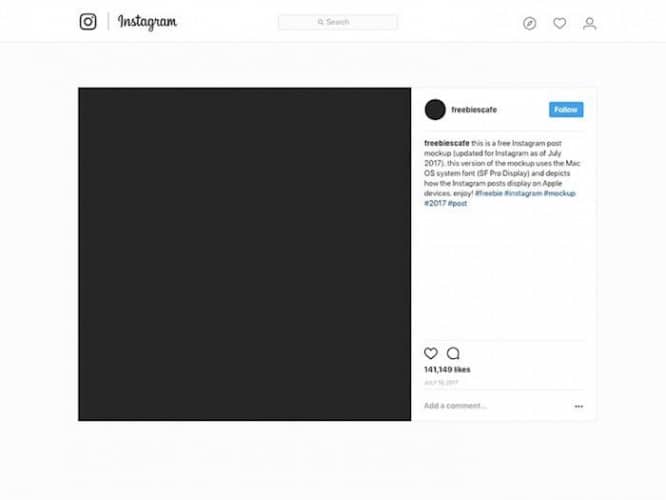 ---
19. Facebook Mobile Feed & Profile Mockups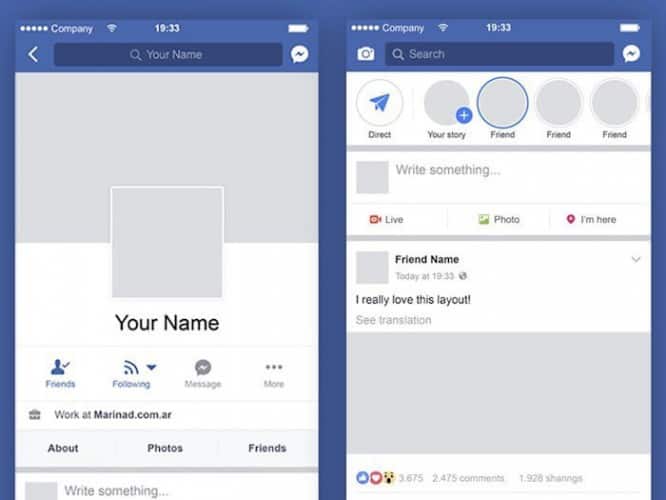 ---
20. Instagram Live UI Mockup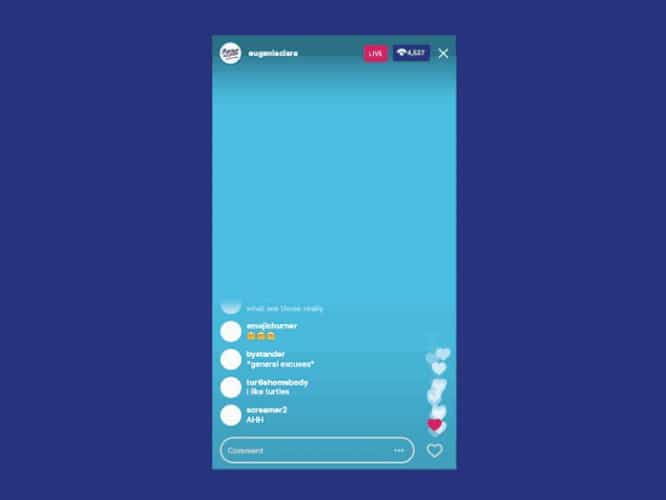 ---
21. Facebook Cover Mockup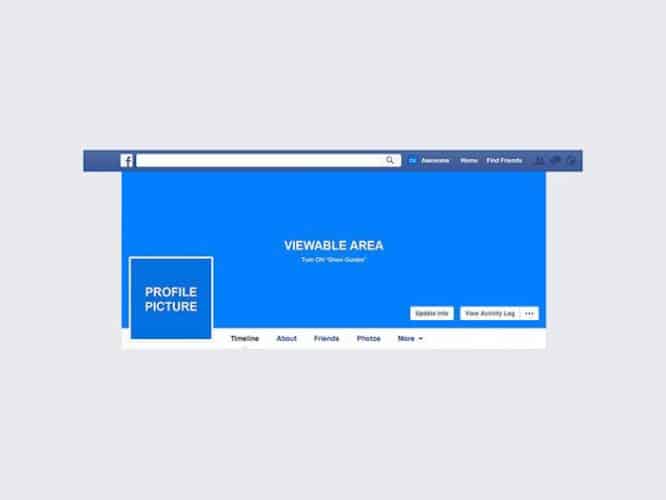 ---
22. Instagram Profile Mockup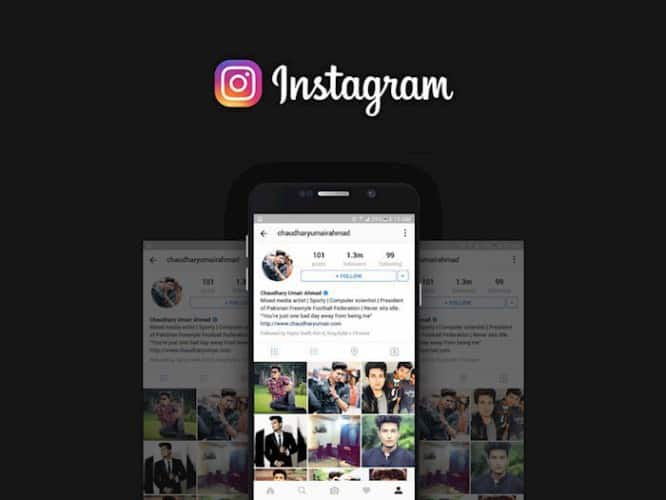 ---
23. Facebook Page Mockup Template PSD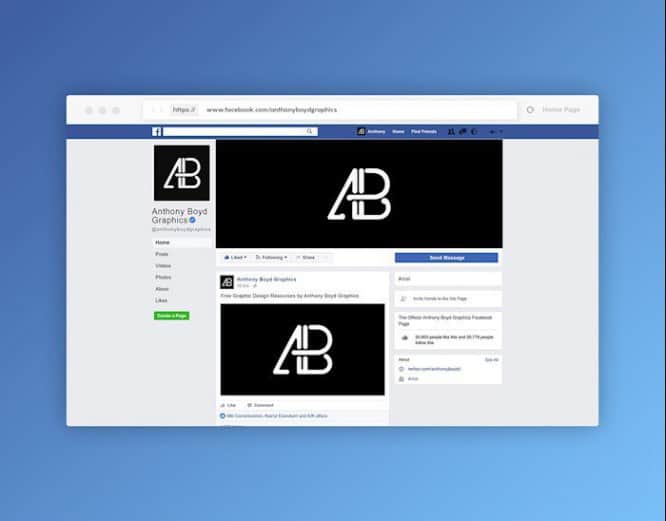 ---
24. Instagram Mockup for Sketch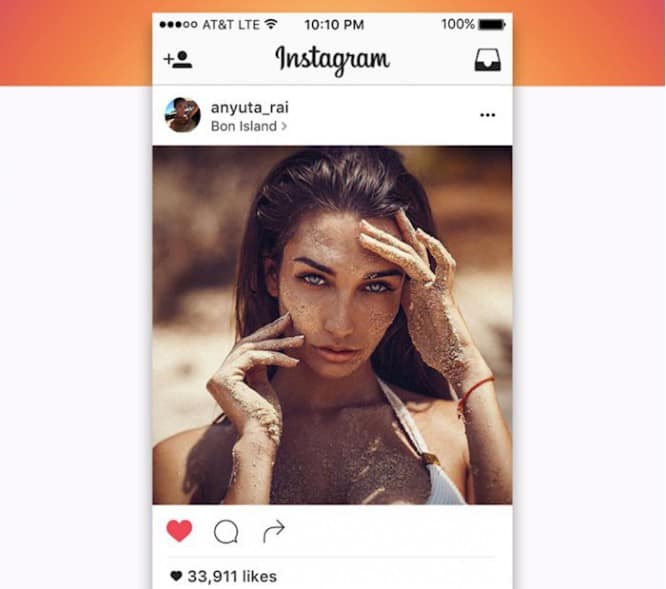 ---
25. Instagram Promo Stories Templates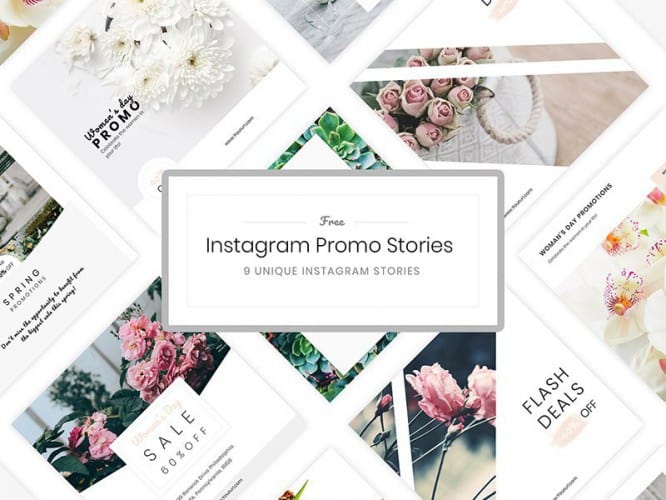 ---
26. Sale Designs for Instagram UI Template & Mockup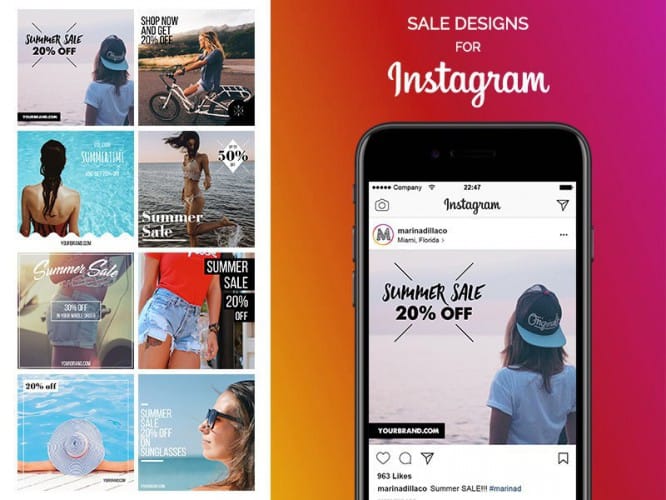 …