18 examples of great website error pages
18 examples of great website error pages
On any site, regardless of its quality, size or popularity, you can find error pages: 404 – page not found, 500 – server error, and many others.
Many website designers do not pay much attention to these pages. people get on them extremely rarely. However, some designers give these pages as much attention (if not more) than the main site.
We present you with a selection of original and non-standard error pages.
Static error pages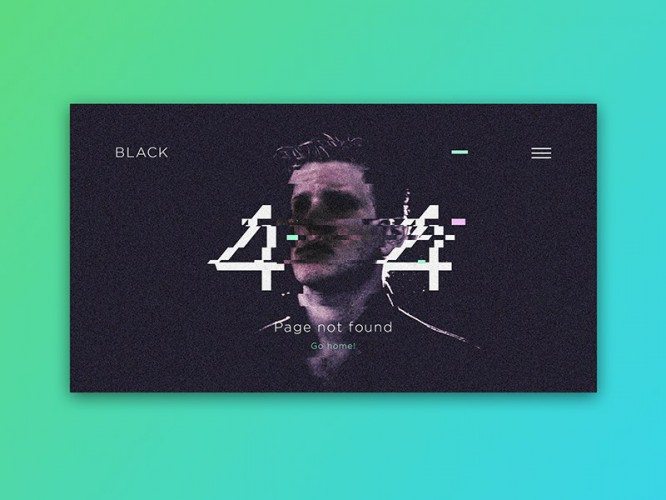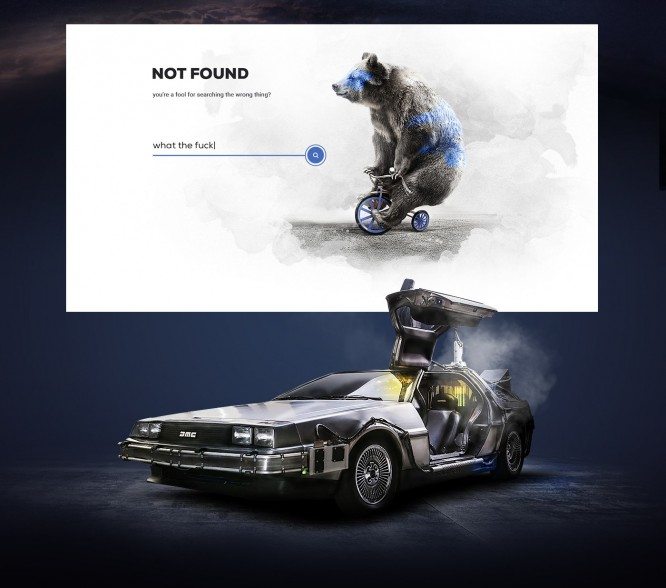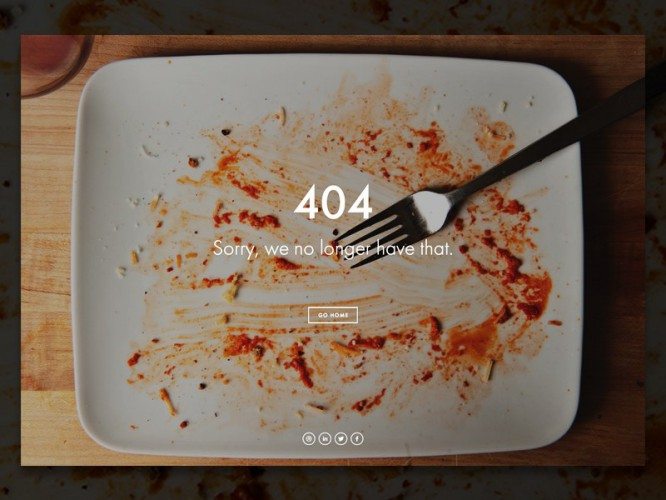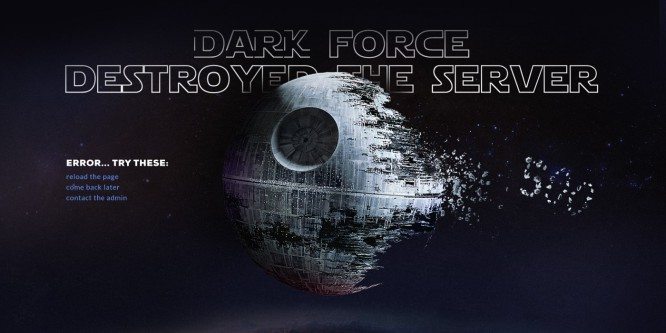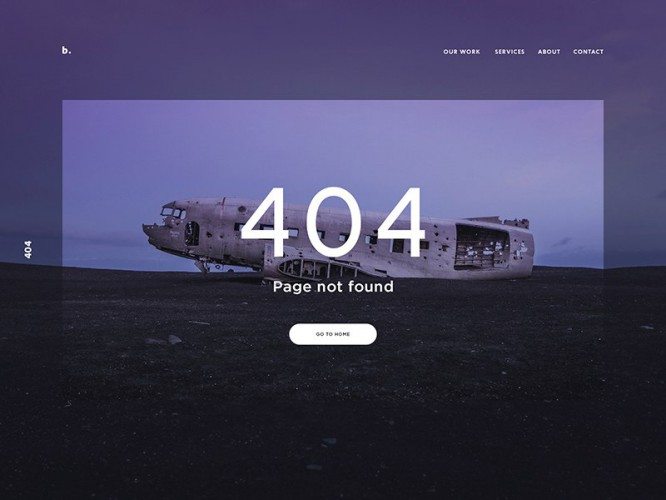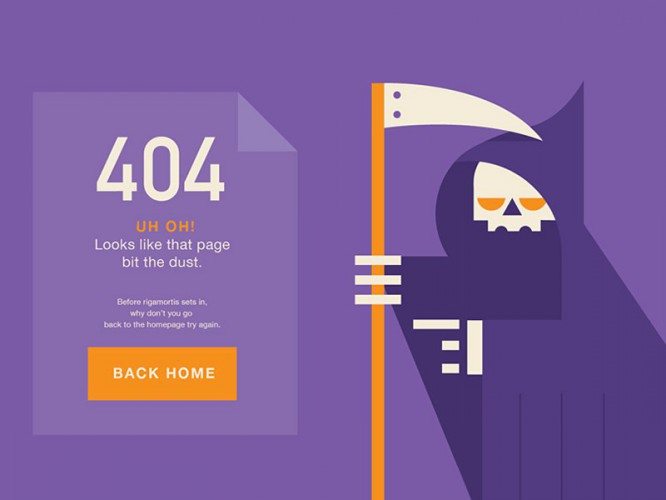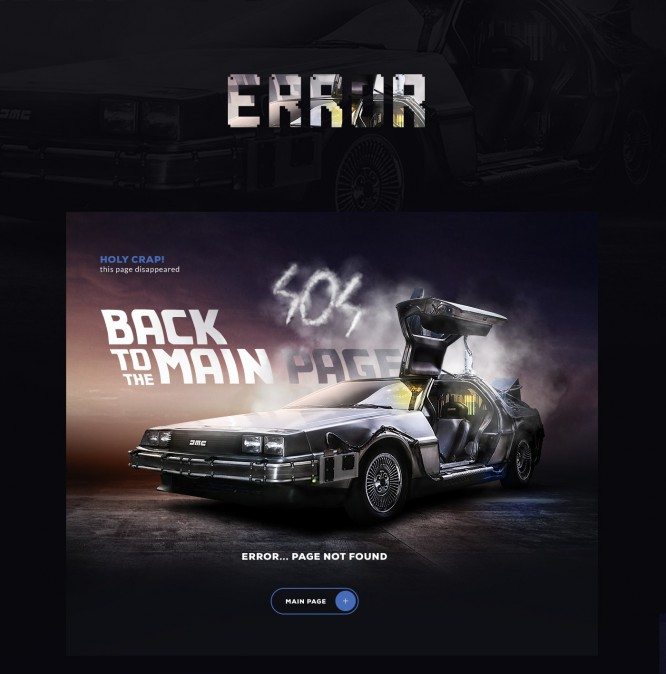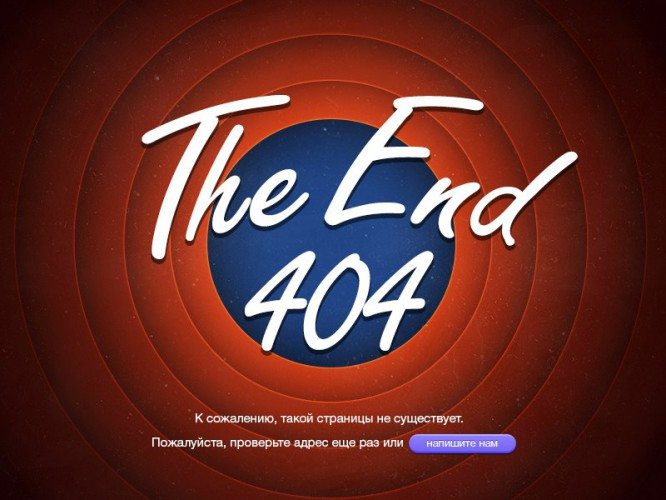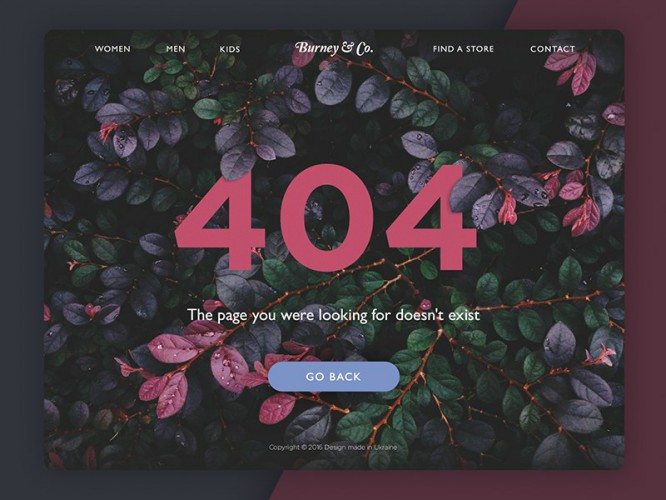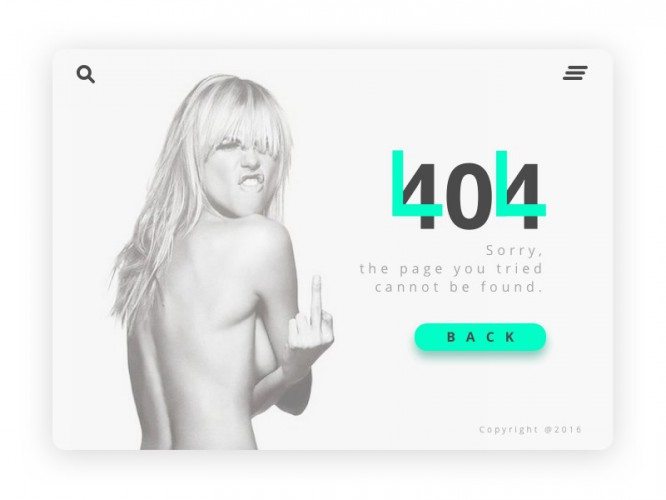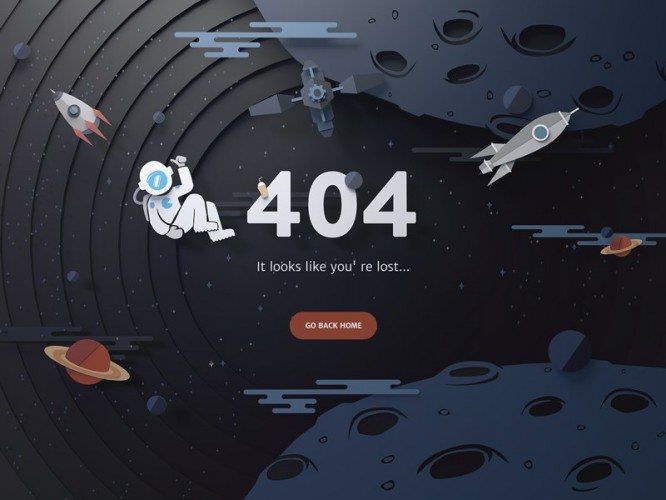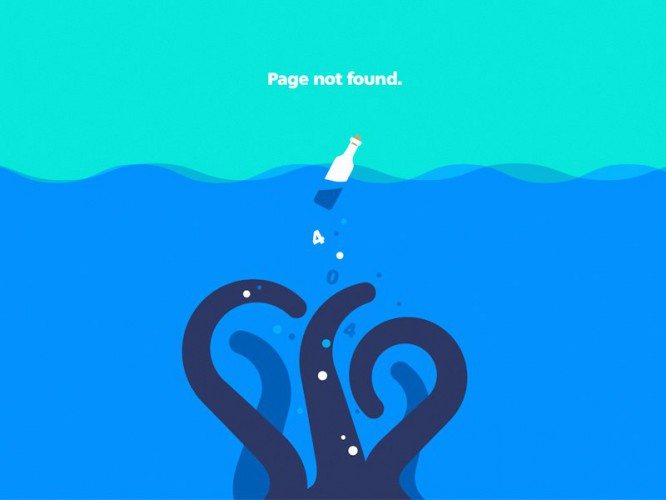 Animated error pages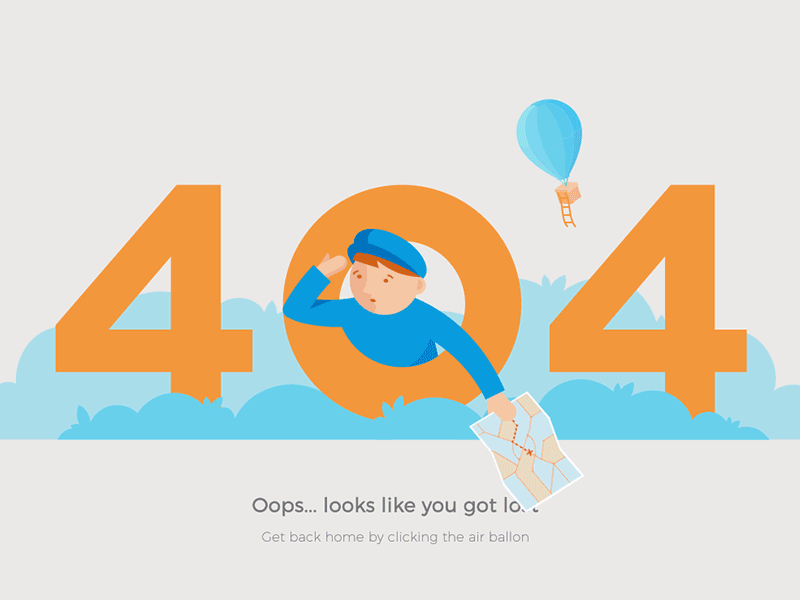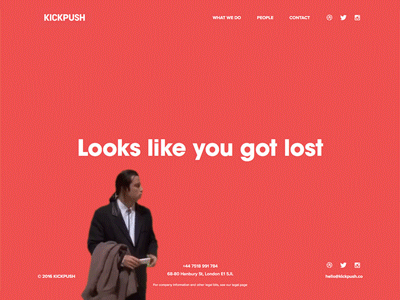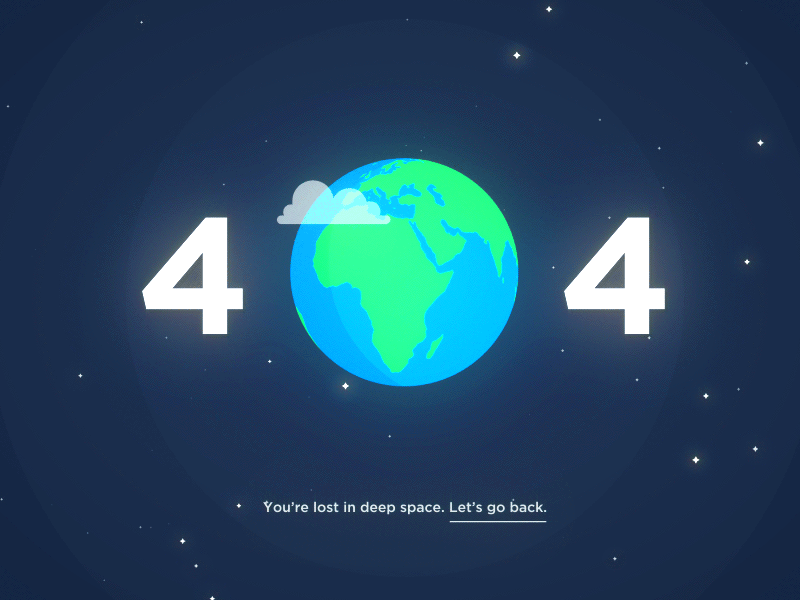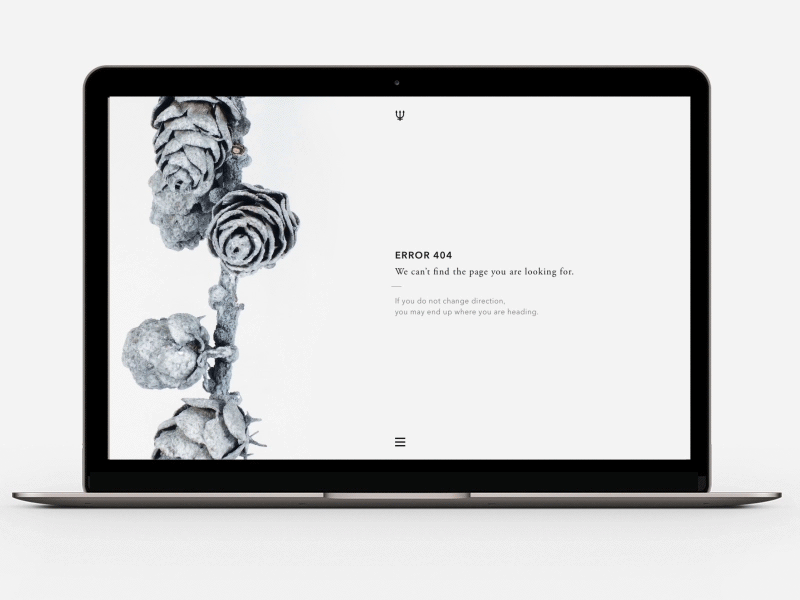 …