10 tips for creating a magazine
10 tips for creating a magazine
One of the leading consultants and developers of periodicals, Evgeny Evgrafov, shared his thoughts on design in the country and where inspiration is gathered.
---
– What do you think is the main cause of visual noise in our country, and do you have any thoughts on how to deal with it?
It's simple – what's inside is outside. Russian people have a lot of noise and rubbish in their heads. This is not only a problem of design — it is exactly the same in photography and music, we cannot do "simple". A Russian person can rarely just take and do a thing well, with high quality, without showing off.
My friend and I make long discussions about the problems of the Russian creative environment out of date, and almost always come to the conclusion that in our country all aspects of society are in their infancy, when, as Western young people, are already born with a sense of beauty. They grow up in this environment, and they do not need to deal with the same noise around them.
What can you advise? You can meditate, you can do yoga, fasting, abstinence, live in a hut in nature, exclude unnecessary things from your life – all these are pretty ridiculous advice. Be yourself, be warm, as in teaching a child, adopt other people's programs less. Only in no case should you fight — you can't help the cause with pride.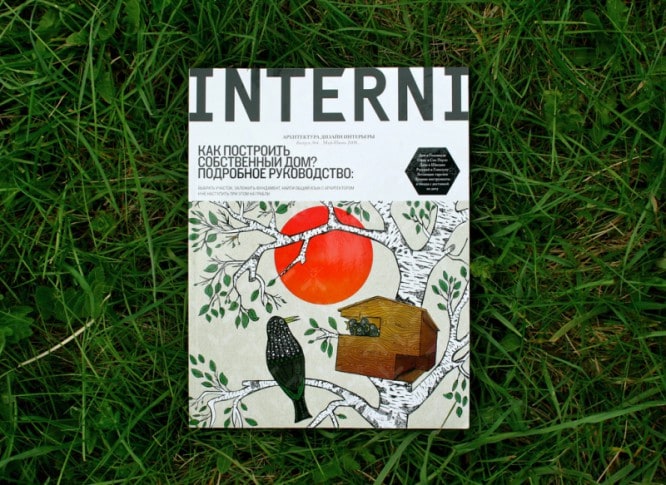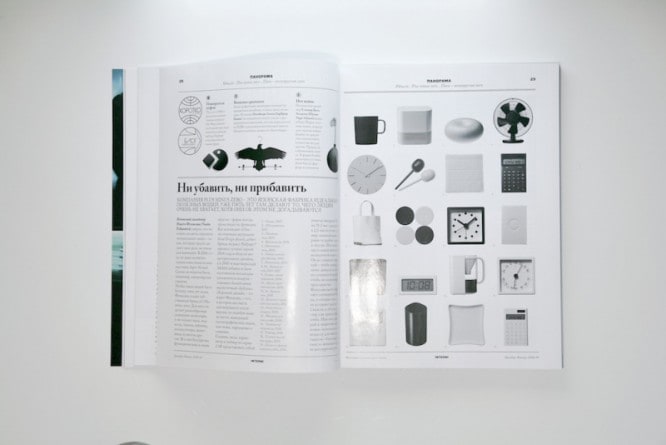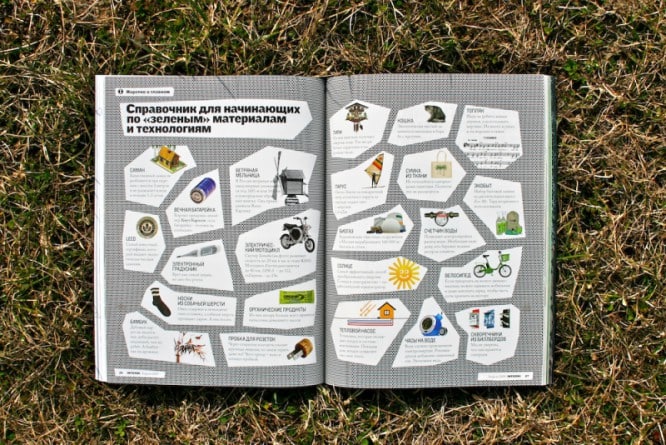 – Tell me, where did you receive a design or art education, and where would you advise those who have just decided on plans for a creative future to go to study?
Received nowhere. When in the early 2000s he looked where he could go, asked where his colleagues studied and what it gave them, everyone agreed that in Russia they do not teach a profession and do not teach how to do for the world, only to the table.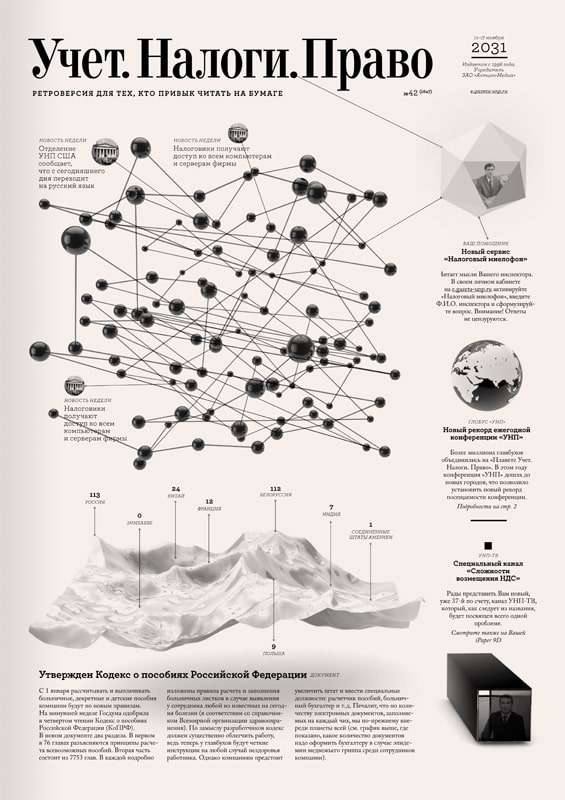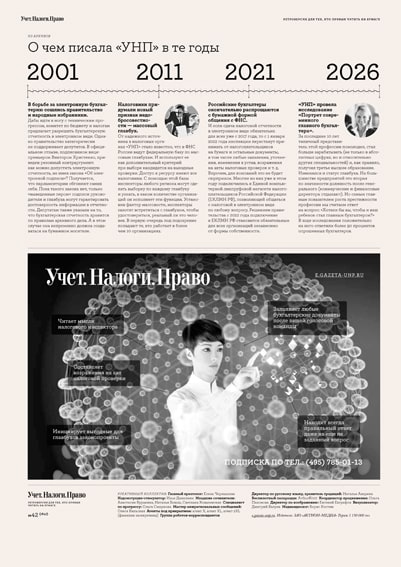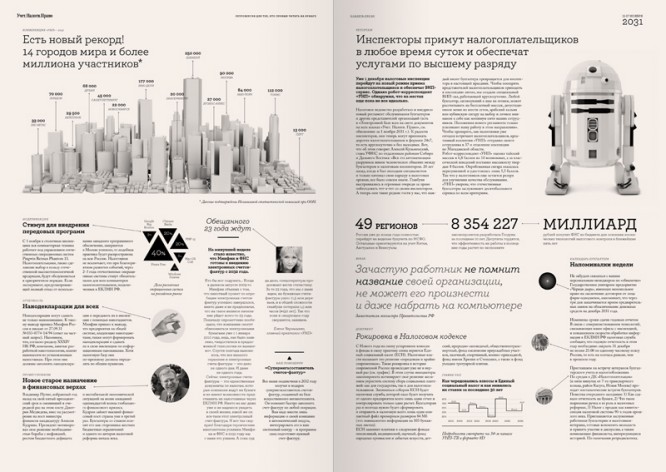 Now little has changed, and in some places has worsened against the background of the decline in the motivation of teachers. Yes, a British woman has appeared, but to be honest, she is also rather weak – it is not always possible to "intensively" correct the brains of young talents. Probably, any Western institution can be an adequate choice at the moment. I want to advise you not to chase the crust and not listen to all sorts of smart guys on blogs).
Trust your heart, try to feel exactly the direction you need to go. It is impossible to pass someone else's path, but you need your own. If it seems to you that you need to go to study in biology at the Department of Forestry, do so!
Even if it contradicts your aspirations to be a designer, who knows how this can all turn out in the future, you may be engaged in creating sustainable biodynamic housing.
– Do you work as a freelancer, or represent the interests of the agency?
The magazine is primarily a teamwork. For example, you cannot say "I did Interni", it would be at least incorrect. There were 4 of us designers in the team and everyone did their part of the work and everyone equally put their heart and soul into it. Therefore, it would be more correct to say "We made this magazine", because there is also a publisher, editors and a bunch of people without whom nothing will work.
I have already been working as a freelancer for 3 years with various publishers and people. Prior to that, he worked for Independed Media on a salary, reworking layouts for the publishing house's magazines.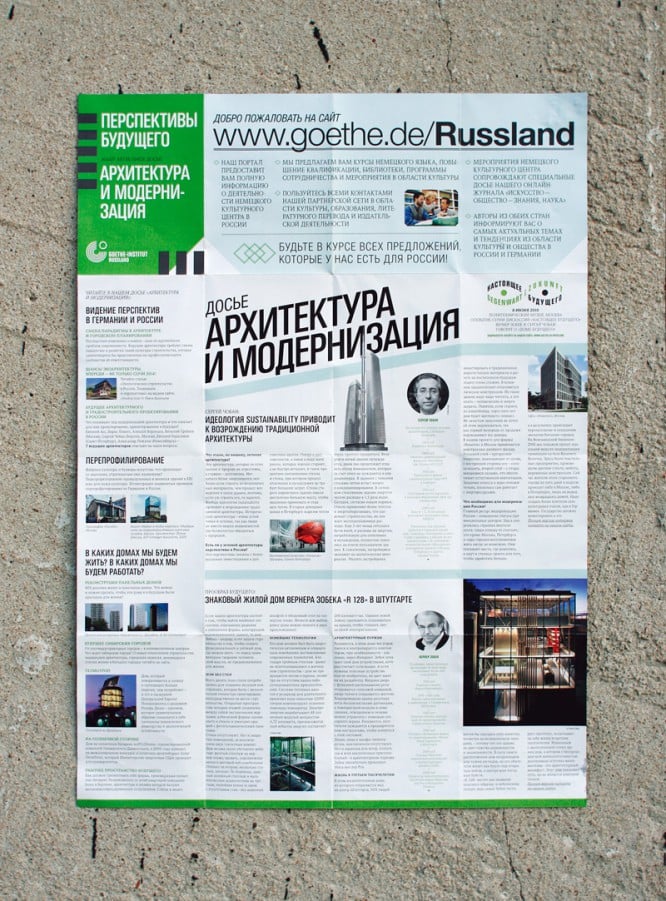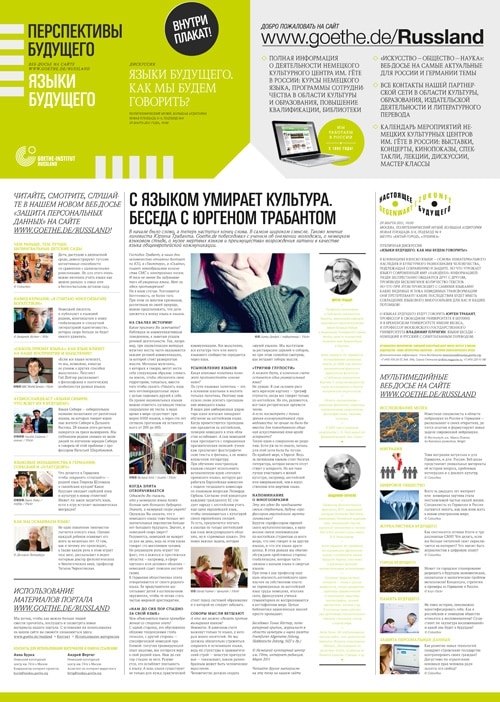 – Where do you get inspiration?
Pure design doesn't really inspire me. It is much more interesting to understand what a person felt when he created a certain thing, what thoughts were in his head, how he solved the problem, why he approached it that way, and not otherwise. I am looking for inspiration in life, I just live and breathe the world around me, listen to classical music, observe nature as it works, watch absolutely different movies, play with a child, learn to be myself from him.
Traveling by car is still very inspiring, I don't know why … By the way, I recently visited the SPD website, and it turned into a nice blog about magazines, maybe someone will come in handy.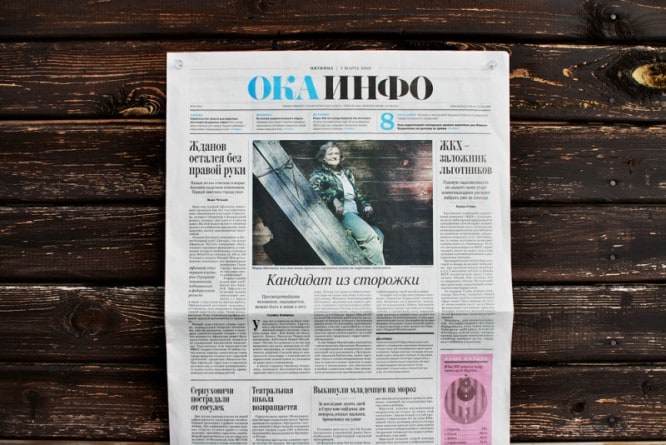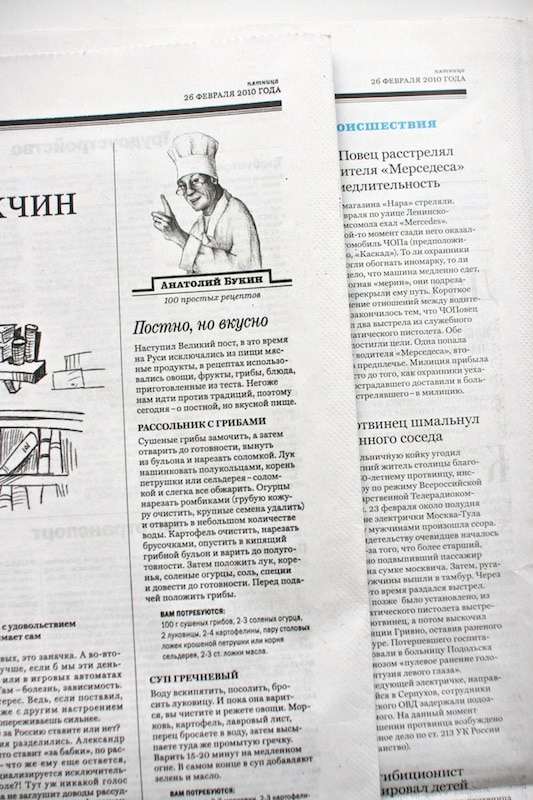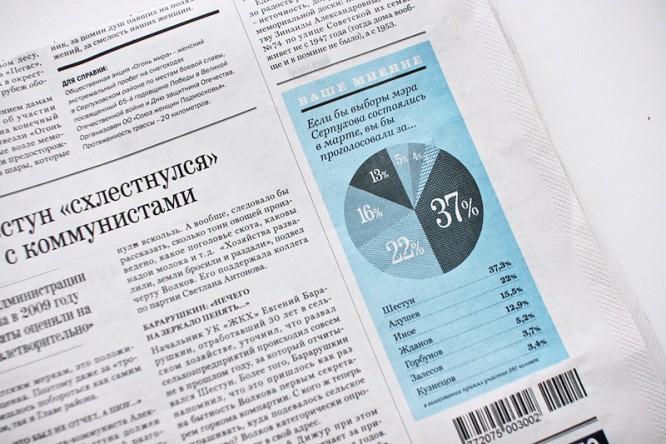 – What artists / graphic artists / architects impress and inspire you?
I love everyone, all points of view can exist, sometimes completely unexpected people surprise and inspire. I like how completely opposite views coexist in our world. Shishkin, Levitan, Tarkovsky, Miyazaki, Bach, Rachmaninov, Rostropovich, Tchaikovsky, Kip Mazuy, Andy Goldsworthy, Clyde Butcher, Fontbureau, Pentagram.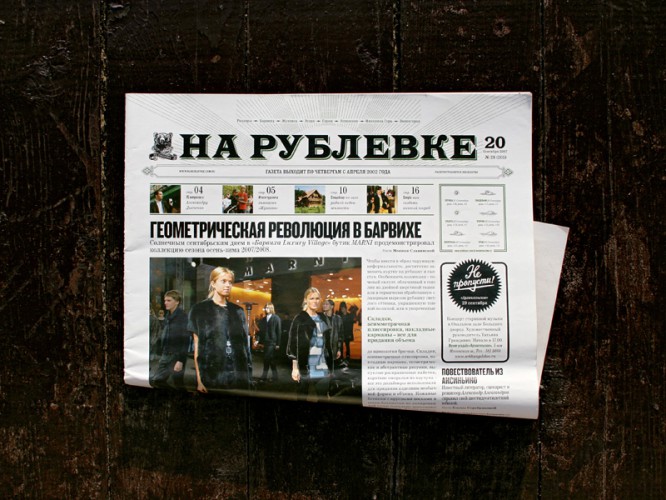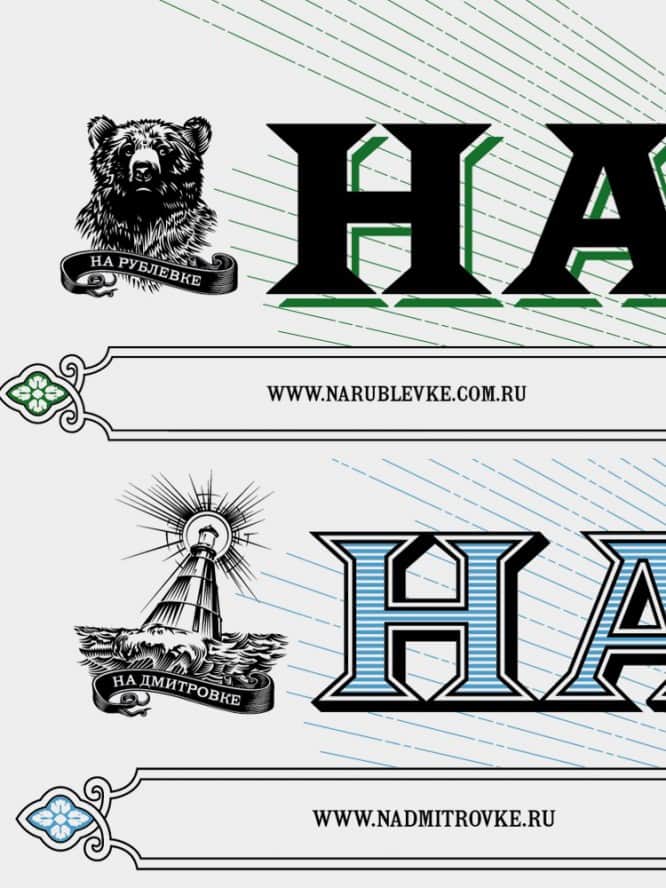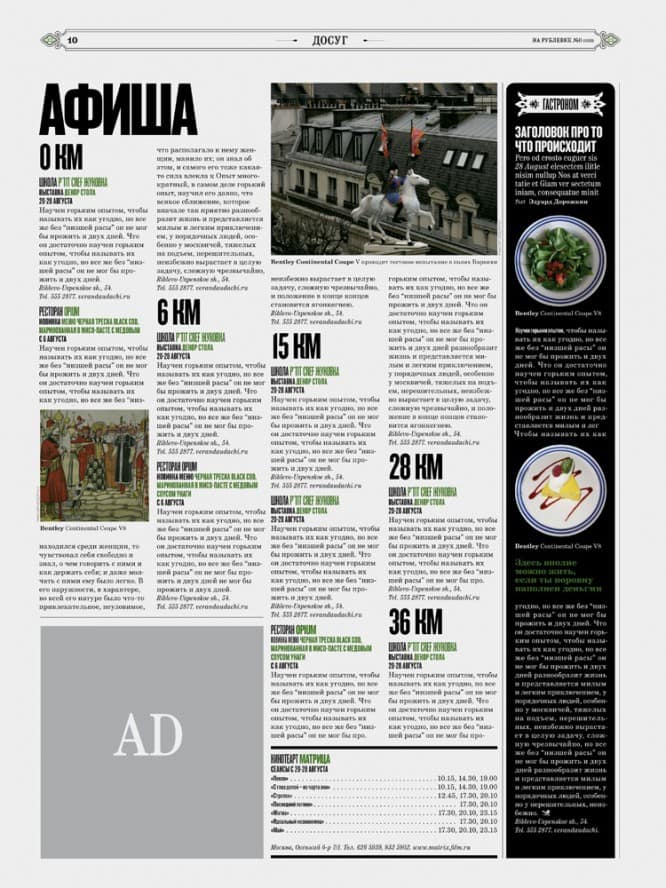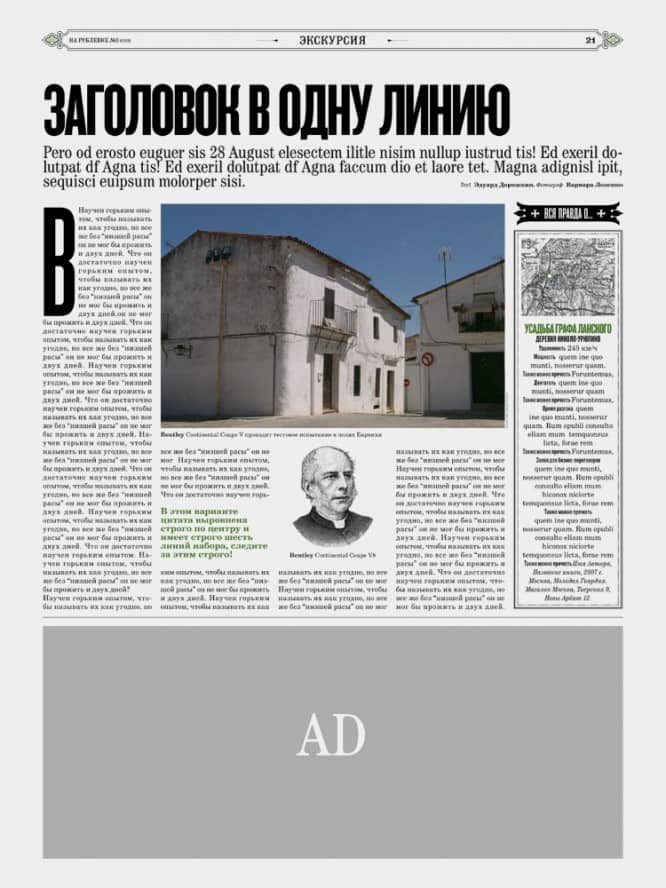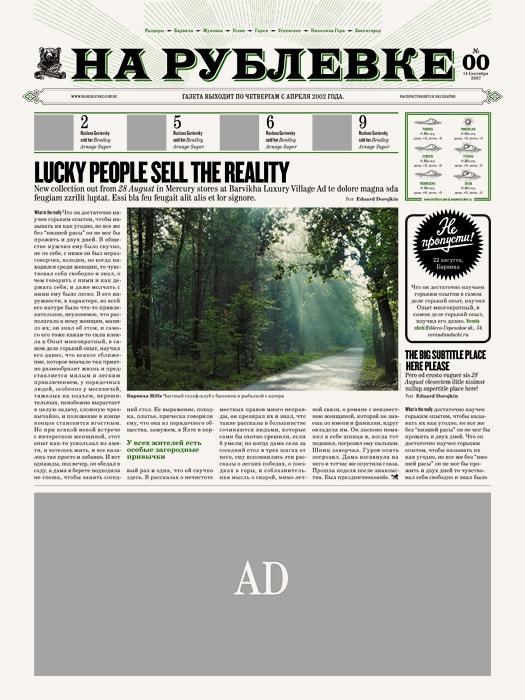 – Tell us how and whom do you advise on the creation of periodicals?
Perhaps it is appropriate to say that the design of magazines is not exactly design, just like automotive design is not exactly the sketches that the artist draws. In fact, the ratio is 50% management and 50% pure design … and in business publications it can go up to 70/30. You are required to establish a work scheme, communicate a lot with the art director, publisher, editor-in-chief, structure all the information and take into account the nuances.
You could probably use the words "design" and "management", but then it's not really about working with people. You can still consult without design if the publisher does not have enough money for a redesign and wants to make a better product at least a little within the existing budget / state. Maintenance of the magazine after the redesign for several months is also here.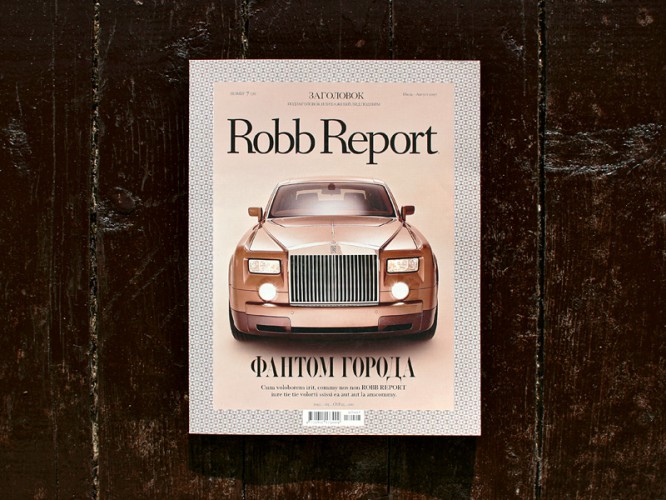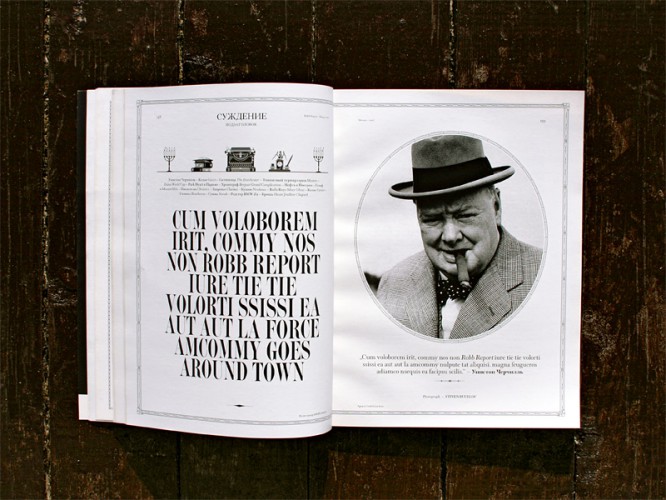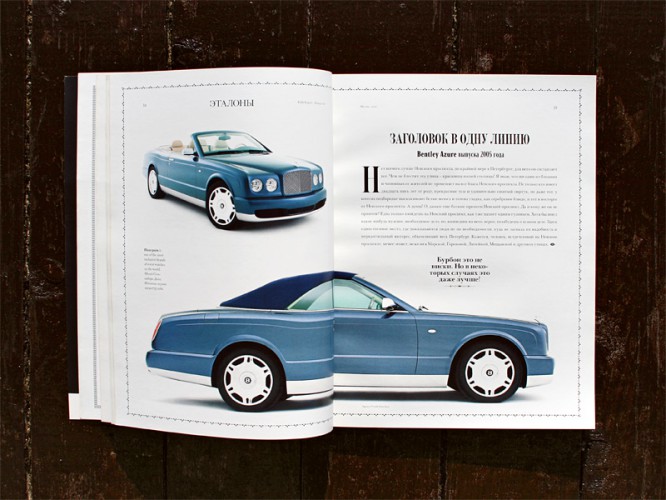 10 tips from Evgeny Evgrafov for creating a good magazine!
1. Love the people around you. Love your team you work with.
2. Love what you do. Believe me, if you are pleased with your own work, then everyone around you will be happy. If you are making a magazine, the reader always subconsciously knows with what mood the issue was created, so you should not deceive yourself.
3. The editor is exactly the same designer as you are. If there is no editor-in-chief, your magazine will turn into a set of funny pictures, so sit down and come up with interesting things together, collective creativity gives rise to incredible ideas.
4. Find the most suitable font for the task, the font is practically your main communication tool with the reader. Do your best to convince the publisher to buy a beautiful font, as this sets the level at which you work. But it is not enough to buy a beautiful font, you have to remember all the subtleties of typography, love the letter, remember why and why the type designer created it.
5. Do more than is expected of you. Take the time to redo the material over and over again until you are happy with the result.
6. Choose photographers and illustrators who are close in spirit to your magazine. You do not need to use in-house photographers for complex shooting, unless you want the material in the "reportage" style shot on a digital camera in a quick way.
7. Try not to watch other people's work. But if you did, then look carefully!
8. Carefully calculate the layout, all fonts should be in proportion and harmony with each other. For a professional, even the porridge on the strip looks harmonious.
9. Prepress all over the head. Find someone who will feel good about color, withstand the mood and style throughout the entire release.
10. Work in such a way that the Creator is interested in watching you.
Source: tutdesign.ru
…