10 rules for a good product from Braun designer Dieter Rams
10 rules for a good product from Braun designer Dieter Rams
In the 1960s, the Braun technique, designed by Rams, was an innovation. Then the bulkiness and complexity in the design of household appliances were replaced by minimalism, compactness, functionality.
As a world renowned designer, Rams founded the Dister and Ingerborg Rams Foundation with his wife to popularize his own design philosophy. Rams began promoting his vision in 1980. His concept was ten simple rules for a good product that he follows throughout his life.
1. Ergonomics
Dieter Rams was born in the German city of Wiesbaden in 1932. At the age of 15 he entered an art school, studied architecture and design. He completed an internship in a carpentry workshop in Kelkheim, after which he continued his studies and received a diploma.
After training, he entered the service of a local architect, from 1953 to 1955 he helped develop projects for American consulates in West Germany. But the architecture did not greatly captivate young Rams.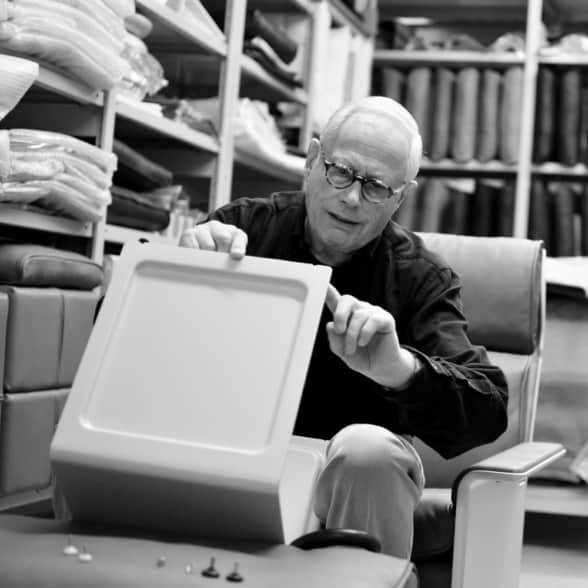 In 1955, Rams changed his specialization: he went through a competition to become in-house designers at Braun. He subsequently took over the design department and worked for the company for 40 years.
In 1956, he worked with instructor Hans Gugelot on the SK4 turntable for Braun. Hans Gugelot is an industrial designer and one of the founders of the Ulm School of Design. Rams and Gugelot were the first to decide to abandon the bulky wooden case, the "chest" format, and the retro design.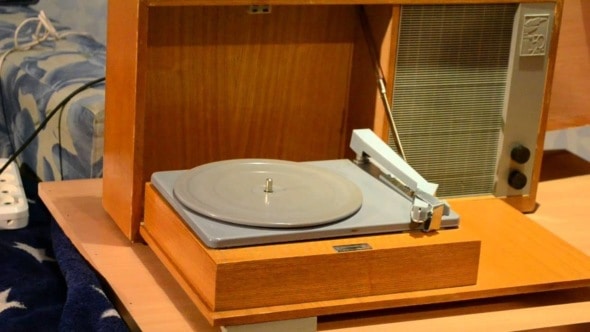 "During this time, it was normal for electrical goods to look like furniture. I wanted a more technical view of these things, "- said Rams in an interview.
The turntable Rams created was metal with two wooden sides in light colors. The control panel was located on top, near the disk, and not on the side. Therefore, buttons and toggle switches have become more visible and accessible.
The first thing the owner of the turntable saw was the control room. He didn't have to bend over and look at the buttons located at the end.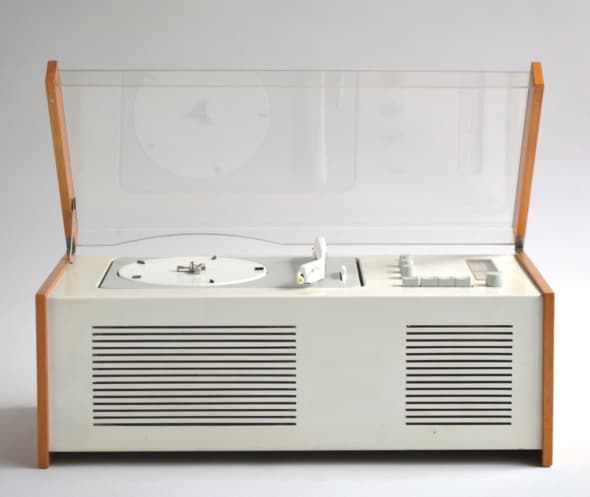 Rams replaced the original metal cover with a transparent plastic one. Unlike metal, it did not vibrate and opened the mechanical part of the player to users. Customers liked the solution and soon became an industry standard. For the plastic cover, the device is popularly nicknamed "Snow White's coffin".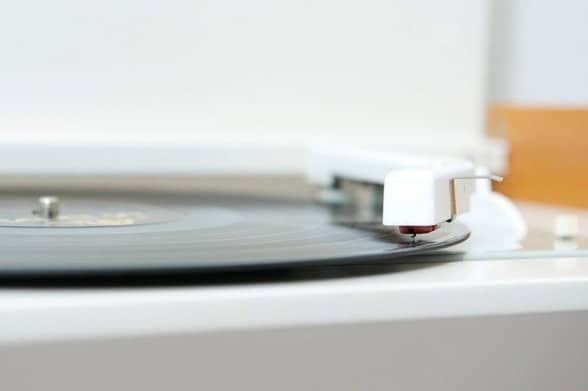 2. Ease of use
Rams brought simple form and functionality to the design. He was so immersed in his work that he spent 18 weeks looking for the convenient location of the handles on the transistor. Making the buttons on the calculator multi-colored is also his idea. As well as place the handle of the hair dryer at an angle, so that it is more convenient to dry your hair from the back.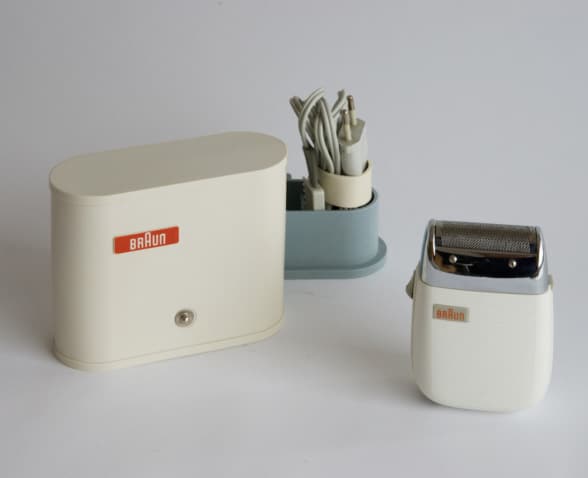 I believed the gauges were supposed to be lightweight, not overloaded with functions that only technicians could understand. In addition, products must be designed to be understood.

We knew that most people don't read manuals, and we had the idea to assign different functions to different colors. Small strokes of color make the thing brighter.

Dieter Rams
…