Year in Review: Site-collection of annual reports of web services
Year in Review: Site-collection of annual reports of web services
The YearInReview website contains dozens of web service pages that have published the results of their work over the past 2015 on the Internet.
Here you can find the annual report of the MailChimp mailing service, the Wix website builder, the 500px photo site and many other well-known and not so well-known services.
Therefore, if you are interested in the life of some services or just want to get a big portion of inspiration in creating pages for annual reports, feel free to go to YearInReview.co.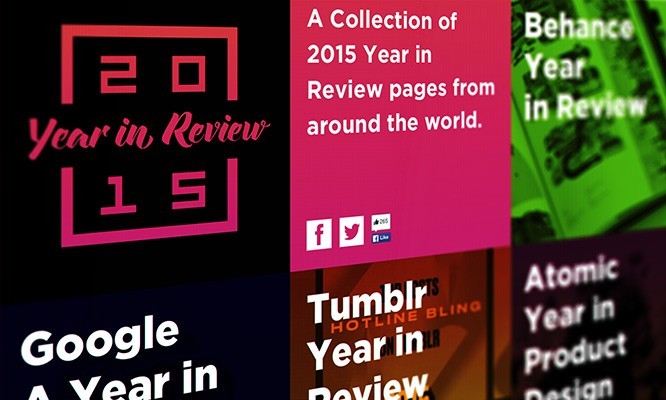 …