User Interface Icons
User Interface Icons
User Interface Icons – a set of vector icons made in 3 styles, designed for use in colorful application interfaces and websites.
In total, the set of User Interface Icons contains 40 unique icons, which, although they do not cover all the needs of a large project, will definitely help to create a memorable image of the landing page.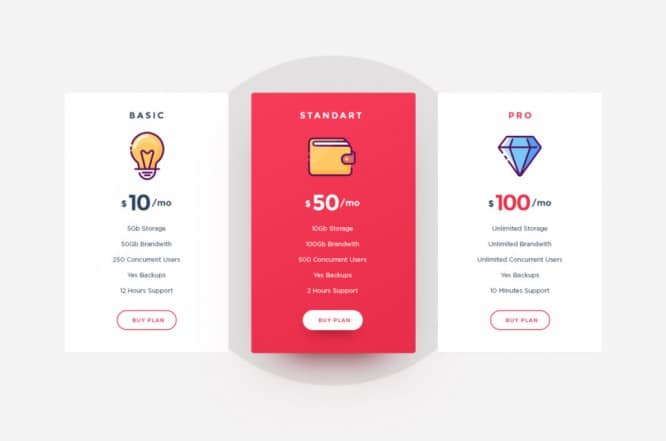 You can see the full preview of the set, as well as purchase User Interface Icons on the UI8 website for $ 14.
Content for members of the Private Forum
You cannot view this material, because not a member Private forum site Infogra. If you want to become a member, read the rules for joining.
…