UI8 Ultimate Bundle
UI8 Ultimate Bundle
A super-large set of materials for web designers and interface designers from the UI8 company, which creates great layouts and various elements for interfaces.
Set UI8 Ultimate Bundle Is a collection of all materials published on the site, including more than 10,000 icons, 20 layouts for the design of web and mobile applications, as well as more than a dozen mockups for their presentation.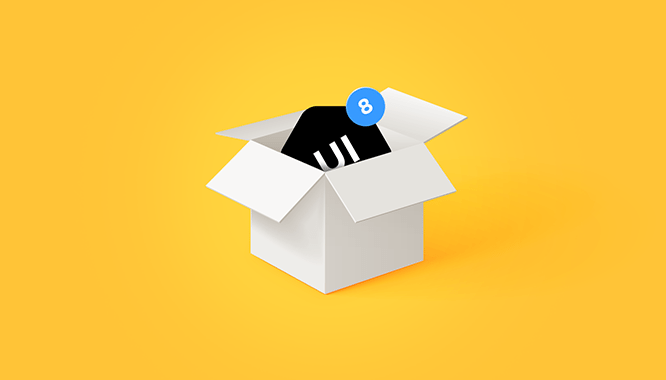 List of materials
The set includes more than 40 different materials: icons, warframes, information architecture kits, mockups, interface kits and much more.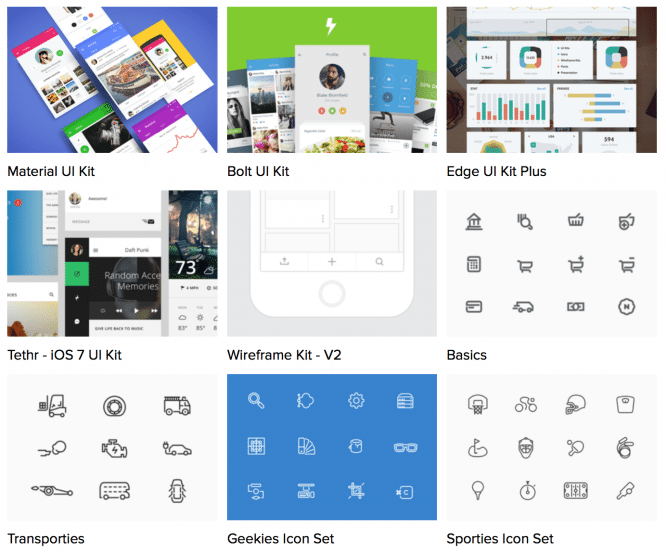 Buy a set
The kit is officially priced at $ 348 and can be purchased on the UI8 website.
Content for members of the Private Forum
You cannot view this material, because not a member Private forum site Infogra. If you want to become a member, read the rules for joining.
…