[Tilda] Digital web design
[Tilda] Digital web design
Nikita Obukhov, founder of Tilda Publishing and creative director of the FunkyPunky studio, has released a theoretical course on web design "Design in a digital environment", which will help you to independently understand what web design is.
This is a textbook of a new format, in which the knowledge and experience accumulated over 15 years of work on the web is systematized and packaged into 20 fascinating long reads written in simple language.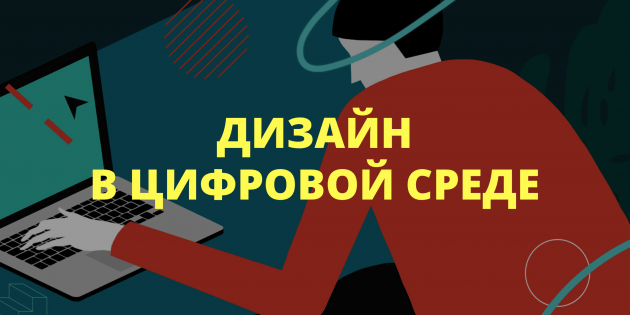 You can view a full description of the course, as well as purchase it on the Tilda website at a price of 7,000 rubles.
Content for members of the Private Forum
You cannot view this material, because not a member Private forum site Infogra. If you want to become a member, read the rules for joining.
…