Selection: 30 Dribbble Designers and Studios to Sign Up
Selection: 30 Dribbble Designers and Studios to Sign Up
Designer Eyal Zuri has compiled a list of accounts with interesting work from the Dribbble interface designer community on his Medium blog.
Recommended for viewing by everyone who is not indifferent to high-quality animation, illustrations and interfaces.
---
1. Studio Creativedash
The studio develops digital products, design and mobile applications.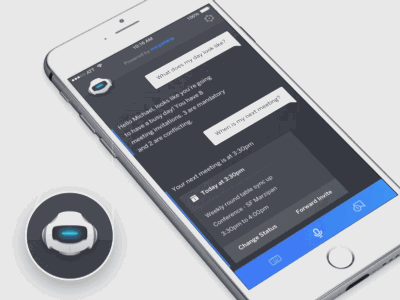 2. Cosmin to the Captain
Freelancer, graphic designer, architect and urbanist.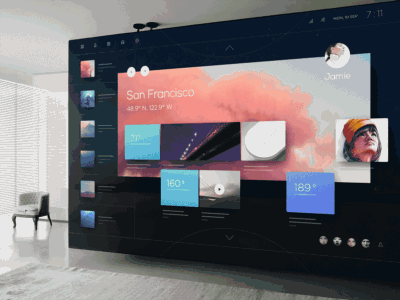 3. Ben Kline
Co-founder of Rally studio, designer.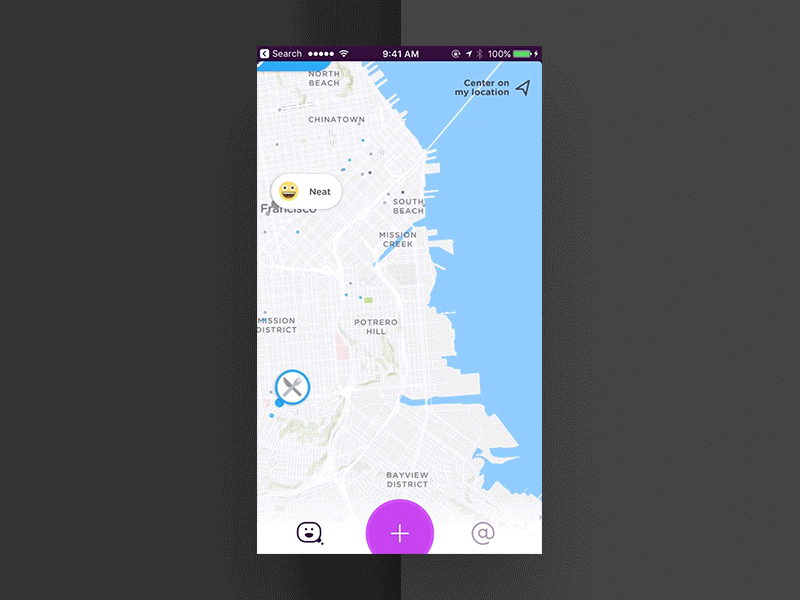 4. Ainat Zamfir
Freelancer, interface designer.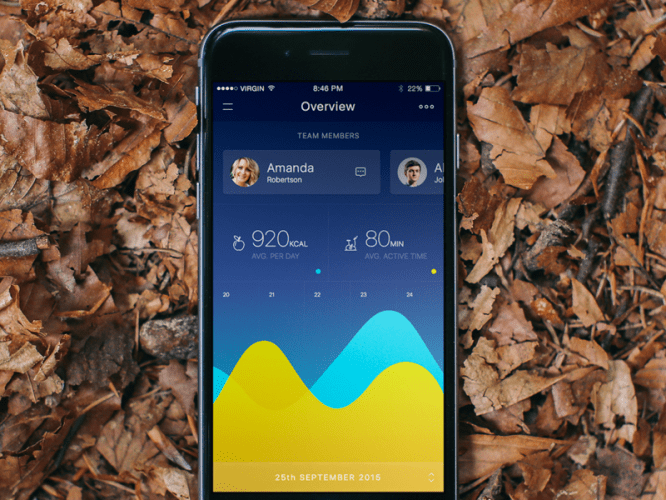 5. Studio InVision
A platform for prototyping, collaboration and collaboration.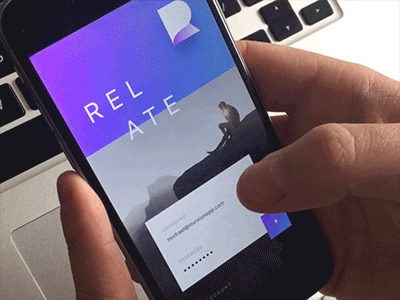 6. Yakub Antalik
Product designer, Intercom employee and creator of the Taasky service.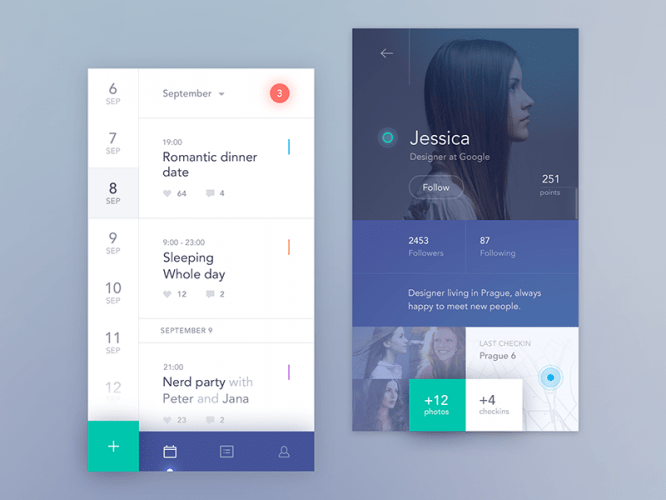 7. Studio Fantasy
Custom UI and UX development team.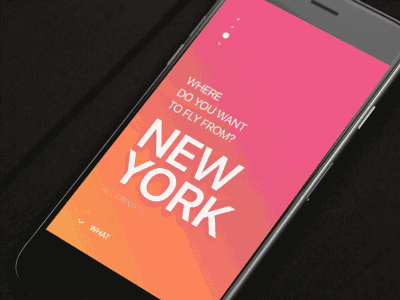 8. Aurelien Salomon
French designer who specializes in UI, UX, animation and augmented reality. Collaborates with hardware and software manufacturer IBM and multimedia company Universal.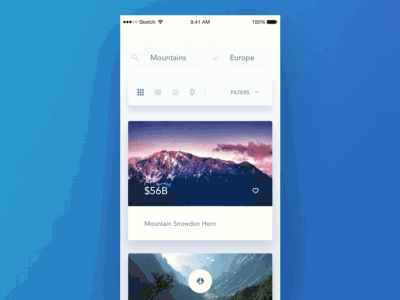 9. Chan's Ballrage
User interface developer.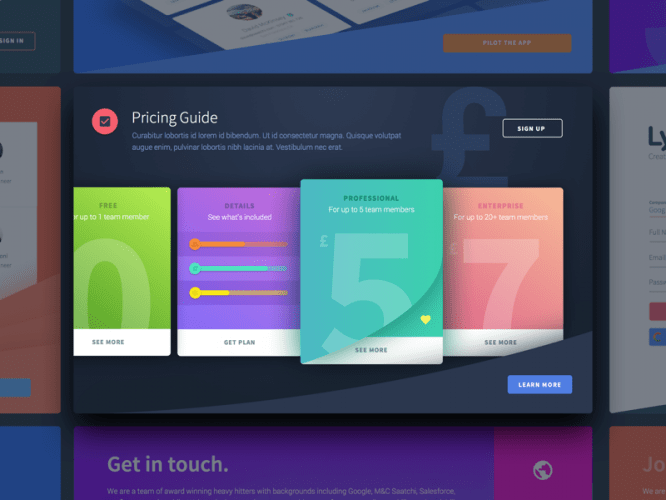 10. Digital agency Tubik
Agency employees develop user interfaces for the web and mobile devices, are engaged in graphics, animation, logo creation and mobile applications.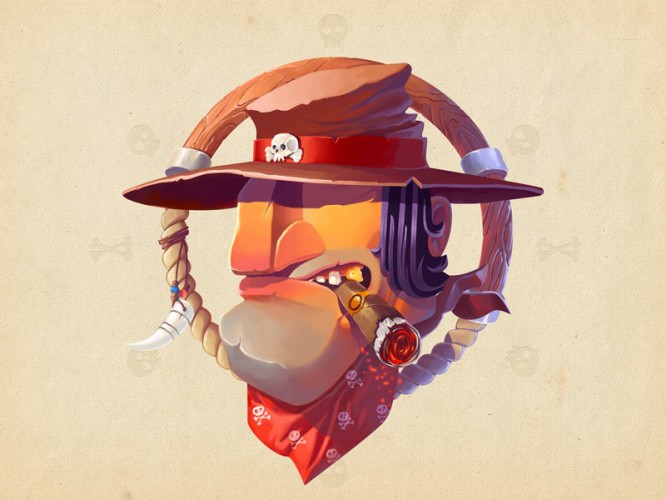 11. Buatoom
Product designer at CraftFig studio in Thailand.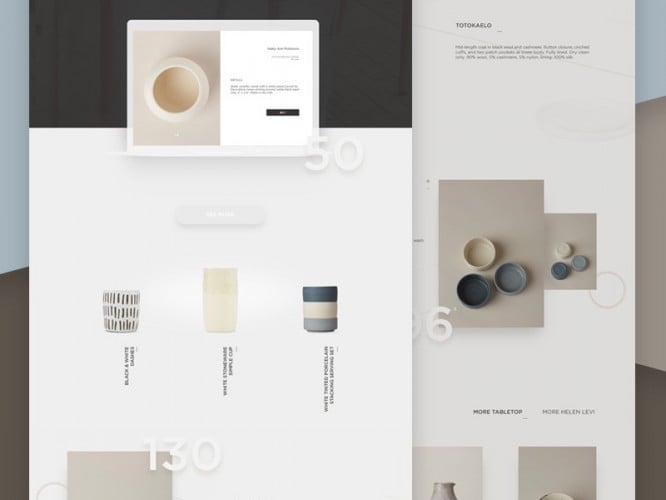 12. Gani Pradita
Designer and illustrator at Paperpillar Studios.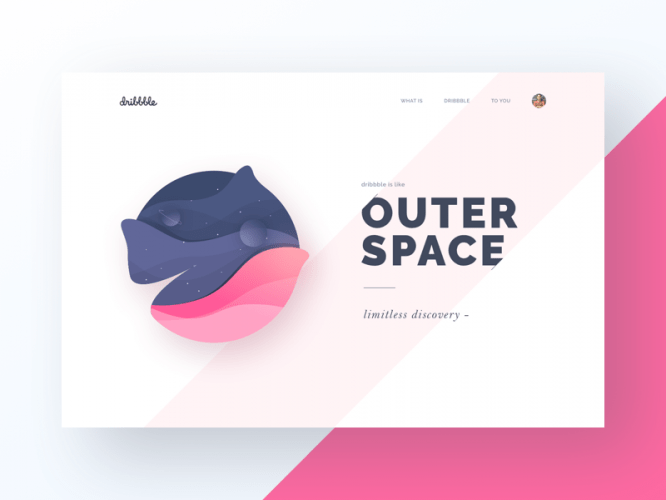 13. Claudio Guglieri
Design Director at Microsoft Groove & Movies & TV.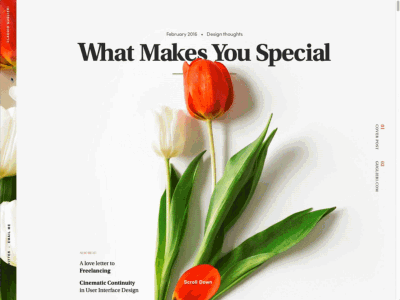 14. Anton Ageichenko
Minimalist design specialist.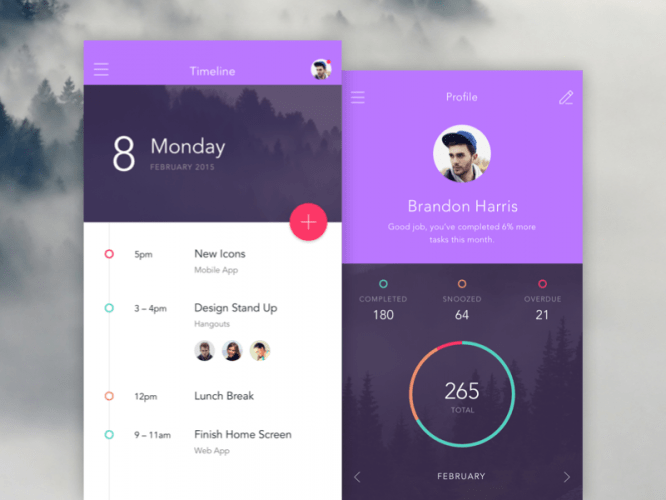 15. Hannah Jang
Design developer for Google Play.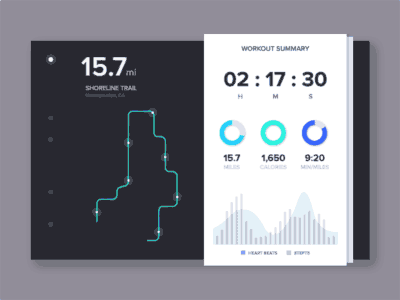 16. Leo Leng
User interface developer.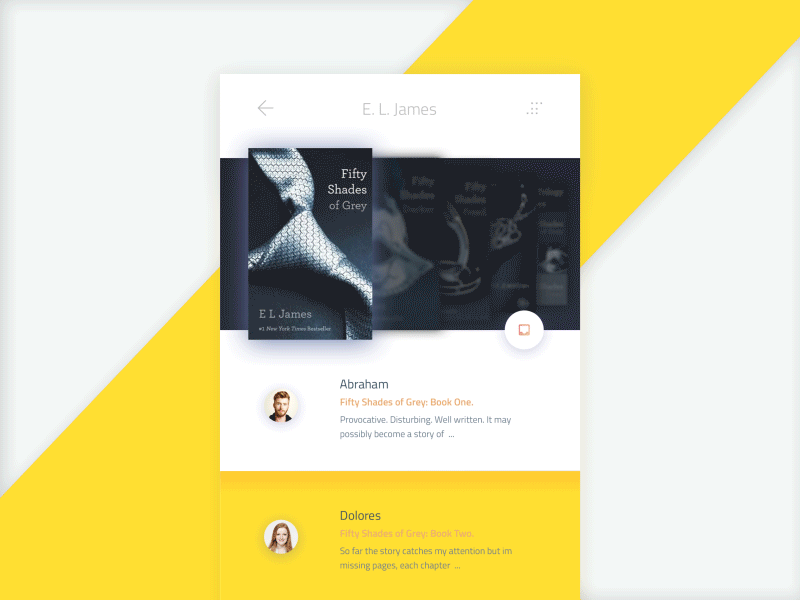 17.Sergey Valyuk
Dnepropetrovsk designer, founder and art director at the Tubik studio.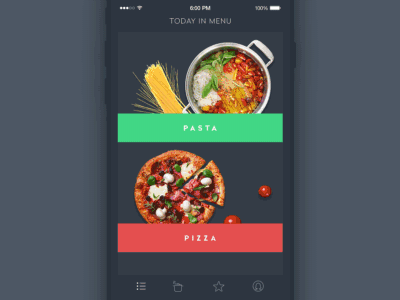 18. Alexander Zaitsev
Application interface developer from St. Petersburg.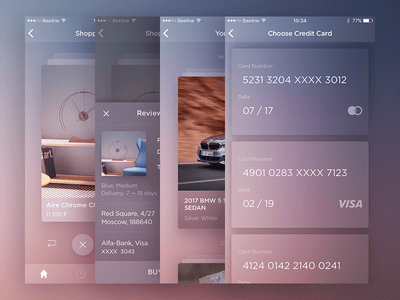 19. Nina Geometrieva
Lead designer at Grab studio.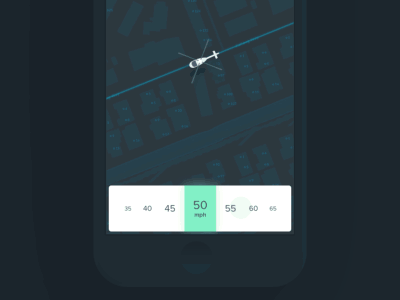 20. Studio Platform
The studio is engaged in the development of mobile applications and sites.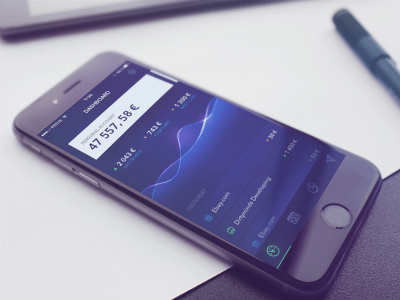 21. Denis Sevryukov
Interface developer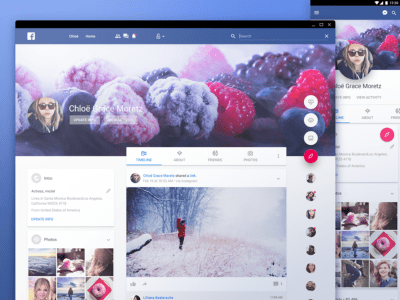 22. Ueno
A digital agency based in San Francisco, New York and Iceland. Works with news agency Reuters, Lonely Planet, Uber, Medium, Progressive, Airbnb, RedBull TV and Dropbox.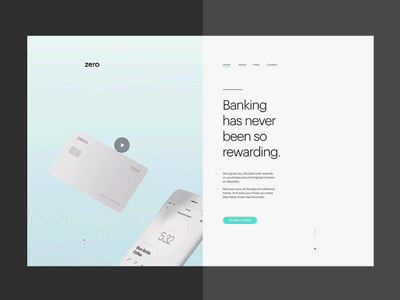 23. Gal Shir
Product Designer and Art Director of Galshir Studio.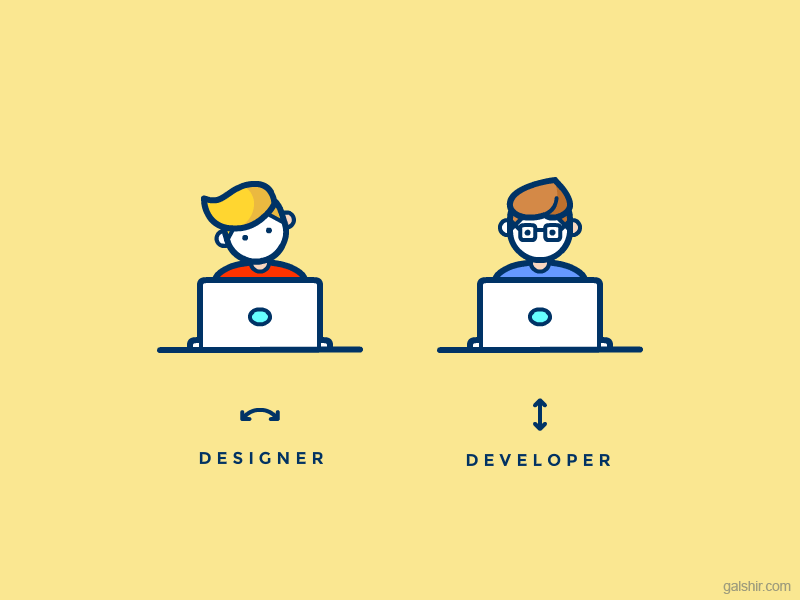 24. Tony Babel
Designer, animator and illustrator.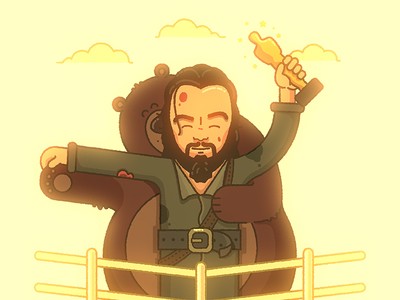 25. Eran Mendel
Director of Animation and Design at Contact studio.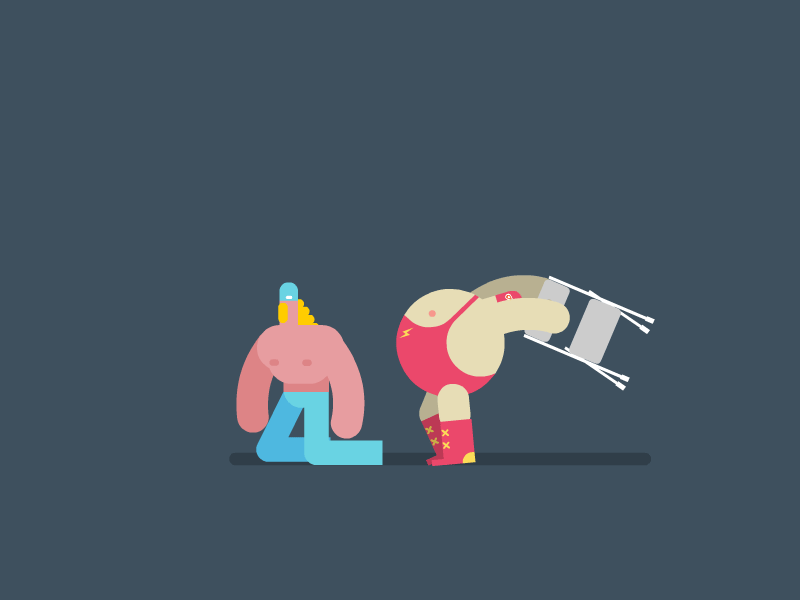 26. James Curran
Designer and illustrator.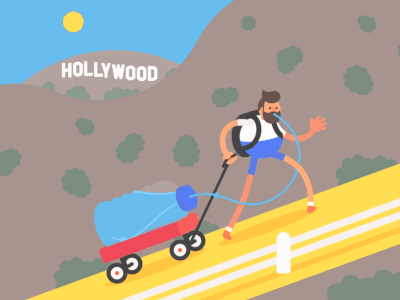 27. Jonah Dinges
Designer at the Upday studio.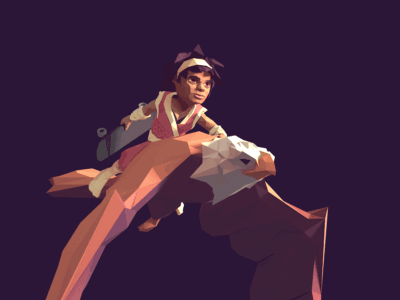 28. Yoga Perdana
Illustrator and logo designer.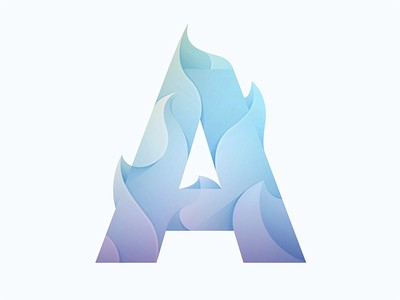 29. Marcus Magnusson
Animator and designer.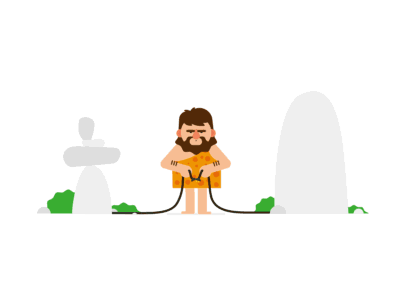 30.spovv
Bulgarian designer, founder of the Smartists studio.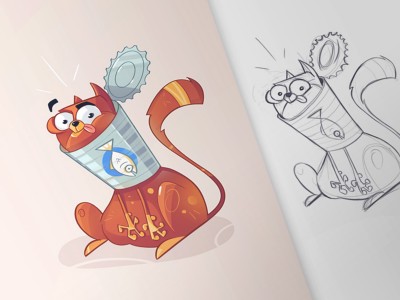 Source: vc.ru
…