Portfolio of the Week # 1: Tech Designer Yvan Feusi
Portfolio of the Week # 1: Tech Designer Yvan Feusi
Introducing our new weekly feature, codenamed Portfolio of the Week.
Every week we will find talented authors from various fields: design, illustration, infographics, animation, video design, typography, melon visualization and interfaces.
The first in this section was the Swiss technical designer Yvan Feusi – welcome!
Tech Designer Yvan Feusi
Yvan Feusi is a technical designer based in Geneva, Switzerland. Works in the fields of computer illustration and web design.
Currently works as an art director at SlashTHREE on the fifth version of the site.
Used tools
– Photoshop, Nikon D80, Wacom tablets to create photorealistic works
– Cinema 4D, Zbrush, 3D-Coat, Vue for working on 3D graphics
– Indesign and Illustrator for printed materials
– HTML5, CSS3 and Stylus when working on web projects
Technical design works by Yvan Feusi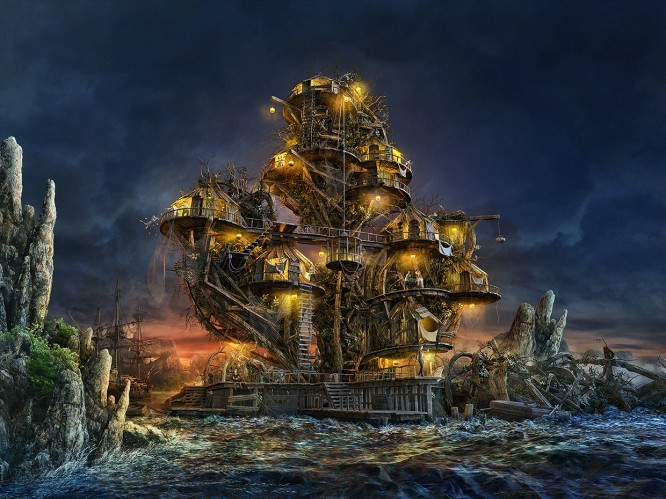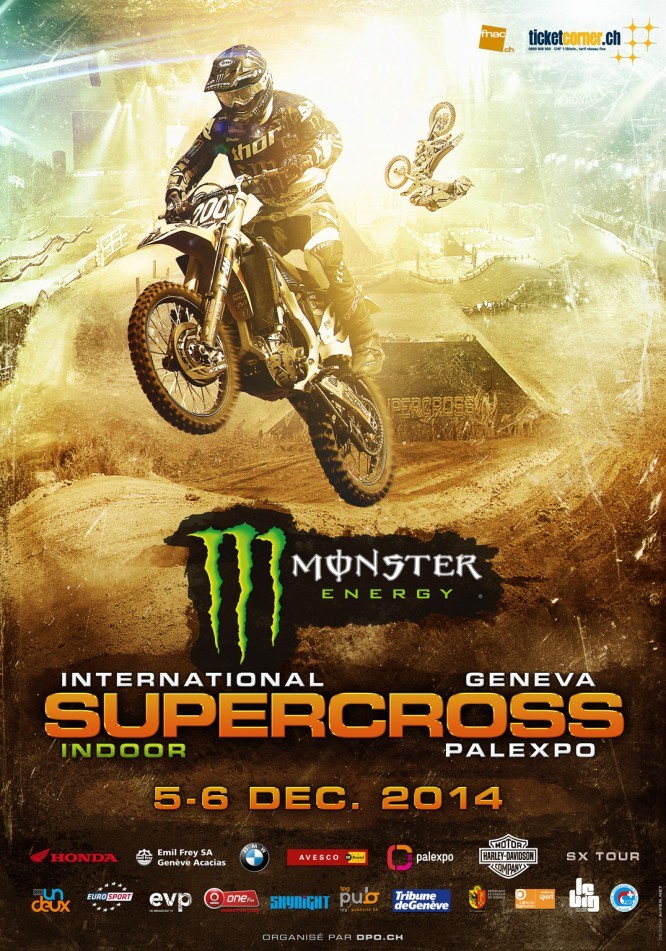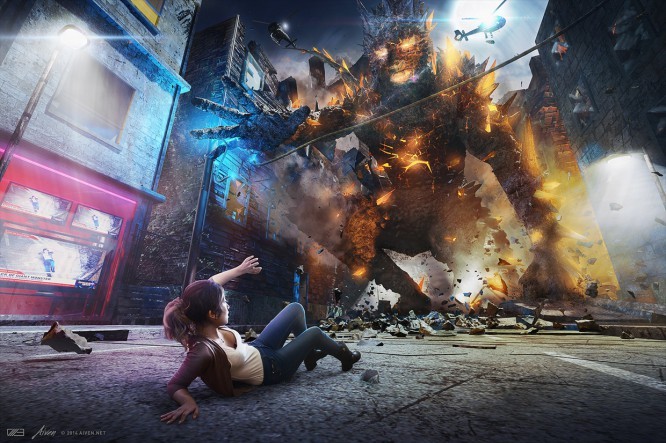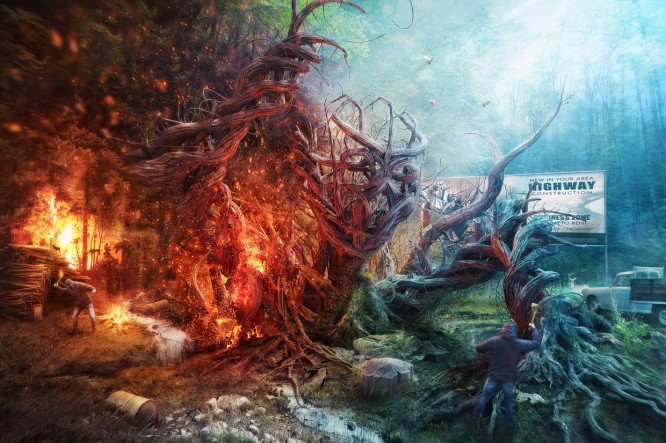 You can find other Yvan projects on his Behance profile.
---
If you know a person or a design studio that should definitely appear in this section – send links to their portfolio, as well as a short description of why you think they are the best in this business, to the mail [email protected]
…