Pack it right: 10 books on packaging design
Pack it right: 10 books on packaging design
We have selected 10 must read Russian and foreign books for those who are not indifferent to the topic of packaging design.
---
Not advertising at all, but advice: most of these books are available for free download in the Telegram channel Books for Designers.
1. Thomas Hine "Total Packing"
Heine's book is a fascinating story about how packaging appeared, developed and gradually turned into a force that controls consumer behavior, manipulates their fears and expectations. The author reveals the true reasons for the appearance of individual packaging details, which usually no one attaches importance to: for example, the lids of a cardboard cigarette pack are needed so that the smoker always takes the pack out of his pocket and shows the brand to others.
Chapter "What's in the package"
---
2. "1000 Packs"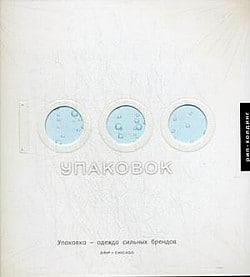 A collection of packaging examples to use as inspiration. The book presents a wide variety of options for style, font, color, materials, finishes, photographs.
---
3. Don Norman "The Design of Everyday Things"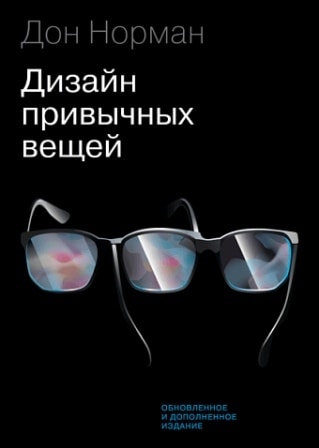 The book covers a wider topic than packaging design, but it will certainly come in handy for anyone who wants to move in this direction. The publication is a real guide to design findings and mistakes. About the things that surround us, why they were created the way they are, and how these things can be improved in terms of human-centered design. Last year, "Mann, Ivanov and Ferber" released a reprint.
Chapter "7 Design Principles"
---
4. John T. Drew, Sarah A. Meyer, Color Management in Packaging. A detailed graphic designer's guide "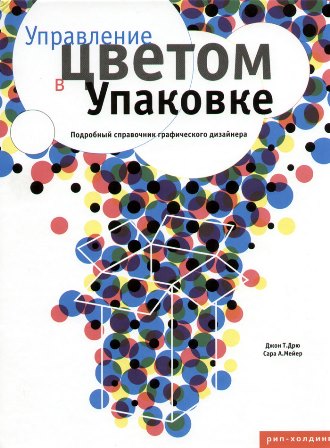 The book contains more than 300 samples of packaging designs created by renowned designers of the planet. This is not only a source of ideas, but also a very useful practical guide, where you can find answers to any questions: how to work on a limited budget, generate the right consumer reaction in relation to a product, and how to create a packaging design that can work in several palettes that combine different product groups.
---
5. Luke Herriot "Design. Bible packing "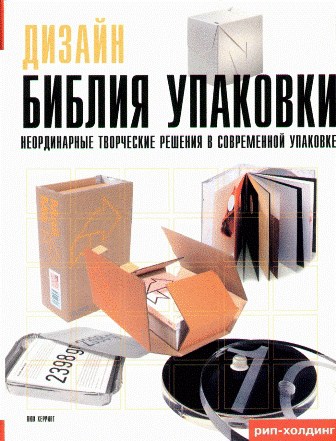 Catalogs, brochures, books, calendars, corporate reports, magazines, packages, CD and DVD packaging, greeting cards, invitations, brochures and of course gifts. A unique collection of works created by world design leaders.
---
6. Edward Denison "Packaging. Cut "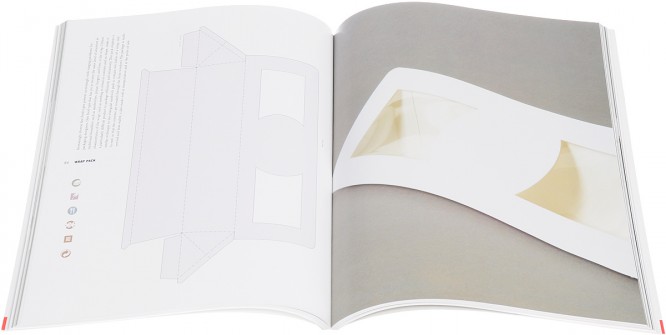 Standing in the store near the rack, the buyer makes a purchase decision in a few seconds. At this point, the packaging design suggests which product will be bought and which will not. Development of packaging design is a fusion of calculation and style, marketing and creativity and gives the product an additional competitive advantage – individuality. The publication includes the most interesting and striking packaging design projects
---
7. Stacey King Gordon Packaging Makeovers
Modern society is very receptive to packaging messages. Despite the fact that consumers are buying inexpensive goods in search of monetary savings, their attention is drawn to bright packaging. Packaging Makeovers not only talks about different approaches to packaging design, how to get consumers' attention in terms of design, but also about the contradictions in packaging design.
---
8. Package Design Workbook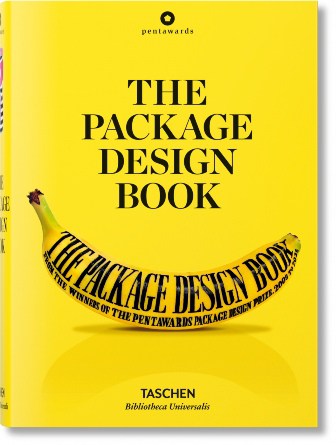 Each year, Pentawards celebrate the art of packaging by presenting awards to designers from around the world. Designers compete in five main categories – drinks, food, body, and more, in no less than 50 subcategories. The book includes hundreds of works by the winners of the Pentawards competition from 2008 to 2016. All images are described in detail, which allows you to understand how this or that packaging design was created.
---
9. Paul Jackson Structural Packaging: Design Your Own Boxes and 3-D Forms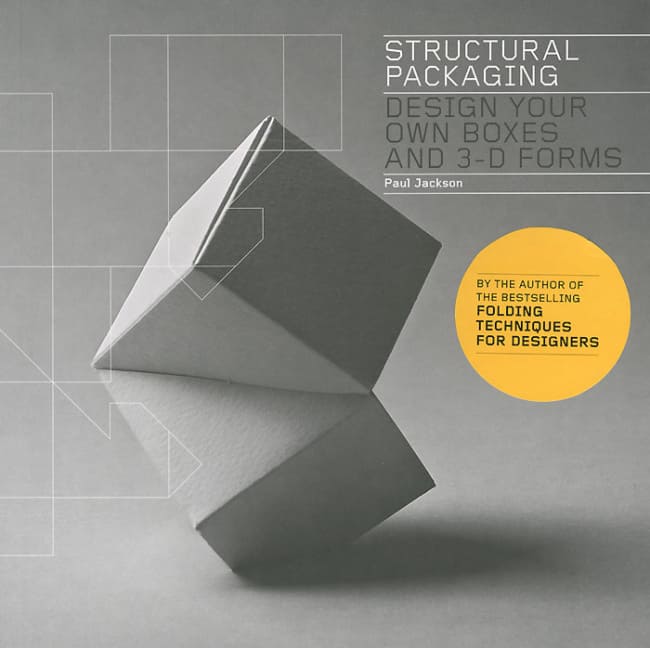 The publication provides the reader with an understanding of the fundamental principles of packaging design. Unlike books that simply provide templates to copy, Structural Packarging allows designers to create 3D packaging shapes that fit their needs. Each chapter concludes with photographs and web drawings of creative packaging design examples created using the principles outlined in the previous chapter.
---
10. Package Design Workbook: The Art and Science of Successful Packaging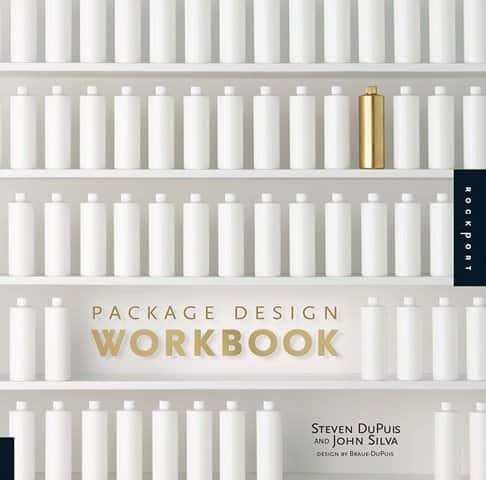 A detailed packaging guide that covers the challenges of designing packaging for a competitive market. The book covers all aspects of the creative process, including the choice of packaging format, colors and materials, and finishing. The design process is explored in detail, with examples that focus on why specific colors, formats, treatments and finishes were chosen, and how this affected the consumer and client.
Source: Bang Bang Education
…