7 must read books on sketching
7 must read books on sketching
Sketching Is a great way to increase your confidence and the quality of your work as an artist. This selection of the best sketching and quick sketching books will help you learn how to quickly jot ideas down on paper and capture the essence of a shape or object.
Want to download these and other designer books for free? They are available in the Telegram channel Books for Designers.
1. Christoph Niemann "Sketches on Sundays"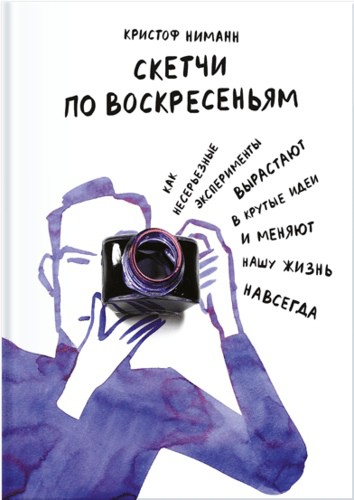 A collection of fun illustrations and unusual thoughts about creativity from artist, author and multi-award winner Christoph Niemann. In the style of his Abstract Sunday column in the New York Times, Niemann tells the story of his career and chronicles a compelling contemporary life through sketches, diaries and articles in popular newspapers.
Quote from the book:
"This is a painful but necessary process: create like a child, with an open heart, and judge your creations cruelly and without hesitation."…
---
2. Felix Scheinberger "Watercolor sketching. How to paint and tell stories in color "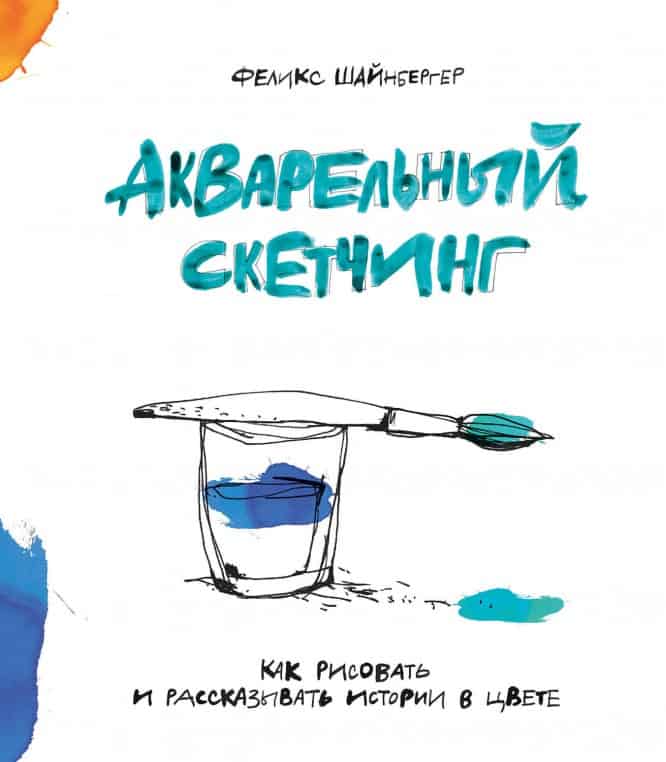 Professional designer and illustrator Felix Scheinberger introduces the theory of color and covers many aspects of watercolor sketching.
---
3. Frans Belleville-Van Stone "Sketches! How to sketch everyday life "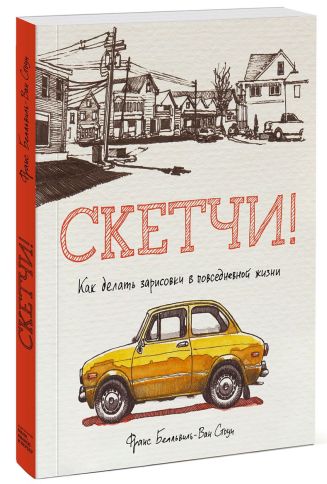 Self-taught artist Frans Belleville-Van Stone gives readers an incentive to revise their daily schedule to devote at least 10 minutes a day to sketching. She invites you to step out of your comfort zone and also provides tips on how to turn a rough sketch into a finished drawing.
Quote from the book:
"Drawing is a lot like playing with a construction set. Probably, first of all, you want to see the result, but you will enjoy the process, model, paper, pen, pencil, pressure, shading, color, strokes and your own mistakes. "
---
4. Klaus Meyer-Pauken "Architectural sketching"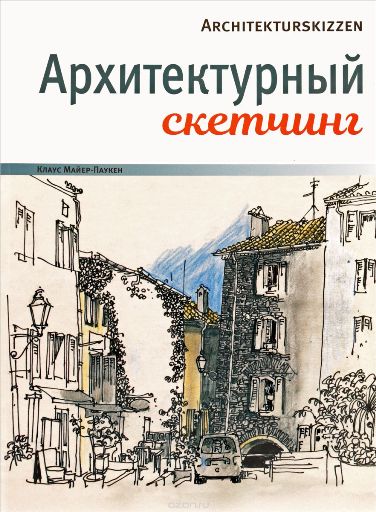 The book-guide for teaching drawing of architectural structures – from fleeting sketches to careful study of details.
---
5. Klaus Meyer-Pauken "Urban sketching step by step"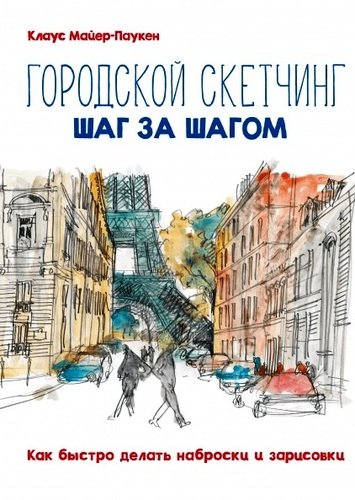 In an accessible form, Mayer-Pauken demonstrates how to create urban sketches with a small number of artistic tools. You will learn useful techniques to help display perspective, introduce human figures into the plot, paint with watercolors, and much more.
Quote from the book:
"The most ordinary black and white sketch with a preliminary sketch can take on a special charm if you selectively add a color accent at the very end. In any case, it is worth giving expressiveness to an object that seems important, even if you do not use colored materials. "
---
6. Dietlinde Sand, Jurgen Sand "Sketches and sketches by hand"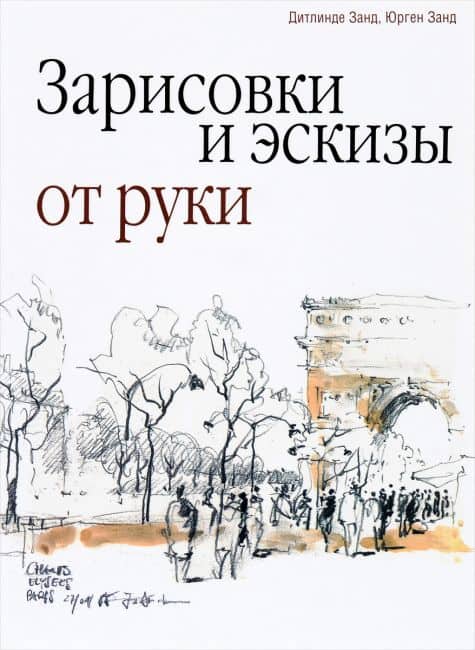 The authors share the main methods and patterns of drawing and, using specific examples, show step by step how this is done in practice.
---
7. Katie Johnson "Artist's Sketchbook"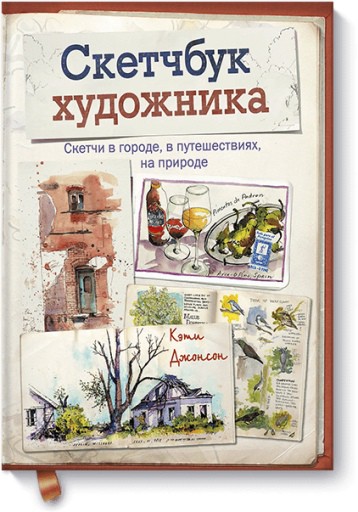 The author describes in detail how to sketch inside and outside the home. The book contains many expert advice on materials and techniques, including pencils, crayons, ink, watercolors, and gouache. On the pages of the book there are dozens of examples from sketchbooks of famous contemporary artists.
Quote from the book:
"There is no magic tool, brush or pencil. It all depends on what you do with them. Try everything together and separately. Let nothing interfere with watching, enjoying, creating and learning. "
Source: Bang Bang Education
…