Low Poly illustrations
Illustration style Low Poly does not go out of fashion, although it appeared for a long time. Creating illustrations of this nature is quite painstaking work, but it is quite simple to learn it.
The above effect can be achieved in a wide variety of programs: vector, raster and 3D editors.
Today we have put together some cool Low Poly illustrations for you.
Maxim goudin
Calder moore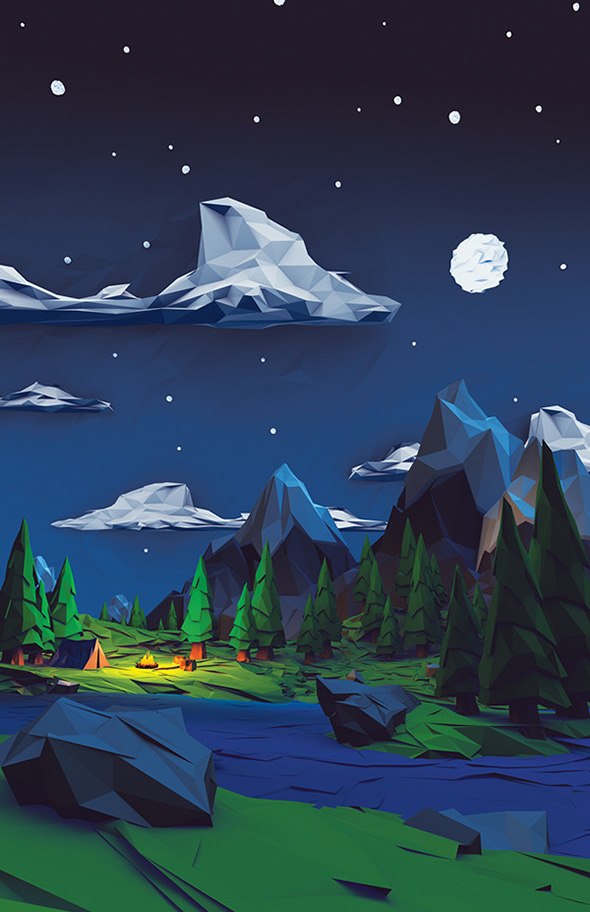 Amjad Ahdab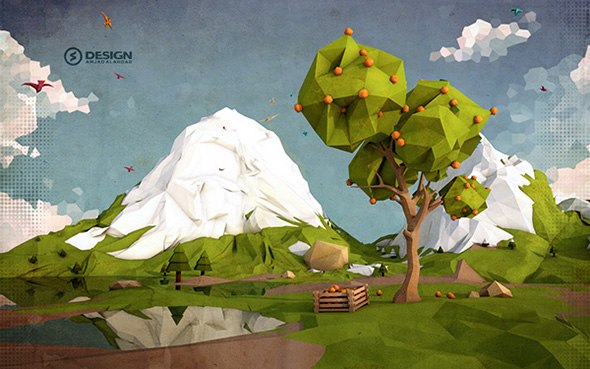 Tim smits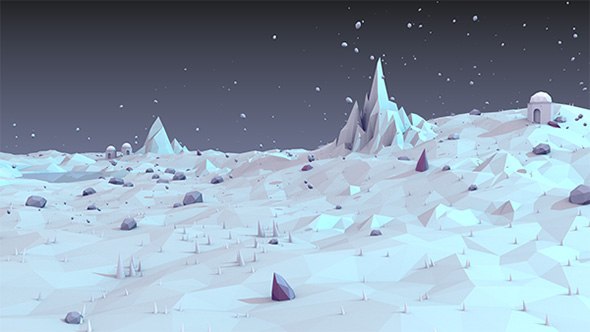 Michiel van den Berg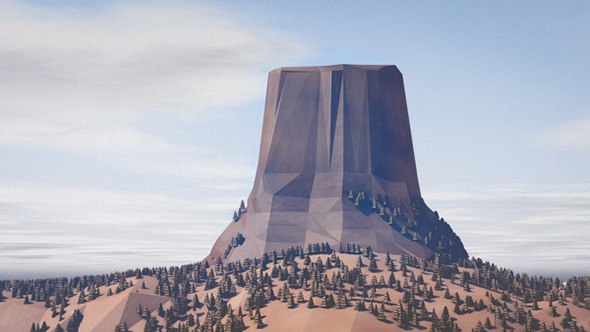 Mark lim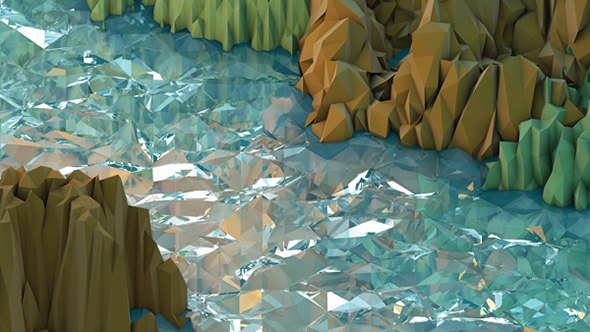 Timothy J. Reynolds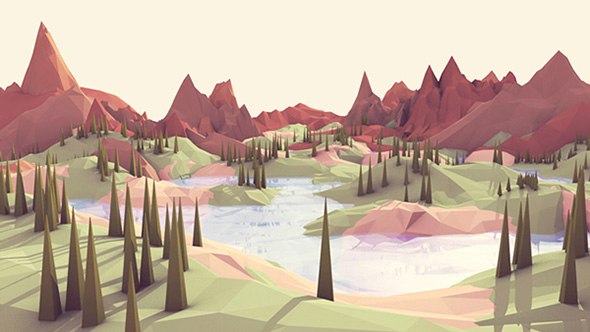 Perrin van den Bosch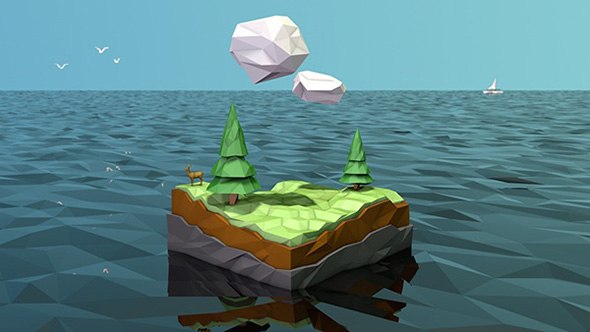 Jeneses imre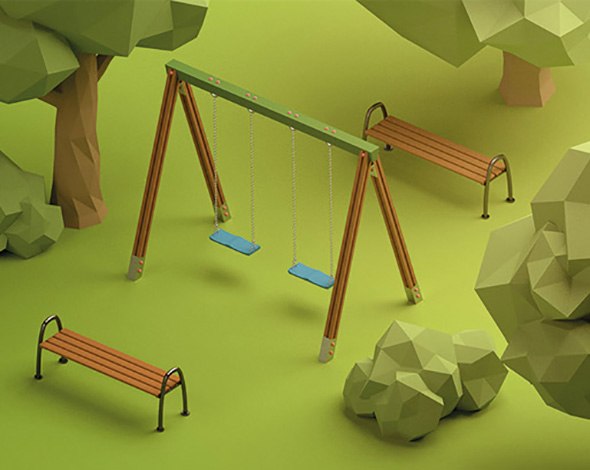 Aleksandr Palmov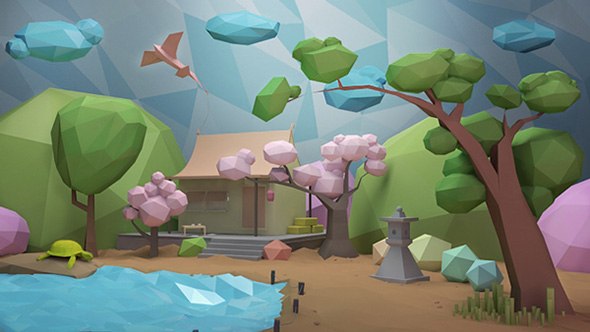 Aleksandr Oreshonok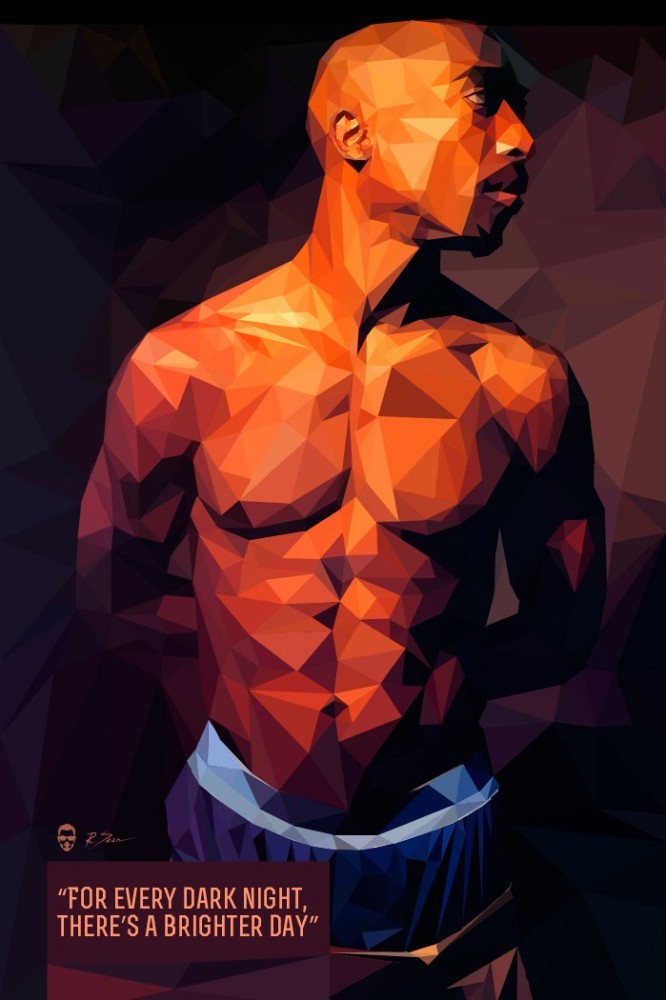 …