Launch Booster Kit
Launch Booster Kit
Launch Booster Kit Is a useful tool that will help you save a lot of time when preparing publications about your project for social networks.
The Launch Booster Kit contains 20 ready-made mockups for presenting applications, ideas, design processes and any other material. All mockups are created in the right sizes for posting to all popular social networks.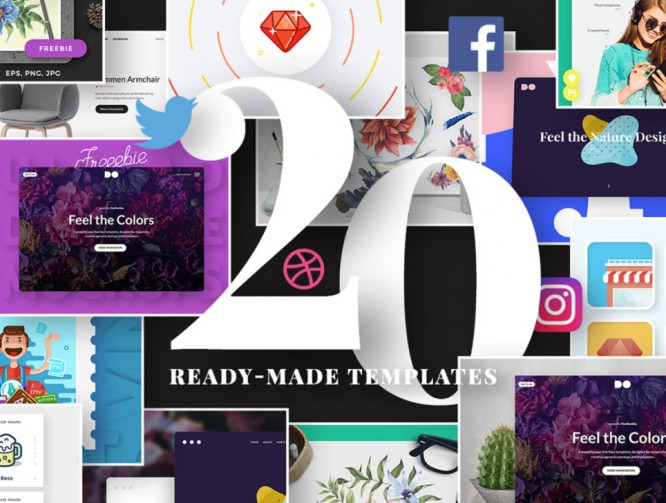 You can view the full preview of the kit, as well as purchase the Launch Booster Kit on the UI8 website for $ 21.
Content for members of the Private Forum
You cannot view this material, because not a member Private forum site Infogra. If you want to become a member, read the rules for joining.
…