Free marathon for future designers from Skillbox
Free marathon for future designers from Skillbox
If you want to become a designer, but do not know which field to choose, Skillbox will help! We are launching a free marathon "The First Step into the Profession", where you will get acquainted with the demanded areas of design, complete several tasks under the guidance of cool experts and understand what interests you.
To get to the marathon, you just need to register, but for now, look at what design professions are in demand in 2020.
Web Designer
1. Web designer
Web designers make the Internet environment beautiful: they draw landing pages, websites, advertising presentations. In 2020, the level of salaries for a web designer ranges from 40 to 110,000 rubles and depends on experience, portfolio and software ownership. A big plus of the specialty is a flexible schedule. Now half of the employers on hh.ru agree to provide such conditions.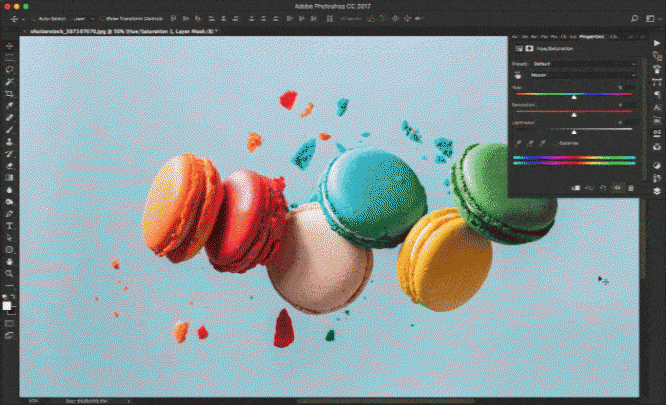 The most popular web design program is Adobe Photoshop. You can master the program for free until October 25, 2020 at the Skillbox Marathon. Read on for details.
2. Interior designer
For those who like to transform the space around them, interior design is ideal. Such specialists can deal with apartments and country houses or be responsible for the design of commercial real estate – shops, bars or huge open spaces. According to hh.ru, interior designers earn between 50,000 and 200,000 rubles.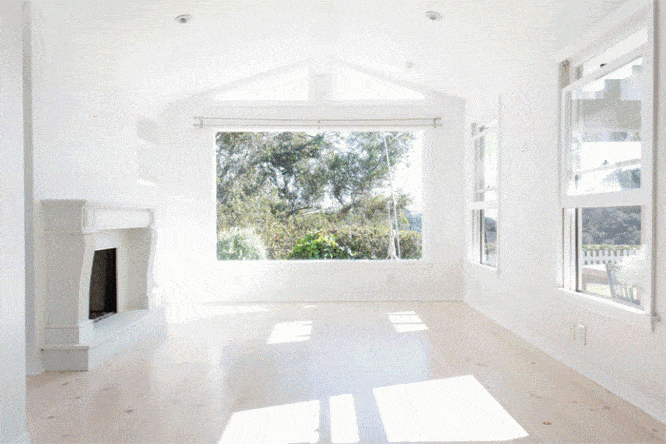 You can understand what exactly an interior designer does and how to enter the profession at a free webinar that will be held on October 7. Scroll down to register!
3. Interface designer
According to Mediascope, 53% of users visit websites from smartphones. And startups that are working on mobile apps are already selling their own stocks. All this opens up great opportunities for designers who are responsible for the appearance and usability of interfaces. They are in great demand in the market and can earn from 70 to 300 thousand rubles.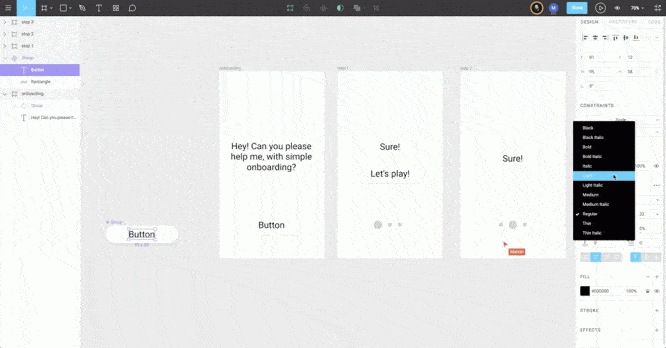 The most convenient editor for interface design is Figma. It is simple and intuitive, and you can work with it right in your browser. Now you can learn Figma for free on the Figma 2.0 course. To get access, you just need to register.
4. Graphic designer
A graphic designer is responsible for the corporate identity of the company: he creates logos, identity and advertising materials. In 2020, there is no need to prove the importance of a good logo and corporate identity – right now, 246 vacancies for a graphic designer are posted on hh.ru, and the average salary is 75 thousand rubles.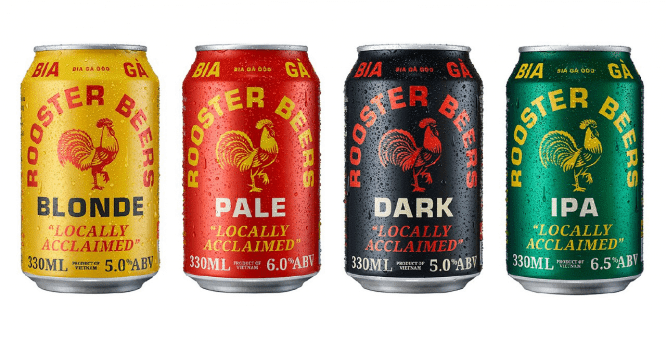 Correctly selected fonts can decorate packaging, merchandise, and even become an independent logo. Learn the basics of typography with the free Infographics and Typography for Beginners webinar. Follow the link or scroll down to register.
How do I know which professions are right for me?
Simply sign up for the Skillbox First Step Into the Profession Marathon and test these and other in-demand design professions for free. Experience hands-on courses and webinars led by experts on how to start a career in design.
Don't postpone your future until tomorrow
Design courses and webinars will be available until October 25th. Then they will become paid again. Register now and don't miss out on your chance to get the creative profession for free!
Register for a free marathon. Hurry up, places are limited.
This publication was prepared with the support of Skillbox
…