Creative Scene Generator
Creative Scene Generator
Creative Scene Generator is a set of elements for creating unique mockups and scenes for Hero Headers.
In a set of over 120 different items in 300 DPI resolution, 12 textures, as well as 20 ready-to-use scenes.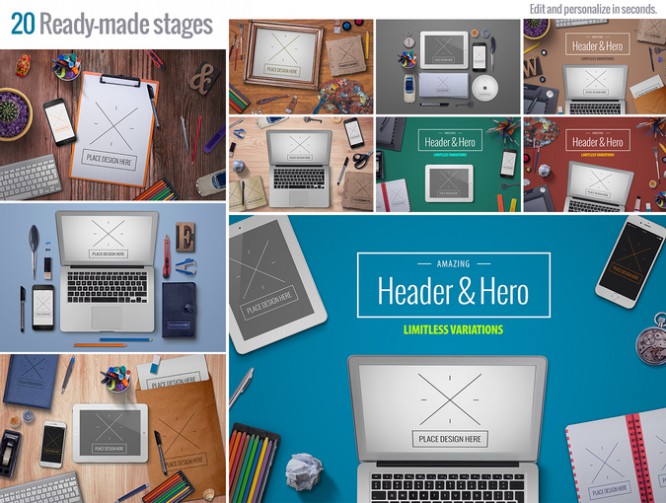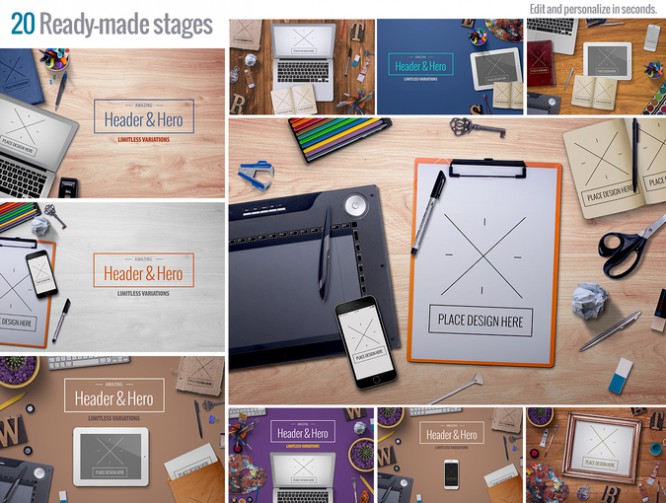 You can view the full preview of the set, as well as purchase the Creative Scene Generator, on the UI8 website for $ 24.
Content for members of the Private Forum
You cannot view this material, because not a member Private forum site Infogra. If you want to become a member, read the rules for joining.
…