Catalyst Scene Generator
Catalyst Scene Generator
Catalyst Scene Generator – a new scene generator designed to give your presentations a fresh and unique style!
Now your presentations will look very stylish, and the Herp Headers of your sites will be attractive 🙂
With the Catalyst Generator, you can create an endless number of unique scenes using over 100 different objects included in the package.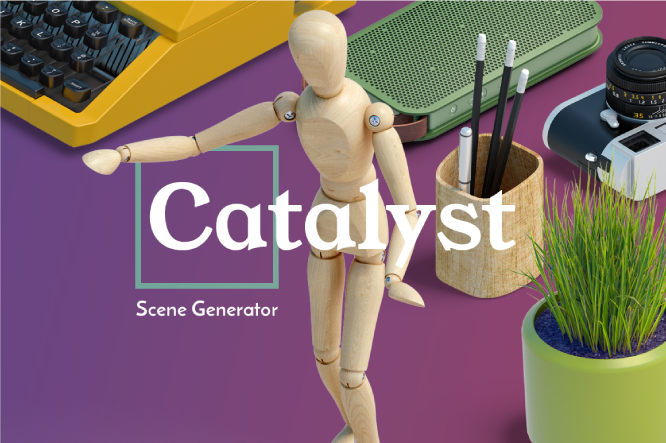 You can view the full preview of the kit, as well as purchase the Catalyst Scene Generator, on the UI8 website for $ 24.
Content for members of the Private Forum
You cannot view this material, because not a member Private forum site Infogra. If you want to become a member, read the rules for joining.
…