Ballicons: 200 Vector Animated Icons
Ballicons: 200 Vector Animated Icons
Ballicons Is a set of icons that consists of 2 parts, each of which contains 100 icons in several color variations and styles.
But the main feature of Ballicons icons is that their animated cousins ​​come with static icons, which also come with source files in .aep format suitable for editing in After Effects.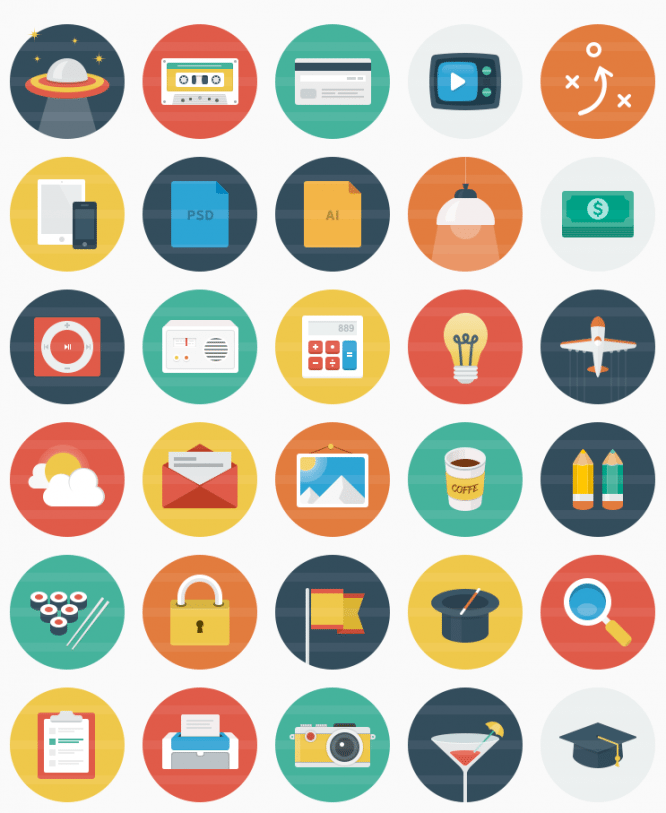 Free set
The free set contains 12 icons in 2 styles.
To download the free set follow the link (2 MB).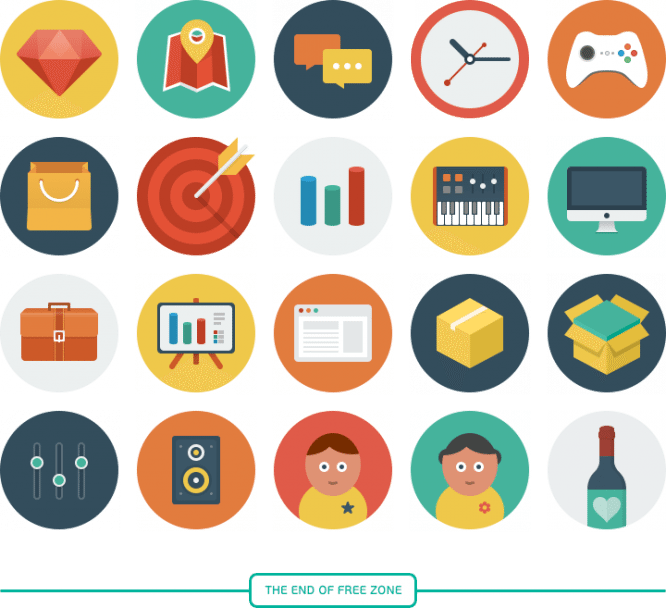 You can see a full preview of the Ballicons icon set, and you can also purchase them at ballicons.net for $ 19.
Content for members of the Private Forum
You cannot view this material, because not a member Private forum site Infogra. If you want to become a member, read the rules for joining.
…