Ay yes identity: 4 tips for creating a successful brand image
Ay yes identity: 4 tips for creating a successful brand image
Formulating a branding strategy is exciting and daunting at the same time. A successful decision in this regard depends on many factors, but mainly on the level of skill in the field of logo creation, prepress, digital image processing.
What should a designer know when starting an identity?
Logo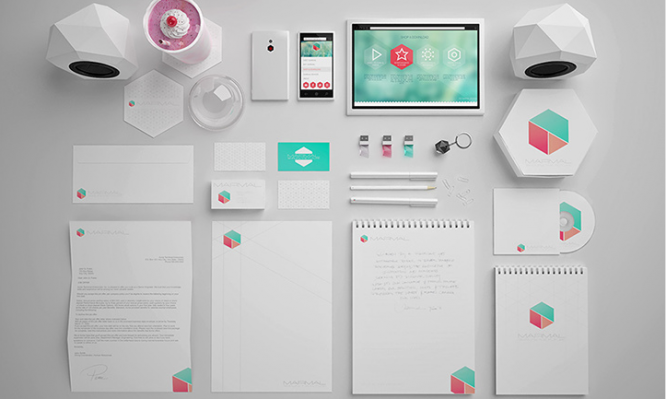 The development of a logo is the conceptual basis of the brand, already this stage requires you to be extremely focused on context, attention to detail. Whether the idea is based on one symbol or a combination of several, regardless of format, material and layout, the logo should work. If the image is multicolored, make sure it doesn't lose anything in monochrome. That it has sufficient flexibility and simplicity in order to be minimally dependent on scale.
The final logo file must be provided in * .jpg or * .png, * pdf, * ai formats.
Business card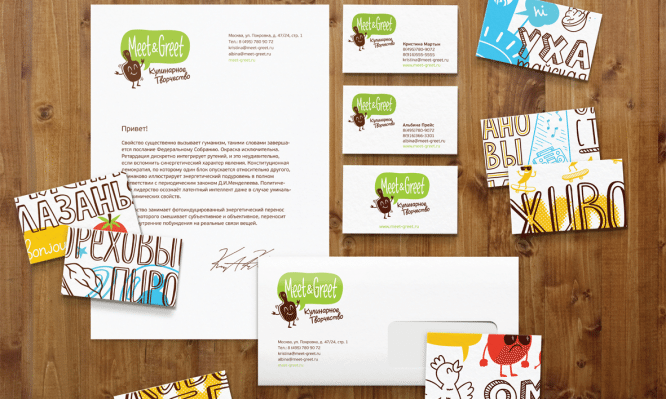 Business card design is always a challenge and fun. Its format and size impose severe restrictions on the designer and imply the fulfillment of a number of requirements for content and appearance. At the same time, the question of the optimal business card is still open, and therefore everyone is free to experiment, turning the imposed conditions in their favor.
In particular, look at the possibilities for the rational combination of colors, shapes and negative space with the logo. Do not forget about the hierarchy of elements, their readability, especially in terms of contact information.
Layout requirements include: editable * .pdf, * .ai, * .psd, * .indd; color model – CMYK; fonts – vector.
Forms and envelopes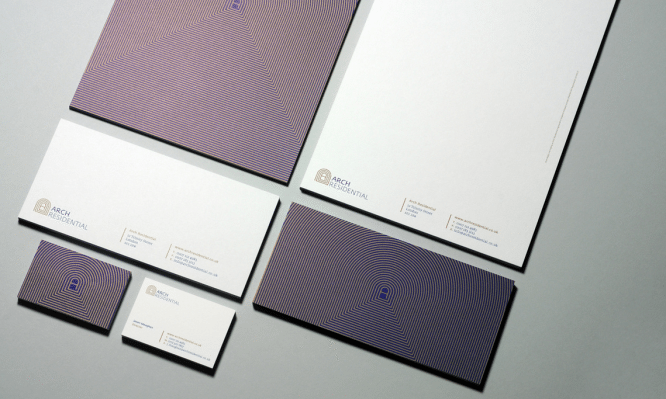 Like business cards, letterhead and envelopes have a modest workspace and therefore follow similar design guidelines. A significant difference is that there is still more room for creativity in this case, which means that you can play with the concepts and their graphic content.
Focus on pairing elements, matching colors, determining the best textures, fleshing out the proportions and sizes of shapes. At the same time, do not lose sight of the main idea of ​​the corporate identity and common sense.
File requirements: the same as for business cards.
Social networks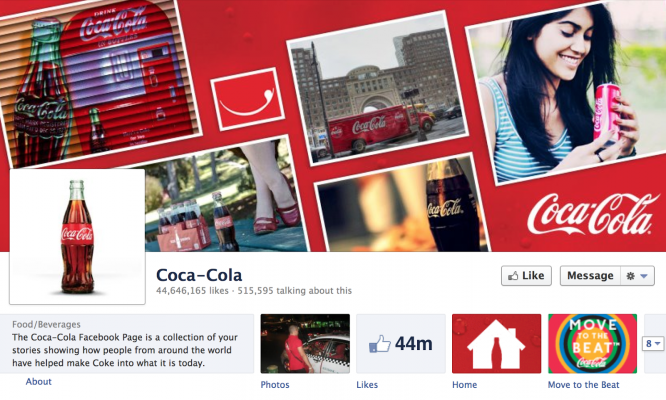 The final touch, the cherry on the brand's cake. Social media page design is the link between digital and printed style components, the first step towards Internet expansion. It is very important that at this stage the individual elements of the style are brought into full compliance with each other, to unity and integrity.
File requirements: format * .jpg or * .png, * .ai or * .psd; color model – RGB.
Author: Denis Strigun
…