5 top designer pencils
5 top designer pencils
Every artist needs a reliable tool. Whether you take a sketch, or draw on the call of inspiration – you can't do without good pencils. The good news is that even the best of them are not too expensive and are available for ordering online.
In this article, we have collected five top pencils that an artist should not know about.
Rotring Rapid Pro Drafting Pencil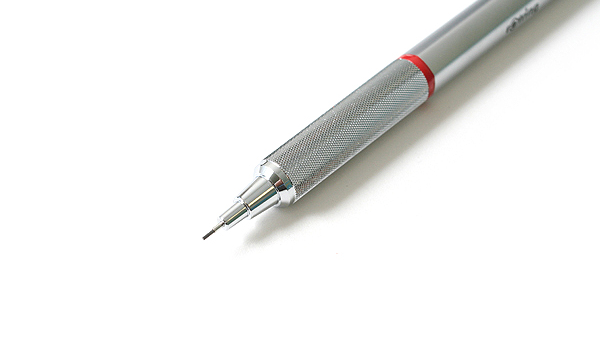 A beautiful automatic pencil designed especially for professionals. Cylindrical metal body, cross-hatched gripping area, cushioned nib to prevent lead breakage during operation. The pencil has a clip, an eraser is hidden under the cap. Great for typography, graphic design tasks.
Faber-Castell Grip 2011 Pencil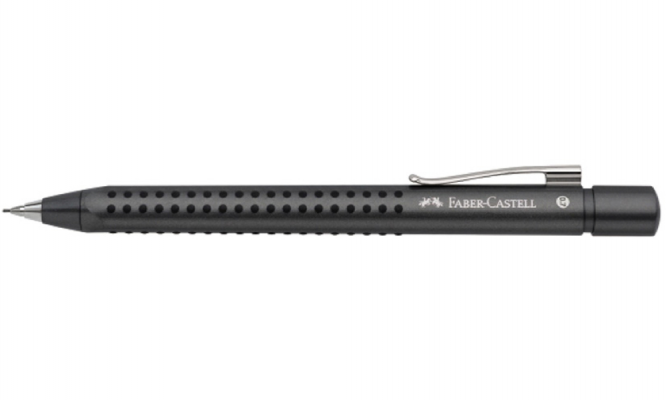 The Faber-Castell Grip mechanical pencil has won numerous design awards. The model owes its popularity primarily to the unique triangular shape of the body and the anti-slip massage checkers placed on it. The pencil is equipped with a retractable long eraser, a system that prevents breakage of the lead, the thickness of which, by the way, is 0.7 mm. Also a great solution for graphic designers.
Derwent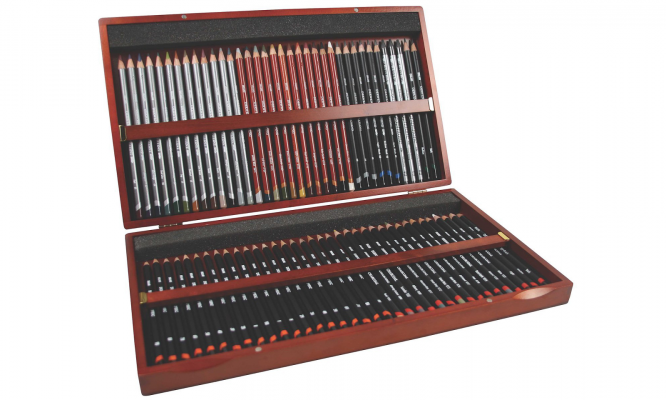 The long experience of The Cumberland Pencil, which has been producing pencils since 1832, is embodied in the Derwent brand. Pencils from this company are sold separately, they are distinguished by light and smooth lines when drawing, which makes them the best option for sketching and working in a free style.
Albrecht Dürer Watercolor Pencil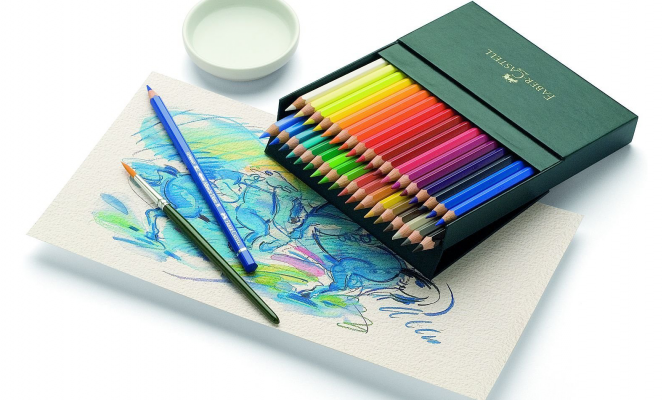 The Albrecht Dürer Watercolor Pencil Set is named after a German graphic artist and Renaissance painter. Despite the modest appearance of the pencils presented in this set, their shaft is equipped with a high quality pigment that dissolves in water. The pigment retains its lightfastness index for more than 100 years.
This is an excellent solution for hone painting and illustration skills. The kits come in different versions and can include 12, 24, 60, and 120 colors.
Prismacolor Premier Colored Pencil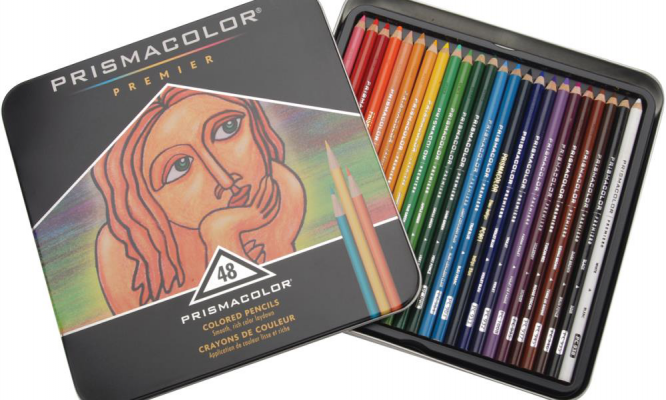 These pencils are more suitable for novice artists. Their soft, thick lead eliminates the likelihood of breakage and allows you to easily work on an even distribution of color, shading. The quality of its performance is also due to the permanent pigments, which are distinguished by impressive indicators of water and light resistance.
At the same time, the colors are easily mixed, opening up to the owner of such pencils an infinite variety of possible shades.
The Creatacolor Charcoal Powder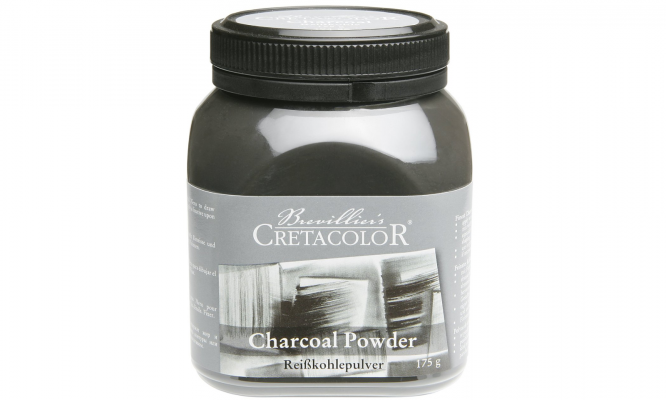 In some cases, graphite powder can compete with slate pencils. Created by deep firing, The Cretacolor powder is well suited for blending, toning and working on large-scale images.
You can see what drawings created with graphite powder might look like in the portfolio of British artist Calvin Okafor.
Author: Denis Strigun
Cover photo: ShutterStock
…