A brief history of psychedelic design
The history of psychedelic design is vast and worthy, if not a book, then a small dissertation. In this article, we will focus on the milestones in the development of this genre in art in the United States, where psychedelic design is most prevalent.
So fast forward 100 years ago.
Feather samples
The separation of psychedelic design into an independent direction was preceded by the characteristic features of European painting, which were gaining popularity at the beginning of the 20th century: more and more often in the visual arts, fantastic objects, kaleidoscopic and spiral patterns, bright colors, extreme detailing, unconventional typography began to appear. These techniques were used in one way or another by many modernists of that time – adherents of Art Nouveau, the Vienna Secession, and also surrealism.
Striking examples of each of the directions are the works William Bradley (Art Nouveau), Gustav Klimt (Vienna Secession), Salvador Dali (surrealism):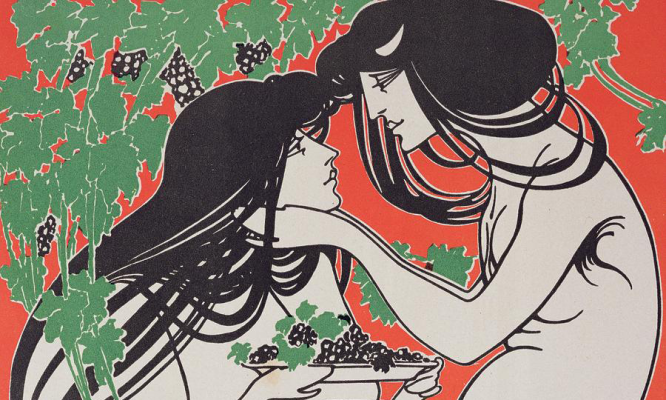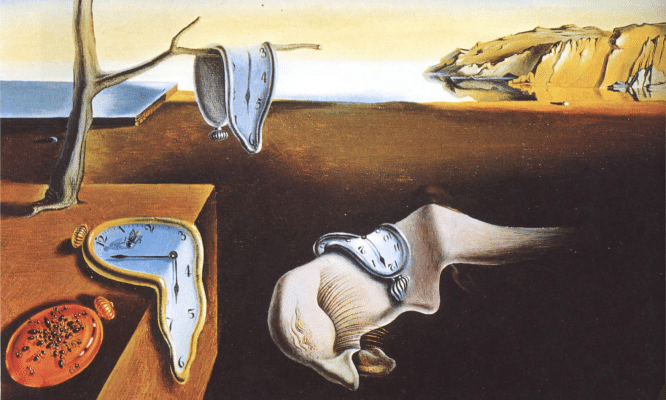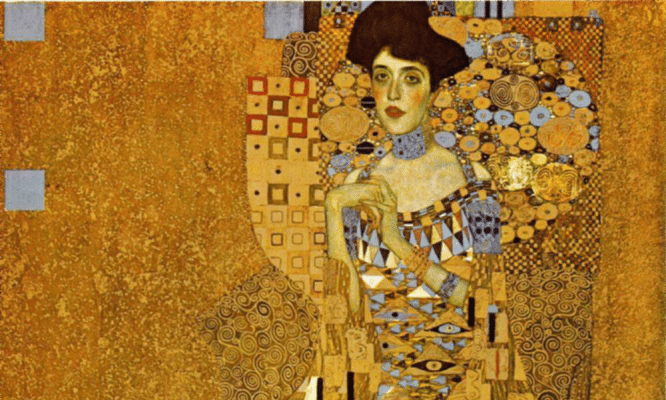 Op and pop art
A more meaningful and explicit step towards psychedelic design was the appearance in the 1960s. such artistic movements as op and pop art. The first was based on the active use of optical illusions, the second focused on consumer products and the use of the silk-screen printing method. These areas are especially famous in Great Britain and the USA.
Works of art can serve as good illustrations of op and pop art. Bridget Riley and Andy Warhol: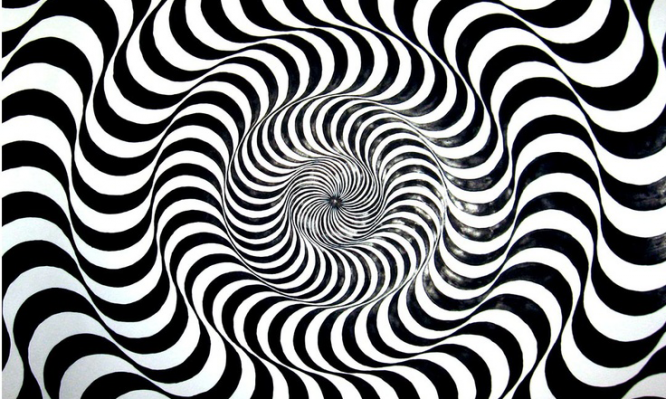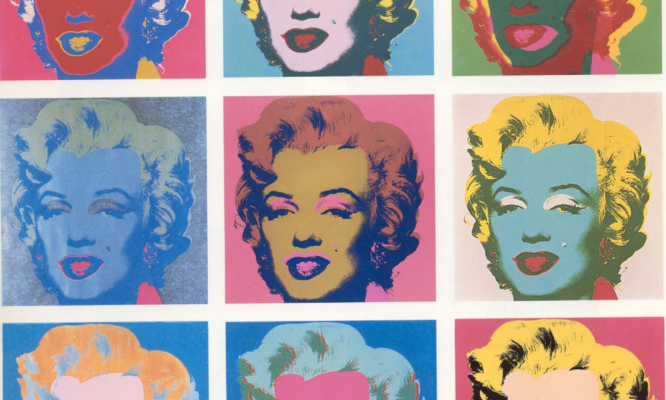 Psychedelic citadel
If psychedelic design had a place of power, it was definitely in the city of San Francisco, more specifically in the Haight Ashbury area. The concentration of hippies, and, accordingly, the products of this subculture, was unusually high.
Here were the headquarters of Wes Wilson, Victor Moscoso, Bonnie McLean, artists best known for their posters for rock concerts held at The Fillmore and Bill Graham Civic Auditorium.
Wilson Weight: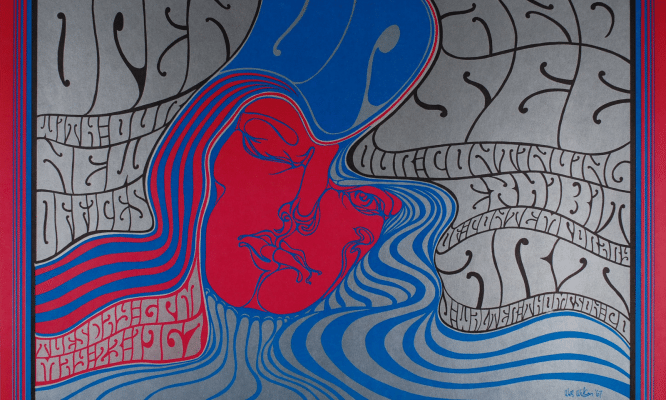 Victor Moscoso: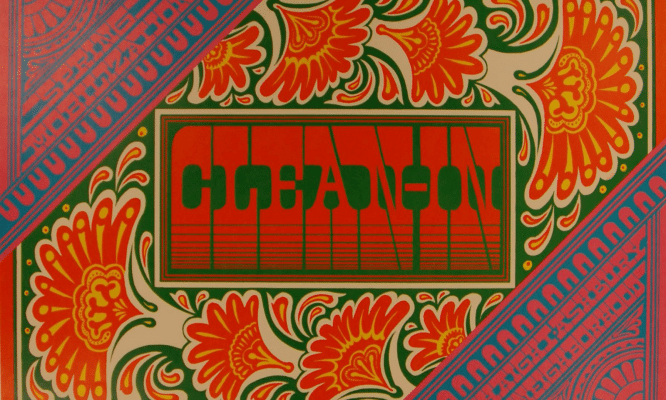 Bonnie McLean: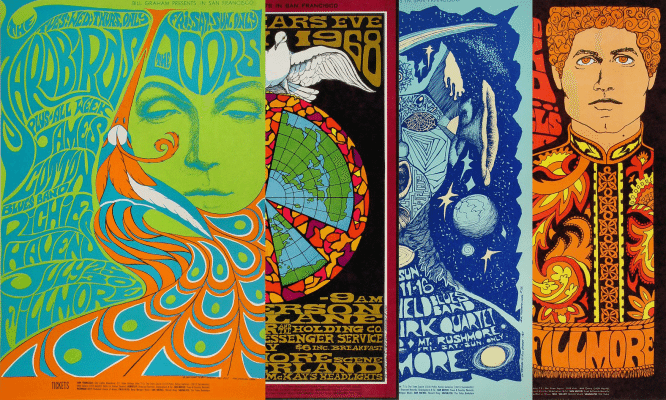 Los Angeles
However, San Francisco was not the only attraction for bebop fans. Los Angeles played an important role in the development of psychedelic design, the natives of which, by the way, in their work paid more attention to the popularization of a new direction in art.
Among them – John Van Hamersveld and Rick Griffin: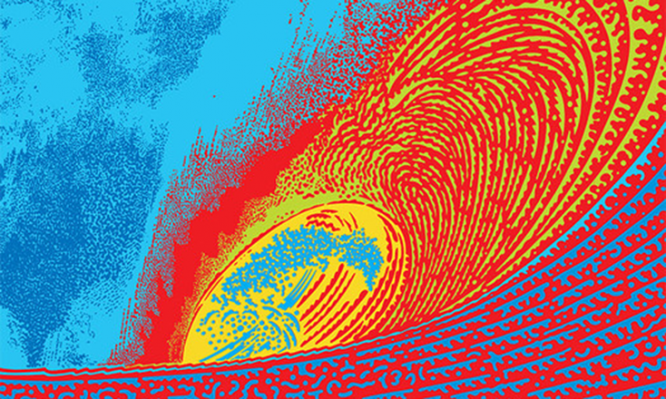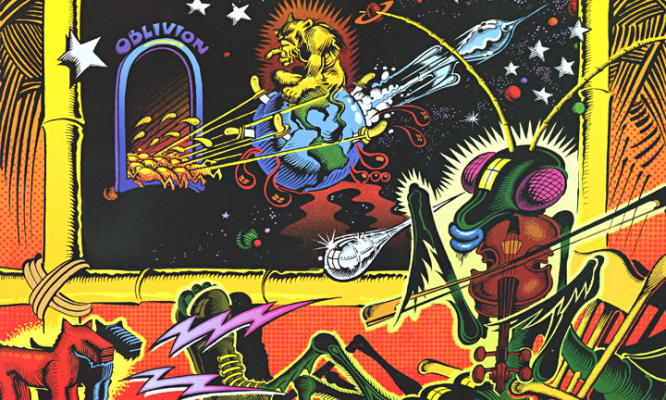 New York
Thus, at present, classical psychedelic design is understood primarily as a California school. However, it would be a mistake to say that radical modernism did not make it to the east coast of the United States. On the contrary, artists in, say, New York have brought their own aesthetics into psychedelic art.
Two of them, Seymour Chwast and Milton Glazer, co-founded Push Pin Studios, one of the most influential design agencies of the last century.
Seymour Chwast: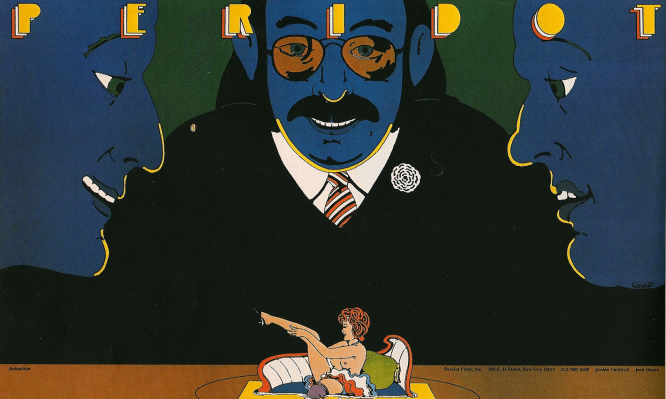 Milton Glazer: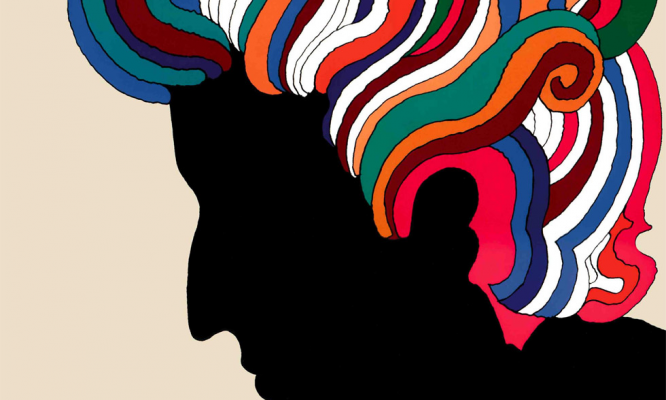 Author: Denis Strigun
…