8 world leaders in PSD to HTML / CSS layout
Web designers are different: some prefer to lead the product from and to, including programming, for others, coding is a certain difficulty. However, converting PSD to HTML / CSS is a headache for everyone: unpleasant surprises, various mistakes at this stage are not uncommon. The resources are called upon to facilitate the task, which will be discussed below.
PSD To Manythings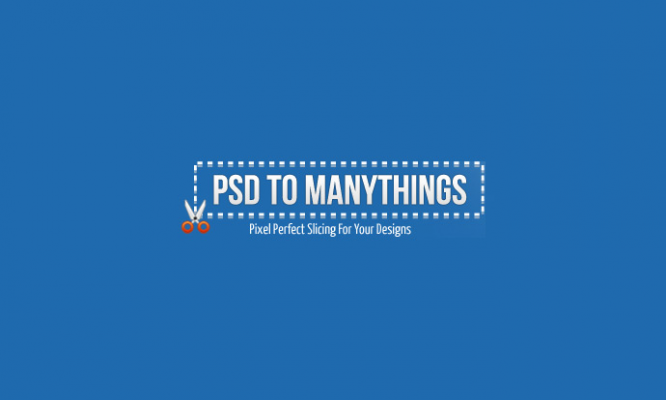 A company specializing in conversion services and known in more than 50 countries around the world. The functionality is not limited to HTML – it also deals with many other types of markup. It should be noted that this project has an impressive reputation: to date, about 500 templates have been implemented in WordPress using it.
PSDgator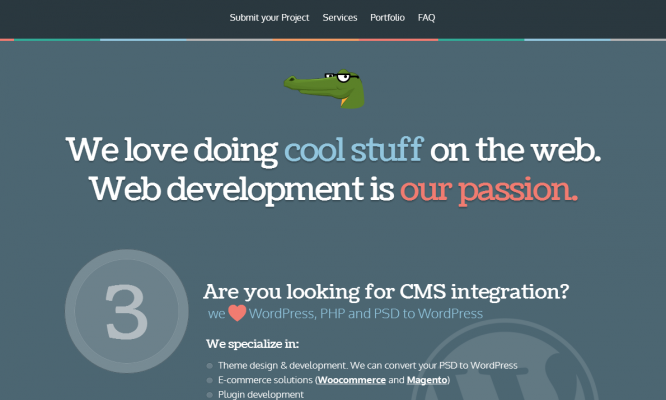 You can start working with this project free of charge: within the limited access, you are given the right to free feedback and consultations from its authors. Everything else will cost a pretty penny, however, according to the developers themselves, PSDgator is famous for its perfectionism in terms of programming and humane technical support.
Chop-Chop.org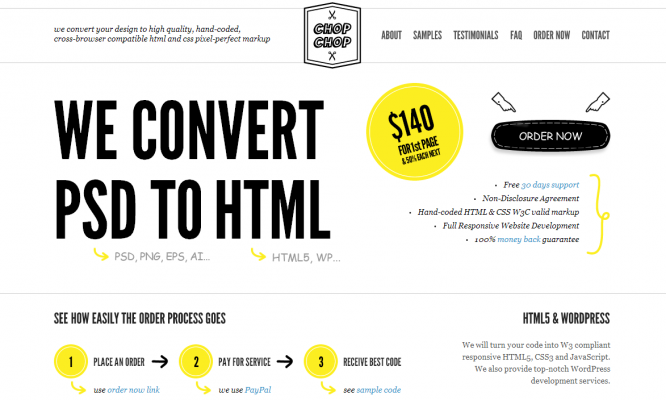 A relatively young company, but about half a thousand satisfied customers won't let you lie: these guys know their stuff. You can send an image source of any standard format for processing – in the shortest possible time you will receive a sample of cross-browser, SEO-friendly HTML / CSS files.
Direct Basing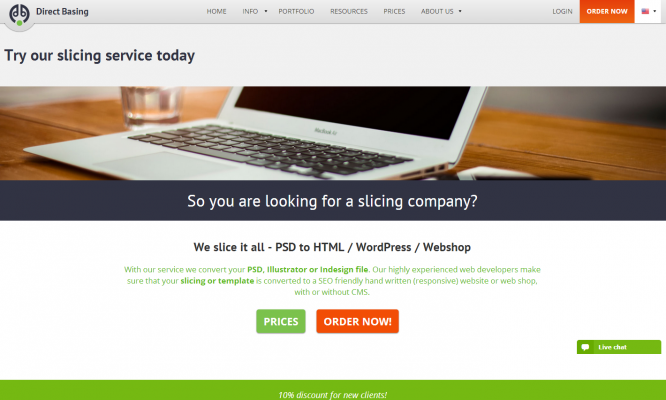 The Direct Basing team has more than 10 thousand completed projects. The company's specialists provide services for cutting PSD layouts, including in the framework of responsive web design. There is a 10% discount for new customers.
CSSChopper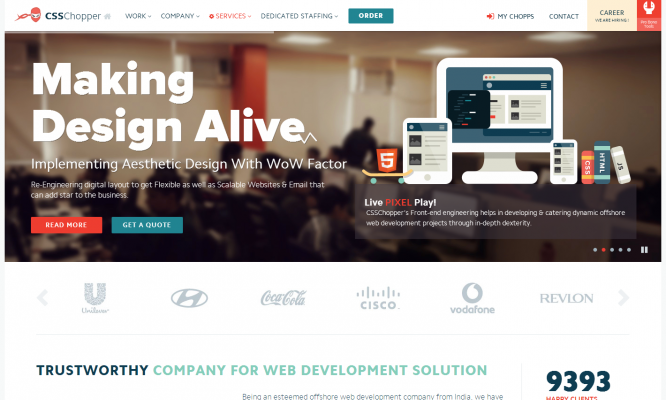 No less eminent organization, whose competence includes a whole range of development services, including layout from PSD to HTML and HTML5, creating responsive web design. The finished product is provided within 48 hours. Clients include Coca-Cola, Unilever, Vodafone and others.
XHTMLized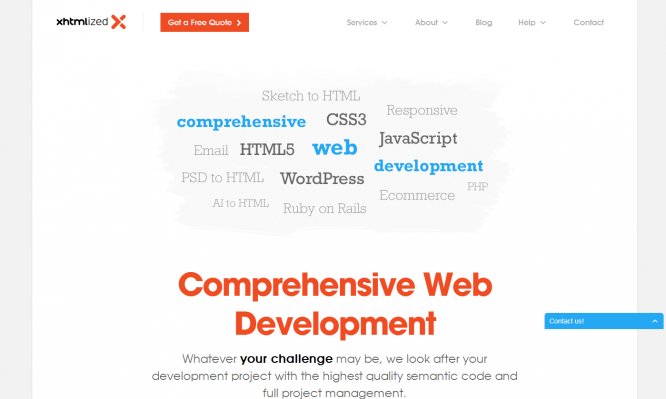 Front-end and back-end development, layout from PSD to HTML, CSS, JavaScript, HTML Email – this is a short list of tasks that XHTMLized developers solve. The company's specialists are also proficient in CSS3, which allows them to quickly create animated elements for websites and applications.
Bloody hell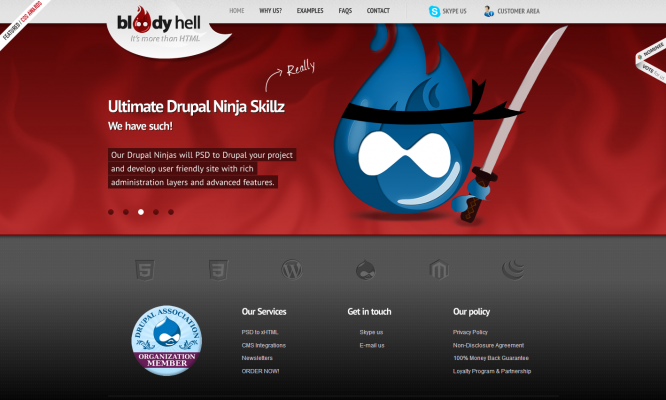 Do not let the name of this team from Poland confuse you: if black humor is allowed to anyone, then only professionals. It makes sense to refer to them if you are interested in cross-browser layout from PSD to HTML, site integration with such CMS as WordPress, Drupal, Joomla !, Magneto, Email. Average term of work is 1 day.
247xhtml PSD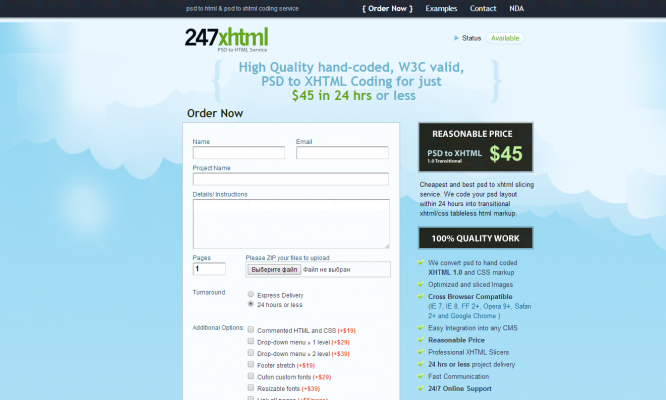 The most optimal option in terms of price-quality ratio – this is how the company representatives themselves speak about it. Indeed, coding from PSD to XHTML 1.0 or CSS for $ 45 is inexpensive, and the whole work takes about a day. Additional services include responsive fonts, two levels of dropdown menus, footer stretch, and more.
Author: Denis Strigun
…