9 useful books on color for designers
9 useful books on color for designers
Books on color will help you learn how to choose colors, understand what affects the perception of shades and why people prefer certain colors.
Before I tell you about books, I should immediately guide you along the path of reducing the cost of reading design literature – the Telegram channel "Books for Designers" collects these and other useful books and upload them for free.
Johannes Itten "The Art of Color"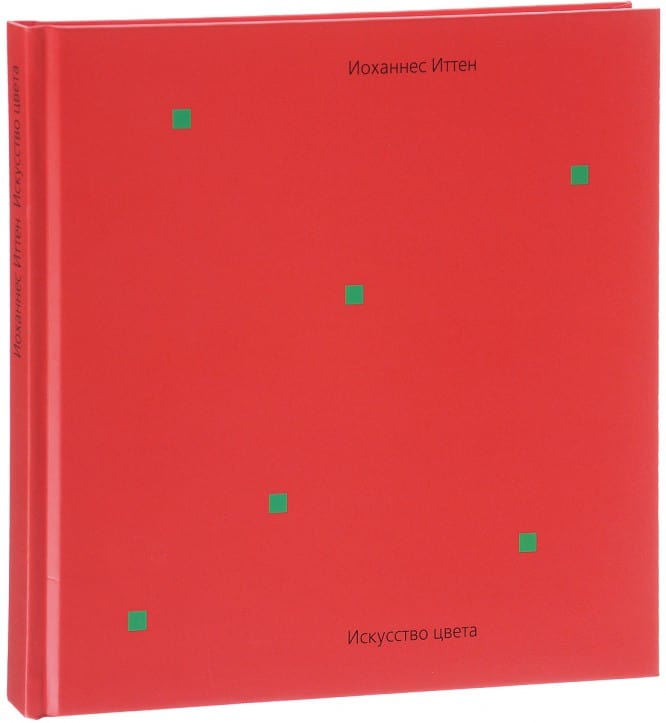 About what
The book is considered legendary – now the 12th edition is on sale. The author's work can be called a kind of research: Johannes Itten studied all his life how color behaves in nature and how great artists use it. The result of observation is this book – the most complete, interesting and one of the most useful works on the art of color.
What is useful
It is useful for designers, illustrators, photographers and artists.
---
Janice Lindsay "All about color"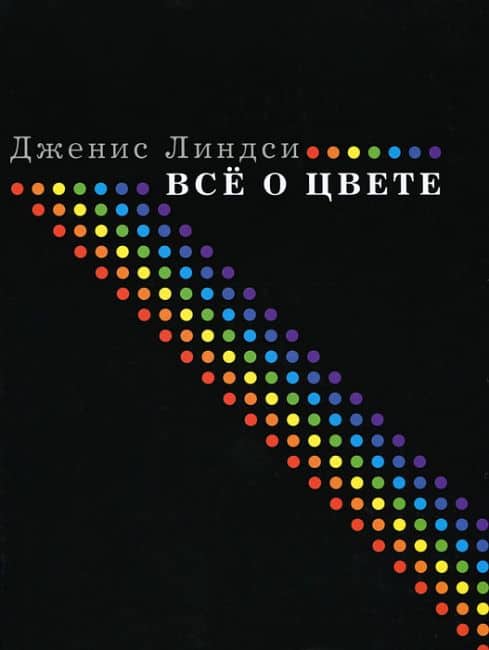 About what
Canadian Janice Lindsay has written a stunning book on the art of color that can scare newbies with its sheer size. Despite the amount of information, this book is easy to read – Janice's light style helps out. Inside, the reader will find a fascinating story about the perception of color by people of different eras.
---
Derek Jarman "Chrome. Book about color "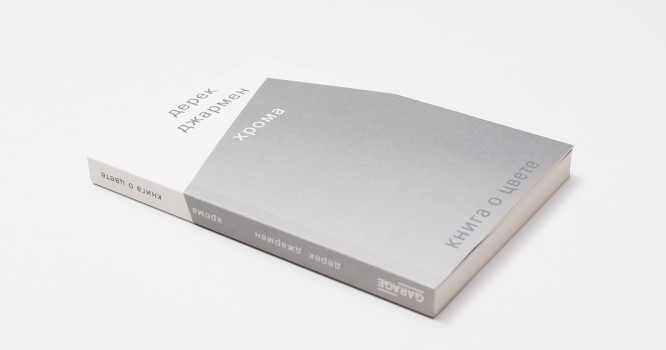 About what
Chroma is an amazing book in every way. When the British artist and director worked on it, he lost his sight – which is why it was so important for him to transfer all the accumulated knowledge to paper.
When it came to translating the book into Russian, it turned out that the entire Internet was filled with excerpts from the book – Anna Andronova, a fan of Jarman's works, had been translating and uploading fragments from a book about color to her blog for several years. As a result, copyright holders did not manage to destroy all copies of the book, which instantly flew around the Internet even before the official translation was released. You will learn how the perception of color has changed since the Middle Ages in various fields, from fine arts to religion. Fantastically beautifully written, fascinating and informative story.
What is useful
The book will delight those who want to learn more about the history of color.
---
Sean Adams "Color Vocabulary for Designers"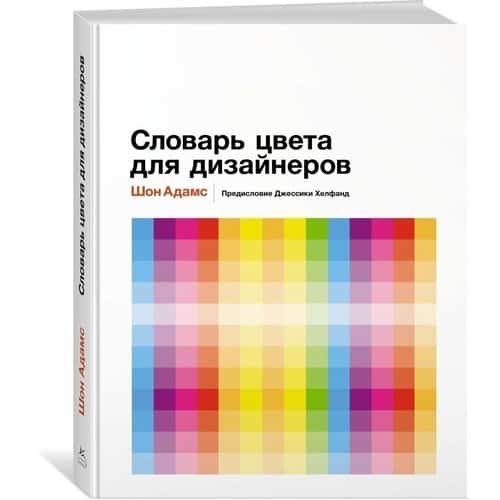 About what
The biggest challenge in choosing a color palette is understanding how the client perceives colors. To understand the problem, this book on color will help. You should not expect ready-made solutions from Sean Adams' work – you will get them, but not as many as you would like. If you read the book carefully, it will give something much more valuable than a couple of dozen ready-made examples – an understanding of how to work with color and select shades.
What is useful
It will help you understand what color perception depends on.
---
Jean-Gabriel Koss "Color. Fourth dimension"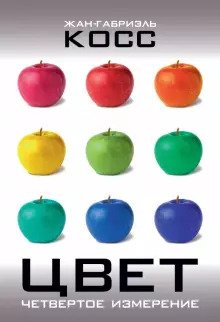 About what
Recently (actually in the XX century) scientists figured out how and why we see color. The book about color by Jean-Gabriel Cossa is far from the romantic moods of other books in the collection – his research is subject to clear laws and facts necessary for understanding the theory of color.
What is useful
The book introduces the reader to the basic concepts of color theory.
---
Adams Morioka, Terry Stone Design of Color. Workshop "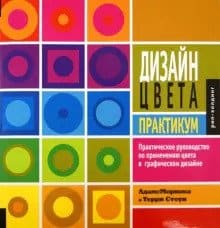 About what
The authors of the book use practical examples to show the reader how color can help create the desired accent. The publication contains a lot of tips for specialists and examples of effective solutions. The book will be ideal for beginners who are not yet fully aware of the power of color, which can both ruin an entire design and save it.
What is useful
A practical book on working with color for designers.
---
"Color Theory in Web UI Design"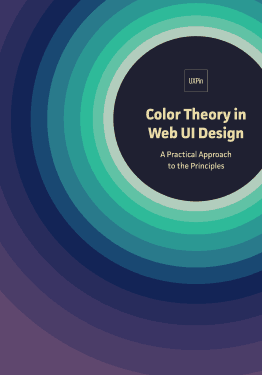 About what
The book is free and is one of the best color matching guides for designers. You will learn about emotional reactions to different colors, choosing the right shades for a layout, different ways to choose a color palette, and get a list of useful resources for working with color. Of the minuses: the book is in English and so far no translation into Russian is planned.
What is useful
One of the best color books for web designers.
---
Iceman Leatrice "The Tao of Color"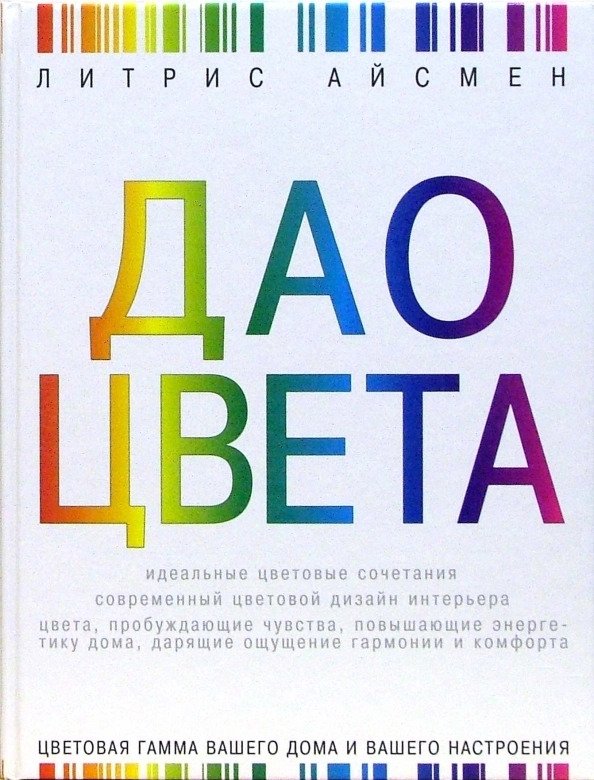 About what
Through his book on color, Iceman Leatrice is trying to help the reader develop a "sense of color" – the ability to choose appropriate shades based on purpose and situation. In order to bring the skill to automatism, reading one book is not enough – you will have to devote a huge amount of time to practice and create more than a dozen layouts. Leatrice has addressed the book to all creative people who have to work with colors, so it will be useful to both illustrators and web designers alike.
What is useful
Will help to develop "color flair".
---
Cassia Saint-Clair "The Secret Life of Color"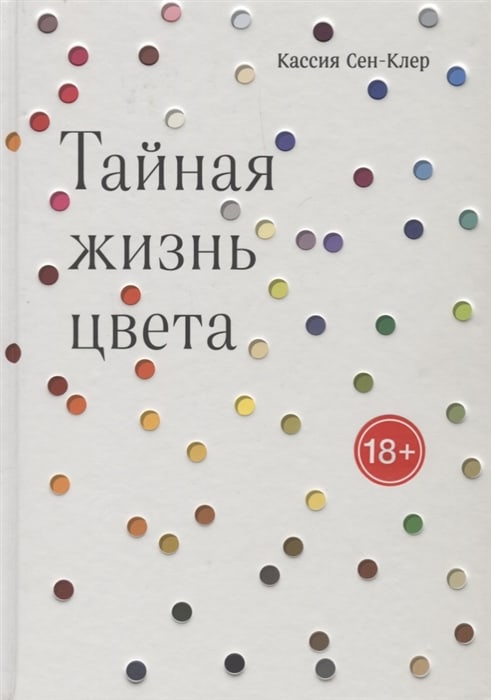 About what
If you want not only to learn how to choose colors and create suitable color palettes, but also to know what lies behind this or that shade, you should pay attention to the book "The Secret Life of Color". To write it, Cassia Saint-Clair conducted a whole investigation, bit by bit, collecting information and interesting facts about the history of every color significant in the history of art. The book will help broaden horizons and will be especially interesting for those who are fond of color, although there is not much knowledge that can be applied in practice. This book is a collection of amazing facts about the history of color.
What is useful
The Secret Life of Color is a collection about the history of color perception.
Source: Skillbox
…