6 social media posting editors
6 social media posting editors
Preparing publications for social networks takes a lot of time for community administrators and people involved in SMM in large companies.
But more importantly, all publications, be it a picture with text or a video or a quote, should be designed in the same style or at least beautifully presented so that the audience who understands the graphic component does not leave the community.
So that you save time on preparing publications, and all your photos and notes look equally beautiful, we have prepared for you a list of 6 cool editors capable of processing photos, adding text to them and producing the final result suitable for publication immediately on the most popular social networks. …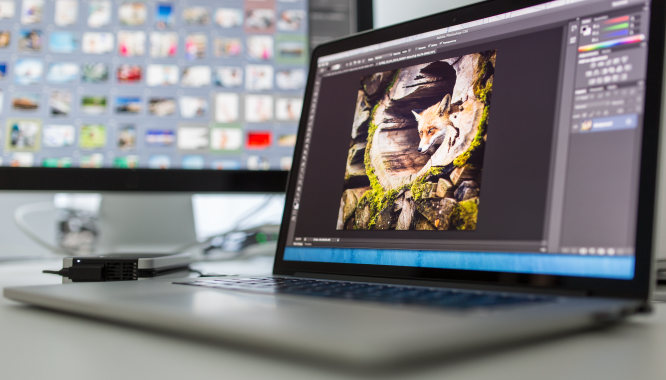 Canva
The tool allows you to create images for Pinterest, Facebook, Twitter, as well as presentations, infographics, etc. It is enough to choose a background, place graphic elements on it (the number of which is more than 1 million) and add text. Most of the service's tools are free.
Wopr
With the help of this constructor, you can beautifully design a Vkontakte group, without any knowledge of Photoshop and an illustrator. Now you can create an avatar and a banner in a couple of clicks. You can try all the functionality of the constructor for free.
Quotescover
The free tool lets you quickly create a quote picture for your Facebook, Twitter and Google+ cover or open.
Anyhou
A simple, fast and, I would like to believe, a convenient image editor. Suitable for collages and photo toads.
Afterlight
The app is still available only for iOS, but according to the developers, the Android version will appear soon. The application offers a choice of 59 filters, 15 photo resizing tools, 77 frames and 66 textures.
Fotostars
Fotostars is a free online photo editor that allows you to manipulate photos with stylish photo effects and filters, as well as easy-to-use tools. Using the proposed photo effects, you can give any photo a unique style and character in a matter of seconds, and the ease of use makes photo processing easy and enjoyable.
Cover photo and article: ShutterStock
…