5 mistakes that are detrimental to a designer's personal brand
5 mistakes that are detrimental to a designer's personal brand
A personal brand for a designer is more eloquent than any advertisement. After all, one can judge the professionalism of such a specialist by the quality, style, characteristic of a particular logo, website, page design on a social network. And how derisive and sad the frankly bad designer brands look in this regard.
What mistakes should a designer avoid when starting their own brand?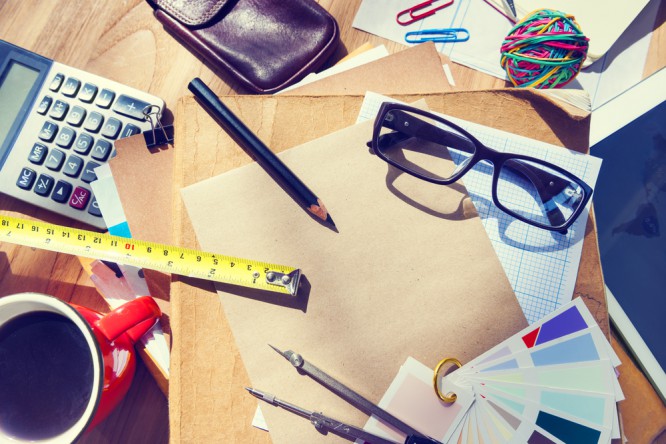 Underestimating the importance of branding
The Achilles' heel of novice designers is reputation, or rather, its lack. It is a recognizable, memorable, exciting brand that is able to favorably distinguish you from competitors, stimulating the growth of the customer base. After all, among other things, a brand that can bring a specialist to the top of search queries is also important from the point of view of Internet marketing.
In turn, dismissive of your own brand in the case of a designer at the dawn of a career is a huge mistake. This negatively affects your professional development potential and even threatens to freeze it in the most sad way.
Uncertainty of uniqueness
Before embarking on a logo design and filling your own website with relevant content, think carefully about your strengths. What sets you apart as a designer? What can you offer a potential client that he will not find in the rest of the industry? What is your message to the world and your philosophy, if you will? Maybe in addition to your basic education, you have completed very specific thematic courses?
Be sure to include this information in your branding strategy so that you don't sink into oblivion.
The urge to complicate
Having realized the full value of personal branding, you are already eager to create something killer, monumental, not in the eyebrow, but in the eye. But a brand that is too complex and intricate is a popular trap; as an enlightened person, you don't have to fall into it.
It's good when a logo stands out, bad when it's misleading and disorienting. Keep it simple and memorable – this is the best option.
Brand inconsistency
Continuing to the previous point: make sure that the individual elements of your brand match each other. You should not allow a situation when the logo is made in one style, the content, including in its content plane, is in another, the design of the page on a social network is in the third.
Give credit to every detail – fonts, colors. Ideally, all this must not only be combined with each other, but also fully comply with the key principles of the brand itself as a whole.
Rare appearance on the web
So, you have completed the formulation and design of the brand – the site has been launched and configured, the first thousands of subscribers have been attracted, is it time to relax a little and just wait for orders? To kill a brand, this strategy is fine. But if you still strive for your goals, do not be lazy: your reputation must be constantly nourished.
Regularly update your blog with fresh entries, give feedback to site visitors, appear on social networks.
And also: update your portfolio.
Author: Denis Strigun
Based on materials from the article "6 branding mistakes made by new designers"
Cover photo and article: ShutterStock
…