5 Inspirational Websites for Designers and Web Developers
5 Inspirational Websites for Designers and Web Developers
Other people's sites can often push on creative thoughts and ideas.
The Buglery project team has selected five projects to help you find inspiring sites.
Awwwards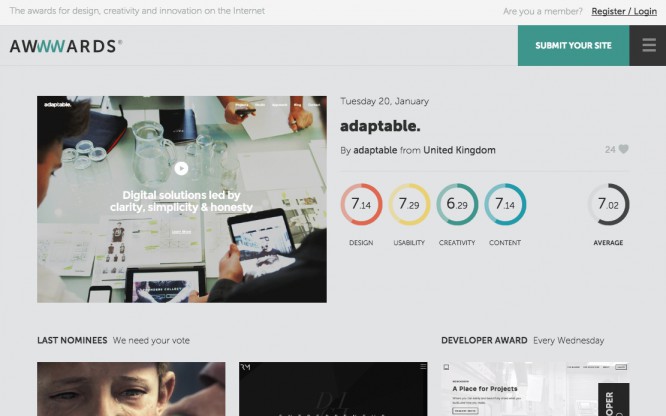 Everyone knows Awwwards. Every day the site of the day is selected; the site of the month is also being selected. Awwwards has a lot of interesting sites to inspire you.
Hover states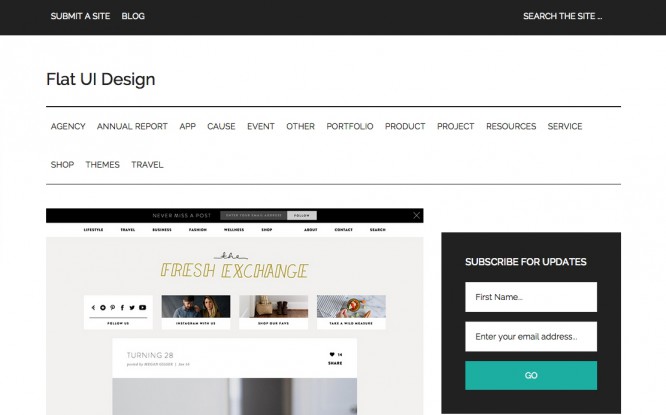 Hover States is a collection of sites that are well-designed and well-engineered. All sites in the collection are interactive.
SiteInspire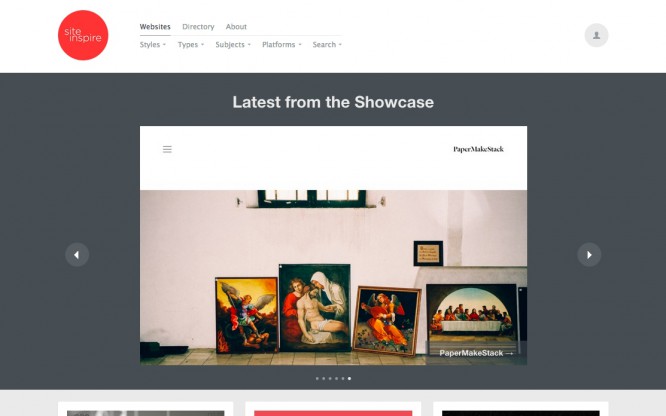 SiteInspire is a collection of great sites.
Flat UI Design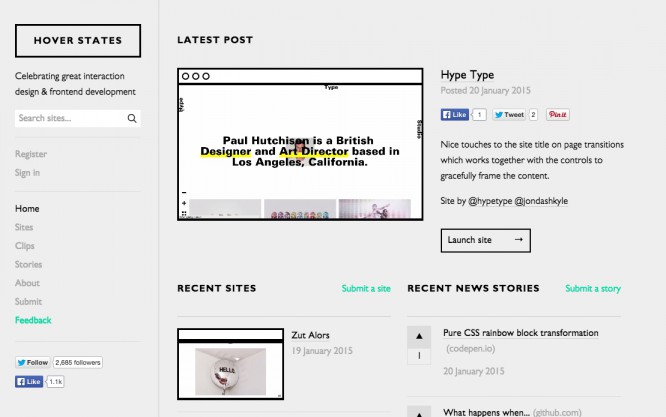 Only sites whose design is made in the style of flat design (flat design) appear in this directory.
Email-competitors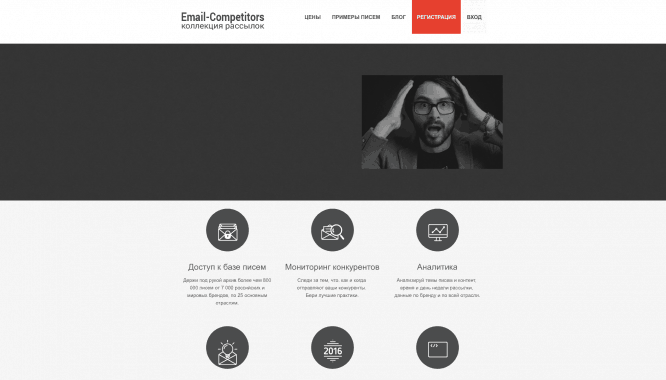 Email-competitors is a site to inspire email marketers, designers and email designers.
Source: Spark
…