49 useful resources to help a designer
49 useful resources to help a designer
In modern realities, a designer cannot afford to wait for a muse, but having good sources of inspiration at hand, he is able to tune in to the desired "wave" without it. We bring to your attention a selection of useful resources that help designers in their difficult, but very bright and exciting work. Collected across the boundless expanses of the Internet, well-known and not so well known. We hope everyone will find something interesting for themselves in the list!
For inspiration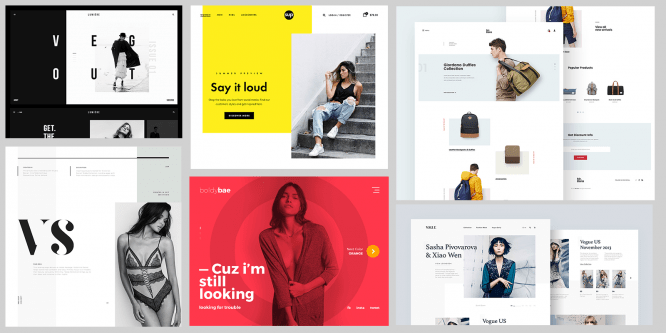 AWWWARDS
A prestigious award for talented web designers, developers and agencies around the world. Also, the resource is a great source of inspiration and the latest trends.
Dribbble
World social network for the best designers, which allows you to see not only the presentation of finished works, but also the process of their creation.
Abduzeedo
A great blog to find everything you need for inspiration and design needs.
Behance
Awesome service for viewing and publishing creative work.
Design Milk
An interesting blog with a lot of useful and inspiring information.
Designspiration
The name in this case speaks for itself. The resource contains photographs, design works from all over the world, which are conveniently sorted by tags.
Deviantart
This resource contains interesting works, mostly in the field of graphic design.
FFFFOUND!
The service allows you not only to post and share images you like, but also recommends materials from other users based on your taste preferences. The selections are very non-standard!
Fleck
Daily inspiration from the global artist community.
HTTPSTER
Resources with great web design, collected on one site.
LAPA
The site contains resources with good web design, conveniently sorted into categories.
Siiimple
The best websites designed in the style of minimalism, collected on one platform.
siteInspire
Showcase of the best sites with interactive solutions.
Panda
Do you want to keep abreast of updates on all sites related to good design, but no time to visit each of them separately? Use this resource. Panda is a selection of the latest and greatest posts from the platforms above.
UI Movement
Best designed user interfaces with the latest trends. Fresh, inspiring and healthy!
IM NOT WORDY
100% inspiration! Stunning photos and images that will impress anyone.
INAG
Art is one of the main sources of inspiration. This blog contains paintings, photographs, illustrations of talented artists.
DESIGN IS KINKY
A platform that contains creative photographs, illustrations, paintings from all over the world with links to authors.
Free stock photos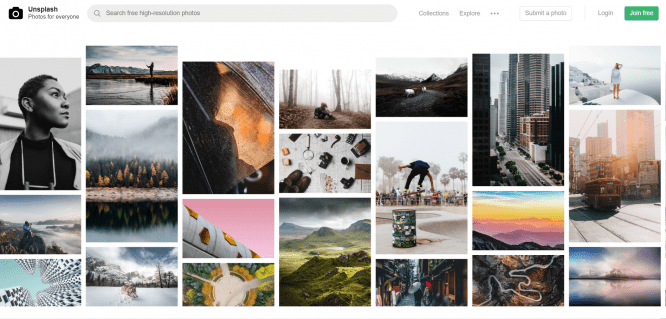 PEXELS
Free stock photos in high quality, collected in various categories.
Fancycrave
Free high resolution photos from professional photographers. Two new images every day!
StockSnap.io
All photos are provided for free use, without copyright infringement. Hundreds of high definition images are added weekly.
GRATISOGRAPHY
Follow the rabbit and feel like Alice in the land of free high definition photos for personal and commercial use.
Magdeleine
Beautiful photos in excellent resolution from the world's talented photographers. The resource conveniently sorts all materials into categories, color schemes, etc.
FREE-IMAGES.CC
A resource with free photos of a wide variety of topics.
Pixabay
Over 560,000 free photos, vectors and illustrations.
NEGATIVE SPACE
The most beautiful photos are added every week. Convenient sorting by categories and color schemes.
PhotoPin
A resource with a good selection of photos, which can be downloaded in a variety of resolutions.
FindAphoto
Minimum detail, maximum photographs that can be selected by color, category and source.
Unsplash
10 new photos every 10 days for free use.
cc0.photo
Here you can download photos for free and treat the owner of the resource to coffee, if you really want to.
Stokpic
There is an opportunity to subscribe and receive 10 best photos every 2 weeks. The resource itself presents a large selection of beautiful images.
alana.io
An excellent selection of photos for inspiration and work!
epicantus.tumblr.com
Photos for free use in good quality.
Cupcake
Works by photographer Jonas Wimmerström, intended for free use without copyright infringement.
ISO Republic
Free stock photos for every taste.
JAY MANTRI
Lovely free work by photographer Jay Mantri.
Life Of Pix
Images for personal and commercial use. Added weekly.
Selection of color schemes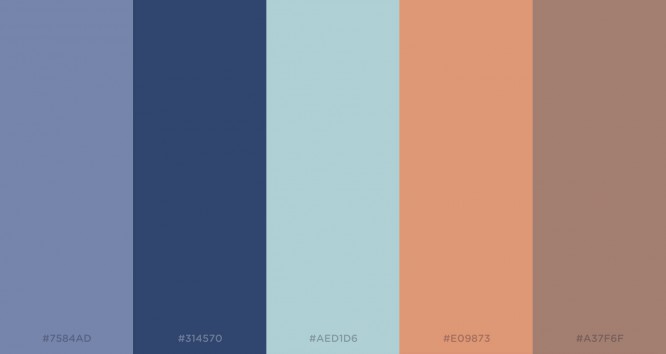 material palette
This resource allows you to choose two colors and see how they will look in combination with each other, as well as choose accompanying shades.
BrandColors
Want to know what colors famous brands are using? Then this resource is for you.
AdobeColor CC
Selection of various color schemes and their combinations.
Bootflat
Find colors and their shades with a HEX code.
colorful gradients
Automatic creation of gradients.
DeGraeve
Link to the image and find out what colors are used in it with the HEX code.
discover COLOR
The perfect combination of colors in palettes. A useful and very inspiring resource!
Free icons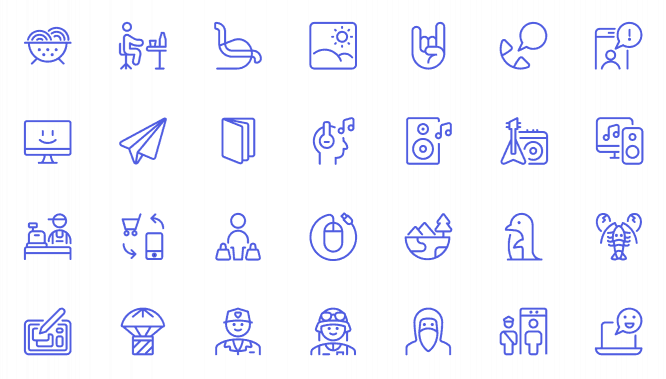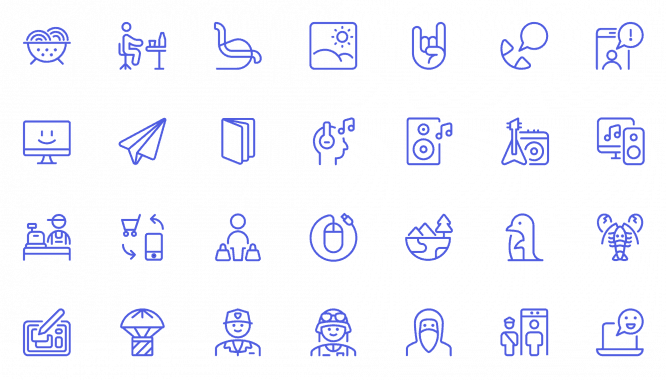 Iconfinder
More than 800,000 icons for designers on one site.
thenounproject.com
More than 150,000 icons are freely available.
IconStore
Free icons from top-notch designers around the world.
iconmonstr
Free black and white icons for any topic.
freeiconsweb.com
Free icons sorted by categories and color schemes.
Source: SPARK
…