33x City iPhone 6S
33x City iPhone 6S
33x City iPhone 6s – a set of 33 photo mockups using iPhone 6S in an urban environment.
The set includes both phones in an environment and on a transparent background, so these mockups can be used not only for demonstrating the project "live", but also for web design.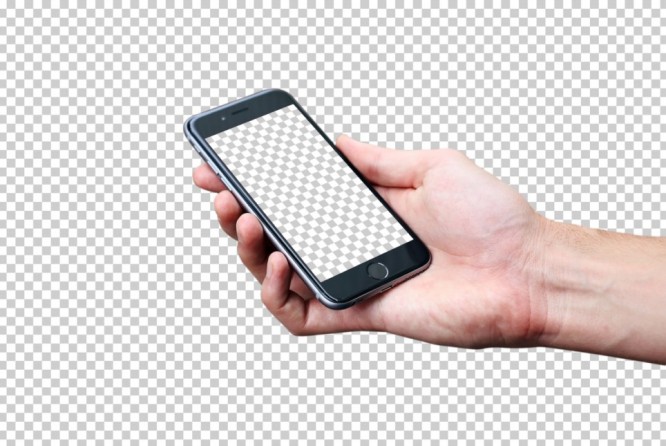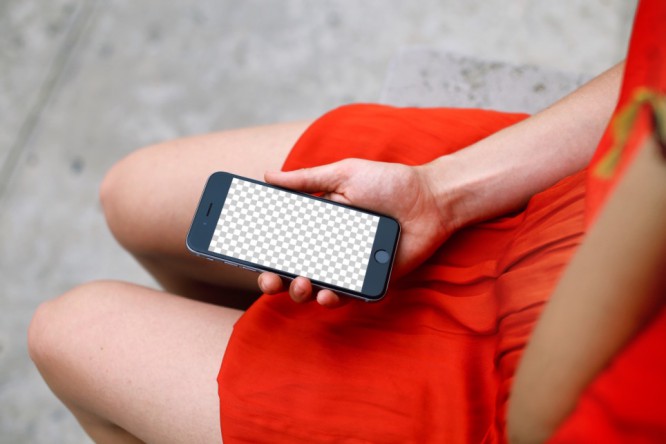 You can see the full preview of the set, as well as purchase the 33x City iPhone 6S, on the UI8 website for $ 20.
Content for members of the Private Forum
You cannot view this material, because not a member Private forum site Infogra. If you want to become a member, read the rules for joining.
…