300 Food Vector Icons
300 Food Vector Icons
300 vector pictograms on the topic of food and its preparation.
The set contains both source files for using icons in creating a layout, and vector fonts that will make it easy to embed these icons on the site.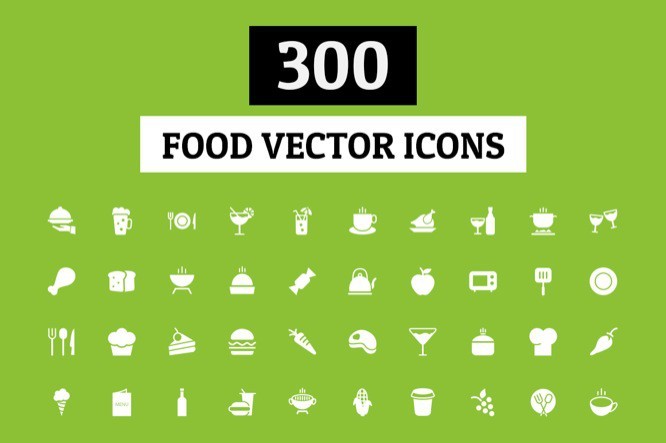 You can view a full preview of the set, as well as purchase 300 Food Vector Icons, at CreativeMarket for $ 13.
Content for members of the Private Forum
You cannot view this material, because not a member Private forum site Infogra. If you want to become a member, read the rules for joining.
…