3 online services for preparing photos for publication
3 online services for preparing photos for publication
It is important to keep in mind the guidelines for social media images, because images smaller than the recommended size "stretch" and become blurry, and larger images can be compressed programmatically and also look worse than in the original.
If the picture is different from the recommended proportions, then it may be cropped in the wrong place.
In order not to keep all sizes in your head, use services that will help you quickly get a picture of the desired format.
Canva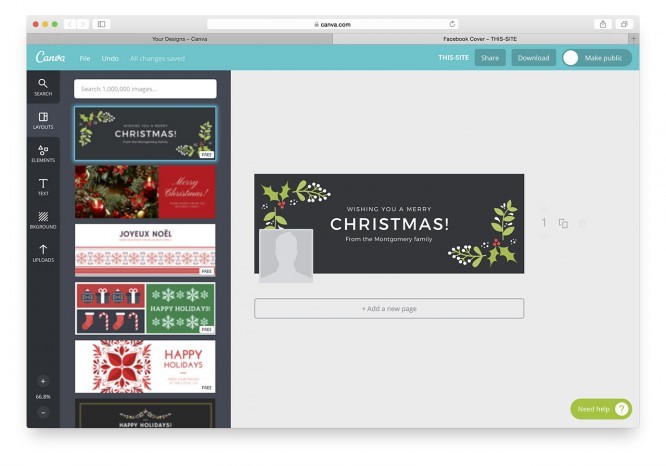 A fairly advanced editor, with a lot of settings, although it is still very simple and convenient. You can use ready-made templates (cover photo, post photo), or specify your own sizes.
Shutterstock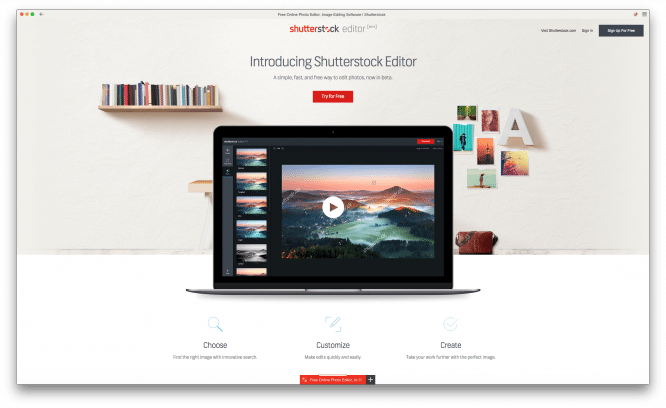 Photo editor from well-known photo stock Shutterstock offers to use a free online photo editor to prepare them for publication on social networks. So far, the editor does not support uploading your own photos for processing, but only choosing from a database available for purchase.
Pablo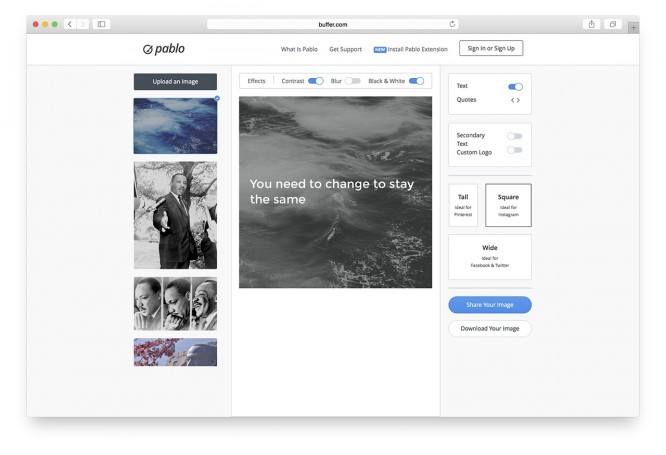 A rudimentary editor that offers three image format options: vertical for Pinterest, square for Instagram, and horizontal for Facebook and Twitter. No registration required – logged in, uploaded, downloaded, published.
…