24 great websites with video backgrounds
24 great websites with video backgrounds
The trend for large background images came to us from the West, where it has already developed quite widely. There are very few such sites on the Russian Internet, however, their number is growing every month.
Replacing large photonic images with a large background video is a great way to grab the visitor's attention and make them stay on the site a little longer, explore the site, find something interesting and come back after a while for a new piece of information.
For fans of video background websites, we've put together this compilation of 24 examples of animated background websites worth exploring.
1.mediaboom.com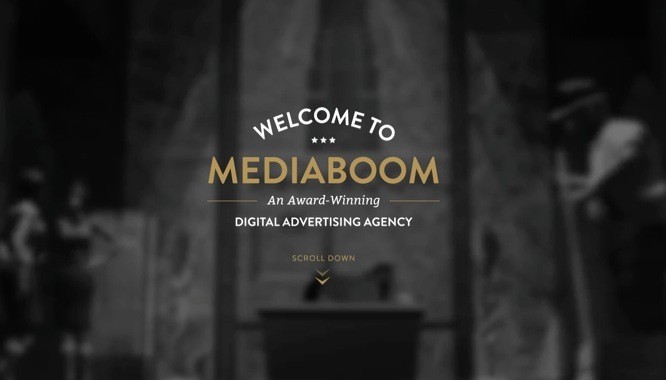 2.myprovence.fr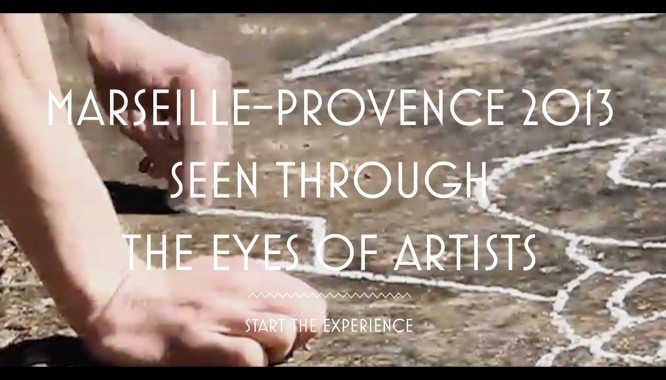 3.lifeofpimovie.com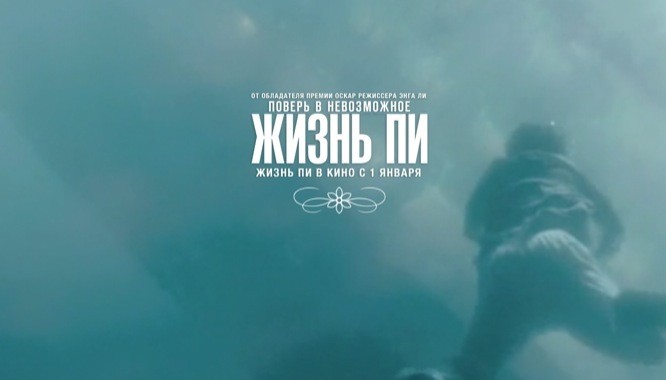 4.fernando.is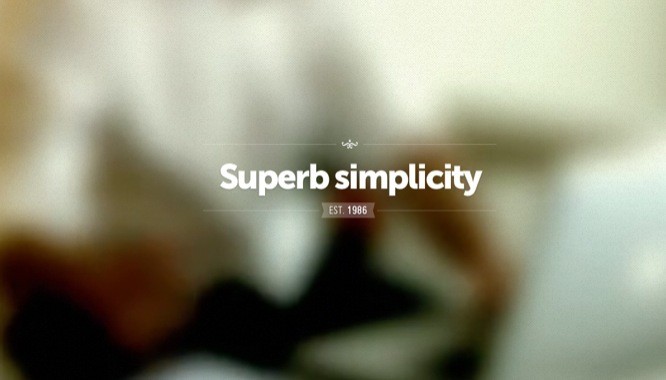 5.matter.to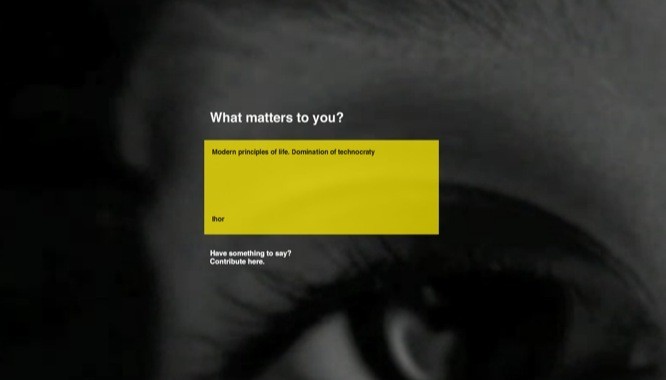 6.dromoland.ie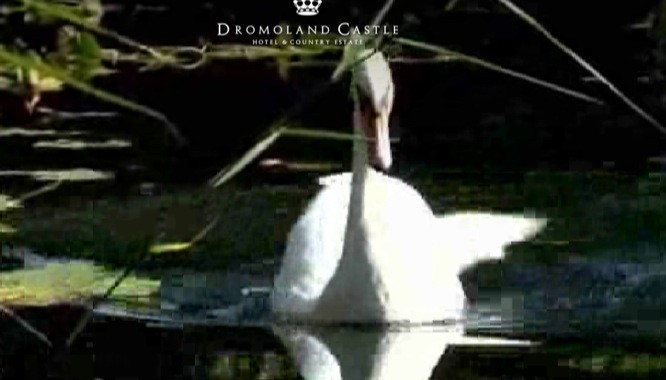 7.y.co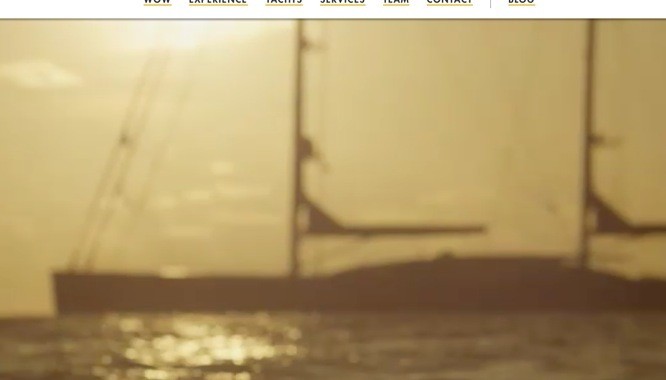 8.dadaabstories.org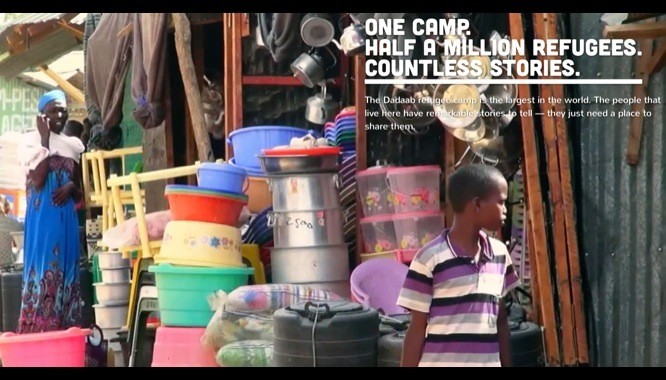 9.edit.com.pt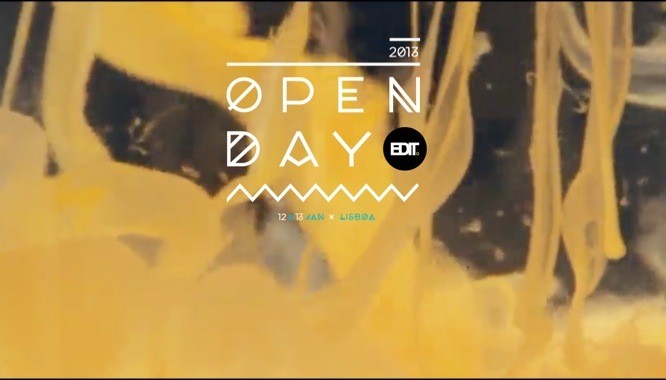 10.offradio.gr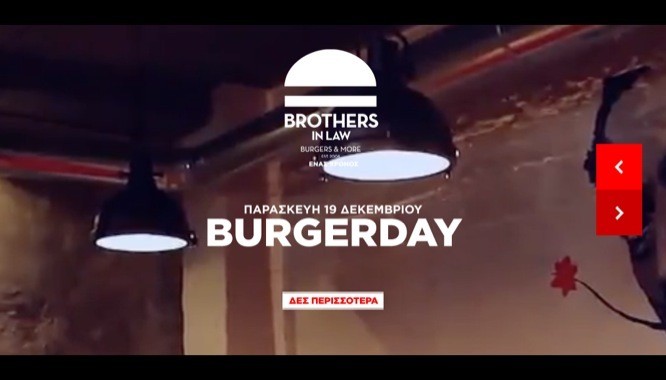 11. diesel.com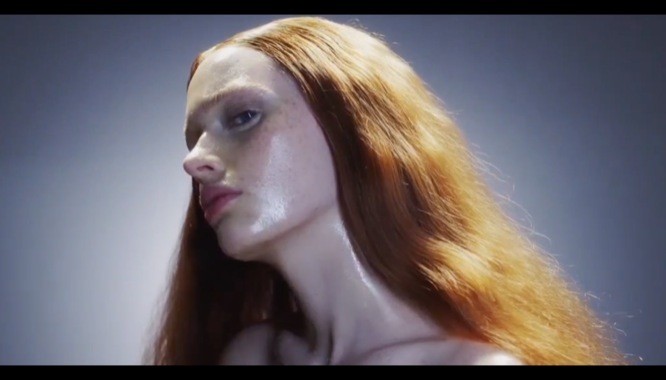 12.britishdesign.ru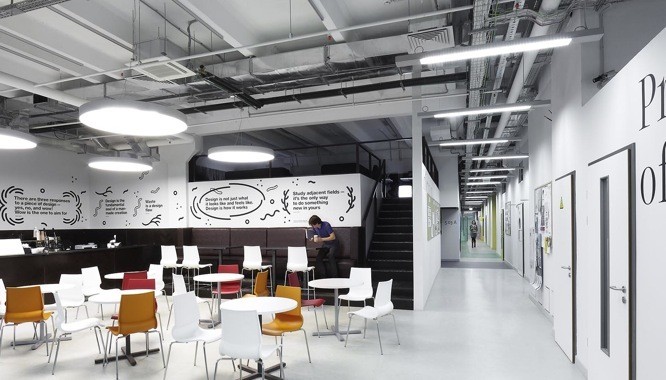 13.squatny.com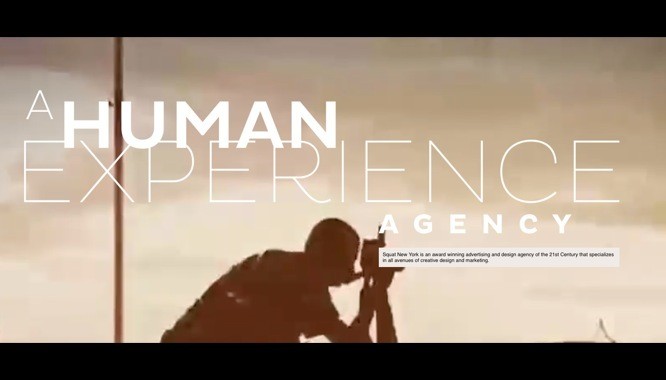 14.seidenstrasse.srf.ch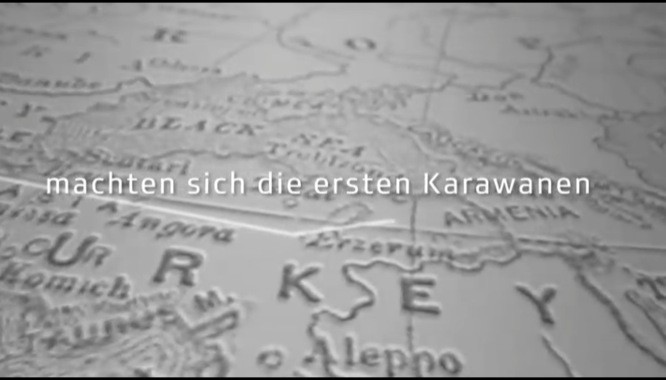 15.isurfbecause.com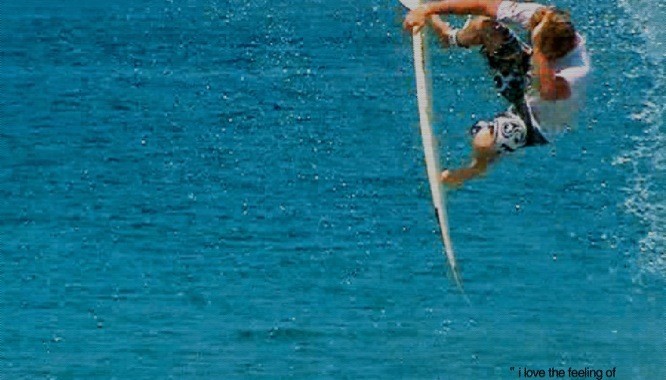 16.marisapassos.com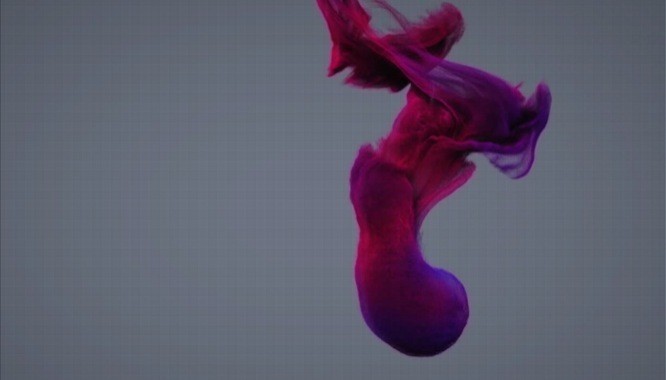 17.intothearctic.gp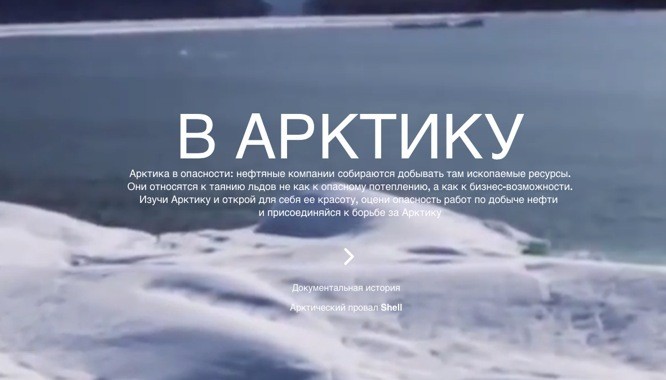 18. getgoingtoday.org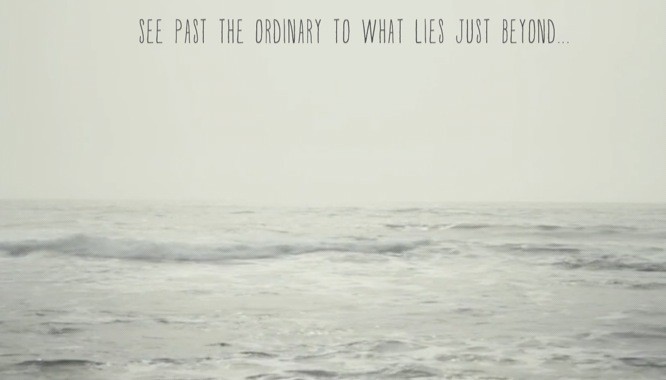 19.futuretainment.com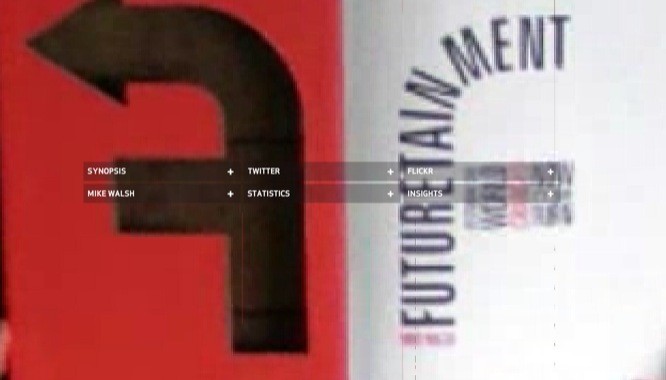 20. timflach.com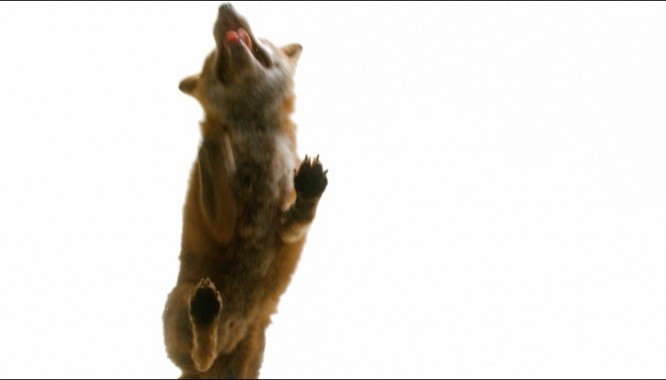 21. uniqlo.jp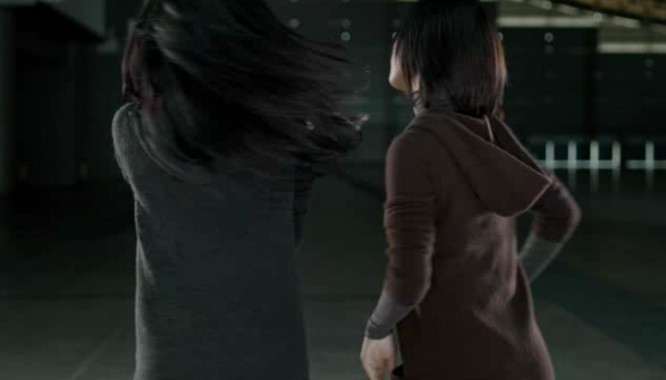 22. toutlefilm.com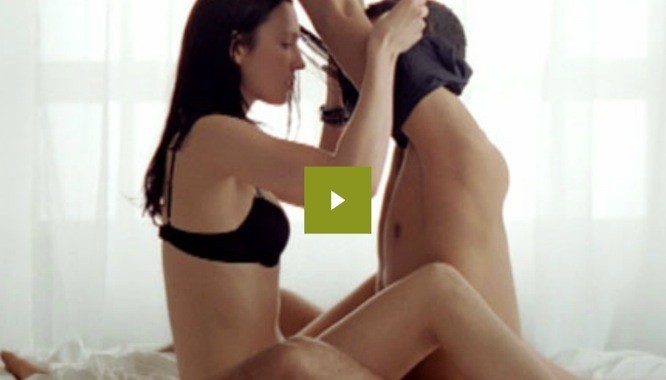 23.johngallianoparfums.com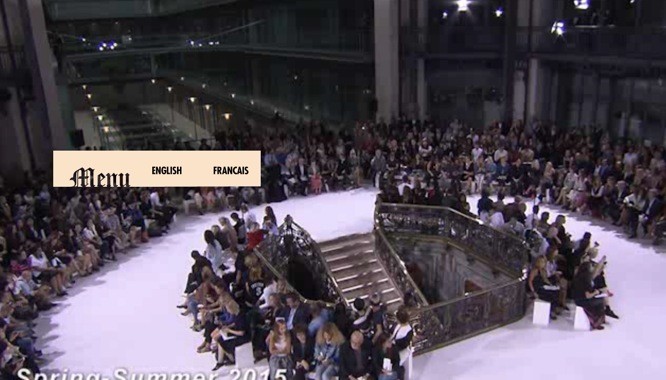 24. tubgin.com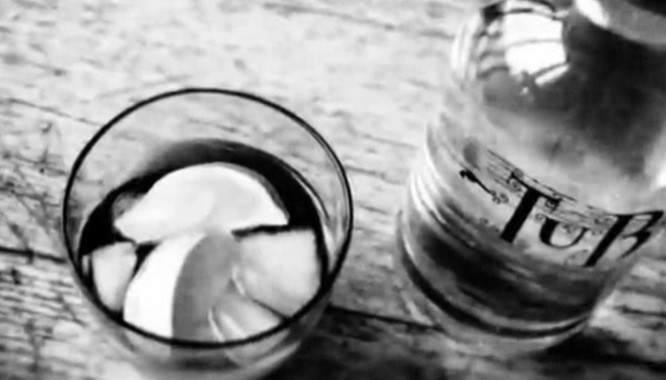 …