21 sites with incredibly cool typography
21 sites with incredibly cool typography
Every year typography in web design is getting better and better: new solutions for high-quality display of fonts are being developed, new fonts are being developed specifically for the web, websites are being created in a severe minimalist style – only typography allows you to create contrast.
In fact, typography is a limitless field of experimentation and an inexhaustible source of inspiration!
We present to you a selection of 21 sites where the authors paid special attention to content and typography.
lorenzyoung.com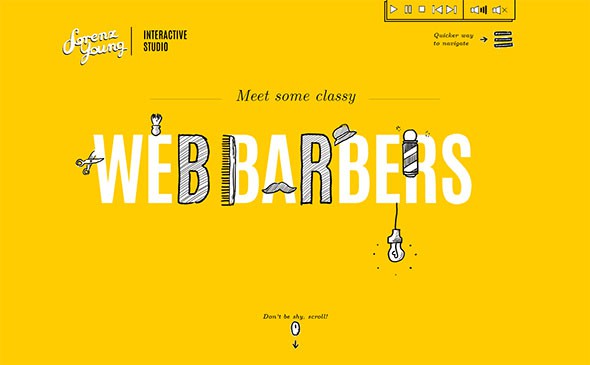 ---
zocalosacramento.com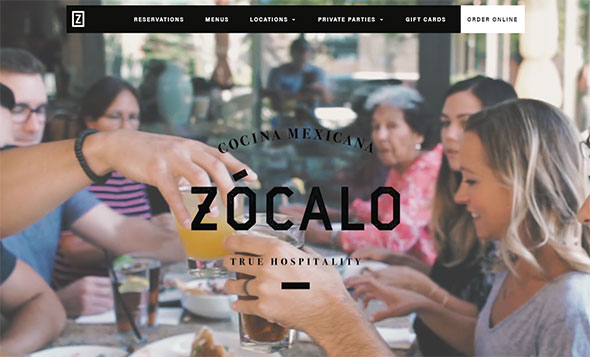 ---
fairblech.de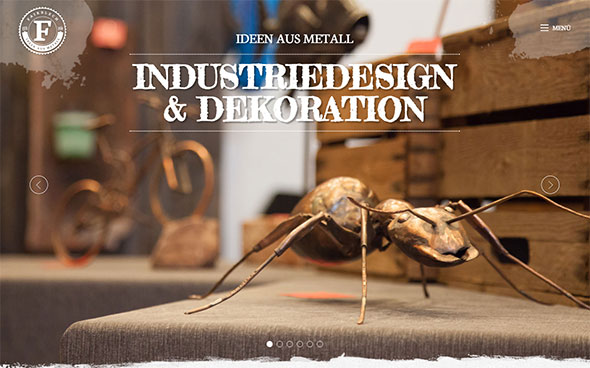 ---
snowkite.nobilekiteboarding.com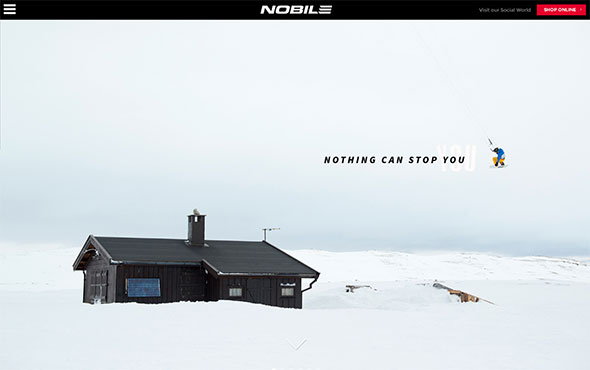 ---
starchitects.info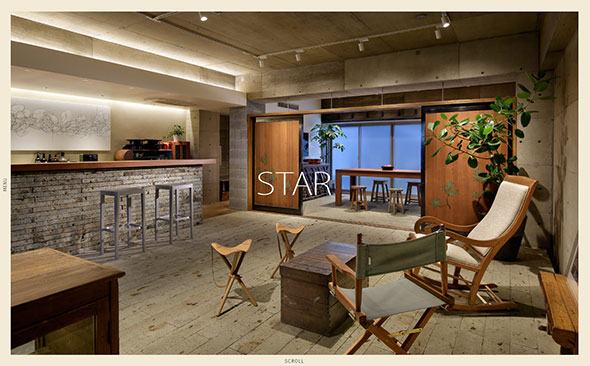 ---
zortrax.com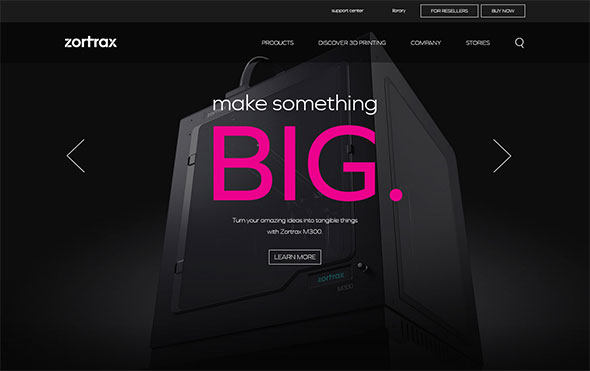 ---
sweetjumble.ua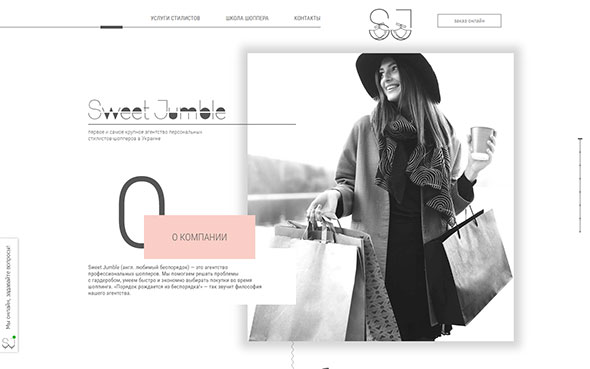 ---
aquanox.com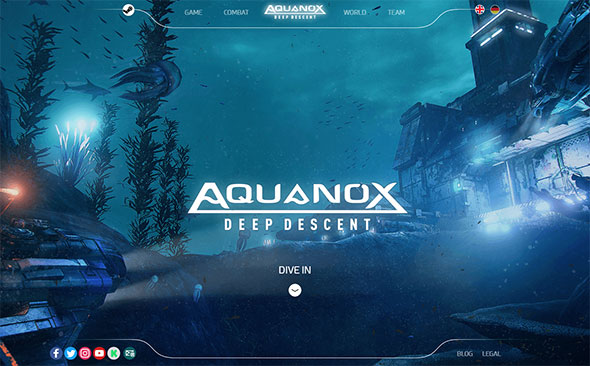 ---
wp-royal.com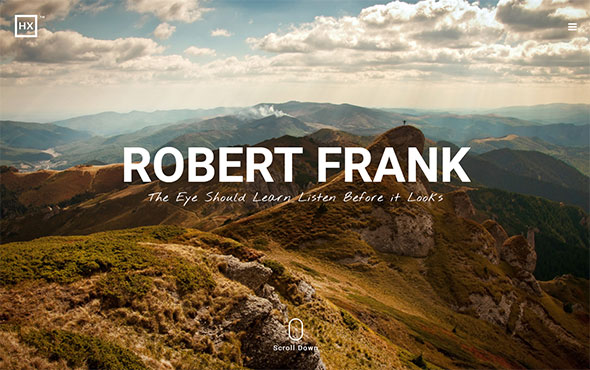 ---
manato.ca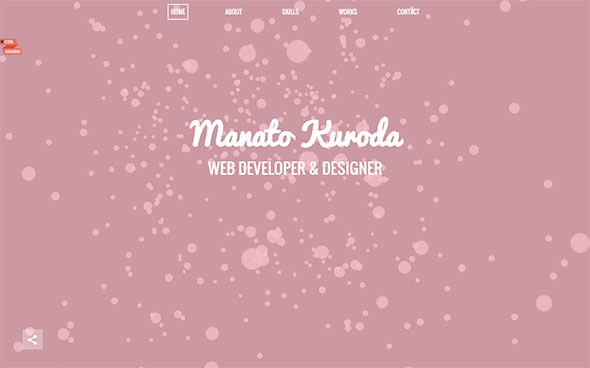 ---
sundaybreakfast.org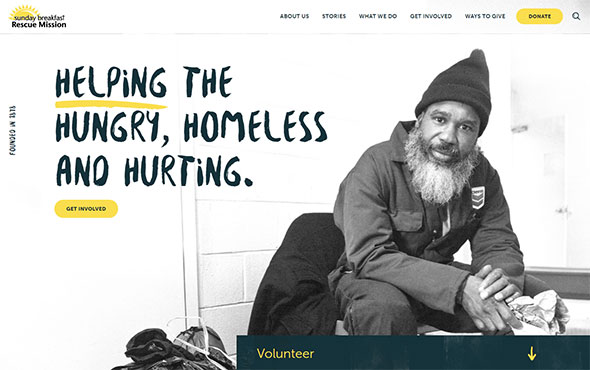 ---
washingtonpost.com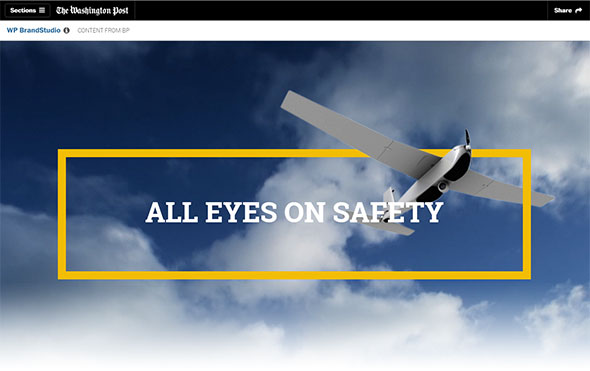 ---
madebytommy.com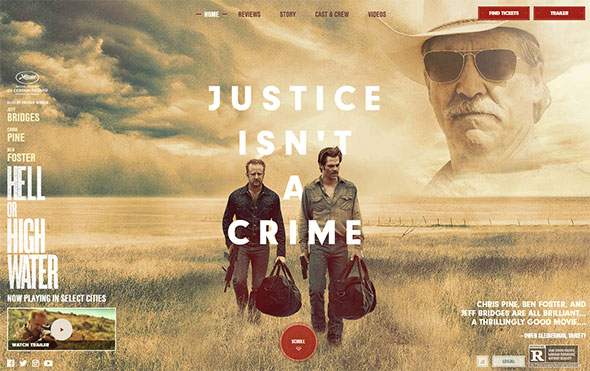 ---
kpvinylsiding.com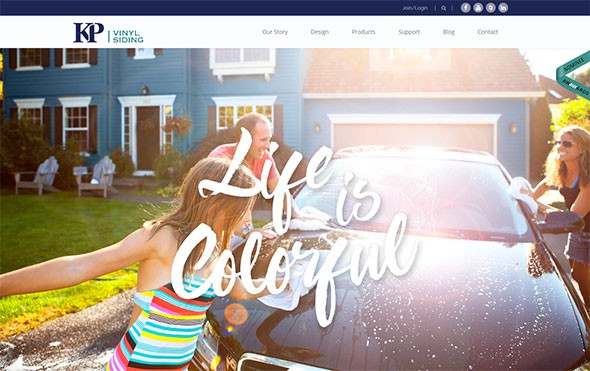 ---
backsideverbier.ch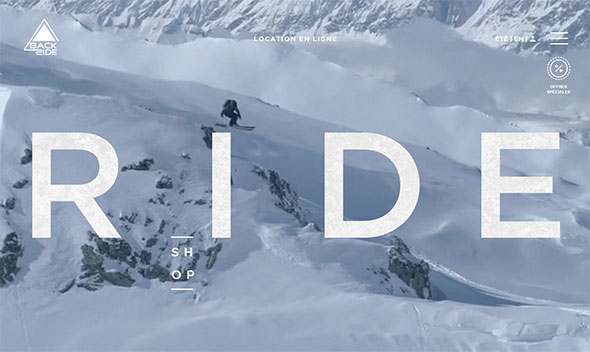 ---
goltermann.design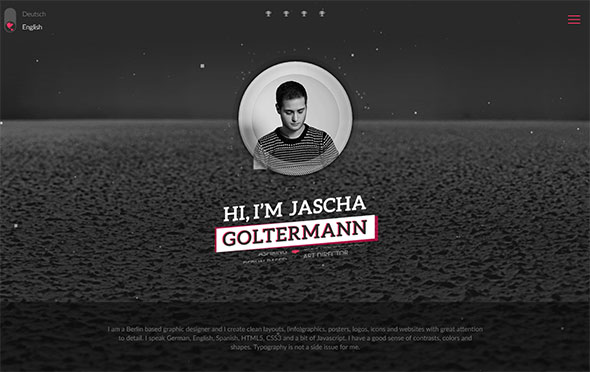 ---
2016.fromthefront.it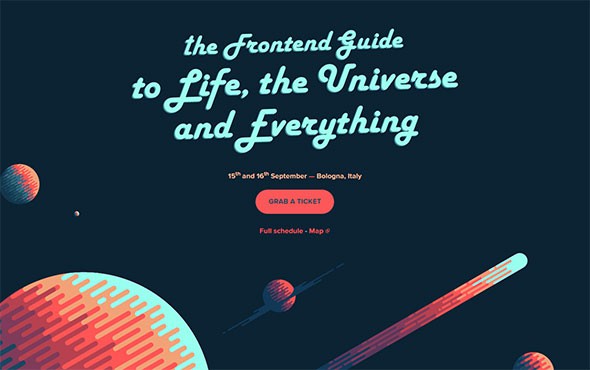 ---
saintepaix.com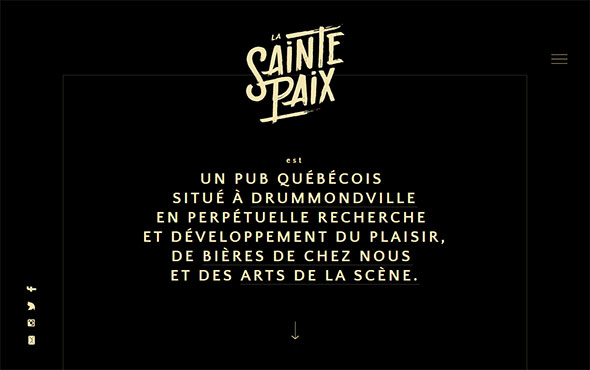 ---
madebytinygiant.com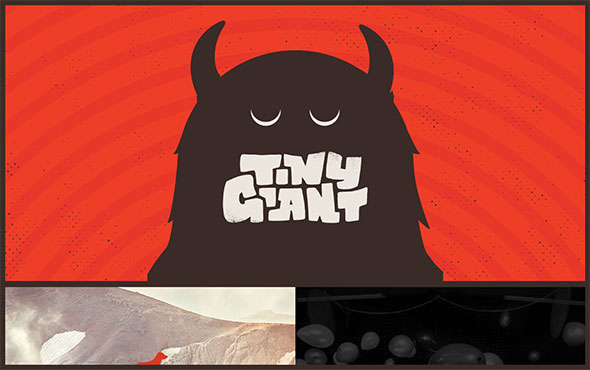 ---
trainrobber.com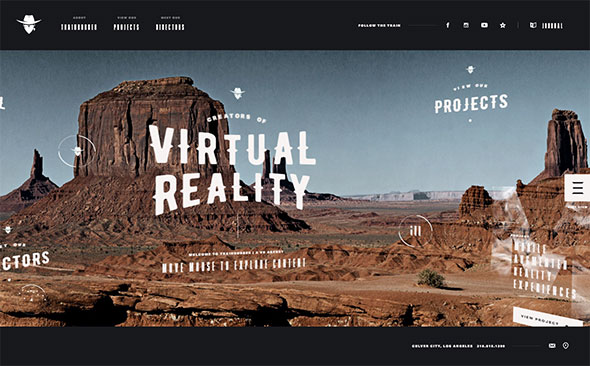 ---
coffeetimescoffee.com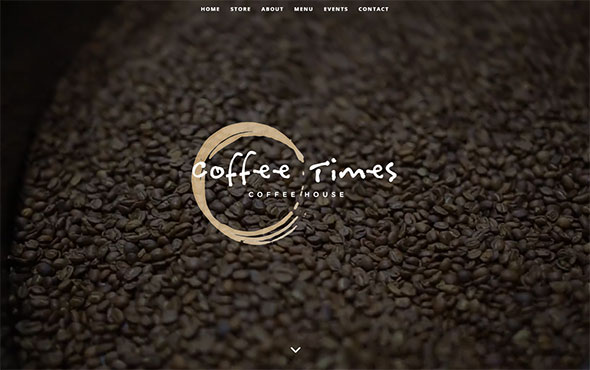 Source: dejurka.ru
…