10 common mistakes when working in Photoshop
10 common mistakes when working in Photoshop
The craze for design, photography, illustration and the like has made Photoshop the most popular graphics editor today, and for good reason, of course.
Everyone from graphic designers to photographers and application developers love Photoshop for its thoughtful and creative toolkit.
When we say that Photoshop offers a huge array of different great features, it sounds good, but the challenge is getting all of these features where you need them. Designers, photographers, and illustrators know about Photoshop's features, but sometimes they make mistakes that ultimately negate the effort.
This is why it is so important for users to know the Photoshop tools that are used for website design, software, and the like. After all, mistakes are made not only by beginners, but sometimes even professionals inadvertently make them. In this article, we will list the most common mistakes when working with Photoshop and show you how to easily avoid them.
1. Do not use hotkeys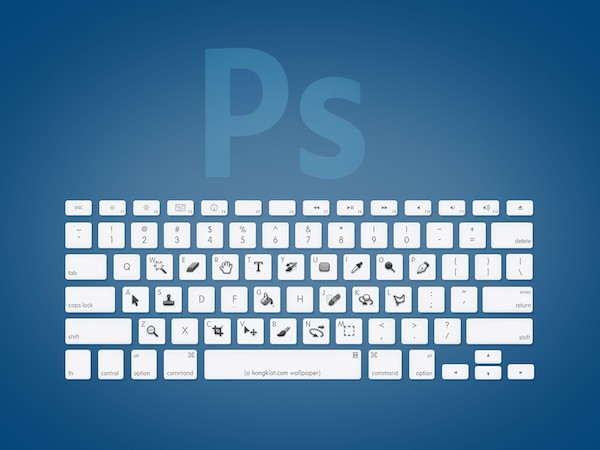 Hotkeys save time and make life easier. Not only for designers, but also for anyone who uses a computer, this knowledge is key. There are so many keyboard shortcuts that I didn't know about before, but I love using it so much now because it's simple and fast. Not knowing keyboard shortcuts in Photoshop is a common mistake among users of this program.
To solve this problem, you need to spend very little time, which you will quickly catch up in the future. The comfort that a hot keyboard provides is hard to describe in words. True design pros, whose fingers fly over the keyboard and tablet, are like music geniuses. This is a real symphony of comfortable work and creativity.
2. Misuse of filters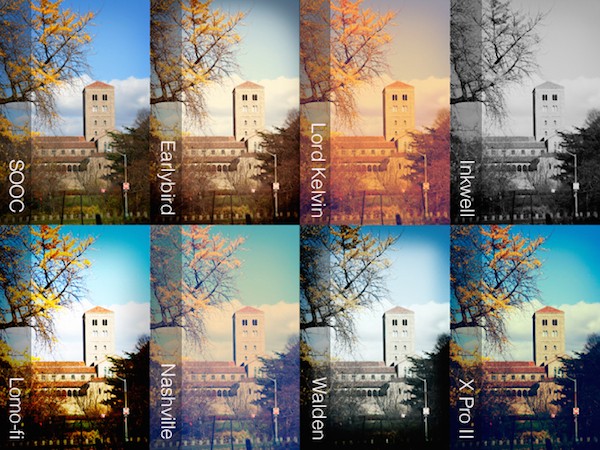 As a rule, beginners are very fond of filters and use them wherever they need to and where not. Sure, filters are fun and very easy to use, but you don't need to go overboard with them. Excessive use of filters gives the photo an amateurish look, betraying inexperience or lack of taste in the author / retoucher.
3. Underestimate layers and folders
For those of you who are familiar with layers, you know that using them greatly simplifies the process of editing, copying, and "undoing" in the event of an error. Beginners miss this point and regret it a lot later. Layers and folders, by which it is convenient to group these layers, help to organize the file structure correctly and work comfortably.
4. Too much retouching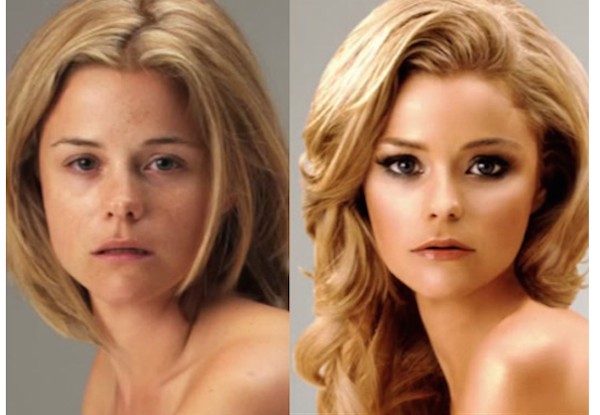 In social networks, there are constantly photographs in which it is difficult to recognize a real person under a layer of retouch. Hyper-touching is the most common mistake among both beginners and seasoned Photoshop users. Whether it's a model's skin or cleaning up trash in a landscape photo, you don't need to overdo it.
5. Don't keep your job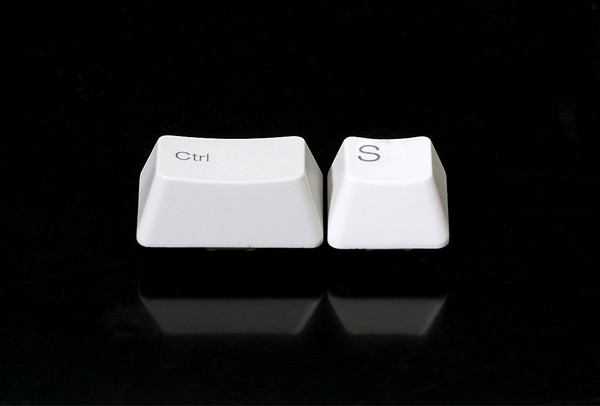 In order not to start all over again, not to redo something a hundred times due to an annoying mistake, a surge in electricity or an accidentally pressed Power button, you need to save more often. It seems that this is ridiculous, and this will never happen to you, but in fact, everyone has had it, but not once. It's so easy to overlook when working in Photoshop that having done a thousand operations, you forgot about the most important one. Ctrl + S, my friends!
6. Always choose CMYK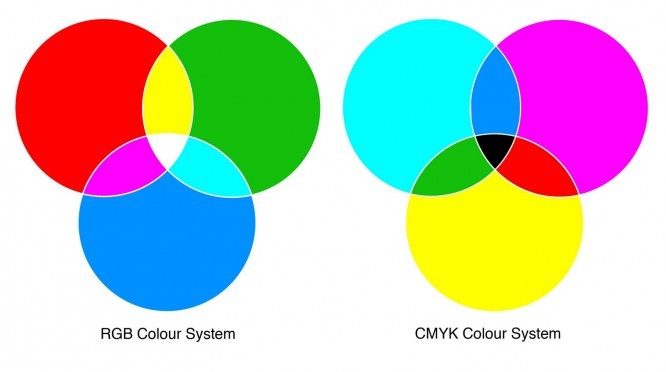 Those of you who are familiar with Photoshop know what CMYK is. Many people think that this is always the best choice for printing a finished job, so this is the default mode. Working in CMYK mode in Photoshop does not always give the best results, so it should only be used when needed.
7. Working with a resolution of 72 dpi
Designers are well aware that the default resolution in Photoshop is 72 dpi. This is good for the web, but very little for the printing industry, for example. Users must set these settings correctly before starting any design project.
8. Using the Desaturate function to create a black and white image
By decreasing the saturation, of course, you can achieve a black and white image, but I do not recommend doing this. Better to use Channel Mixer, which allows you to make the picture richer and brighter. It might look a little more complicated than just turning the saturation slider to zero, but the result is worth it!
9. Neglect of masks
With the help of masks, you can quickly select and edit the desired area of ​​the picture, and then, after a huge number of operations, edit the same selection again. With masks, again, it is convenient to cut out objects from the background with very high accuracy (especially when it comes to correct selection of hair).
10. Do not try other photo retouching programs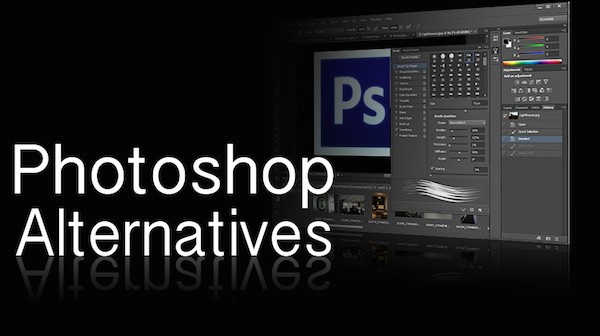 Photoshop is truly one of the most powerful photo editing tools out there, but that doesn't mean there are no other useful applications other than it to achieve the desired result. Try other applications and programs, read the reviews and you will understand that designers and photographers do not live alone in Photoshop!
We have listed the most common mistakes that designers, photographers and other users make inadvertently, and which you must definitely get rid of. We hope you find this article helpful, and we also have many more cool Photoshop tutorials and more!
Source: pressfoto
Cover photo: ShutterStock
…