10 book novelties for designers in January 2015
10 book novelties for designers in January 2015
There are many interesting books to be found among the January prints for designers. Some of them are for beginners, some for real pros. And there is also interesting literature for general development.
Michael Janda "Burn Your Portfolio! What is not taught in design schools "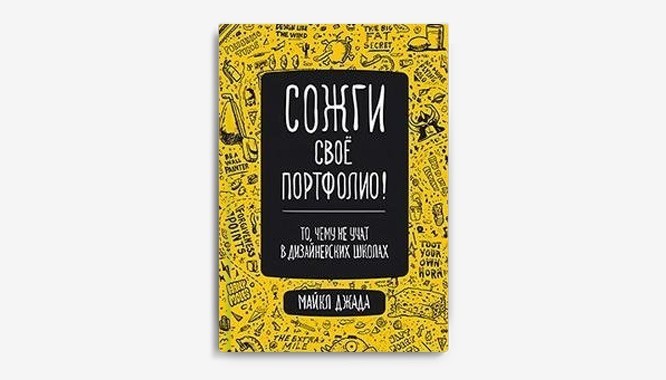 Such a small book will give you a much better chance of successful work in the field of design than a university degree or a cool portfolio. The book displays the real world of design without embellishment, with practical examples and rules of work, which a lot of representatives of this field will learn about only by deeply delving into their activities.
Buy on Ozone.
Sarah Bader "A word to the designer. Principles, opinions and aphorisms of world famous designers "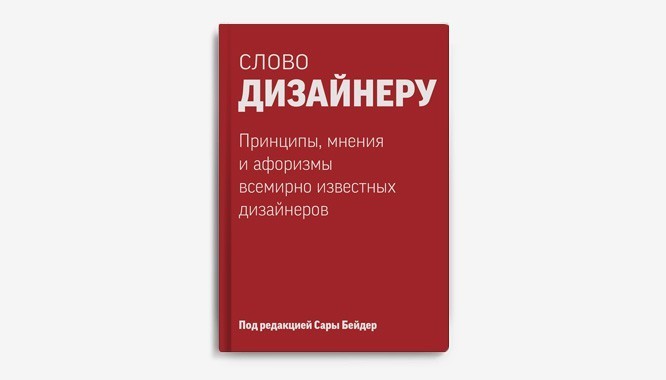 A vivid collection of the most interesting expressions of talented designers. On the pages of the book you can read sad and funny stories of designers, their practical advice and stories about their own professional activities.
Buy on Ozone.
Jim Krause "30 Ideas for Designers"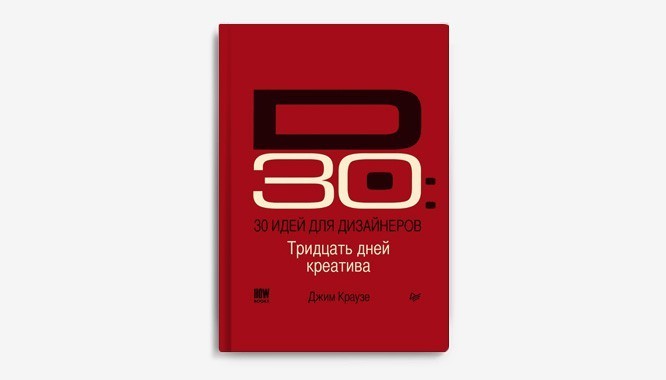 A book for experienced designers who dream of pushing their own boundaries. The book contains 30 unusual tasks with a deadline of one month. During this period, each designer will be able to receive a new dose of inspiration and confirmation of their own skills.
Buy on Ozone.
Bella Martin, Bruce Hunnington "Universal Design Methods"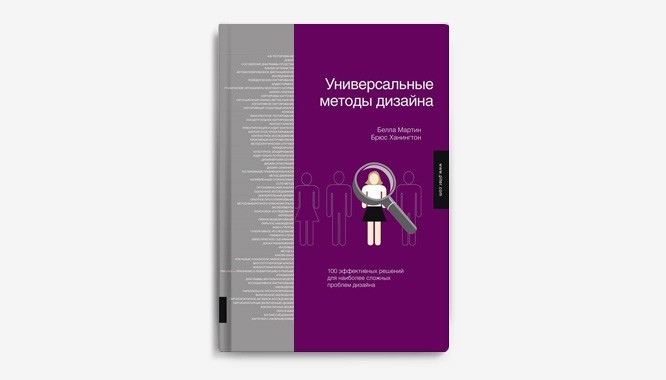 The collection contains 100 of the most relevant and frequently used techniques for developing design projects in any field. Each technique is described in great detail, with a history of creation and examples of use.
Buy on Ozone.
Natalie Ratkowski "Draw every day. One year with an illustrator "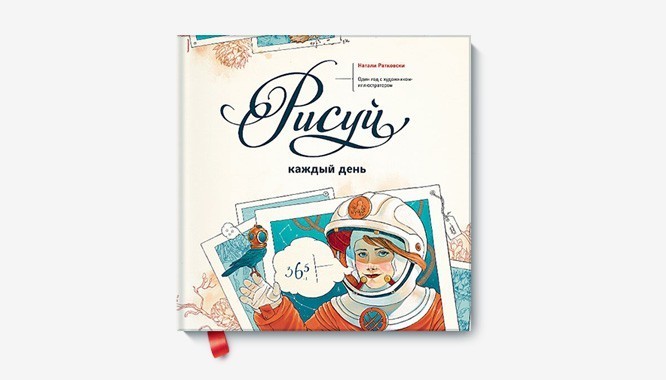 A year in the life of a real illustrator, Natalie Ratkowski. Every day she created something and described it all in her amazing book, which will surely inspire more than one reader for design feats.
Buy on Ozone.
Linder Cani "Jony Ive. Legendary Apple Designer "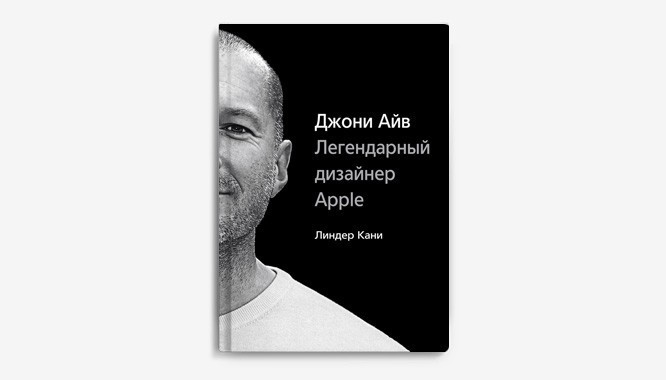 Jonathan Ive, while working at Apple, created designs for the brand's iconic gadgets. The book describes the story of Quince, his life and work for the apple company, because despite all the publicity, society knows little about this talented but modest designer.
Buy on Ozone.
John Clifford "Graphic Design Icons"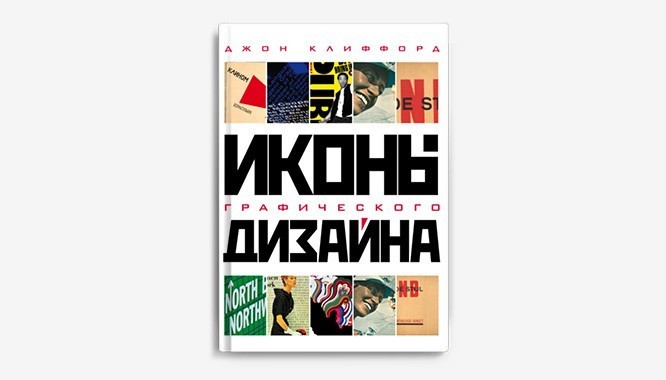 A collection of the most talented designers in the world and a story about their work. Alexey Brodovich, El Lissitzky, Paula Sher, and many others who are considered the founders of modern design. Who revolutionized graphic design? John Clifford, who takes us on a fascinating journey through the history of visual art, will tell us about this.
Buy on Ozone.
Jesse Russell "Graphic Design"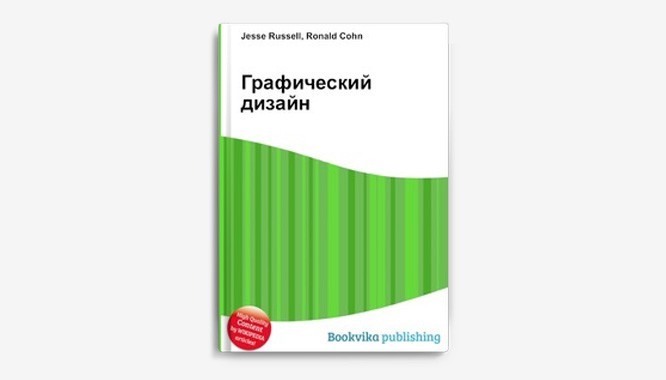 This publication is a curious and useful collection of information on graphic design as a tool for creating a harmonious and aesthetic environment. The book contains quite interesting facts and information that had not been systematized before Jesse Russell.
Buy on Ozone.
Hermann Zapf "Design philosophy of Hermann Zapf"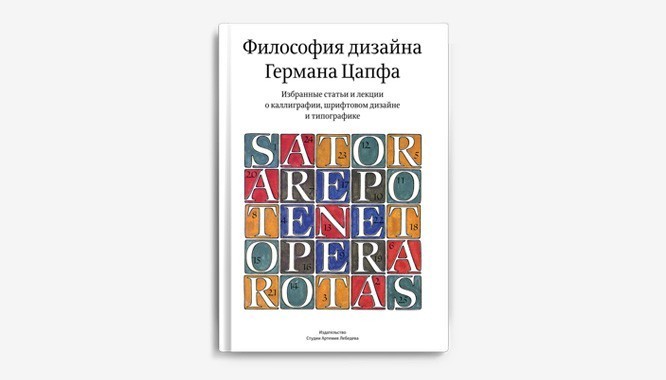 Book-collection of statements, articles and lectures of the famous designer Hermann Zapf. His works cover typography, fonts, calligraphy. In the book, Zapf reveals the secrets of creating and using fonts in theory and practice with vivid and understandable illustrations.
Buy on Ozone.
Chip Kidd "Go! The Easiest Graphic Design Book "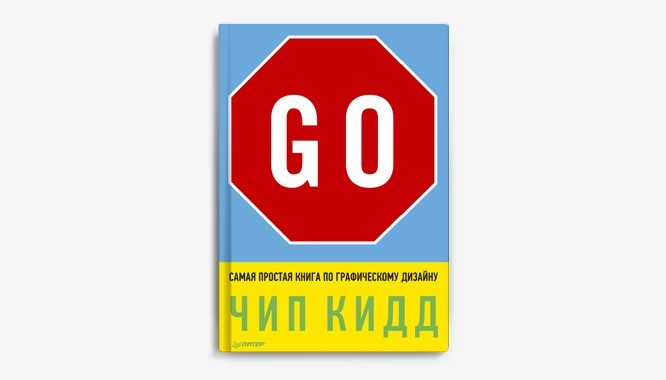 This is the most traditional book for anyone who wants to devote themselves to graphic design. The publication will be understandable even for those who have no idea about forms, fonts and other design components. The book was written by Chip Kidd, a renowned designer who has turned the design landscape in the United States upside down. In his literary work, he will reveal all the secrets about design and its rules.
Buy on Ozone.
Author: Vadim Gorban
…