Web Design Practice & Prototyping Guide
Web Design Practice & Prototyping Guide
2 new books from UXPin: Web Design Practice and Prototyping will help you master the basic principles of app and website design.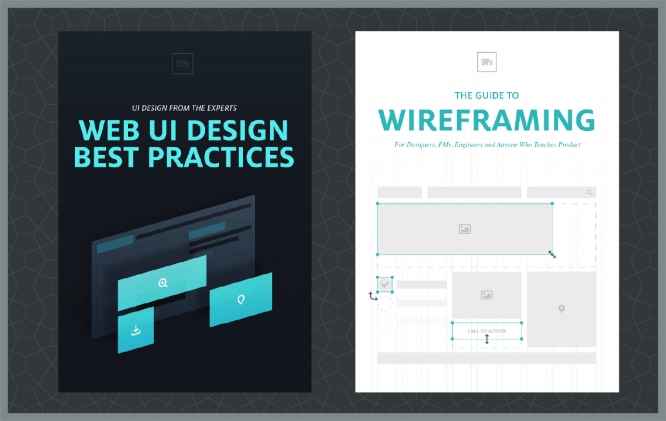 Web design practice
The most successful examples of web design and web interfaces are analyzed; the processes of creating many works by the creators themselves are described; in each chapter there are "conclusions" that should be used by all those who are engaged in web design, as well as a lot of other useful information you can find for yourself.
Download the book The Practice of Web Design
Prototyping guide
The book describes many examples of interface prototyping from practicing designers. In addition to considering the issue of prototyping on paper, the authors also touched on the topic of transferring a "paper" prototype to a computer screen and its further animation for presentation.
Download the eBook Prototyping Guide
…