UIcons: 1490 outline icons
UIcons: 1490 outline icons
UIcons Is a set of 1490 outline icons created for use in web design.
All icons from the UIcons set are presented in 2 variations: outline and filled, which allows you to significantly save time when choosing the right icon and its style.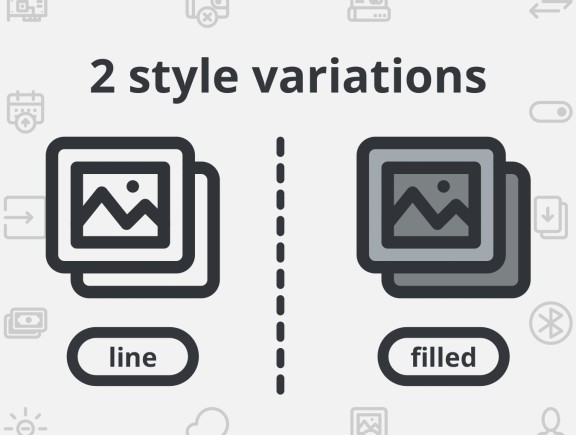 Free Download UIcons
UIcons has a free set that includes a number of icons for your reference. You can download it here.
You can view the full preview of the set, as well as purchase UIcons, on the UI8 website for $ 58.
Content for members of the Private Forum
You cannot view this material, because not a member Private forum site Infogra. If you want to become a member, read the rules for joining.
…