Tatiana Plakhova (Complexity Graphics)
Tatiana Plakhova (Complexity Graphics)
Own project Tatiana Plakhova, designer from Moscow – Complexity Graphics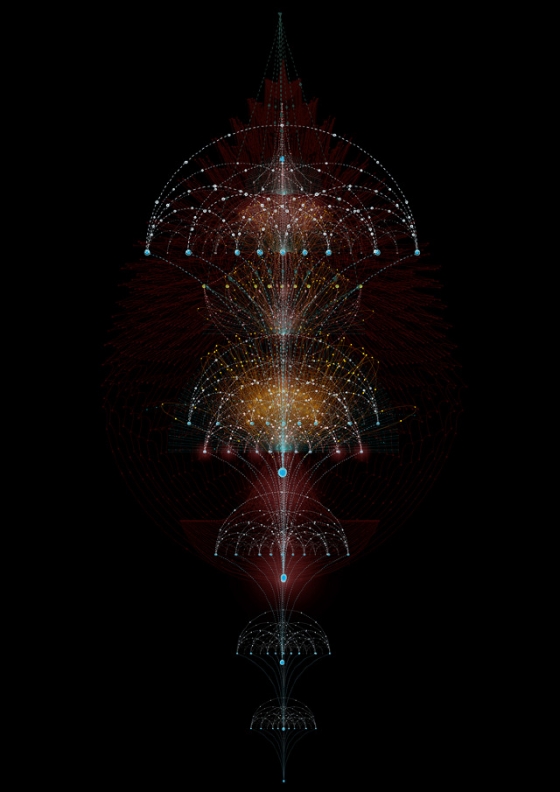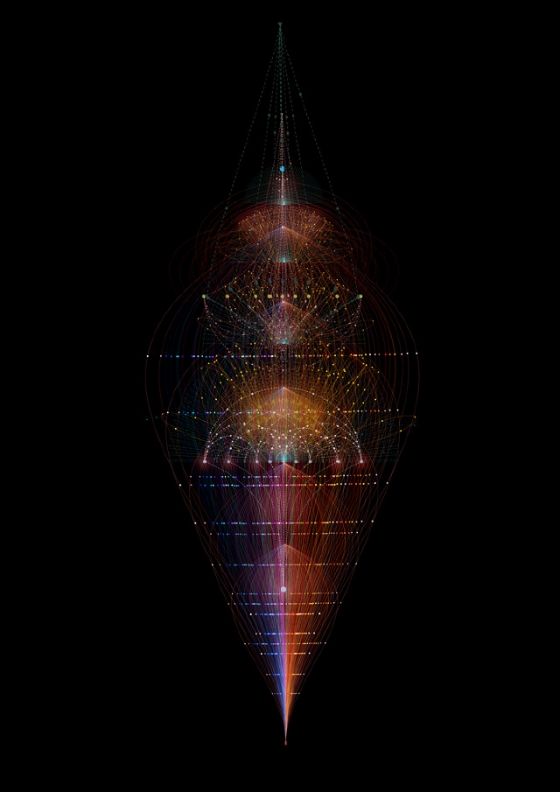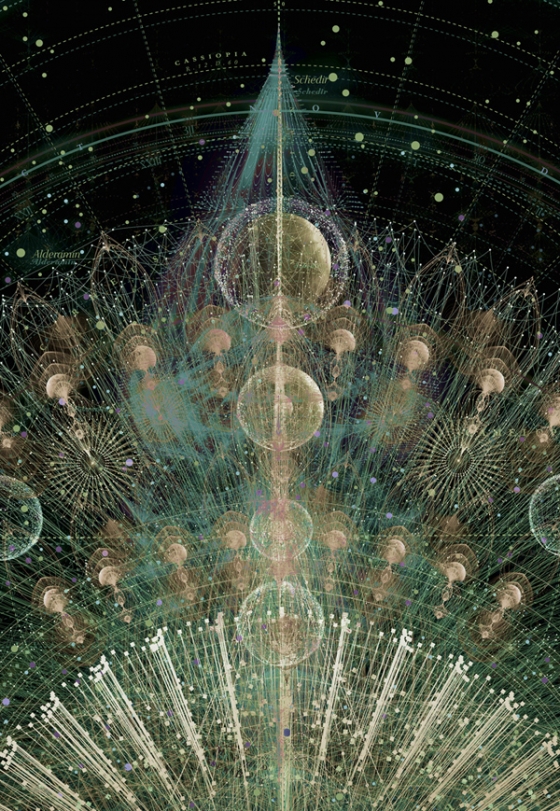 At first glance, you might think that this is really a real Infographics and data visualization. However, this is not quite true. In her first projects, and most of the current ones, she depicts pseudo-infographics. This is a very colorful and gorgeous illustration that is based on the principles of building infographics, but there is no information behind all these colorful lines and pictures. However, when viewing her work, it really takes your breath away from the scale of the projects and their power.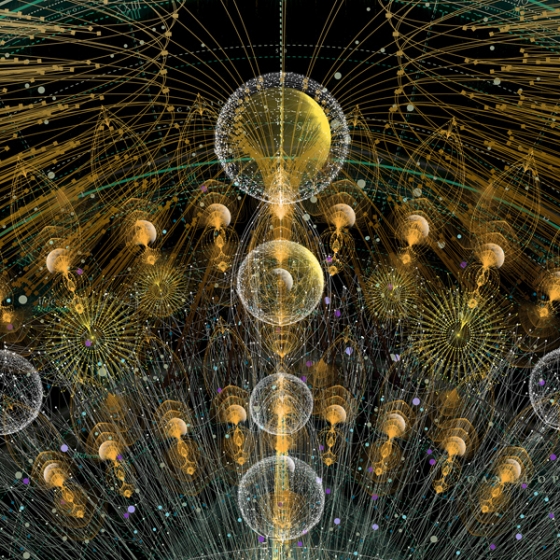 Tatiana is looking for inspiration and themes for her works everywhere: from biology and the structure of cells (there are also examples of such works) to space (with which one can draw an analogy for almost any work).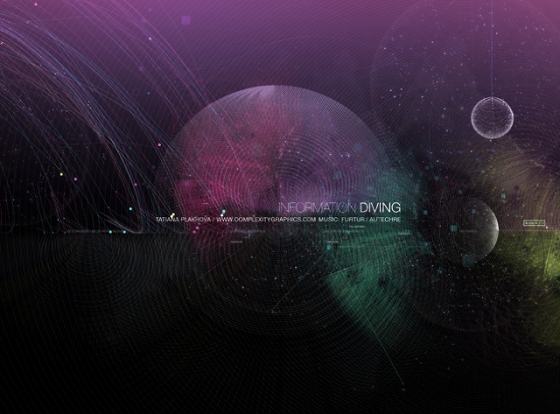 It is precisely because of the scale that many mistakenly believe that Tatiana uses such a common method as Processing in her works, but all her works are created manually, without the use of third-party programs that facilitate this task. In what exactly these magnificent works are created, Tatyana stubbornly does not tell, but there are not so many options (those who rotate in the field of design know the most popular software packages for such purposes).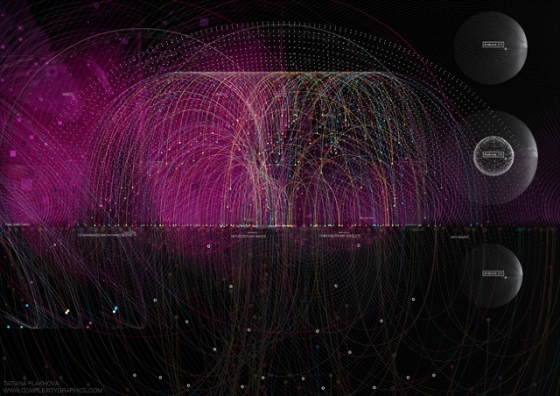 However, one should not think that Tatiana Plakhova makes only these magnificent paintings, which in essence can only be used as posters (by the way, you can also buy these works – BZA). Nevertheless, some of her works are devoted to visualization, albeit very, very large amounts of information. But this is precisely the main idea – large amounts of information look much more attractive for colorful visualization than a small amount of it.
Tatiana's work was also noticed by photographer Leandro Sanchez, who invited her to create a joint project. The result of the work can be seen here – "Another California" by Tatiana P. and Leandro S.
Tatiana's clients include many well-known and large world firms and organizations: Procter & Gamble (Russia), Playboy (USA), Wired Magazine (UK), 33 Across (USA), GlobeOp Financial Services (USA), Dynasty Foundation (Russia).
The works of Tatiana Plakhova can be found on almost all major designer websites:
Behance
Flickr
Official site
…