Super Duper UI Kit
Super Duper UI Kit
Super Duper UI Kit – these are 150 .PSD files for creating web projects on a variety of topics: from online stores to news portals.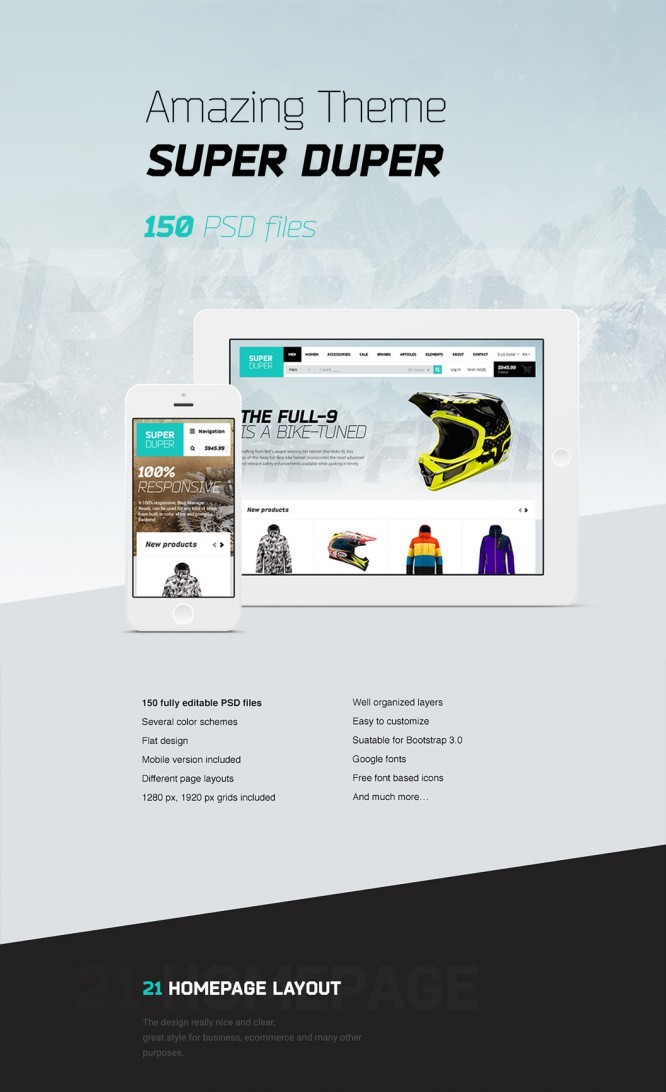 You can see the full preview of the kit, as well as purchase the Super Duper UI Kit, on the UI8 website for $ 13.
Content for members of the Private Forum
You cannot view this material, because not a member Private forum site Infogra. If you want to become a member, read the rules for joining.
…