Seeking Inspiration: Logo Design
Seeking Inspiration: Logo Design
When I want to learn something new or improve my skill, I usually go one of three paths:
I understand the issue on my own

Watching another person work

I am reading about how to complete a task
I created logos long before I got a design education. Although I had some understanding of the principles of design, I still tried to figure out logo design on my own. May my first employers forgive me, who ordered a logo and received a 72-DPI flat jeep. Sorting out the issue on my own did not work.
For me, the best way to learn something is to see how someone else is doing it and put that knowledge into practice. I can confidently change the brakes on almost any sedan because I once watched a friend of mine change the brakes. But in the case of logo design, I can't just bring in an experienced designer and watch them work. Of course, thanks to YouTube, Twitch and Skillshare, we have the opportunity to learn from other designers, but it would be incomparably cooler to sit next to the legendary logo designers of the past and present and learn from their experience. How can this be done? Moving on to the next path: read about how to complete the task.
I must say right away that I have not come across a book that explicitly teaches how to create logos. But here's what I noticed: Studying past design works inspires me. I'm trying to figure out why these logos have become classics – and I'm starting to better understand how to create great logos myself. Here is a list of my favorite resources that I am inspired by:
Handbook of Design and Arrangements, Clarence P. Hornung, 1959
Handbook of Designs and Devices, Clarence P. Hornung, 1959
This book doesn't talk about logos so much as it shows various geometric shapes and their combinations. This can be a great base for your logos.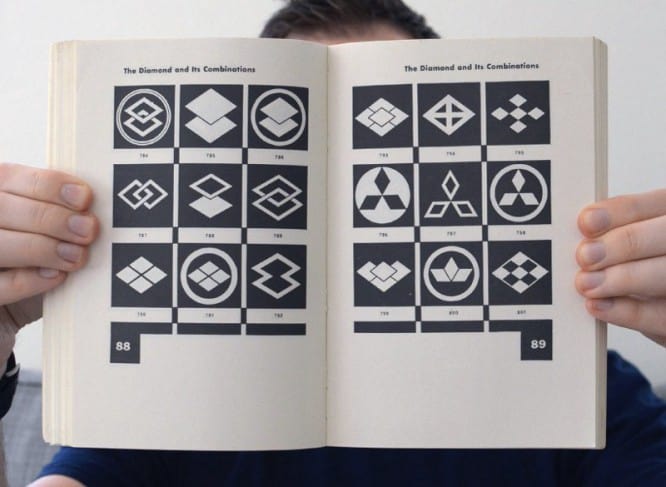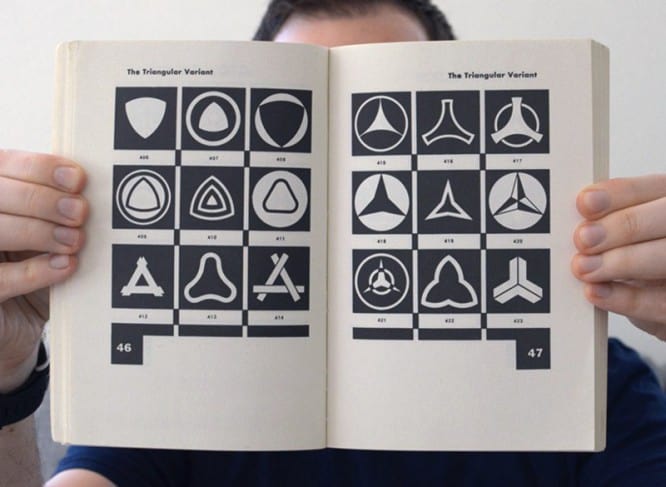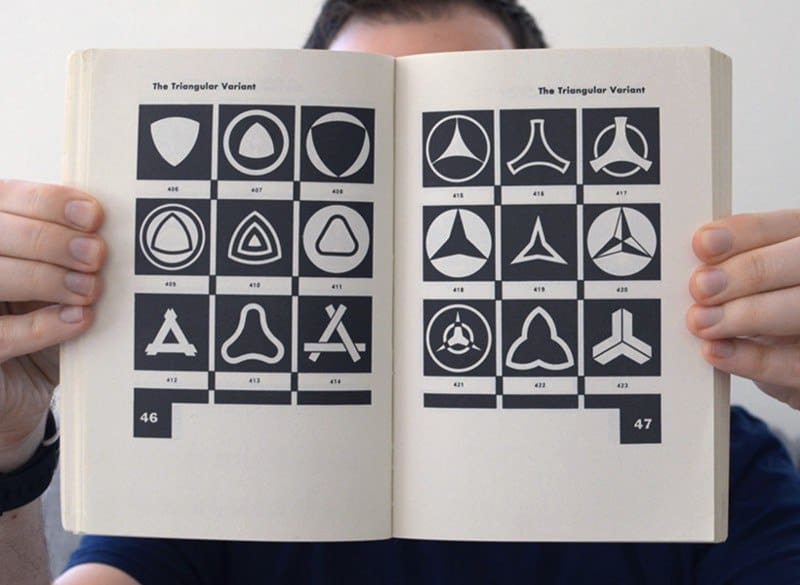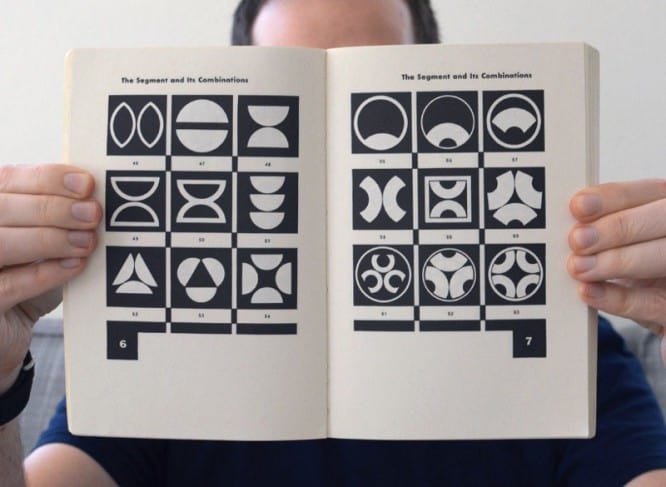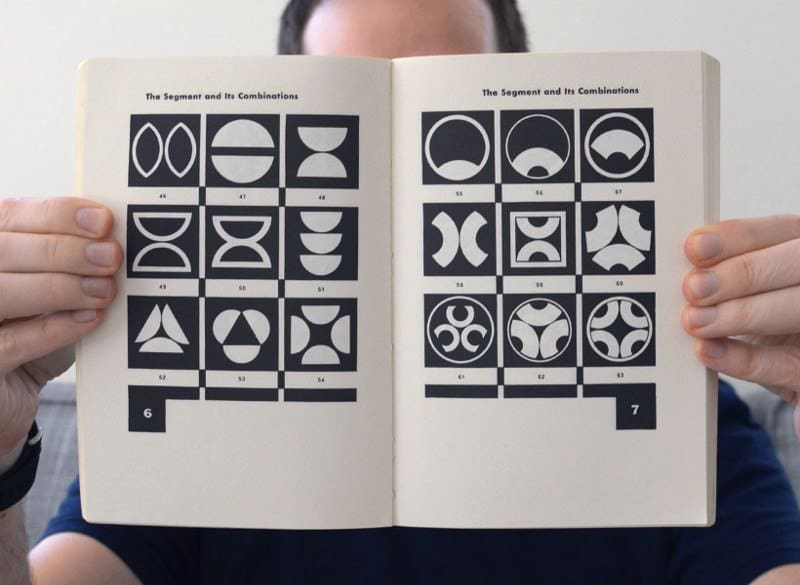 Designing Corporate Symbols, David E. Carter, 1978
Designing Corporate Symbols, David E. Carter, 1978
Corporate identity design from the 1950s to 1960s is my favorite era in logo design. I especially love the fact that although logos from those times were created long before favicons and icons, today they continue to work great in the context of these functions.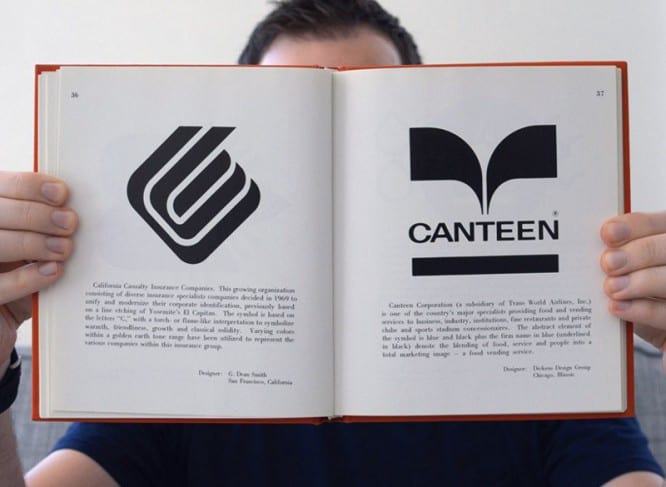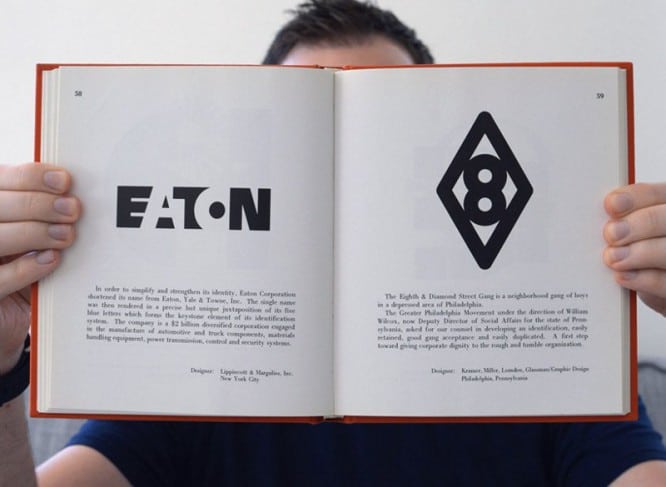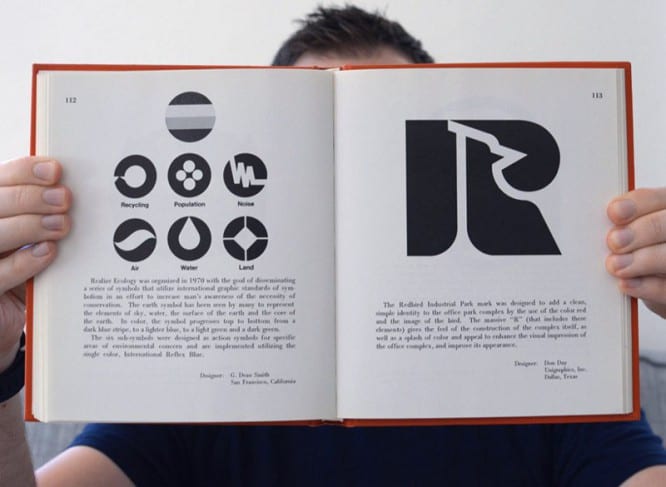 American Brand Designs, Barbara Baer Kapitman, 1976
American Trademark Designs, Barbara Baer Capitman, 1976
This book categorizes corporate logos from the 1950s to 1970s by industry. It doesn't matter what industry you work in – the principles of logo design are the same.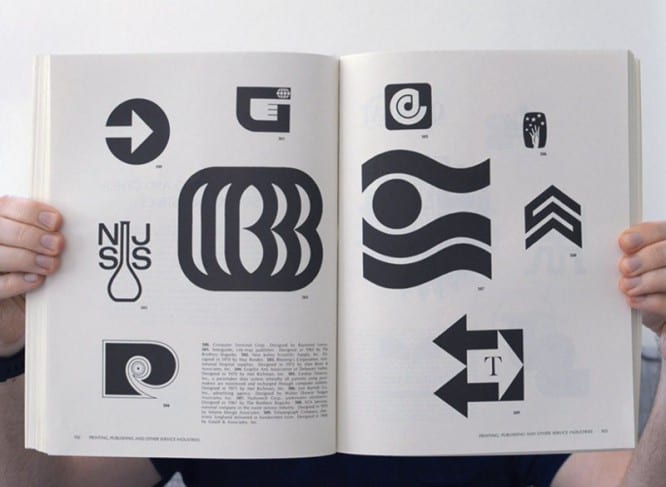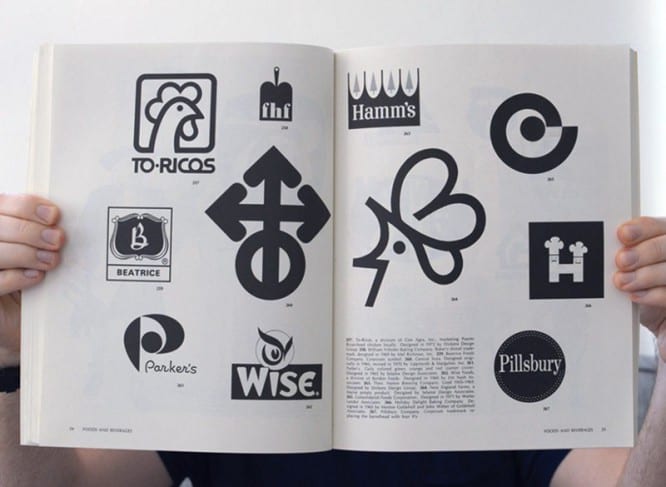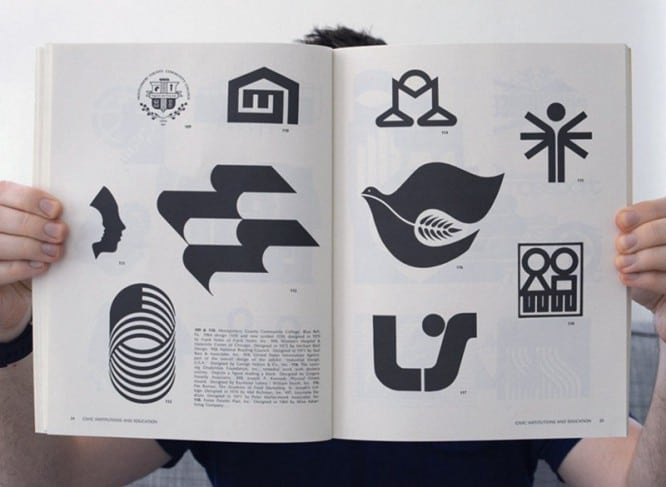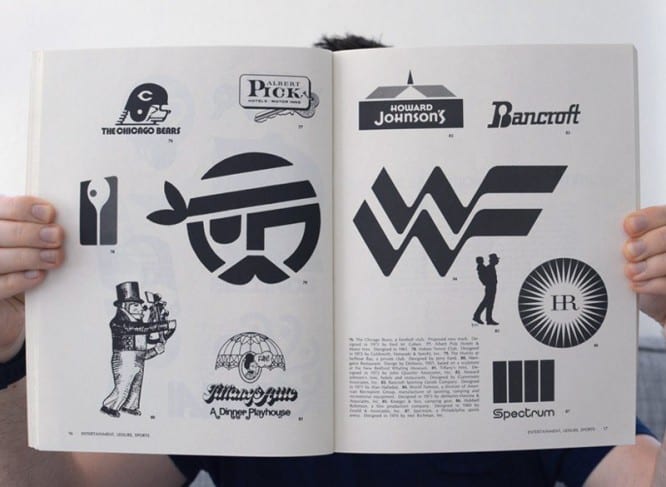 Symbol, Angus Highland and Stephen Weitman, 2011
Symbol, Angus Hyland and Steven Bateman, 2011
This book is relatively new compared to my previous recommendations. It has over 300 pages dedicated to trademarks of the 1960s – 2010s. More than 1300 symbols are categorized by visual characteristics. Various short cases are explored throughout the book.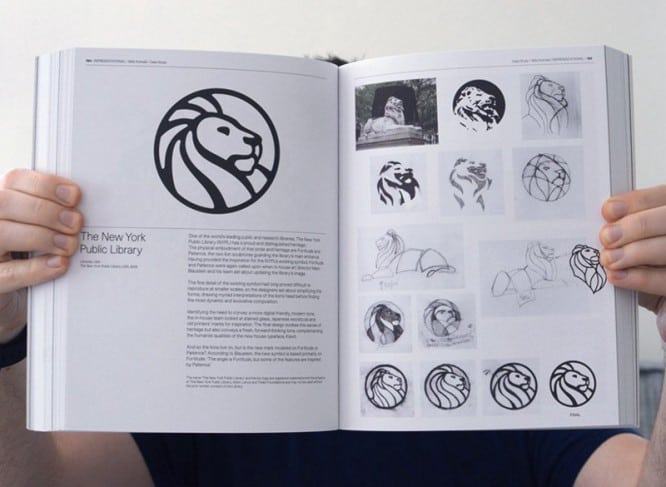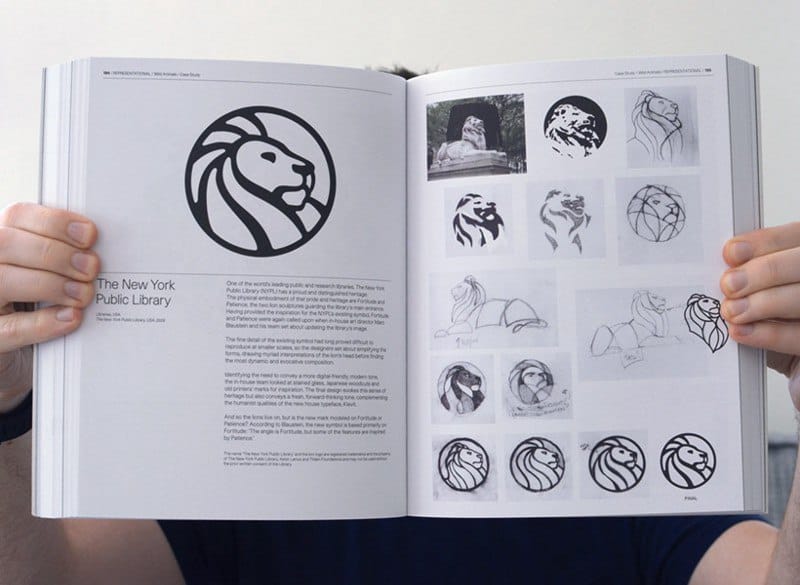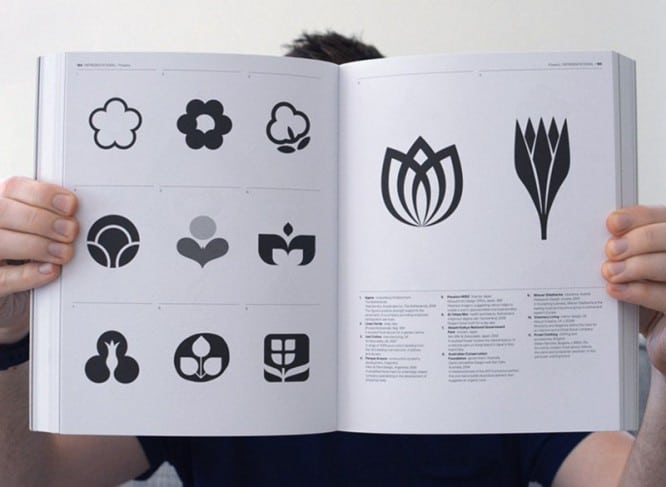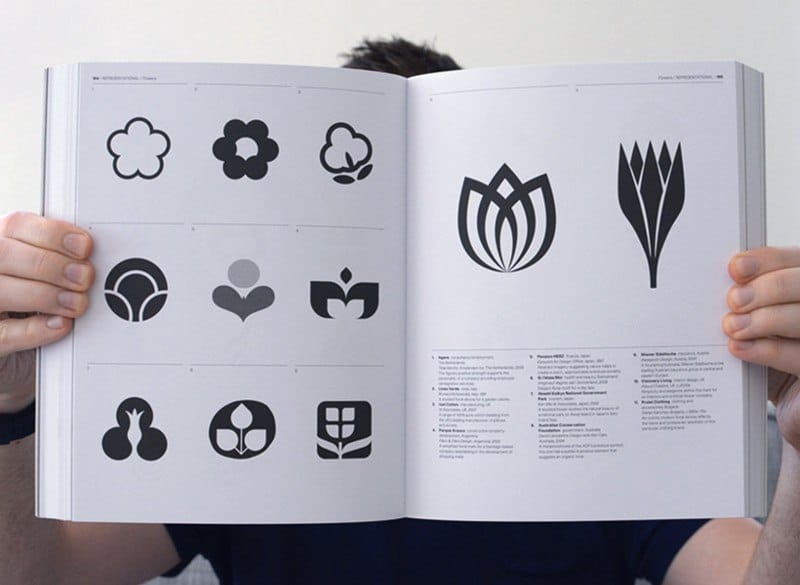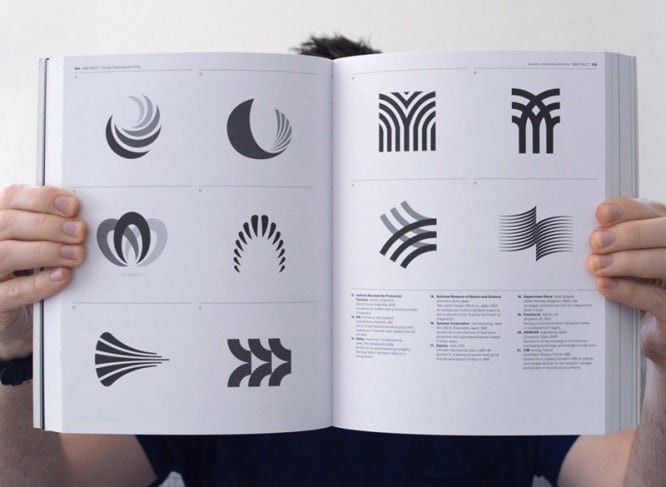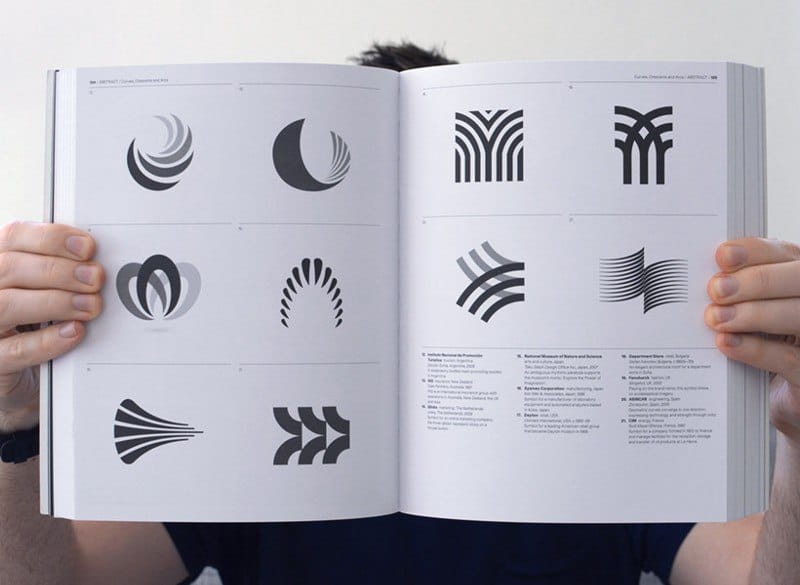 Identify, Ivan Chermaev, Tom Geismar and Sagi Haviv, 2011
Identify, Ivan Chermayeff, Tom Geismar, and Sagi Haviv, 2011
A chronicle of the work of Chermaev and Geismar, one of the most prolific design firms of our time, is a favorite book on my shelf. About 100 logos, accompanied by case descriptions, provide an incredible immersion into the world of the most outstanding logos of all time.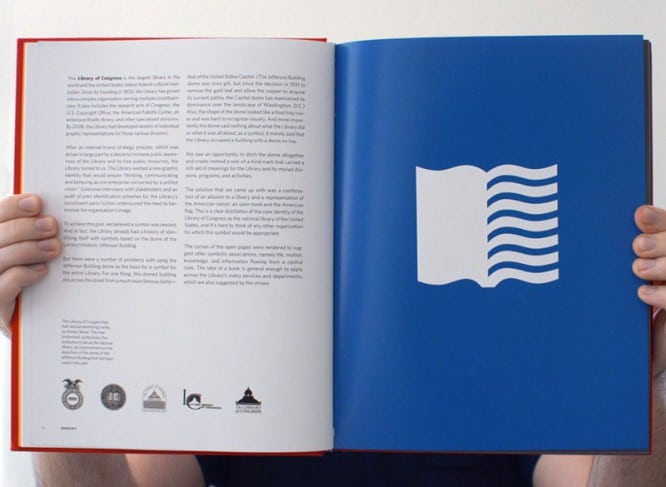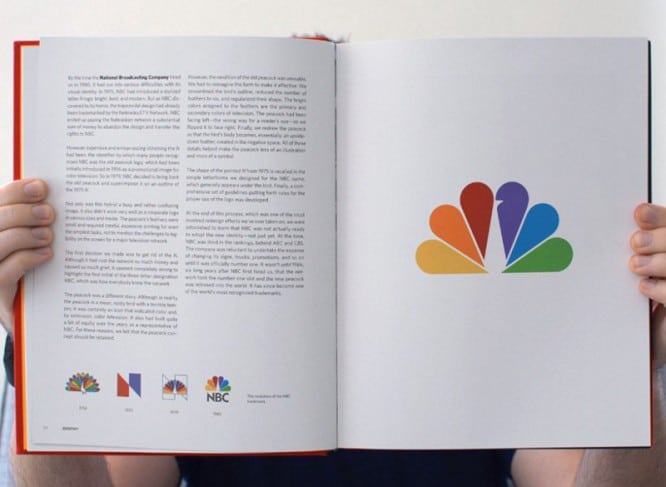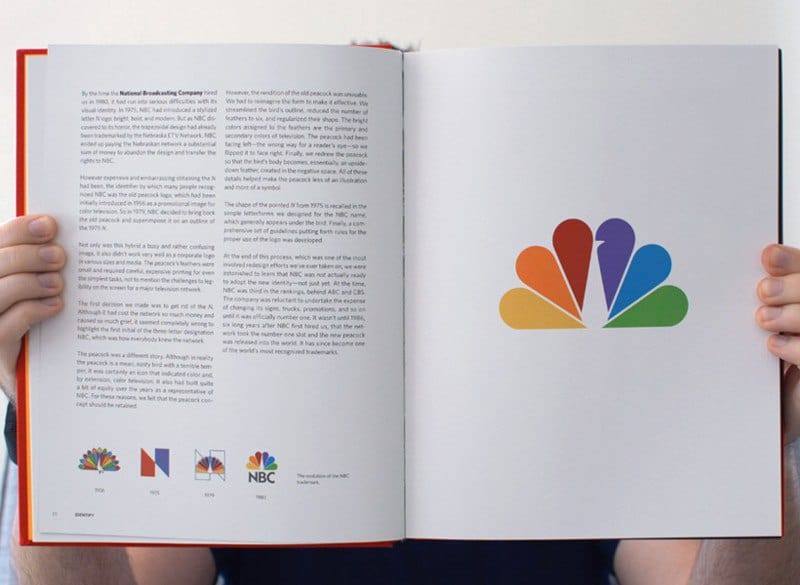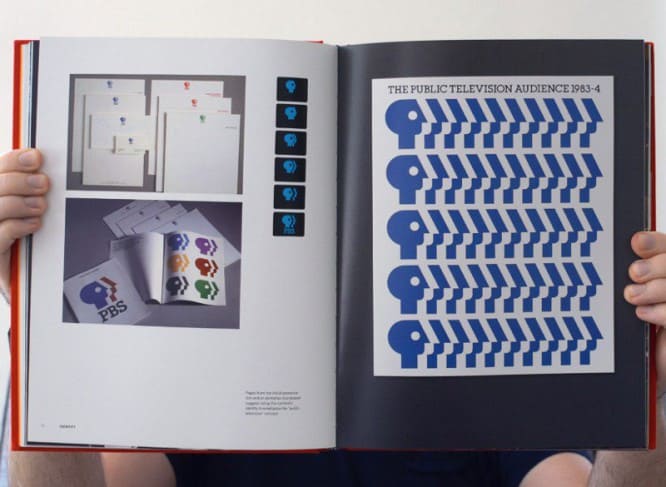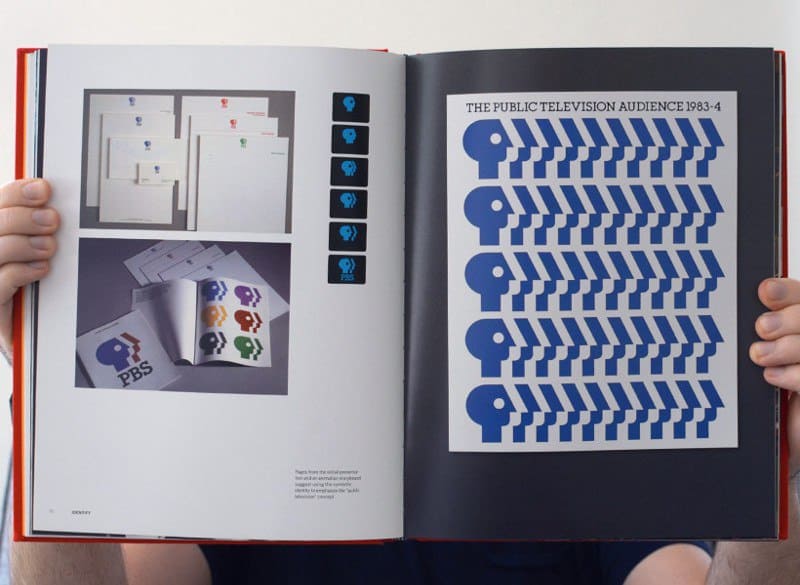 Modernism in logos, Jens Müller, 2015
Logo modernism, Jens Müller, 2015
This book is the newest in my collection and literally outstanding. The book is 38 centimeters high and weighs almost 3.5 kilograms: this mammoth simply does not fit on my shelf. As well as the Symbol, this book unites 6,000 trademarks, grouped by visual characteristics. Plus, they all date back to the 1940s and 1980s, so this book is my favorite source of inspiration.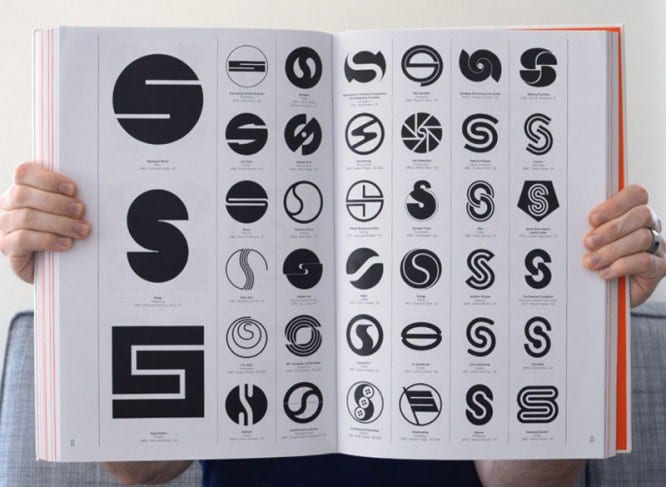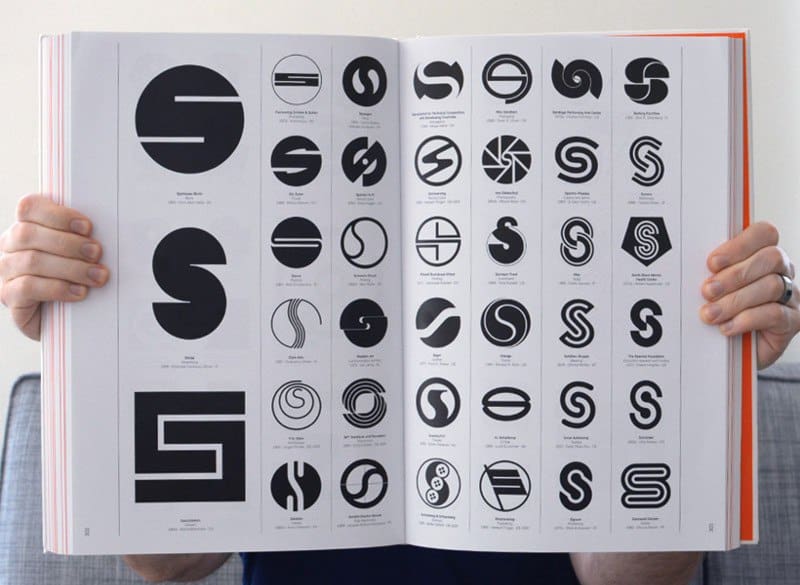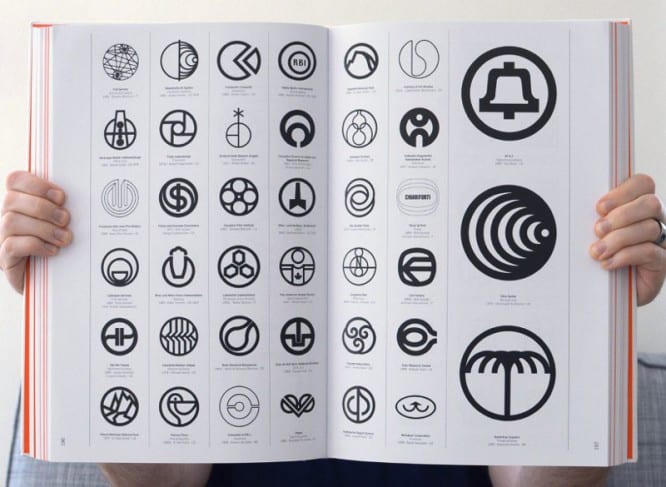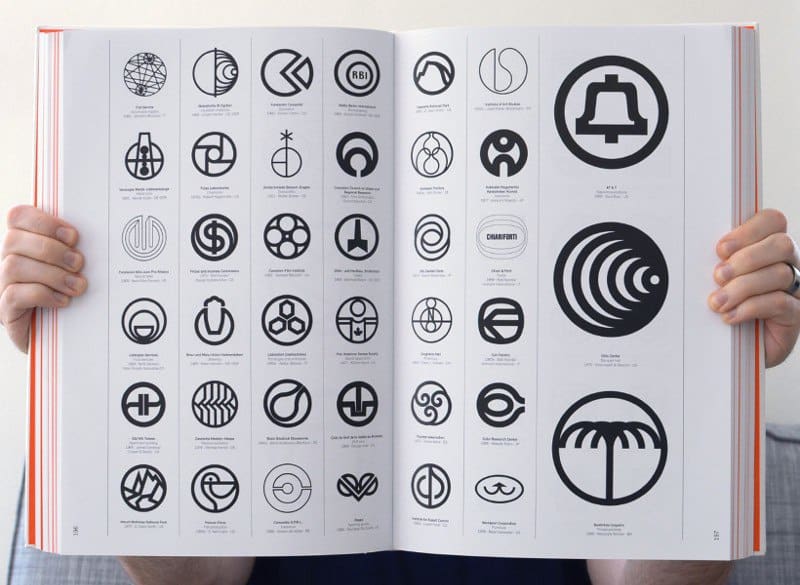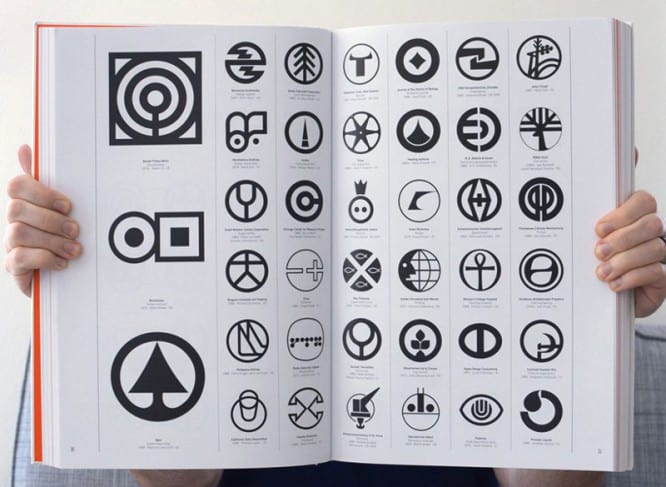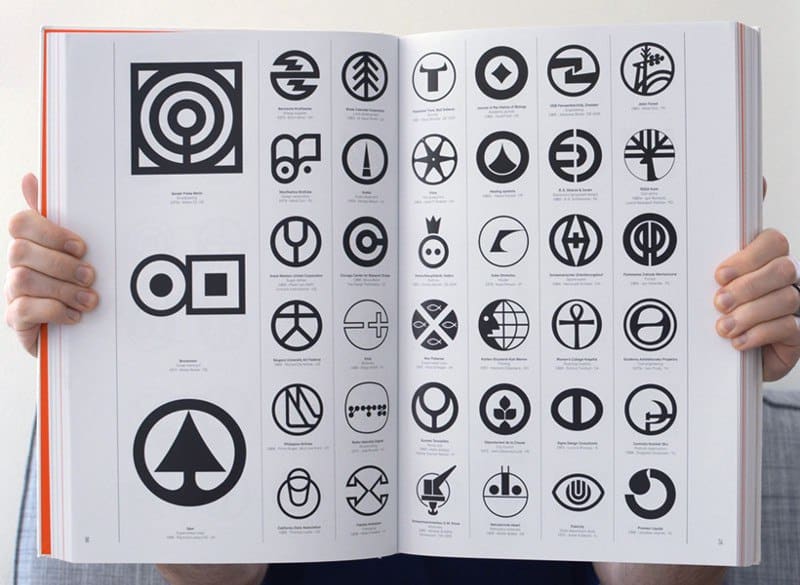 By studying the work of great designers, we can lean on their shoulders, see the big picture better, and find new ways to create outstanding (hopefully) logos.
Source: UXjournal
…