Scientists and their discoveries
Indian designer Kapil Bhagat from Mumbai has created a series of posters about scientists and their discoveries. The posters clearly illustrate the achievements of the scientists with the help of their names. Kapil created a series of posters for Science Day in India.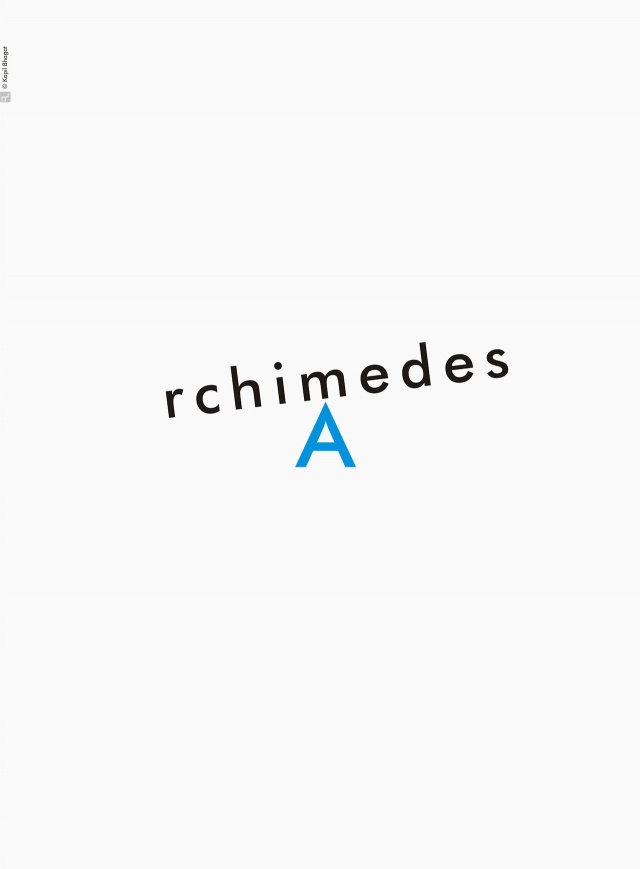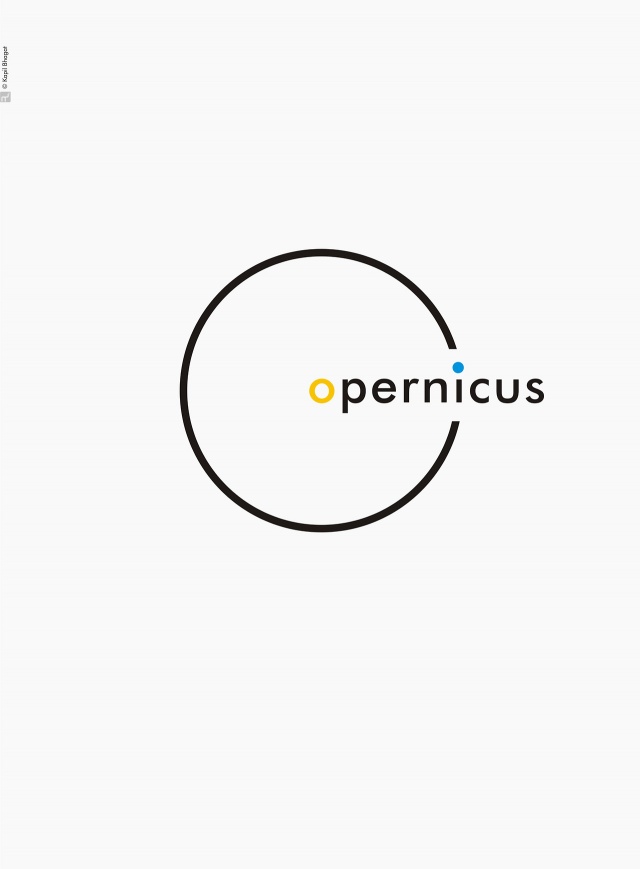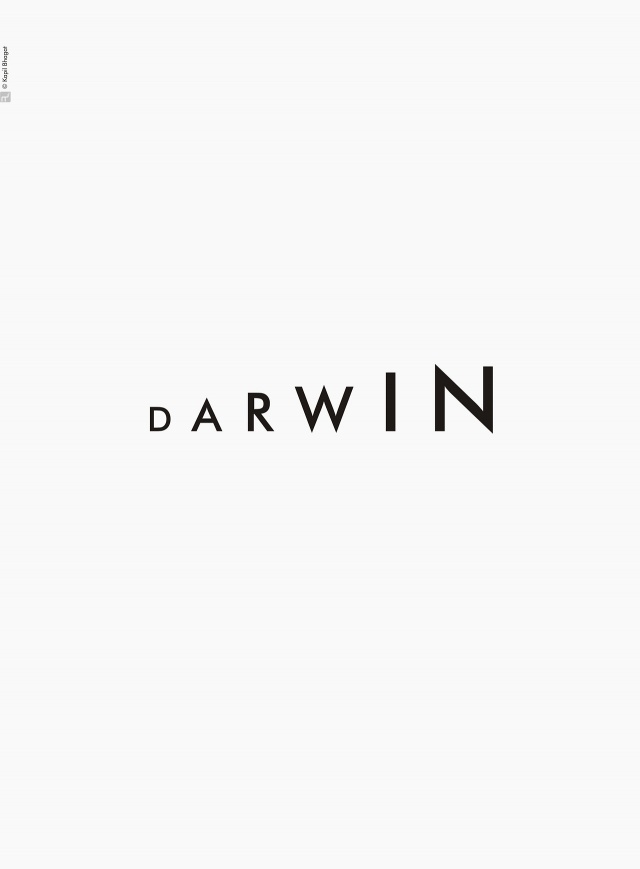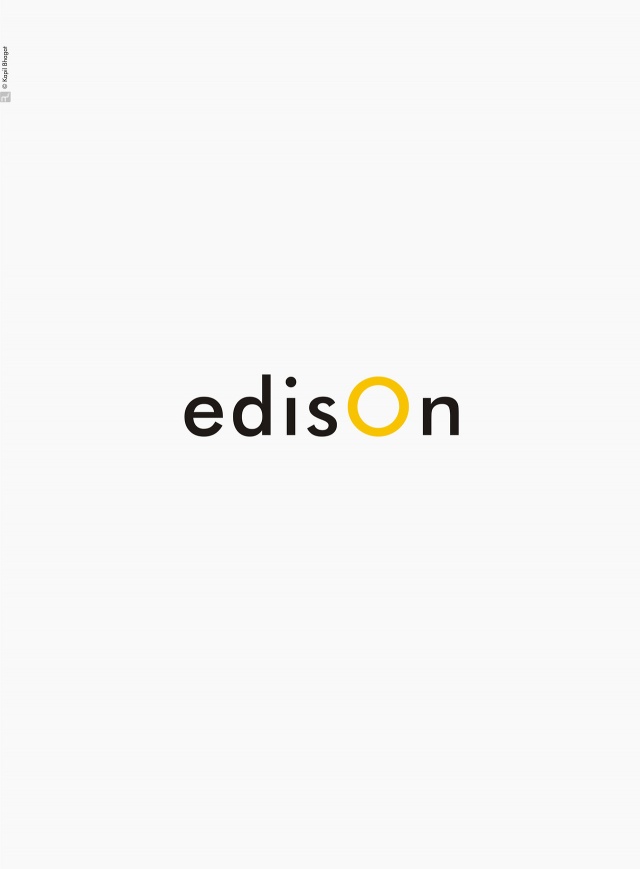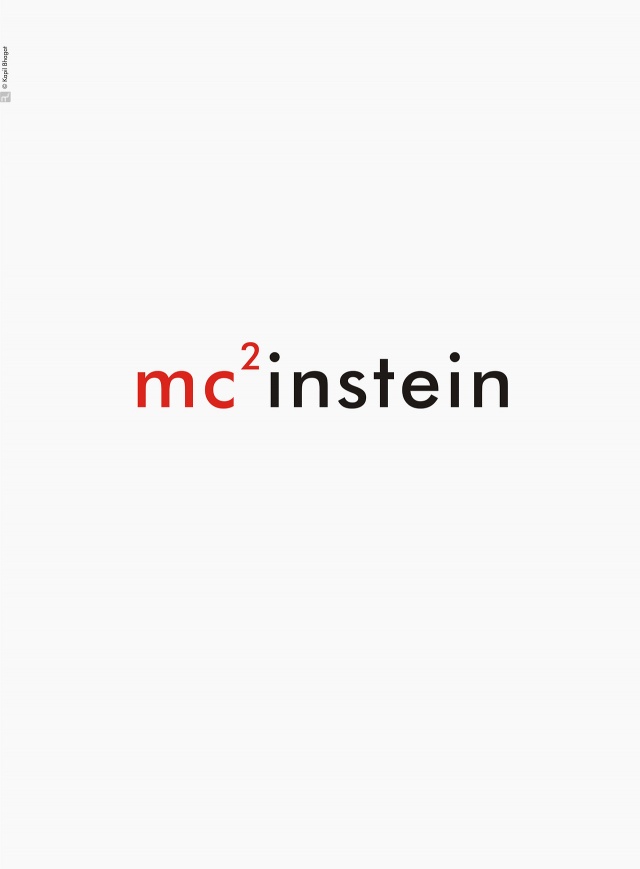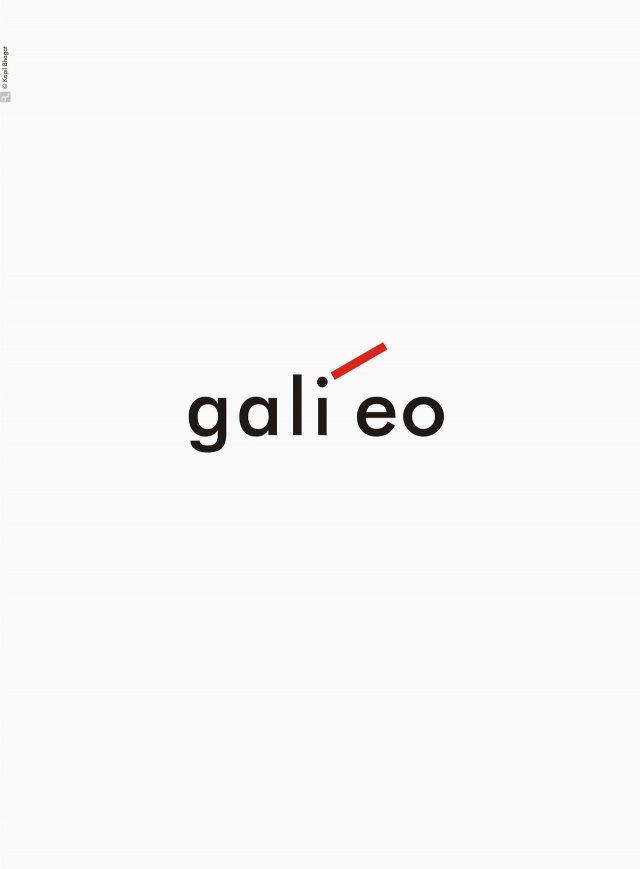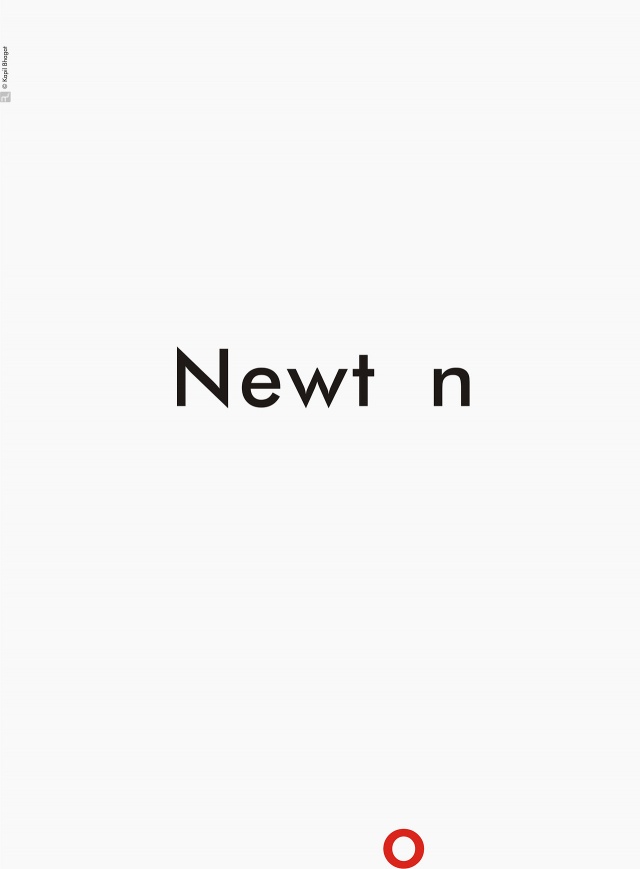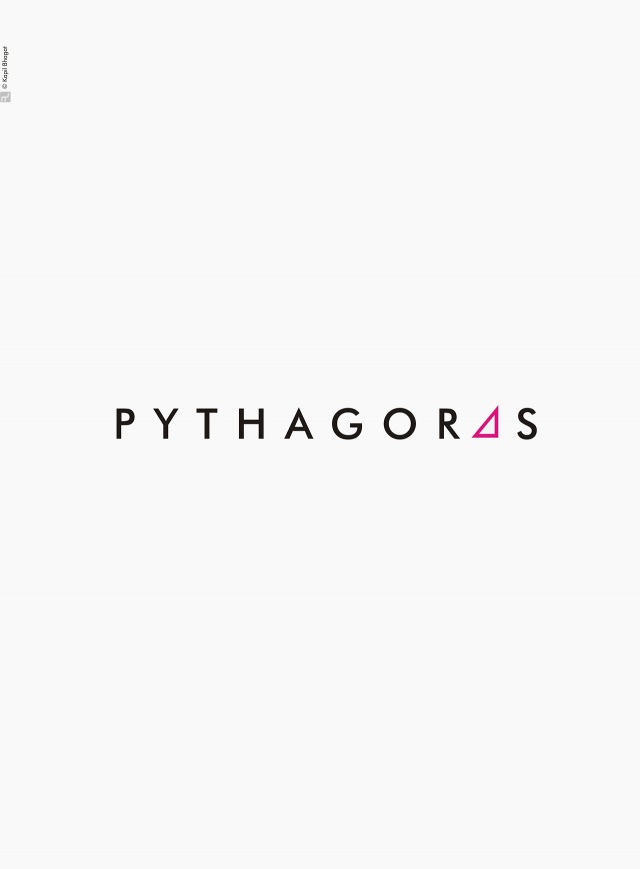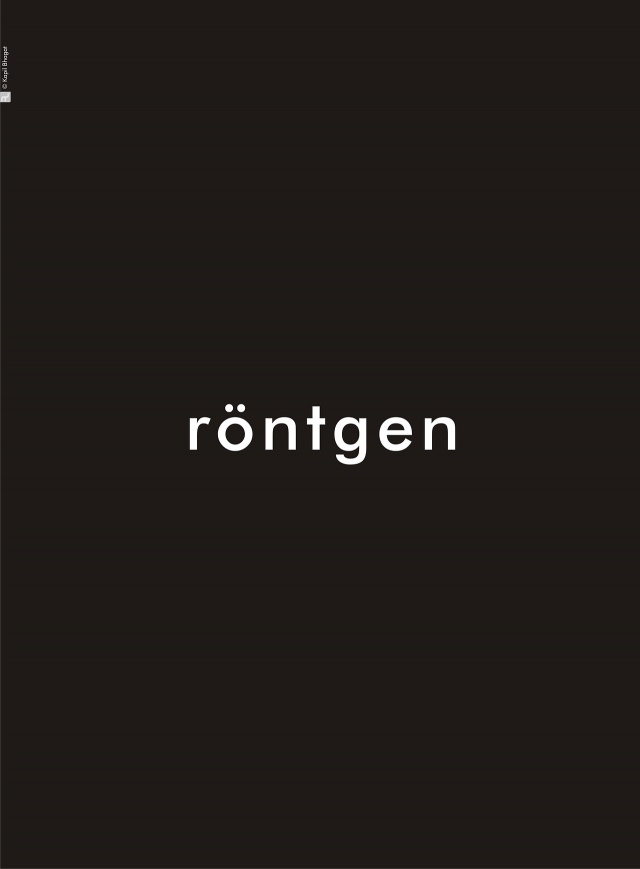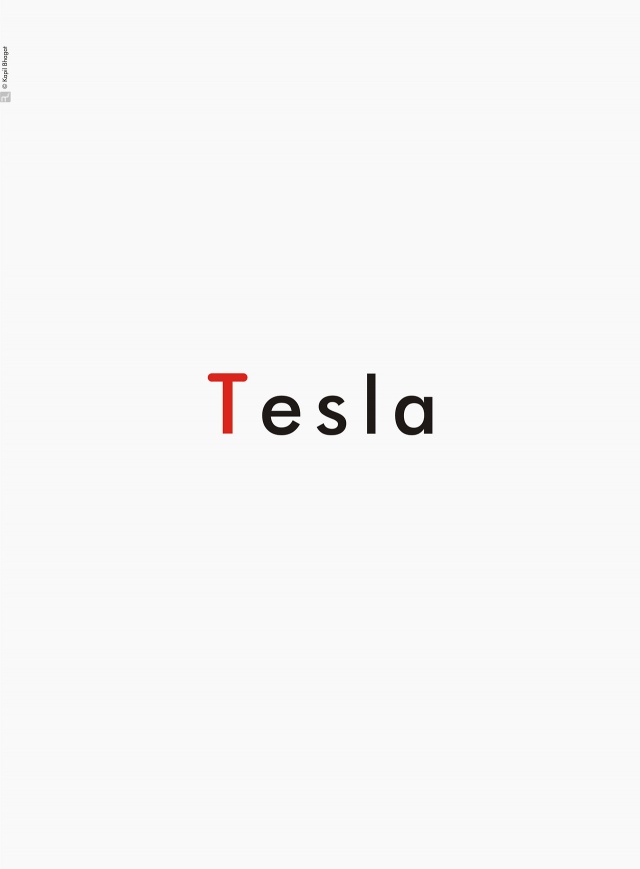 You can also download all posters at once in high quality in one archive.
…