Retinaicon: 1200 icons for retina displays
Retinaicon: 1200 icons for retina displays
Retinaicon.com – A selection of 1200 icons for use in projects designed for retina displays (i.e. all modern projects).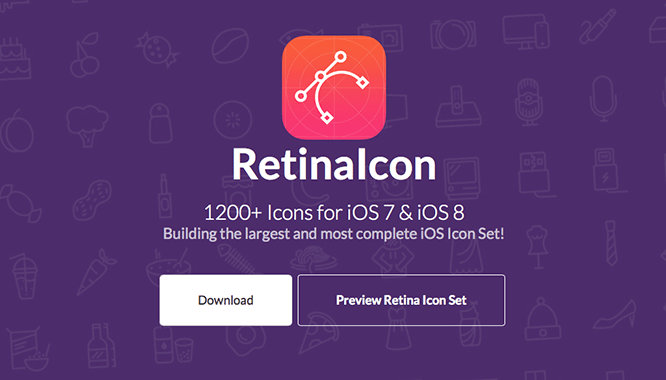 First of all, the project will be of interest to designers of interfaces and mobile applications, because drawing dozens of icons for different screen resolutions, you see, is expensive, and Retinaicon offers to download vector icons, the sizes of which can be changed depending on the requirements.
The cost
Yes, the icons are not free 🙂 However, the cost for a set of 1200 icons, I think, is quite justified: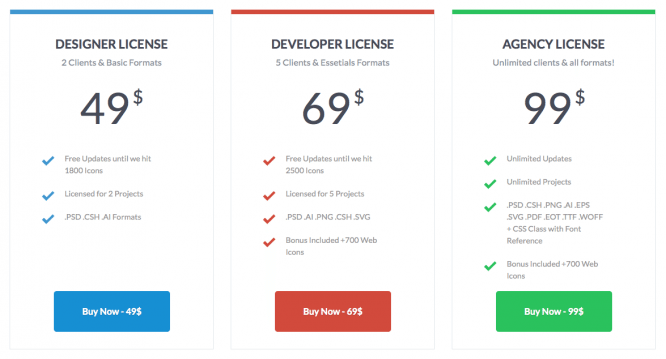 Free icons
To evaluate the quality of a set of 1200 icons, the creators offer to download 120 icons for free.

…