Readymag
Readymag
Readymag.com is an innovative, elegantly designed tool for creating interactive web publications: from the simplest announcements and resumes to project presentations, portfolios, photo stories, microsites and web magazines.
The biggest plus of Readymag is that it does not require programming knowledge, and the process of creating a publication is similar to the layout of an article in any graphic editor: you only need to arrange the text and pictures on the page at your discretion. That's all! The rest of the creation process happens automatically 🙂
Interface
As I said above, the Readymag interface most of all resembles the interface of some graphical layout program, but with reduced functionality.
This is how the main field for creating a mag looks like: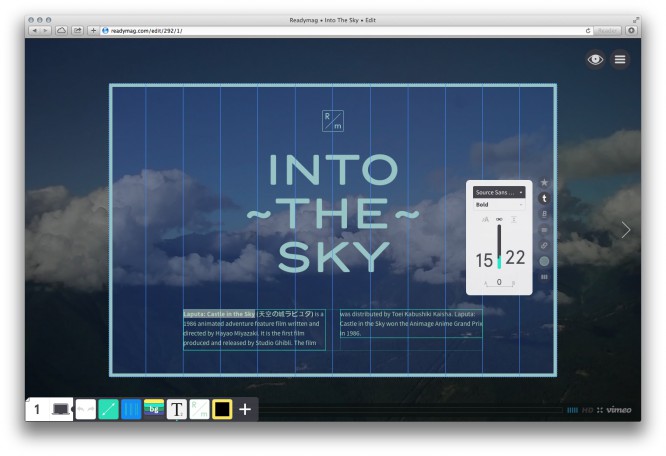 And here is a list of already created megs: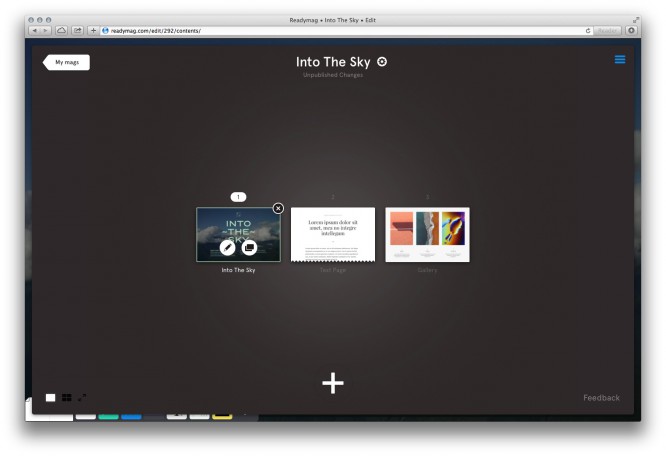 The field for adding a new element to the working field: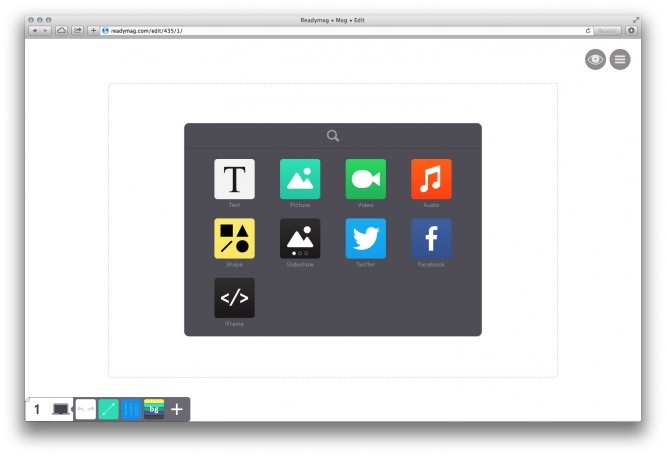 Examples of using
Family agency presentation – watch the mag.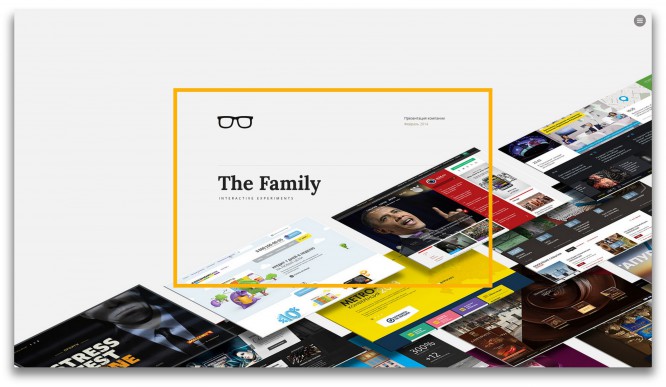 Interview with Dieter Rams – watch the mag.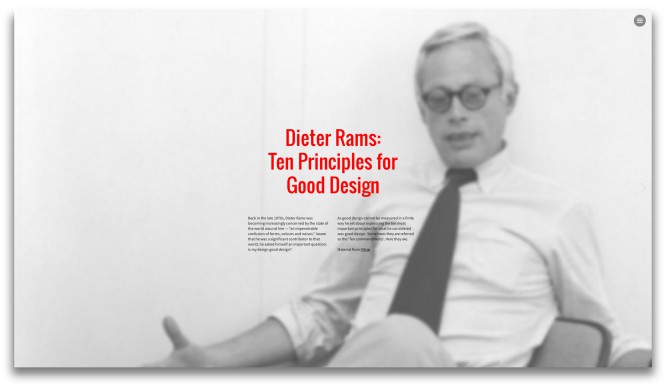 Appointment
The main purpose is to create web publications or small web reports. For example, Anton Repponen uses the service to create photo reports about his travels: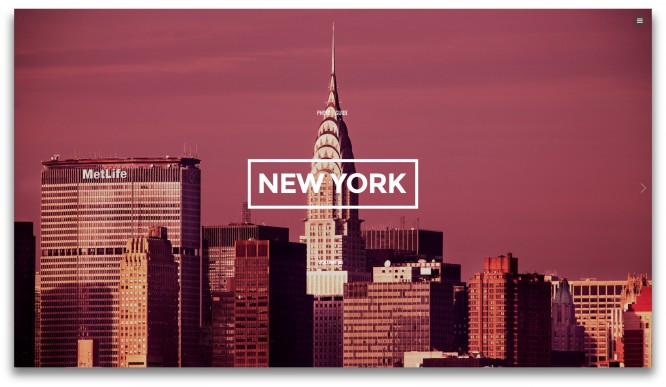 The cost
Creation of 1 mega is free. If you need more, then $ 20 per month, and with an annual subscription per month – $ 16.
Discount on Readymag
By the way, if you decide to use the service, here is a promo code for Readymag for a 10% discount – DBooksFriends…
PS: if you've already tried Readymag in action – post your mags in the comments 🙂
…