Online broadcast of the TEDxSadovoeRing conference
Online broadcast of the TEDxSadovoeRing conference
The global TEDx movement has been bringing people together for 30 years under the banner of ideas worth spreading. TEDx are experts with broad knowledge and rich professional experience, fresh ideas and inspiring discussion.
Local TEDx conferences come from the independent work of enthusiasts who manage to obtain a free TED license. 2 july in Moscow in the House-Museum of Scriabin (Nikolopeskovskiy lane, 11) the TEDxSadovoeRing conference will take place.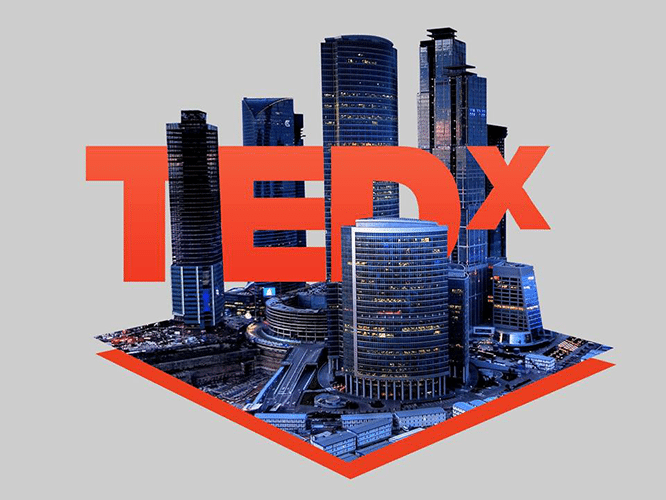 Only 100 people will be able to personally participate in it. But thousands of people in different cities of the country will have the opportunity to watch the speeches of the speakers. At 19.00 on July 2 TEDxSadovoeRing will begin live online streaming on Zillion.
Sign up for the online broadcast http://bit.ly/1pUQjQN
…