Material Design Landing Page
Material Design Landing Page
Material Design Landing Page – a ready-made landing page, created according to all the laws of material design.
The project is presented in HTML format, so you need to refine it with minimal knowledge of layout and CSS.
A live preview of the page is available here.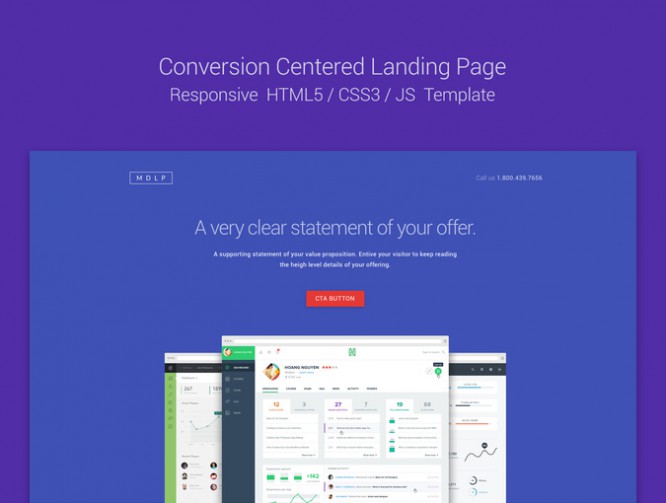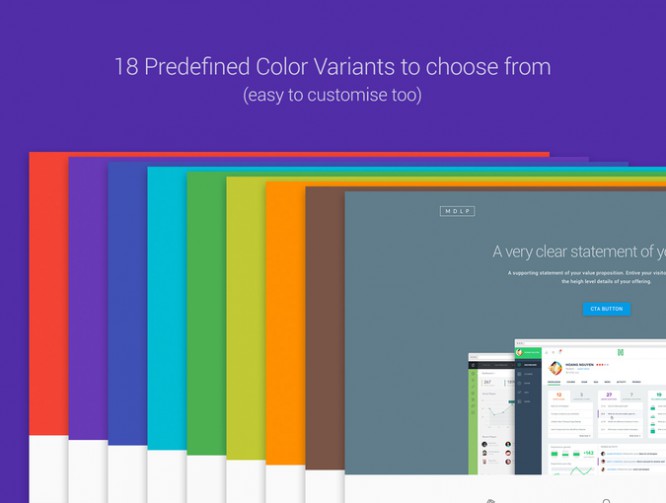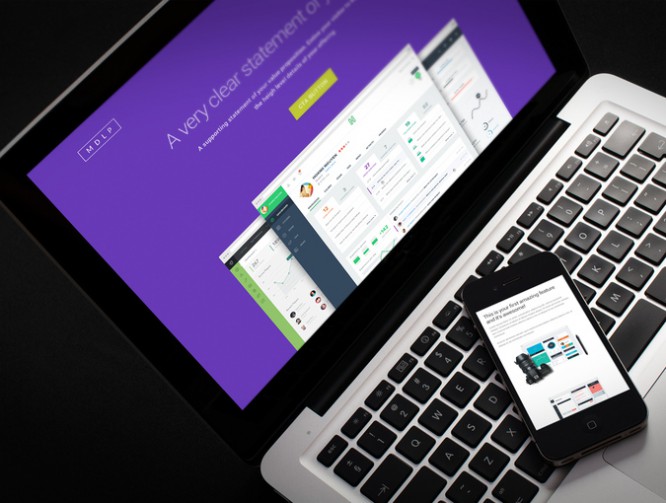 You can view the full preview of the page kit, as well as purchase the Material Design Landing Page on the UI8 website at a price of $ 18.
Content for members of the Private Forum
You cannot view this material, because not a member Private forum site Infogra. If you want to become a member, read the rules for joining.
…